Sumathy Krishnan is the executive director at a Bangalore based nonprofit, Technology Informatics Design Endeavour (TIDE). She wishes that fundraising should not be more complicated than the problems we use it to solve. She can be reached at [email protected].
Articles by Sumathy Krishnan
---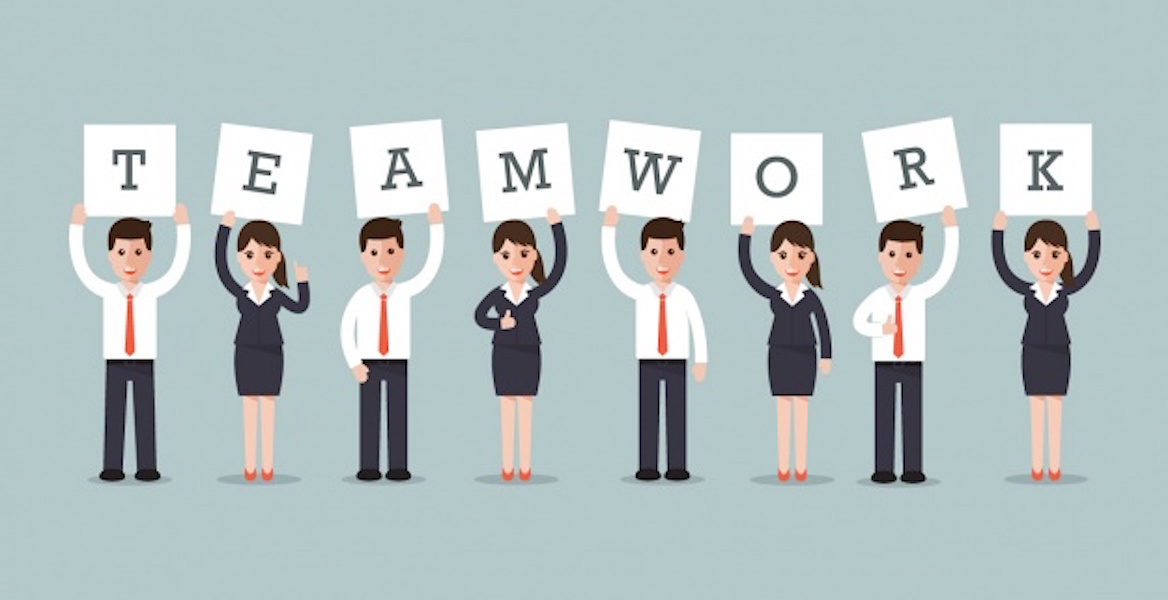 ---
November 21, 2017
Five ways nonprofits can leverage for-profit talent
Corporate sector hires bring skills that can help nonprofits infuse purpose, process and professionalism into their own passion for social change. Here's how nonprofits can manage this new talent coming their way.