Suparna founded Aangan with a psychosocial programme for child survivors in a Mumbai rescue home. This grew into a country-wide programme with state departments to improve care, conditions, and rehabilitation in state-run rescue homes. By 2013, the work led her back to districts with high incidence of child trafficking, child marriage, and child labour; and she developed a community based prevention model, which currently runs in six districts. Suparna is also an Ashoka fellow and an Asia 21 Young Leader.
Articles by Suparna Gupta
---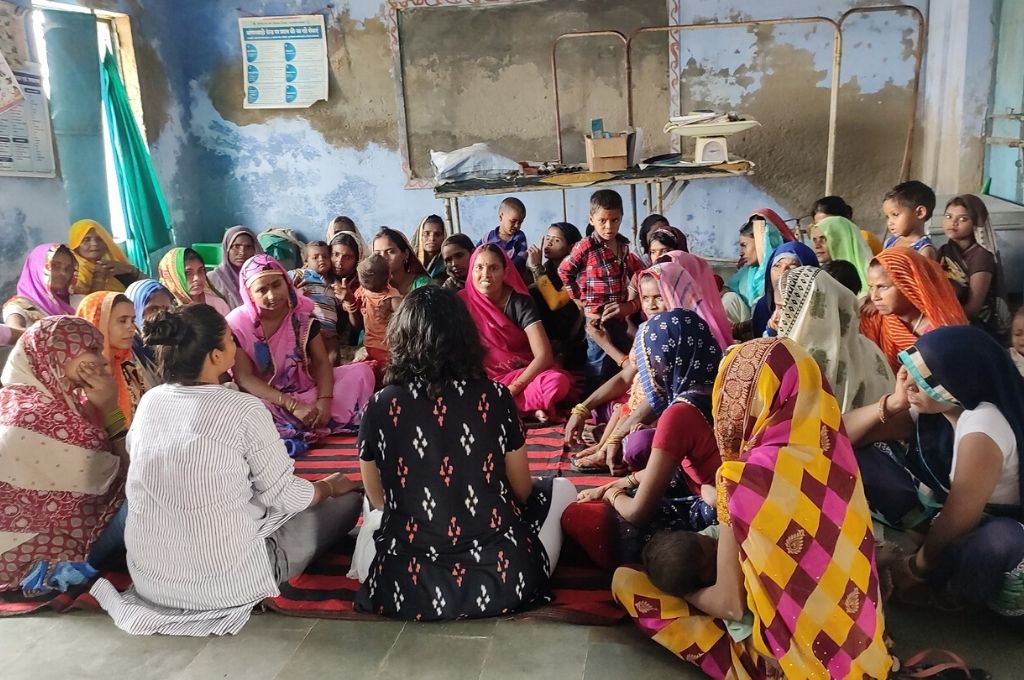 ---
June 3, 2020
Disrupting violence at home
Here are five ways any citizen can build a sense of safety for people facing domestic violence.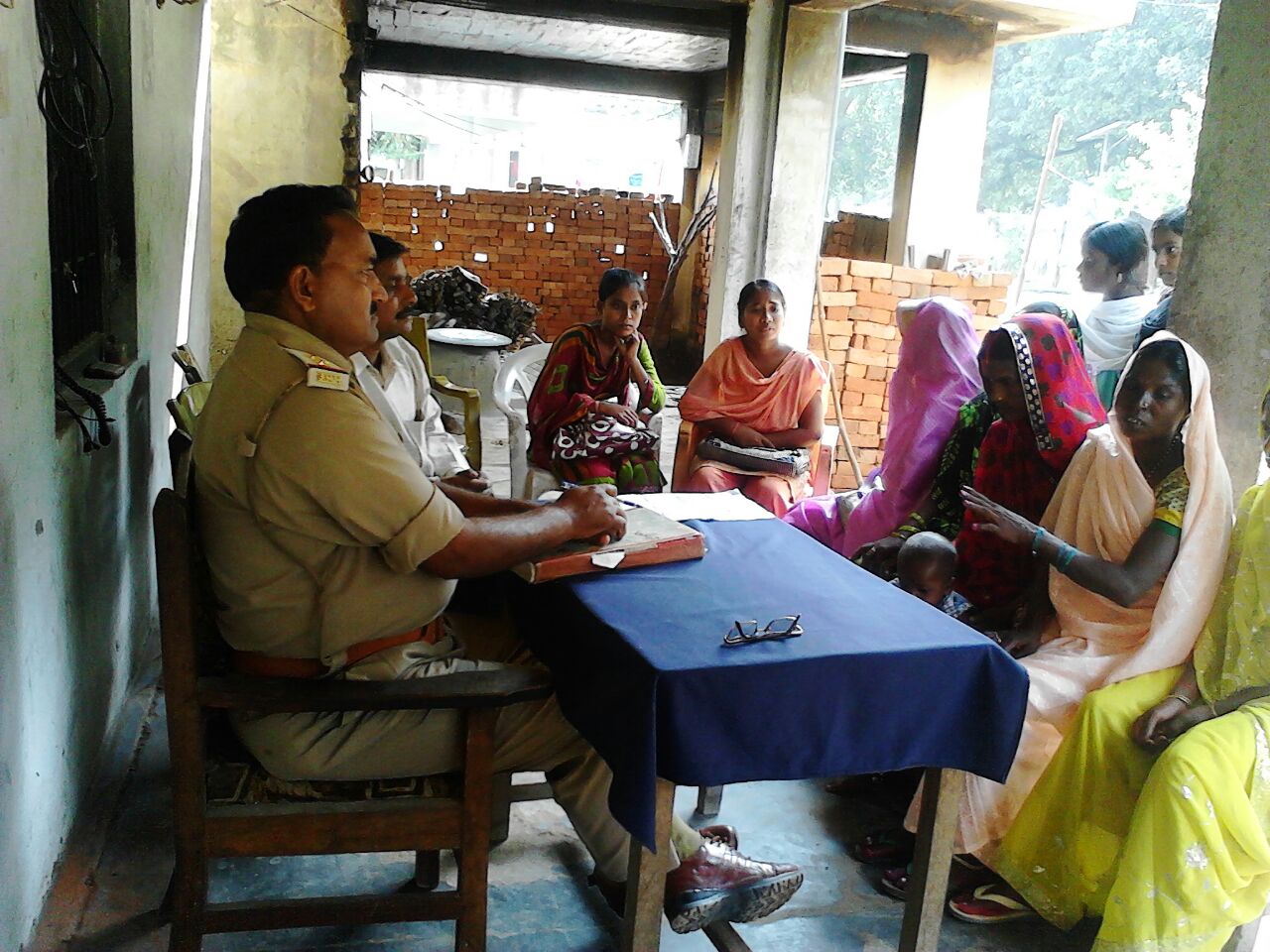 ---
October 10, 2018
Everybody loves collaboration
It has long been acknowledged that collaboration is invaluable to the social sector. But what is much less clear is how to actually do this. Here are five strategies that enable actors with diverse interests to come together and work effectively.