Swati Apte is co-founder of The Arts Quotient, a leadership development firm that harnesses skills and practices from the live arts for personal and professional growth. She started her career at McKinsey & Co in New York and has since worked actively in the social sector with Ashoka, Swadhaar and Junoon. She has been closely involved with organisations such as Educate Girls, India Schoolhouse Fund, Antarang, SVP and the World Monuments Fund, supporting them in areas of strategy, capacity building, governance and fundraising. She is currently faculty and part of the core team for SMART, a capacity building programme for theatre groups across the country. Swati has a Masters in Politics and Economics from the University of Oxford and an MBA from Harvard Business School.
Articles by Swati Apte
---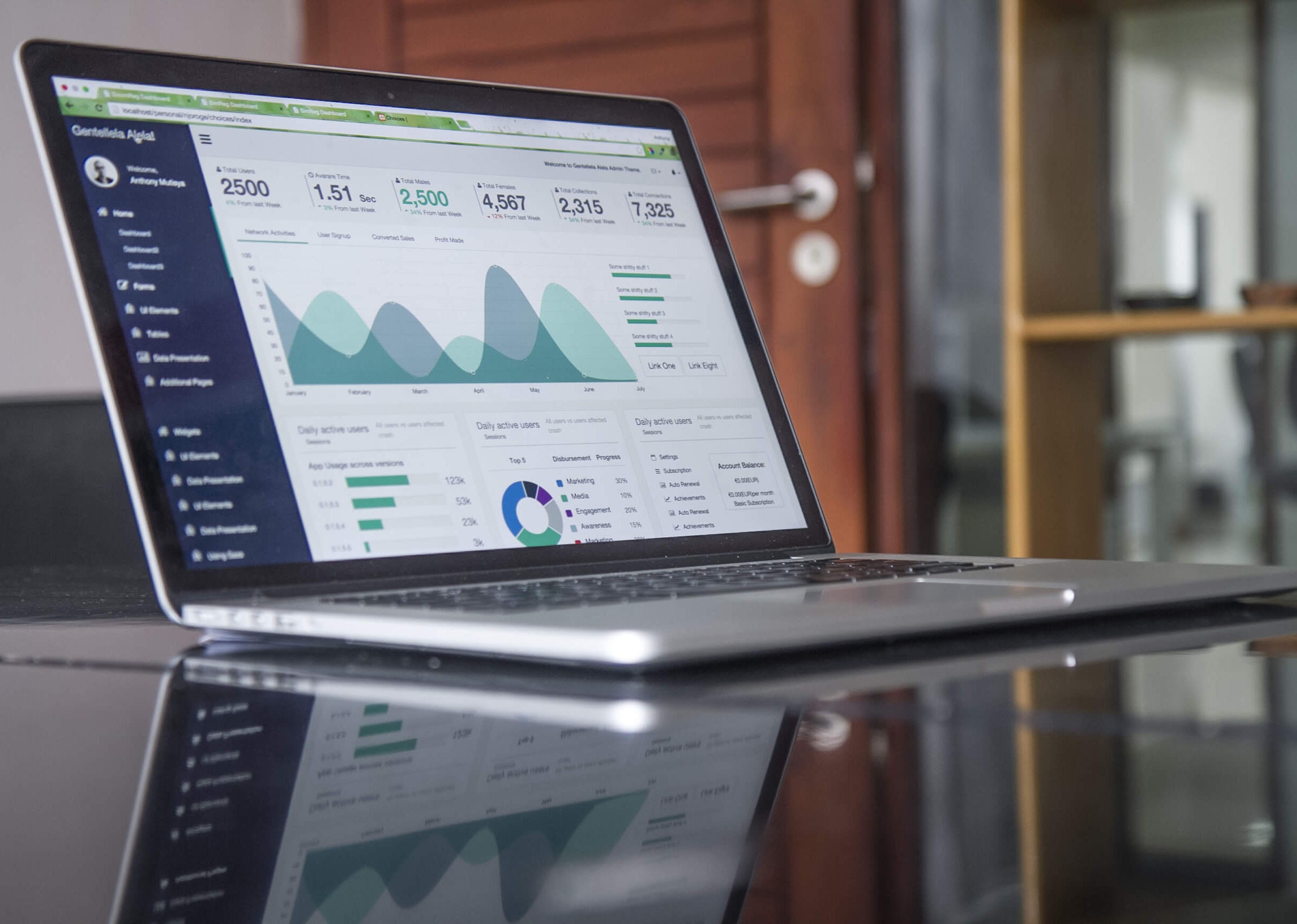 ---
August 8, 2018
Looking beyond CSR spends
There is an opportunity, and a real need, for a paradigm shift in corporate India's approach to giving. What if companies were rated annually not only on how much, but on how well they give?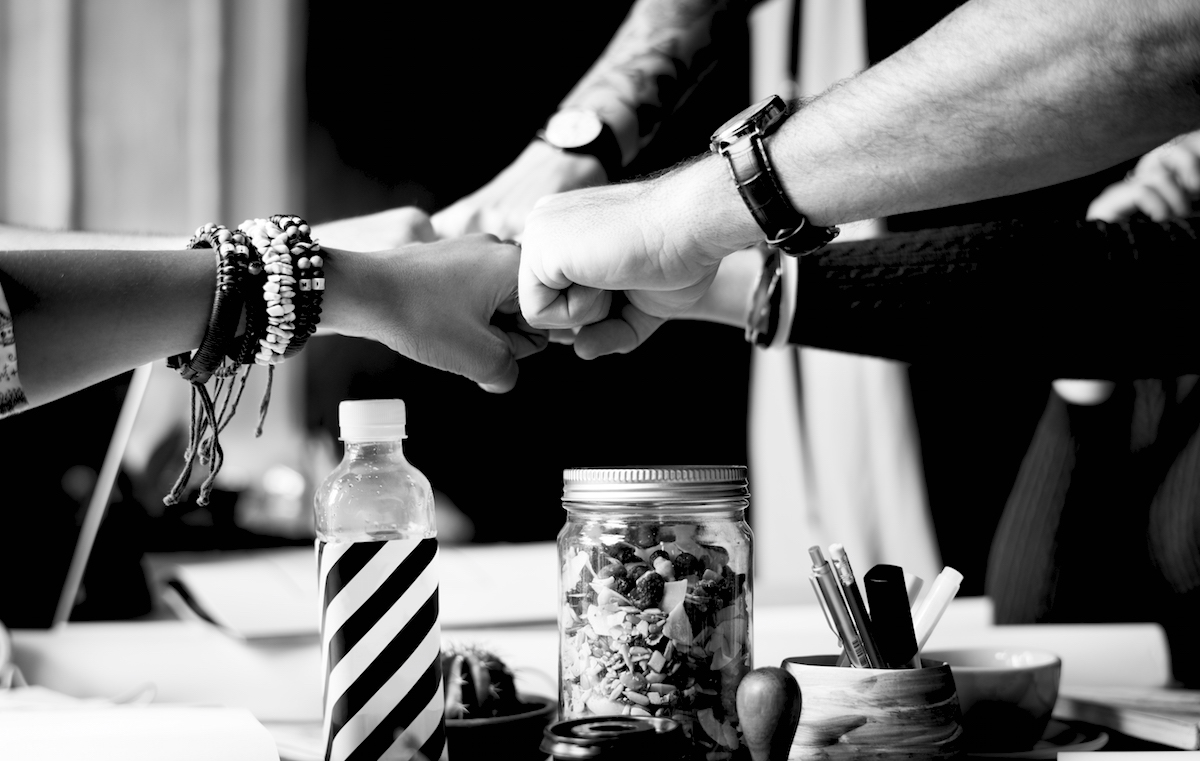 ---
August 16, 2017
How to become an engaged board member
The relationship between a board member and nonprofit is often hard to navigate. Here are a few tips on how to make it work from someone who has worn both hats.