The Fuller Project is an award-winning global nonprofit newsroom dedicated to objective, groundbreaking reporting on women and exposing injustice.
Articles by The Fuller Project
---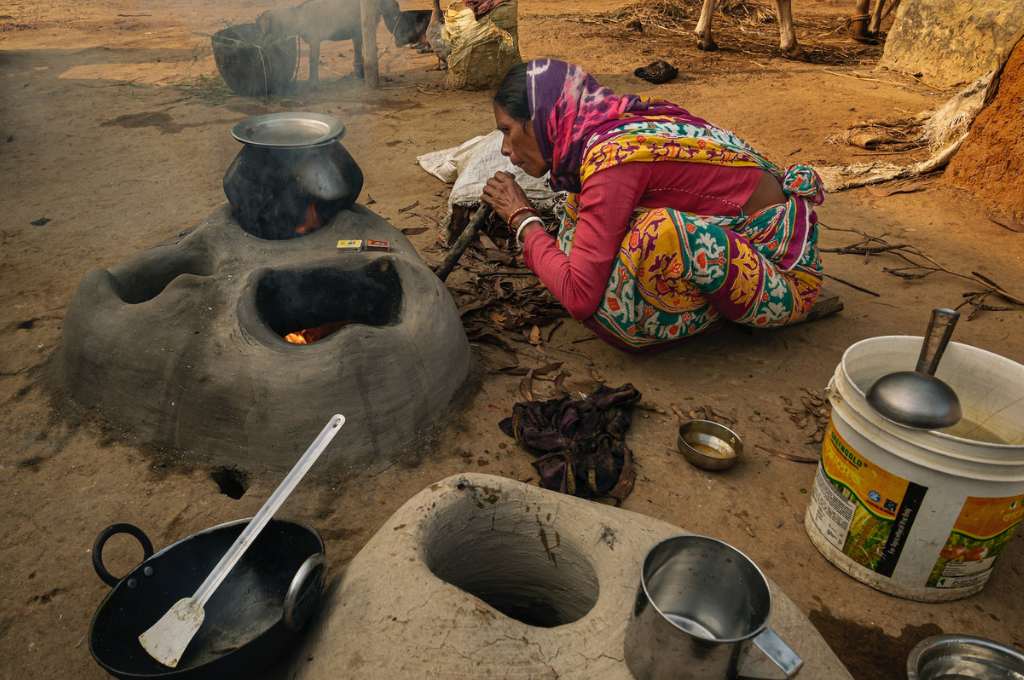 ---
March 3, 2023
Climate change could widen the hunger gap
Women regularly eat less than men. Climate change can exacerbate this problem, leaving women more vulnerable to health risks that will have generational impacts.