Toral Parmar is a senior associate (MME team) at Pratham's youth training arm. Her area of focus includes impact measurement within the vocational education, entrepreneurship, and livelihoods spectrum. She is also an active volunteer with the Art of Living Foundation and has conducted several yoga and meditation camps for underprivileged children and youth across Kolkata and Mumbai. Toral holds an MBA from Sri Sri University and is an economics graduate from St Xavier's College, Kolkata.
Areas of Expertise
Functional: M&E, Research | Sectoral: Vocational Skilling, Entrepreneurship & Livelihoods
Articles by Toral Parmar
---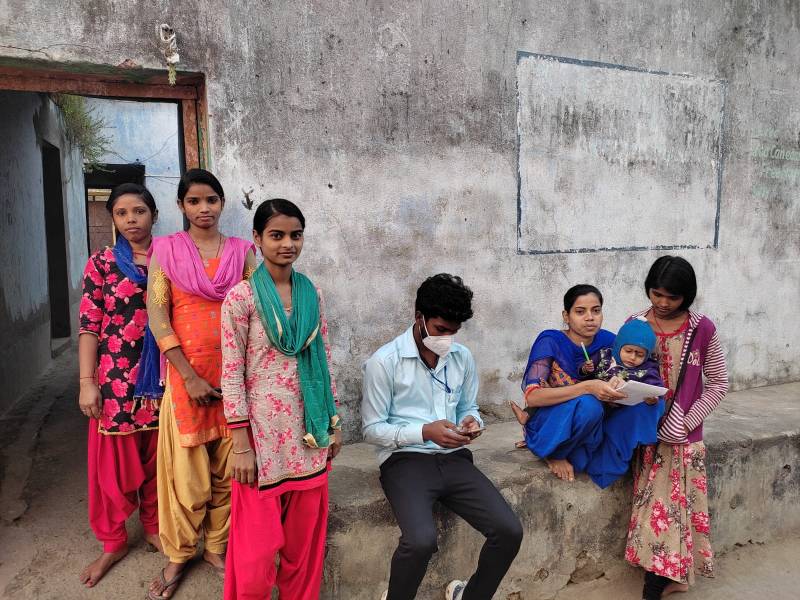 ---
November 4, 2022
Volunteer engagement 101
If done right, volunteering can be win-win for both the volunteers and nonprofit organisations. Here are five steps to get you started.