Vanessa D'Souza has served as CEO of Mumbai-based Society for Nutrition, Education and Health Action (SNEHA), since March 2013, after a volunteering stint with the organisation. Prior to that, she worked with Citibank India in various positions, her last role being: Director, Citigroup Private Bank. Recently, Vanessa has been a recipient of the Mother Teresa Social Leadership Scholarship, to attend the Strategic Perspectives in Non-Profit Management Programme at Harvard Business School in 2017.
Articles by Vanessa D'Souza
---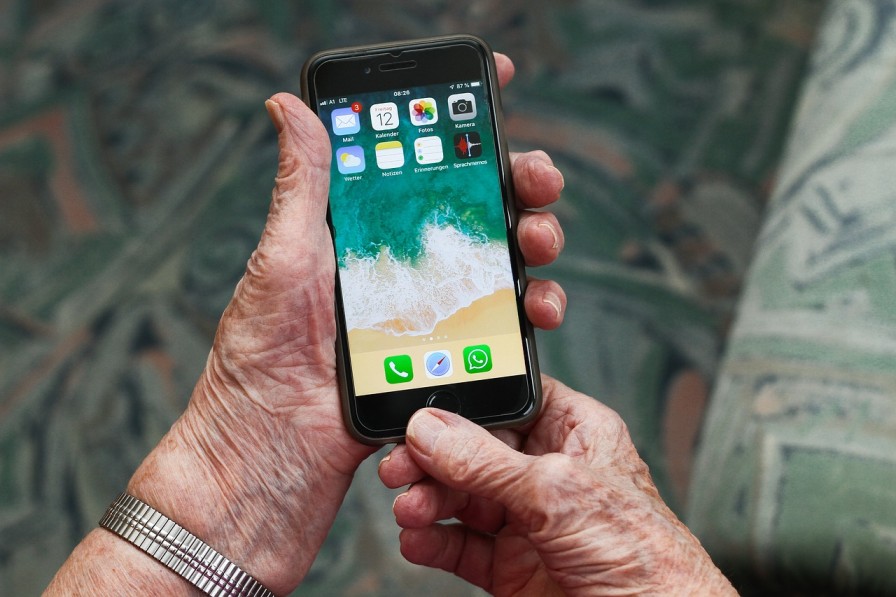 ---
September 29, 2020
Community-centric communication
The need to provide clear information from a trusted source to people living in urban low-income communities has become a key factor in saving lives. Here's five steps that will help you do just that.