Venkatesan Ramani is a retired IAS officer of the Maharashtra cadre, with degrees in economics and law. He has served in various capacities in the Governments of India and Maharashtra between 1980 and 2010. His last official assignment was as Director General of the Maharashtra State Nutrition Mission, which he helped set up in 2005. The Mission's work in child malnutrition reduction saw significant improvements in the nutrition status of under-2 children. He continues to work in this area with governments, corporates and non-profits. His blogsite The Gadfly Column analyses current happenings in India and elsewhere.
Articles by Venkatesan Ramani
---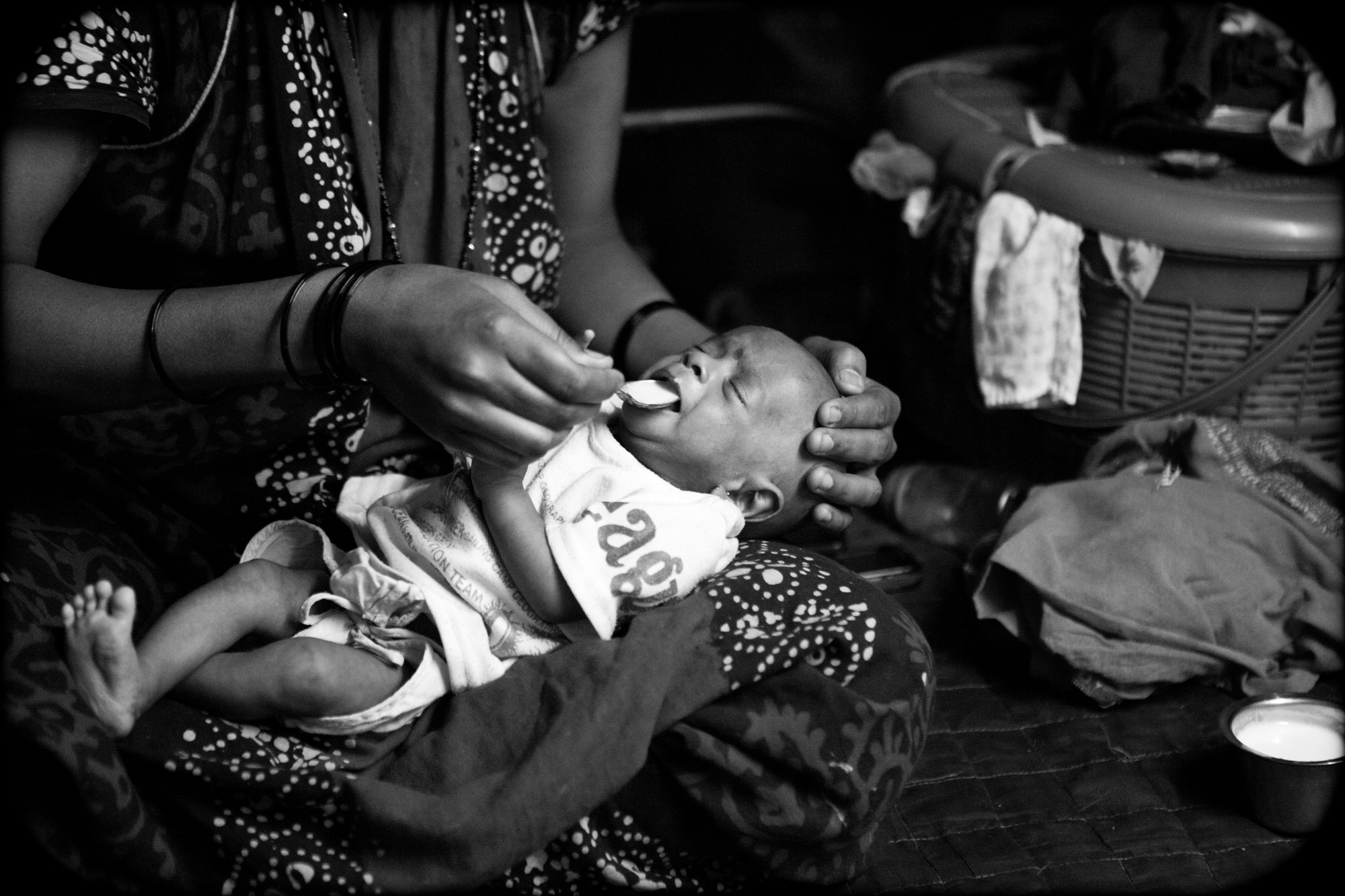 ---
August 24, 2017
What trips street-level bureaucracy?
Misplaced focus, socio-cultural barriers and inadequate infrastructure are among the factors that prevent the state machinery from implementing programmes in the intended manner.