Vidya Shah is the CEO of EdelGive Foundation, the philanthropic arm of the Edelweiss Group. Vidya spent the first decade of her career with ICICI Bank, Peregrine and NM Rothschild advising corporations on M&A transactions. In 2008, she founded EdelGive to bring a more embedded approach to Edelweiss's philanthropic initiatives. Her work, writing, and opinion have been featured in The Huffington Post (India), Mint, SmartCEO, and other publications.
Articles by Vidya Shah
---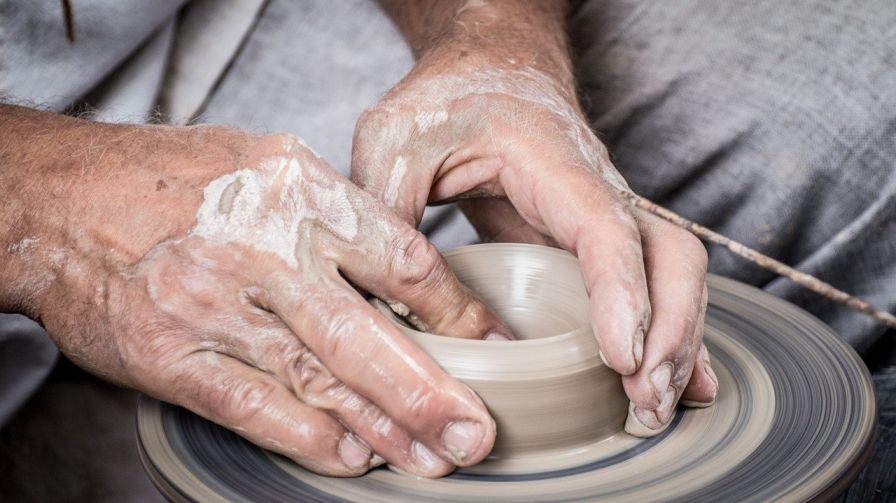 ---
July 30, 2020
Supporting nonprofits beyond the crisis
Funding for both nonprofits and companies has been severely affected by the COVID-19 crisis. To survive, it is important that they find common ground to work together.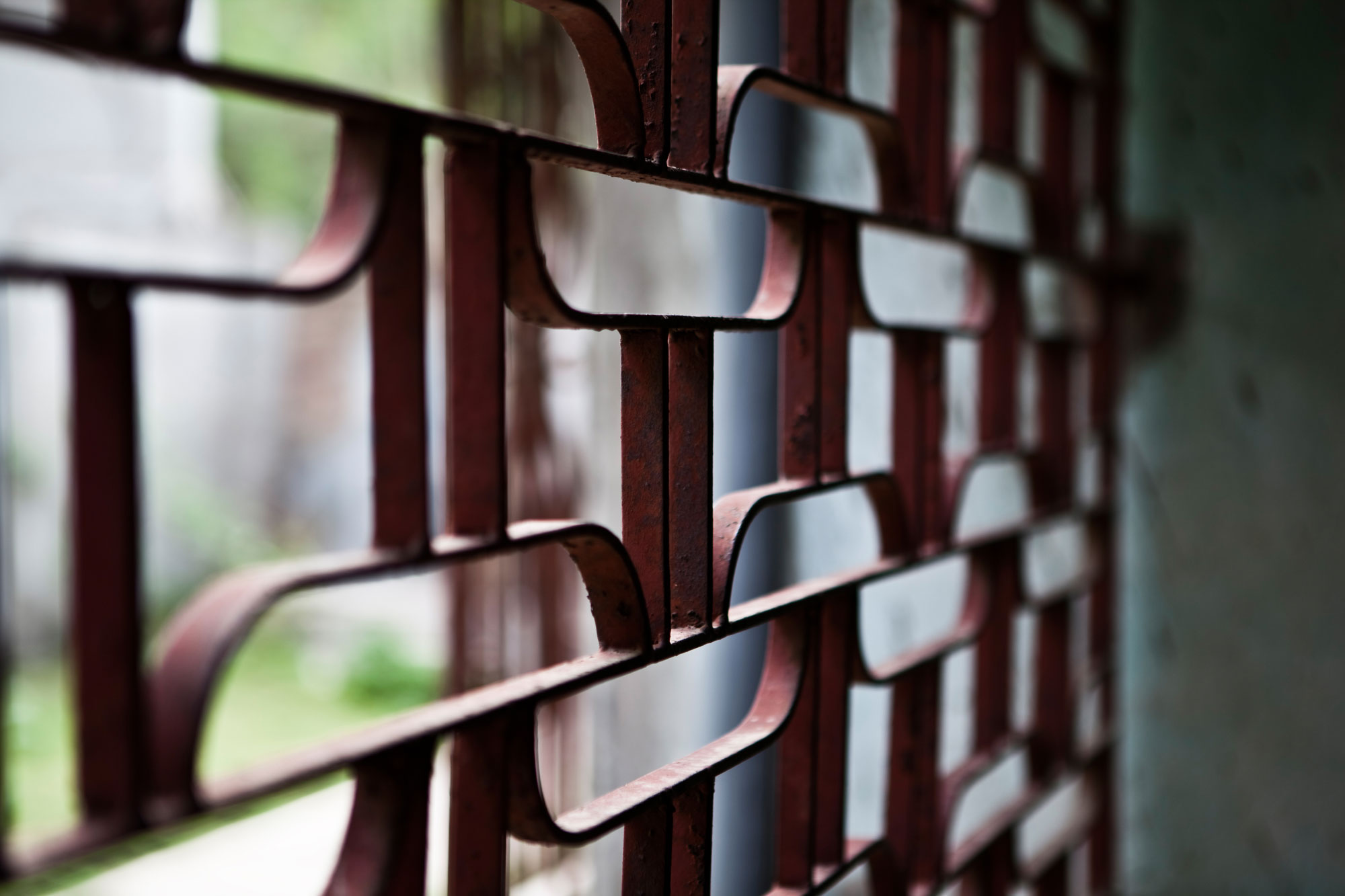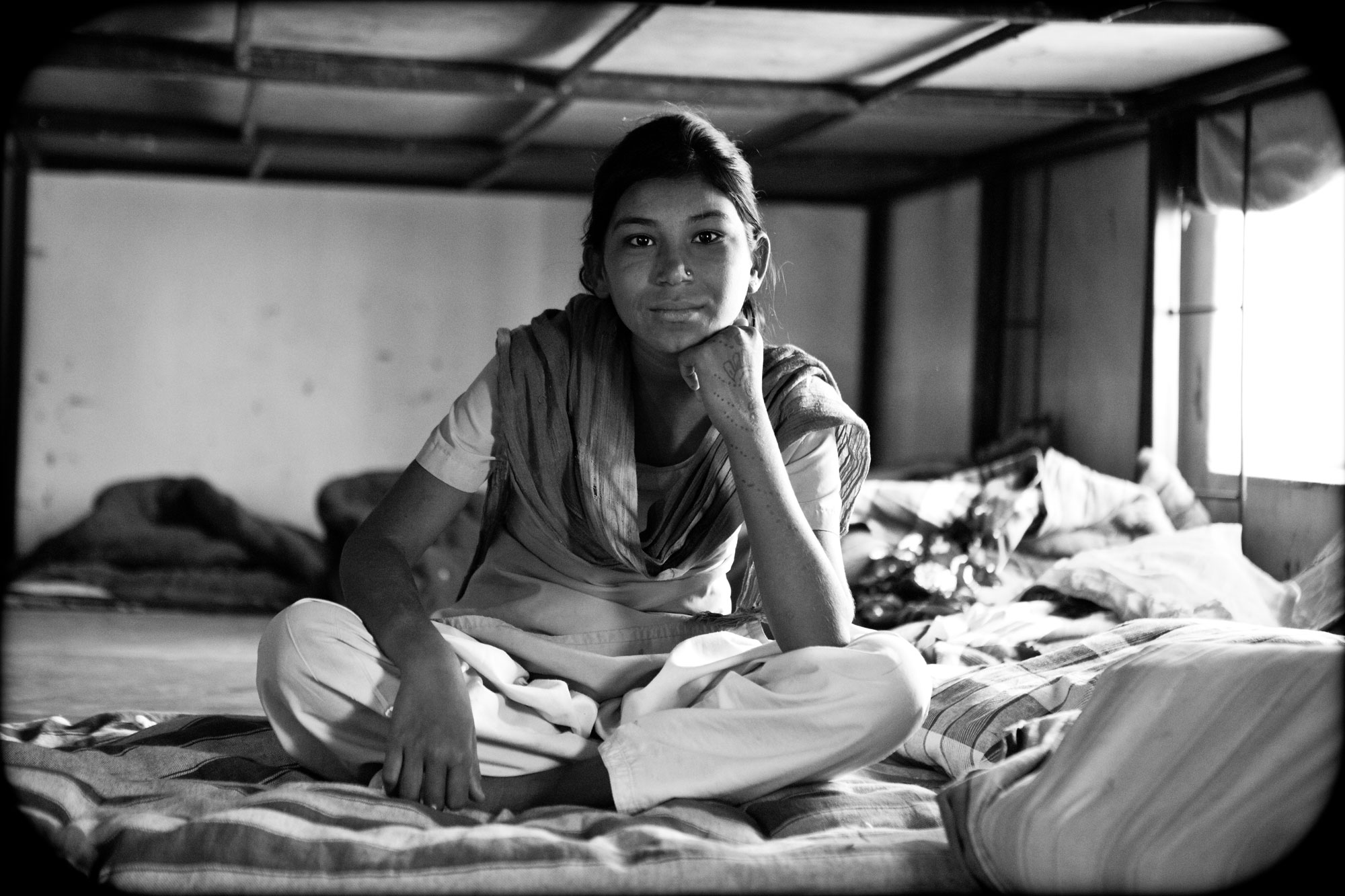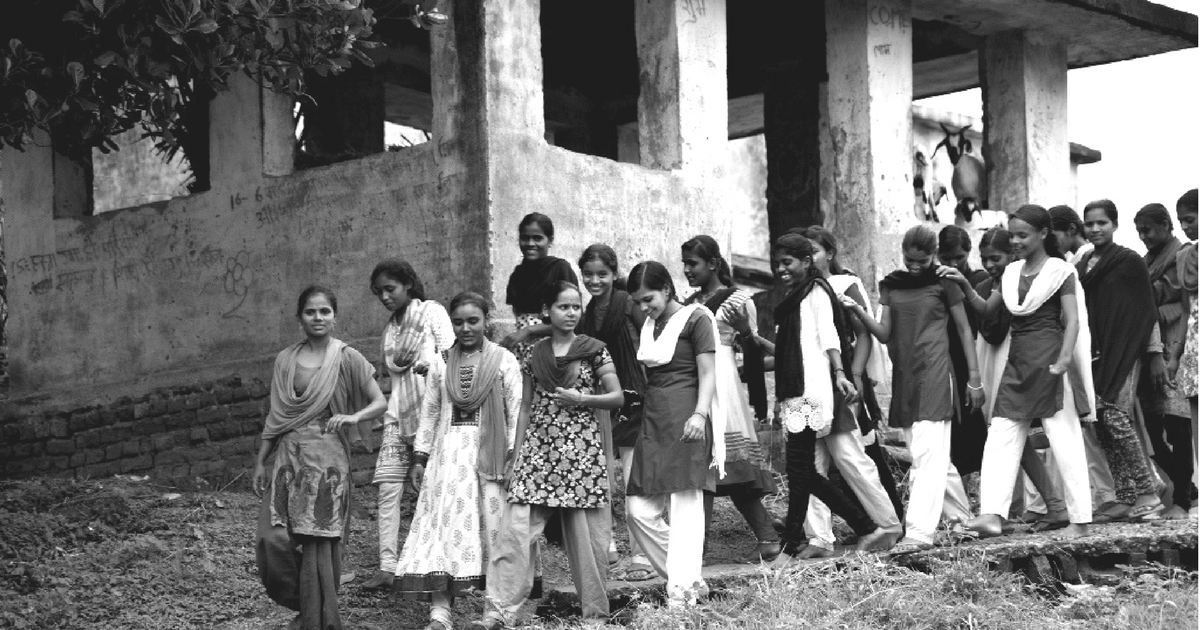 ---
December 21, 2017
"Funding advocacy can yield outsized impact"
As philanthropists, supporting advocacy-related work should be an integral part of our portfolio. However it requires us to go on a journey and educate ourselves before we can do it well.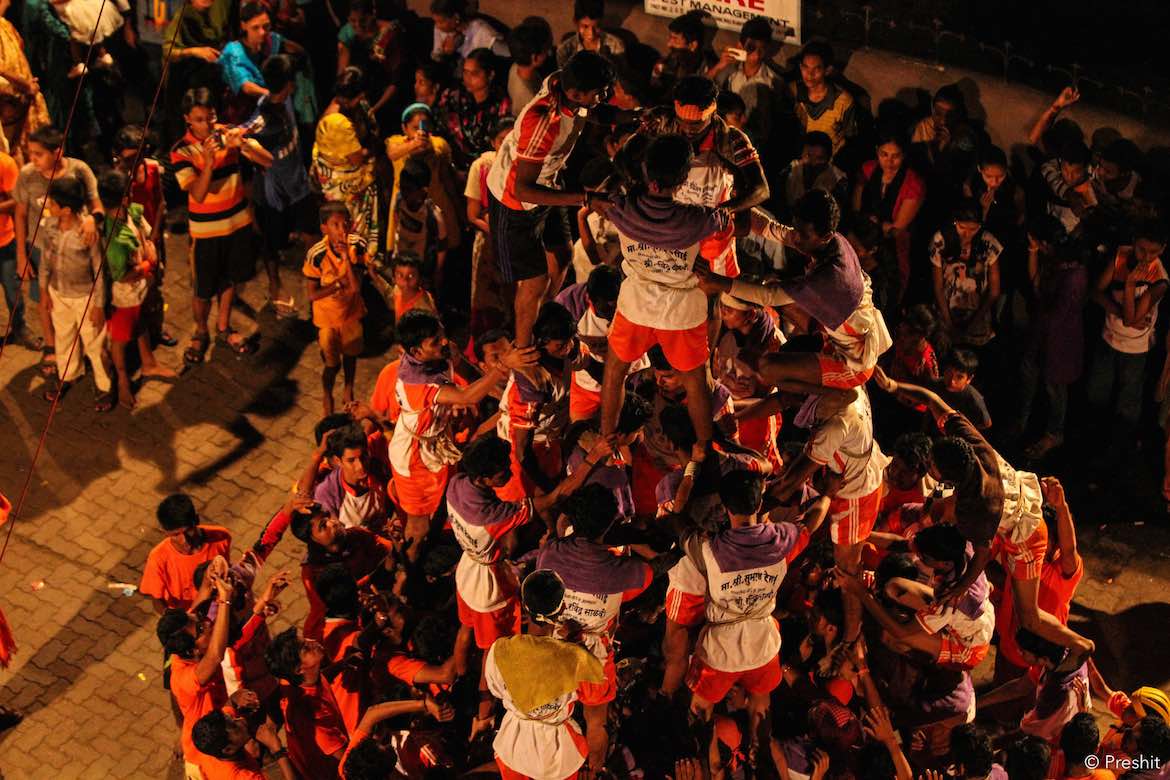 ---
May 18, 2017
Teamwork makes the dream work
Collaborative models can deliver great results if managed efficiently and sensitively. EdelGive Foundation's experience leading a USD 7 million coalition offers insights into the art of making multiple stakeholders work for common outcomes.