Vijay Kumar Viru grew up in Eksara, a village in Nalanda district in Bihar. Having done his master's in rural studies from Patna University, he joined PRADAN in 2008. This is his eighth year working in Khunti, Jharkhand. As a part of his role, Vijay has introduced and promoted new crops such as marigold and watermelon farming, to make agri-based livelihoods profitable and sustainable.
Articles by Vijay Kumar Viru
---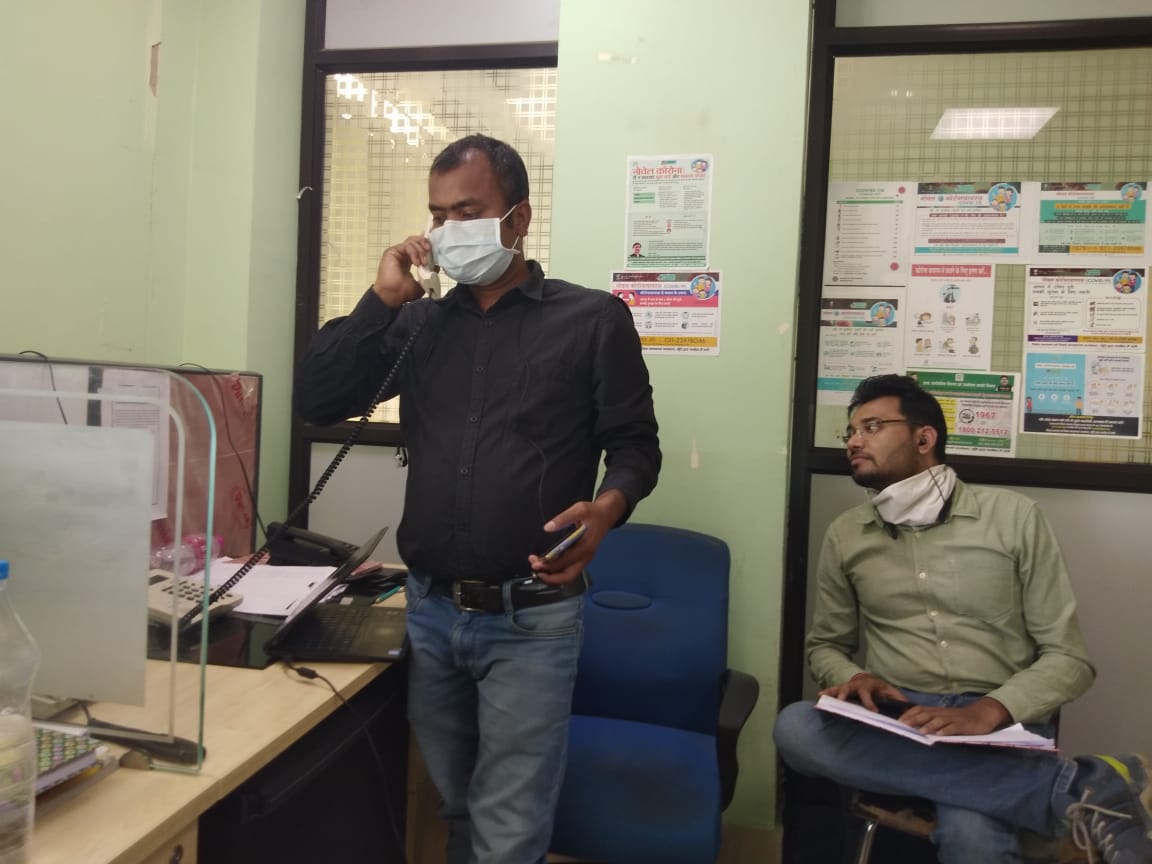 ---
May 11, 2020
A day in the life of: A district coordinator
With the lockdown extended, food supplies and livelihoods are emerging as key areas of concern in rural districts. Local administration and nonprofits are working together to help resolve some of these issues.