Vineet Rai is the founder of Aavishkaar Group (which manages assets in excess of USD 1 billion); he also chairs its Group Executive Council. Vineet has received numerous awards for his work, including Impact Investor of the Year by News Corp for 2016 and the Porter Prize for Strategic Leadership in the Social Space in 2016.
Articles by Vineet Rai
---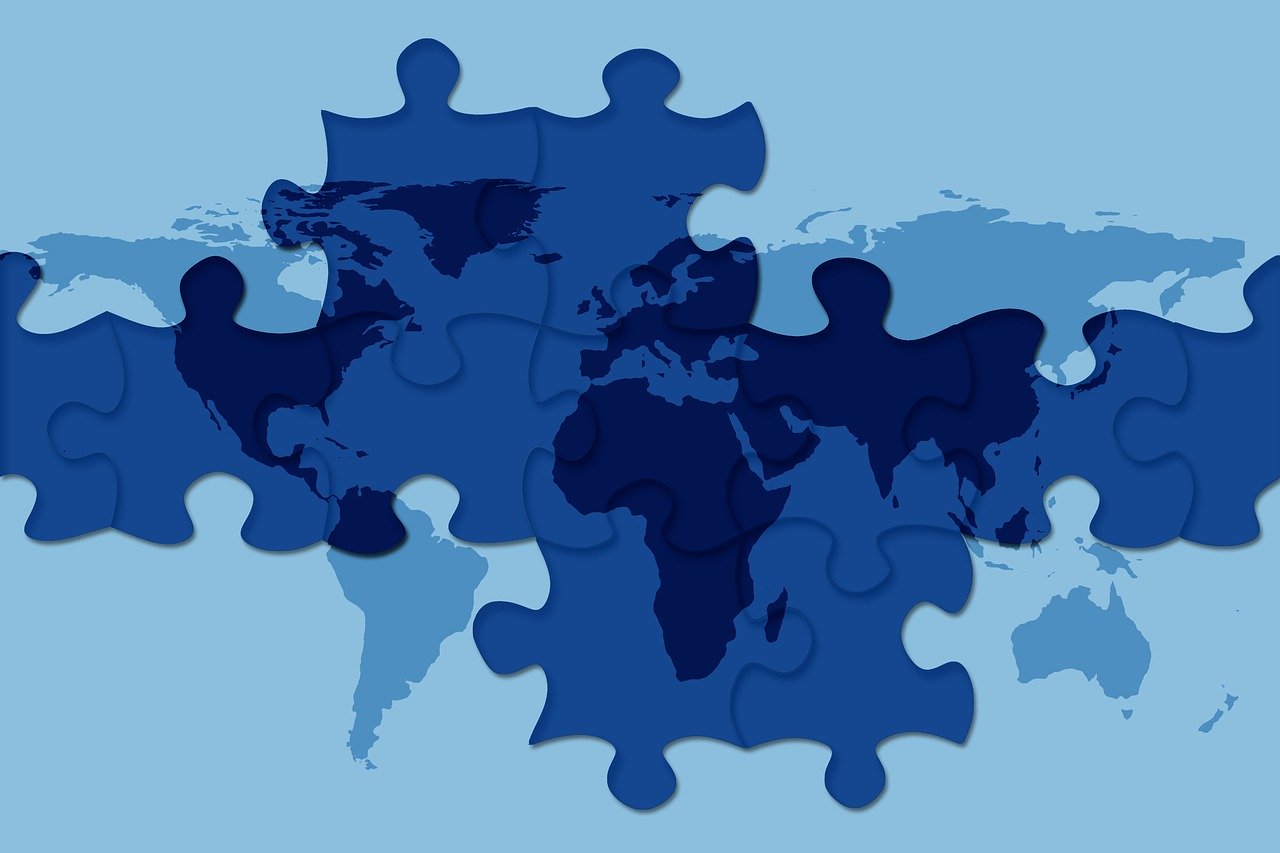 ---
June 4, 2020
Impact is the new mainstream
COVID-19 has brought an end to the 'greed is good' era. There will now be a new economic world order in which the only thing that will matter is an inclusive and sustainable world.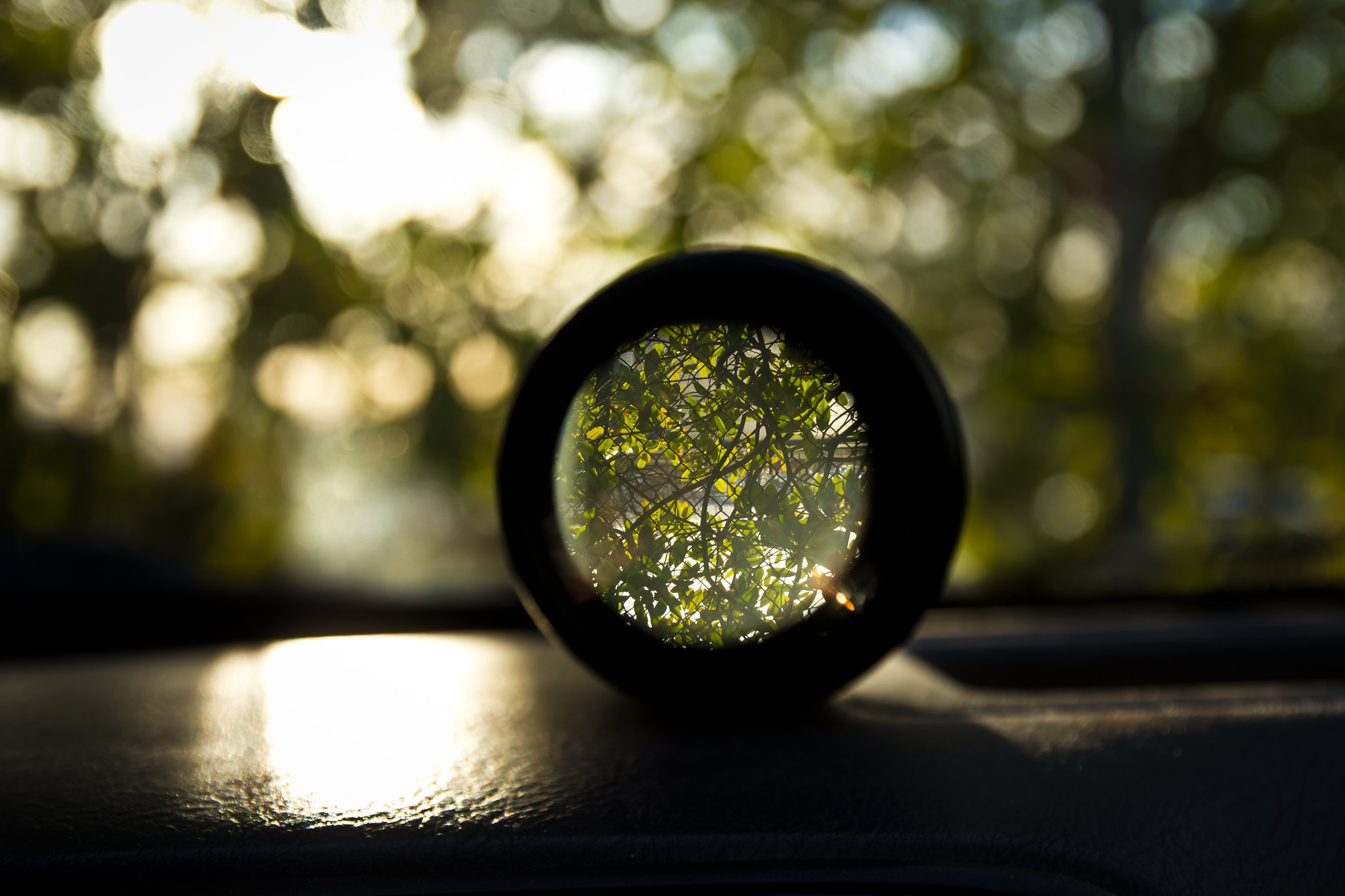 ---
November 21, 2019
What counts as impact
As large pools of capital get allocated, we have to make sure that the soul of impact investing is not compromised.