Yutika Vora is the co-founder of Nagrika. Over the past fifteen years, Yutika has worked with multilateral organisations such as the United Nations and the World Bank, along with various provincial and central governments. Her work is focused on improvement of delivery of social protection and skilling programmes, governance of urban institutions, and public sector pay reform across Asia. Yutika is an Acumen India Fellow since 2017 and is an alumna of Columbia University, National University of Singapore, and University of California, Berkeley.
Articles by Yutika Vora
---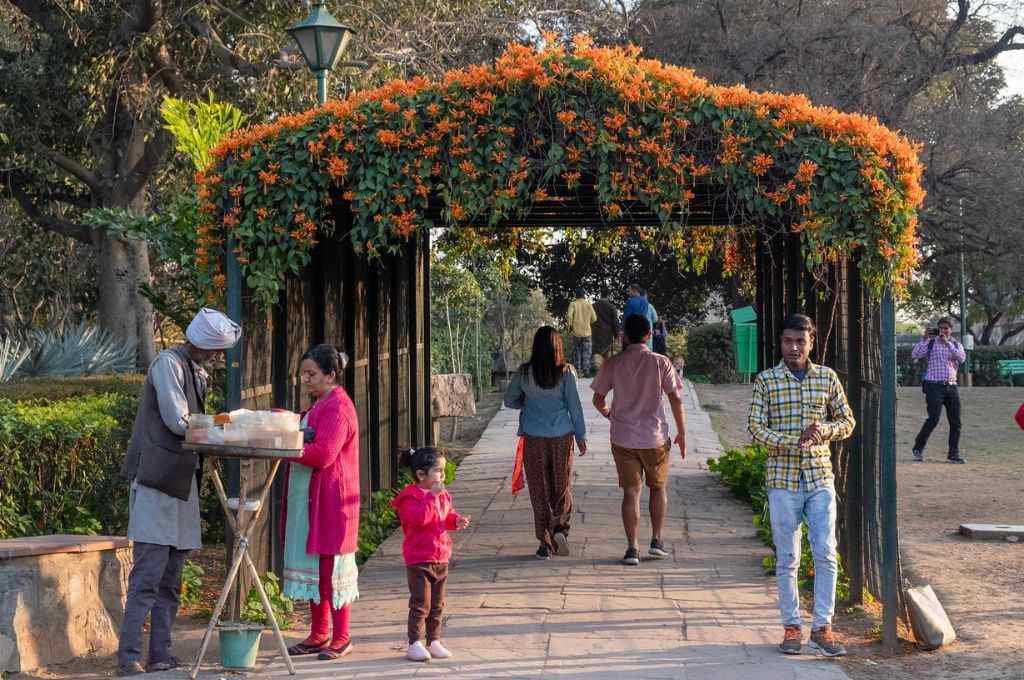 ---
August 17, 2022
How do citizens engage with their cities?
Over the last decade, public participation in urban governance has evolved rapidly. Here's how cities can effectively give citizens a stake in decision-making.