---
Baby steps towards safe delivery: The Kolam people break a tradition
Chandrapur district, Maharashtra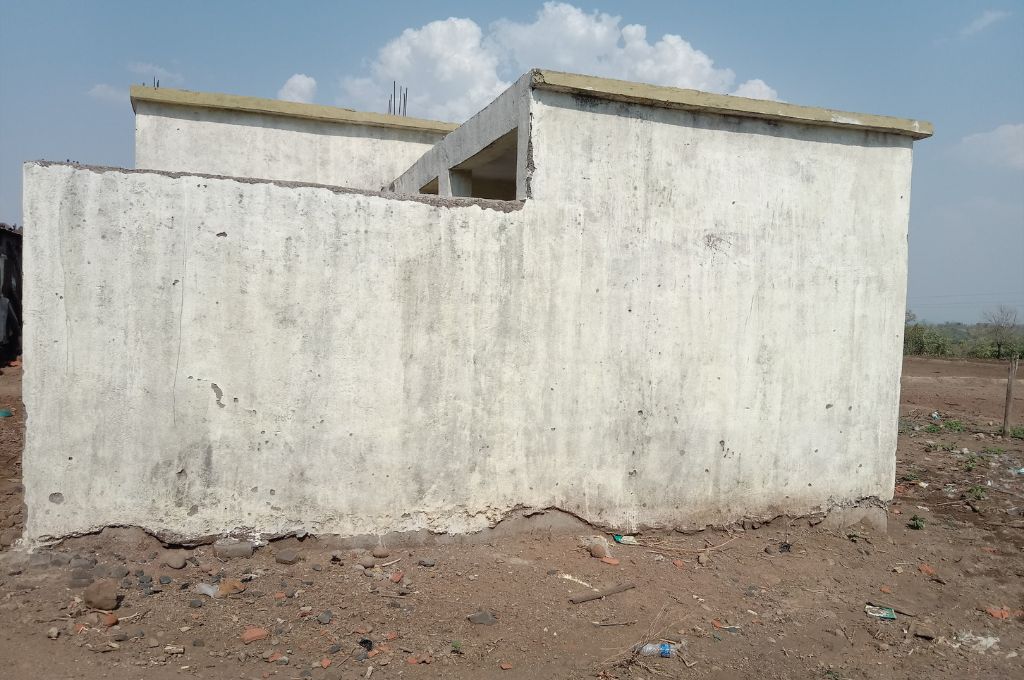 In Nokeweda village in Maharashtra's Chandrapur district, women from the Kolam tribe give birth and complete their menstrual cycle in a community outhouse located on the outskirts of the village. This is in accordance with the Kolam people's religious beliefs. Additionally, community members say that this practice was designed to help women stay away from household chores during a time when strenuous physical activity may be challenging for them.
It is also necessary for pregnant women to deliver their babies themselves, so even though the primary healthcare centre is just a few kilometres from the village, they don't go there. As young mothers aren't aware of safe delivery procedures, self-delivery and delivering in this common facility have led to high child mortality rates, maternal mortality rates, and sepsis and infections, especially in complicated cases.
Individuals from the community wanted the situation to change. Dhurpata and Bhimrao, a Kolam couple from Nokewada, reached out to Ambuja Cement Foundation (ACF), a nonprofit that is working on training sakhis (para health professionals) in the village. Dhurpata wanted to be a sakhi and learn more about maternal health and childcare so that she could help herself and other women around her. While convincing community members to venture out of village boundaries for an institutional delivery wouldn't work, at least safe deliveries with the help of a trained healthcare provider from the tribe could be encouraged.
So she and her husband reached out to the village pradhan (head), requesting to allow Dhurpata inside the outhouse during deliveries. There was a lot of community resistance, but having the support of the pradhan helped. Together with ACF, Dhurpata and Bhimrao explained to him the consequences of unsafe delivery practices and how these are linked to maternal and child mortality. After convincing him, they did the same with the women in the village.
At first, Dhurpata was only allowed to monitor and guide the mother on the right way to cut the umbilical cord, monitor temperature, record baby weight, and check for hyperthermia, as well as promote the importance of colostrum. She wasn't permitted to touch the mother. But slowly, as she was given more leeway, Dhurpata began to assist more in deliveries. She also conducted continuous follow-ups by visiting the women and babies in their homes after delivery.
When her own daughter was pregnant, she bucked the tradition and opted for an institutional delivery, returning home with a healthy grandchild. Seeing this, two other women from the community followed suit and chose the same process.
"The ripple effect has begun," says Dhurpata. "We sacrifice so much for the gods, but I am sure the gods will also want us to lead healthier lives and not risk a newborn's life either."
Pearl Tiwari is the director and CEO of Ambuja Foundation.
—
Know more: Read this article to learn how traditional healers in Odisha are working to counter the superstitious practices that are their only source of livelihood.
Do more: Connect with the author at [email protected] to learn more about and support her work.