Ms Pearl Tiwari is the head of Ambuja Cement Foundation. With over 30 years of experience in the development sector, Pearl is an expert in community development, having worked in this area across academic, NGO and CSR roles. Having graduated from the prestigious Tata Institute of Social Sciences and with an Executive Education in CSR from the Harvard Business School, Ms. Tiwari has led Ambuja Cement Foundation since 2000 and is currently leading a team of nearly 500 development professionals. A large part of Pearl's past 15 years has been spent in steering the CSR initiatives to make it an integral part of the Company's strategy. This work has borne fruit as evident from the evolved process to plan and implement CSR, fulfilled aspirations of the community and other stakeholders. Community development is closely linked to sustainability and hence a consistent focus on managing water resources, enhancing livelihoods and raising the bar in human development of communities. Ambuja Cement's CSR efforts have been recognized widely and in the recent years, the organisation has seen a slew of national and international awards for CSR and water management, bestowed by different chambers of commerce and other organizations of repute.
Articles by Pearl Tiwari
---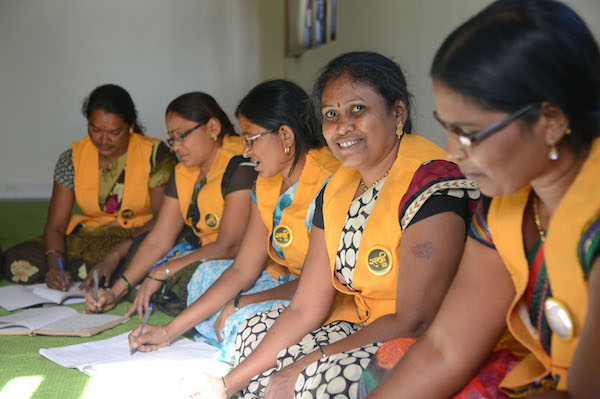 ---
June 6, 2018
Making corporate giving effective
Companies can give more effectively by taking a long-term view, and investing in the growth of the nation and the advancement of its people.