---
Why should Rathwas keep proving their Adivasi identity?
Chhotaudepur district, Gujarat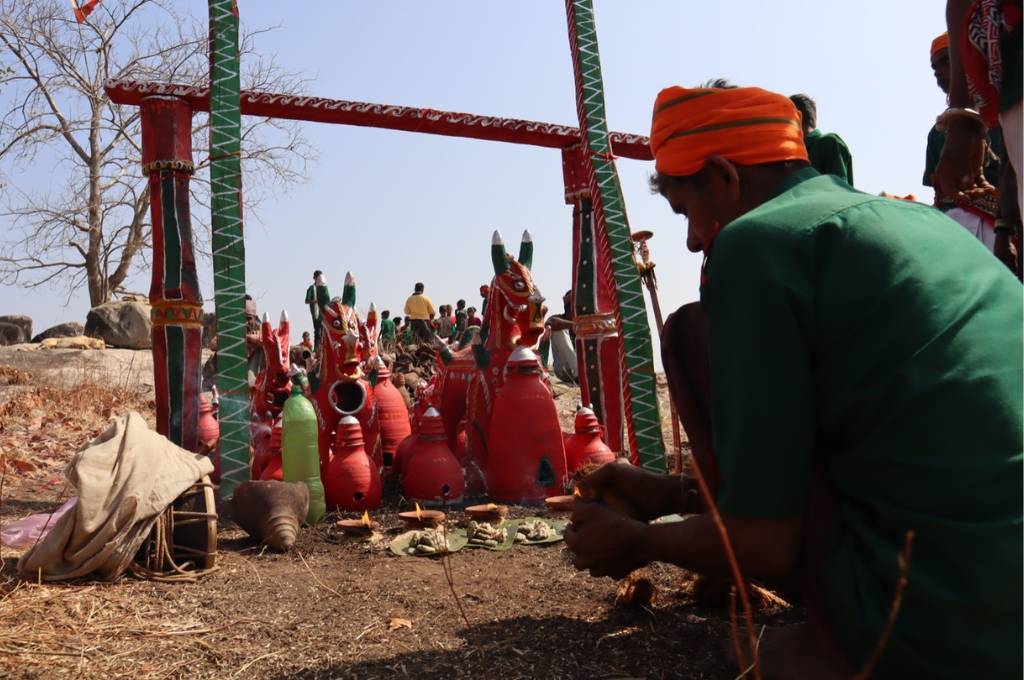 I am a journalist based in Panibar village in Gujarat's Chhotaudepur district. From here I run Aadim Samvad, a YouTube channel that focuses on the issues faced by various Adivasi communities. Being from the Rathwa tribe, I have experienced discrimination—including the casteist attitudes of teachers, classmates, and peers—at various stages in my life.
While Rathwa is considered a scheduled tribe in Gujarat, its variations raise eyebrows. This is because people from our community were used to writing hyphenated surnames such as Rathwa-Koli and Koli-Rathwa that included either the name of the state, area, or village they resided in or the profession they practised. This was their way of asserting their individual identity. But when the government prepared revenue records and other papers, the hyphenated surnames carried on to them. My question is, even after all these years, why is our Adivasi identity decided on the basis of these papers?
To prove that we are, in fact, 'legitimate Adivasis', and in order to get our scheduled tribe certificate, the Tribal Advisory Committee asks us to give an affinity test where we have to answer questions about the Rathwa tribe. These questions are along the lines of what our dialect is, whom we worship, and what the importance of our god is to us.
In addition to the test, we are asked to present school records of our grandfathers and great-grandfathers. These too should contain the word 'Rathwa' in them, or they would not be considered for the caste certificate. If someone's forefathers did not attend school, will they be declared a non-tribal?
It isn't just the Rathwas who are facing this problem; the Nayaka and Dhanka tribes in the same area are also struggling for caste recognition because of their names in the revenue records. Rathwas are a subcaste of the Bhilala tribe in Madhya Pradesh, where more than a hundred Bhilala subcastes such as Tadawala, Bamaniya, and Jamoriya exist. They too use hyphenated surnames in their revenue records, but they are recognised by their state government; why then does the Gujarat government not consider this complexity of caste identities?
In 2022, the state government brought out a new circular that calls for the recognition of those who write their surname as Koli-Rathwa and Rathwa-Koli under the Rathwa scheduled tribe. This was done to help them overcome the obstacles in pursuing a higher education. But the name in the revenue record is still the deciding criteria. Additionally, for anyone applying for a caste certificate, evidence of their culture, tradition, religious belief, etc. will be verified by the authorities.
When will this fight end? Will we have to struggle again if the circular changes or if someone files a litigation questioning our identity? This is the fear and worry of our tribe.
Sejal Rathwa is a journalist based in Chhotaudepur, Gujarat.
Know more: Learn how caste biases affect skilling programmes in Rajasthan.
Do more: Connect with the author at [email protected] to learn more about and support her work.