At the borders of Delhi, farmers are camping to protest against the Centre's new farm Bills. The police is not letting them enter the city, and insisting that they go to Burari, to a designated protest site. Farmers' unions, however, believe that Burari will be like an "open jail".
Despite the cold and risks of coronavirus, farmers say their protest will go on until the government agrees to repeal the laws, which they see as a serious risk to their livelihood. Instead, they want the minimum support price system strengthened.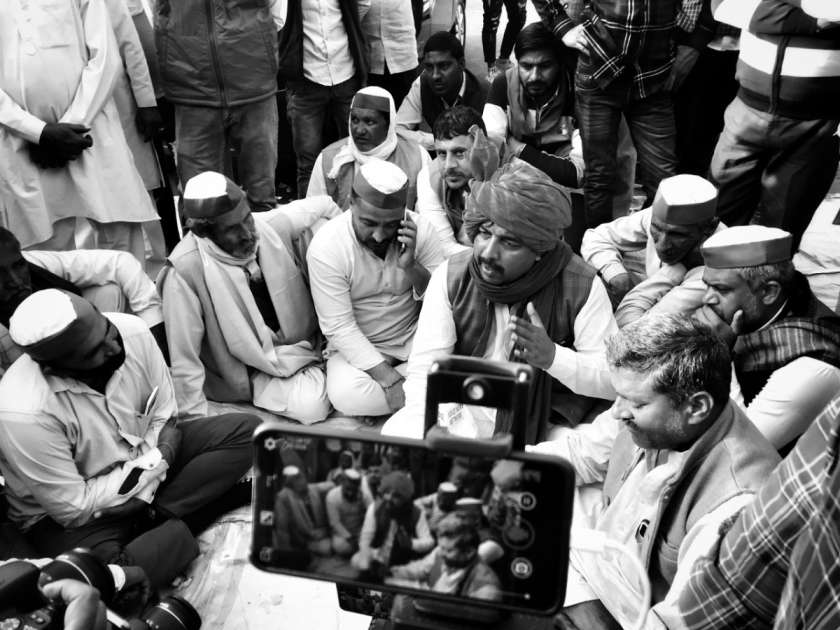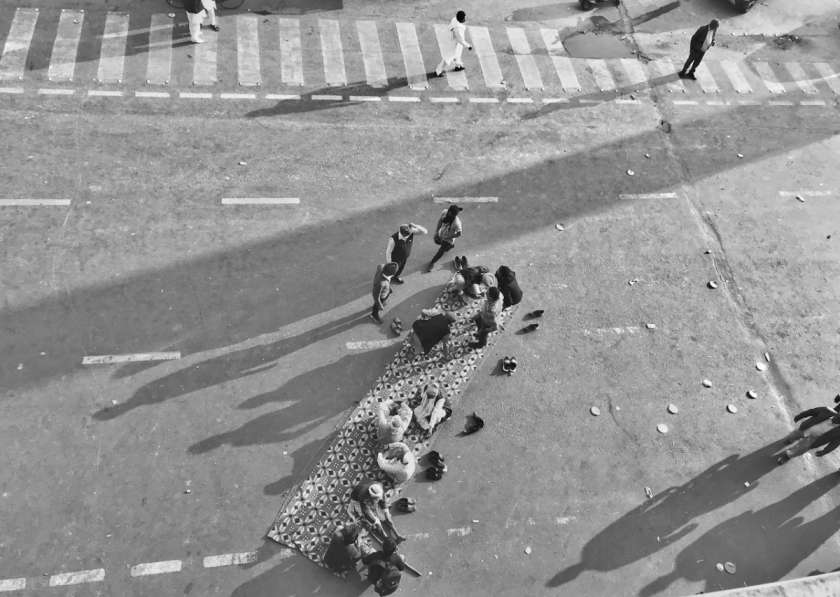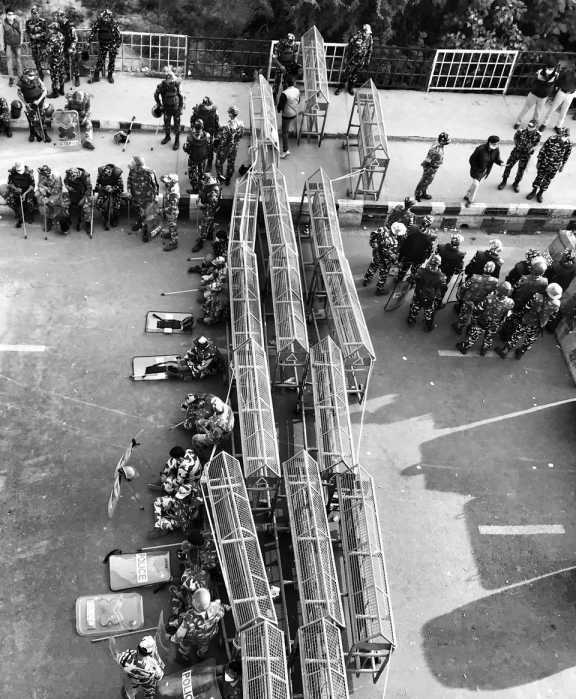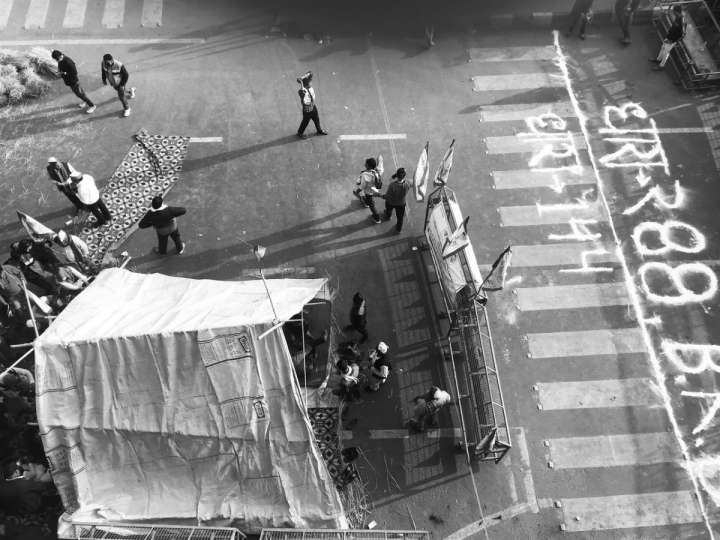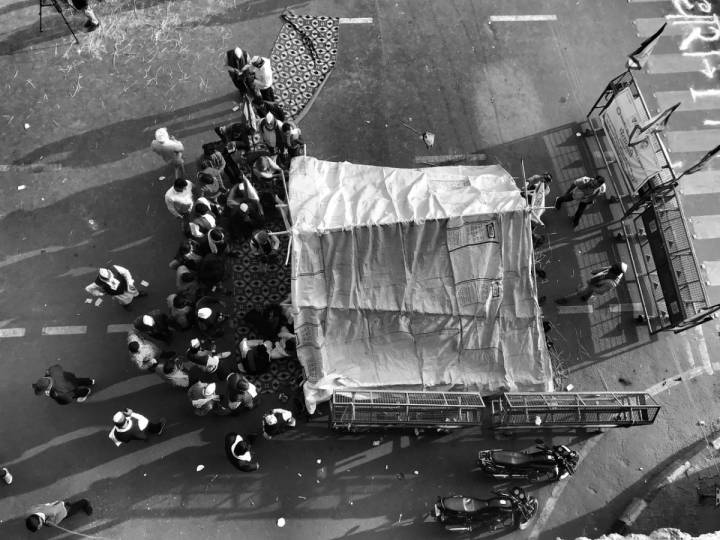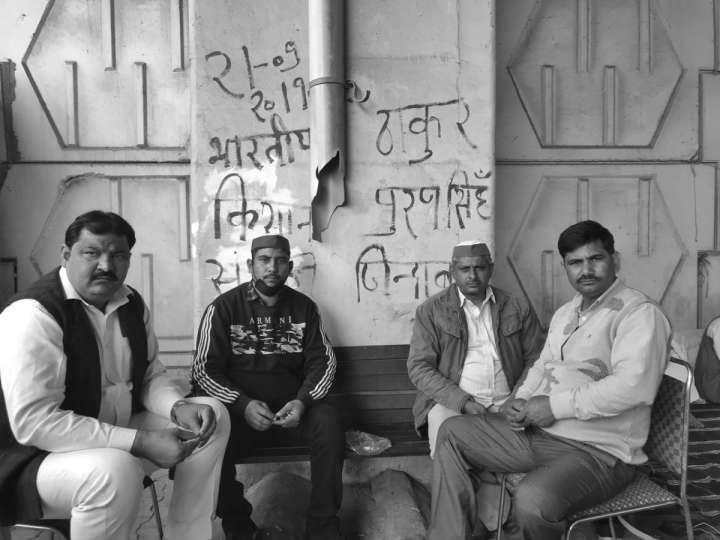 Related article: What's next for agriculture in India?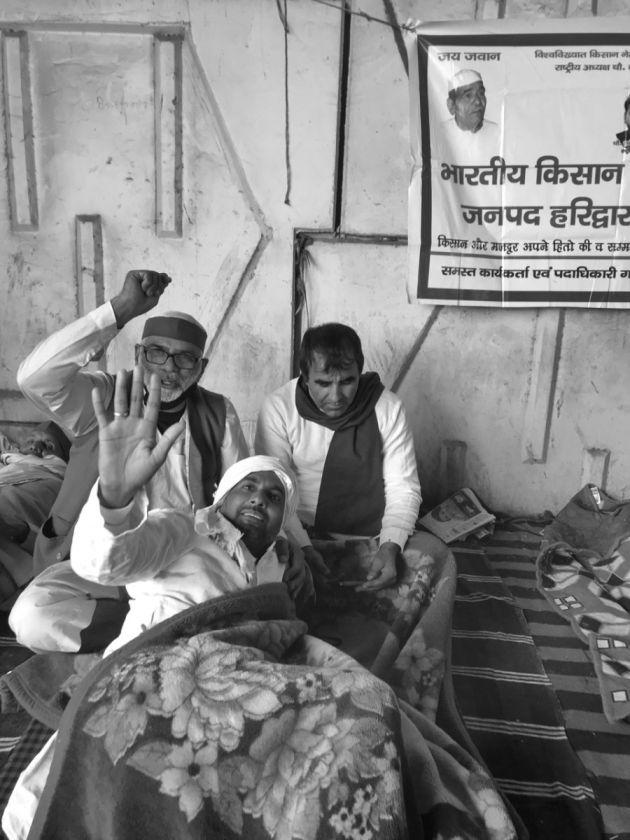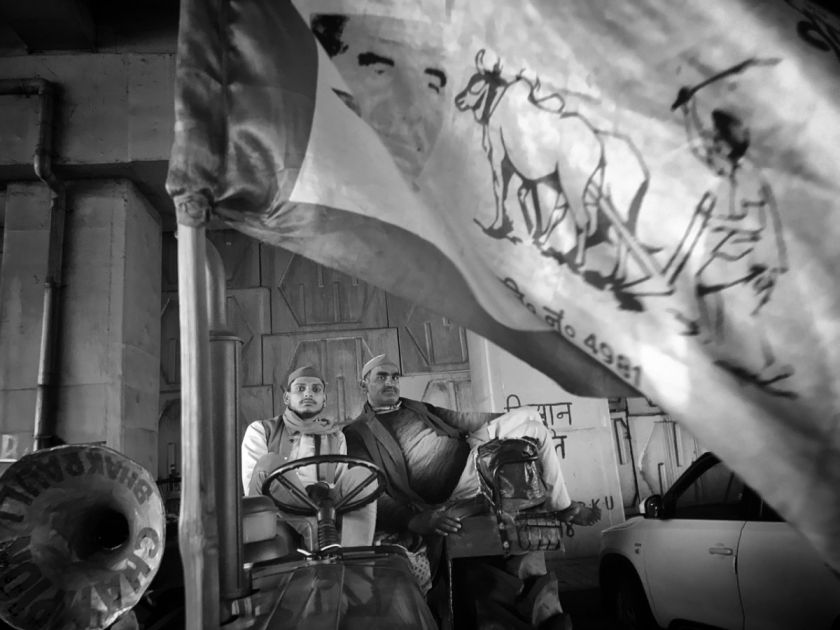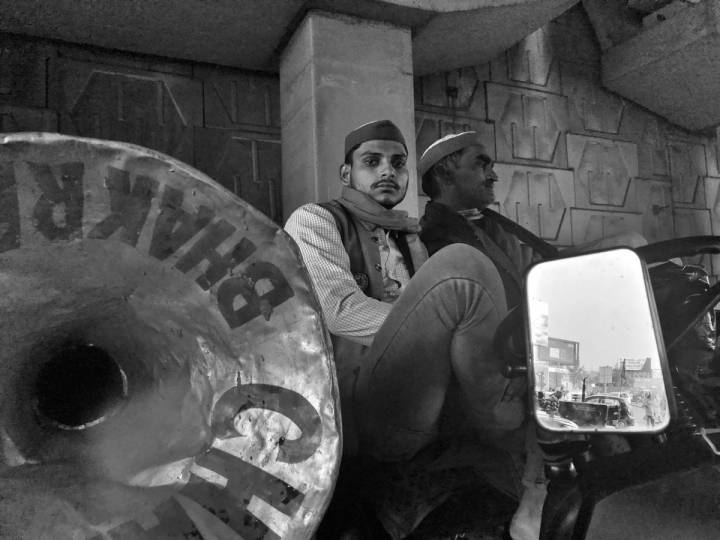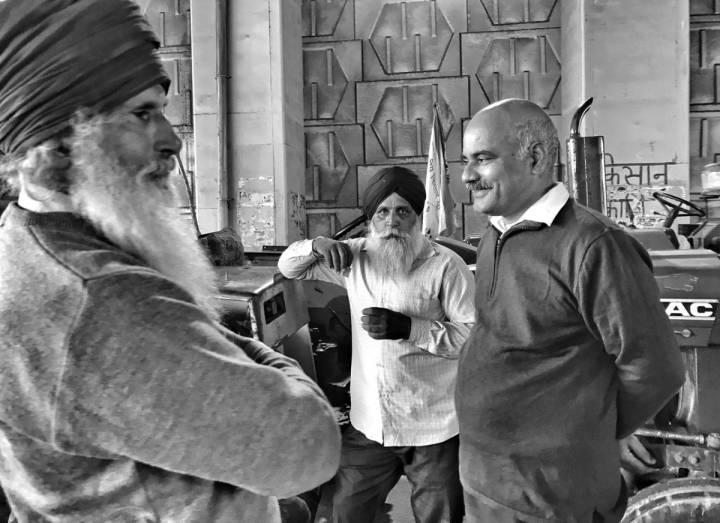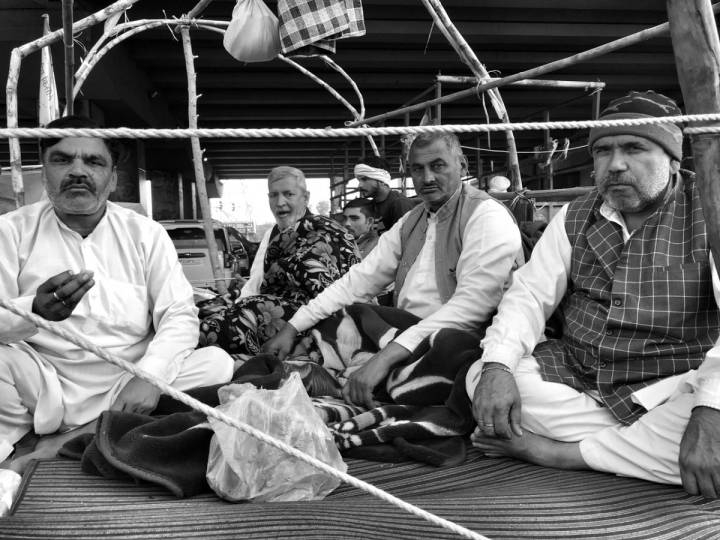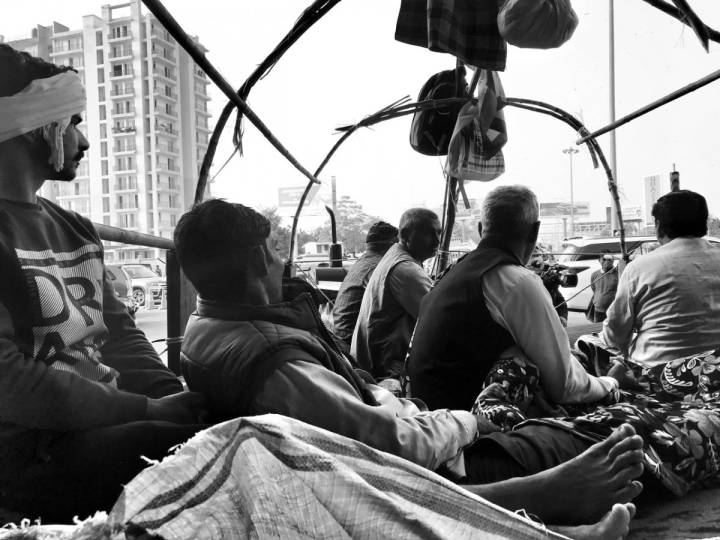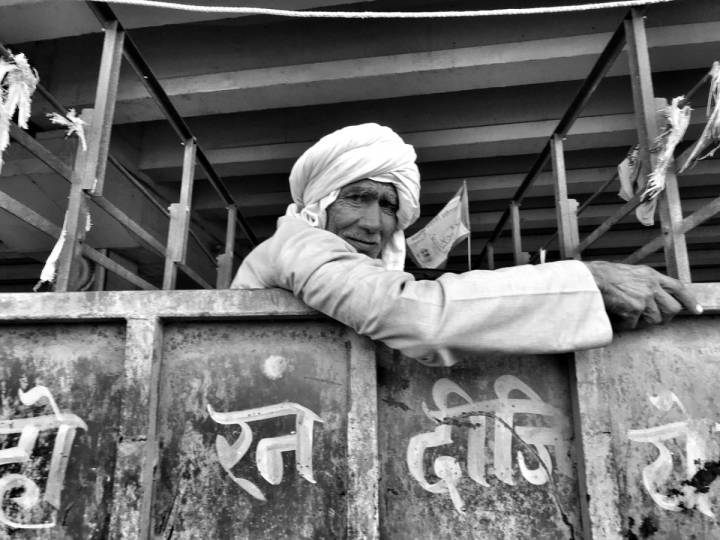 Related article: What farmers want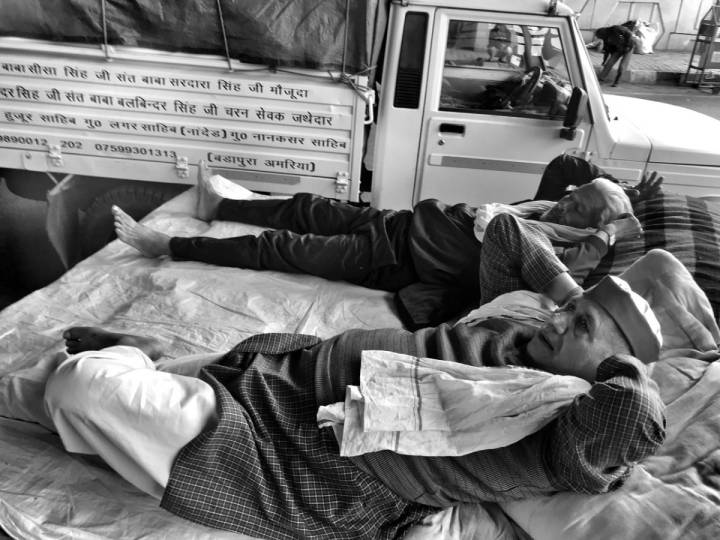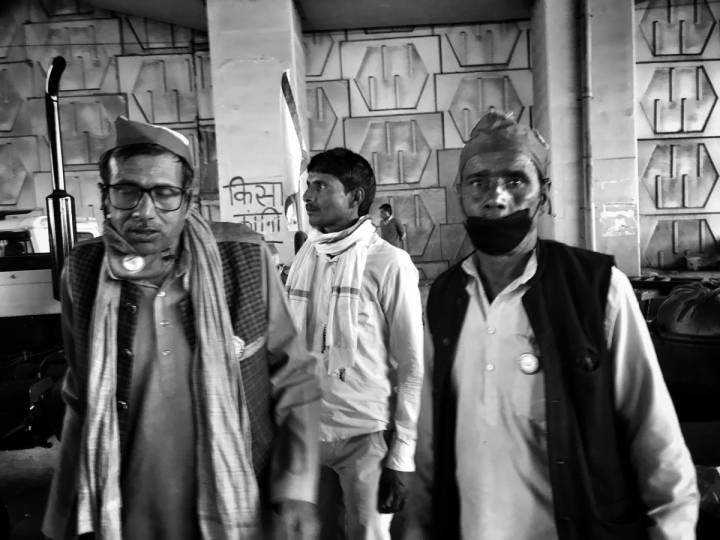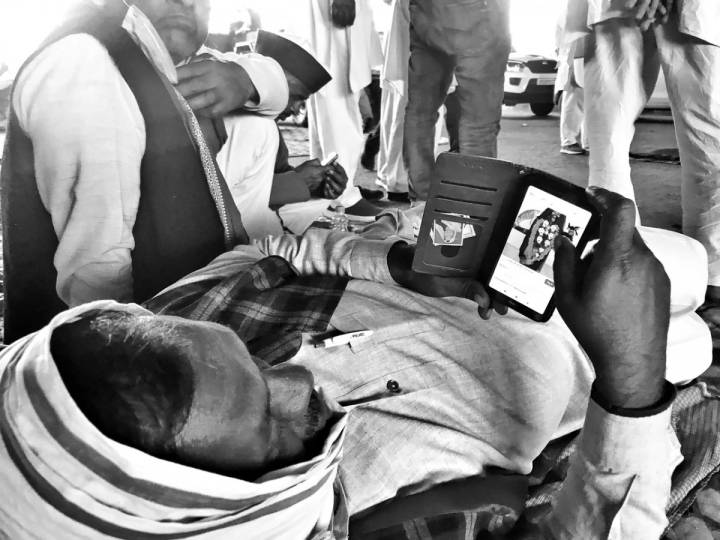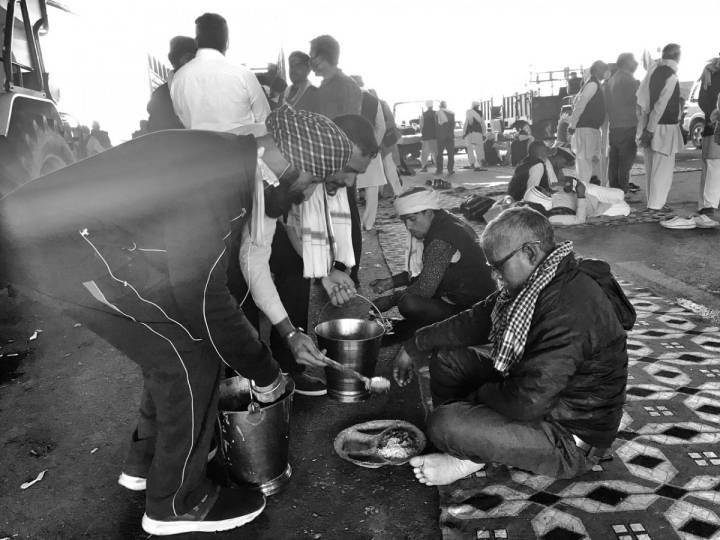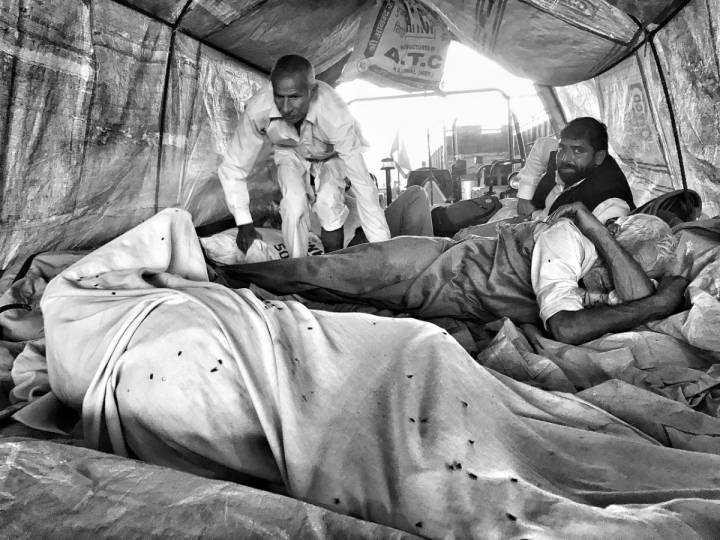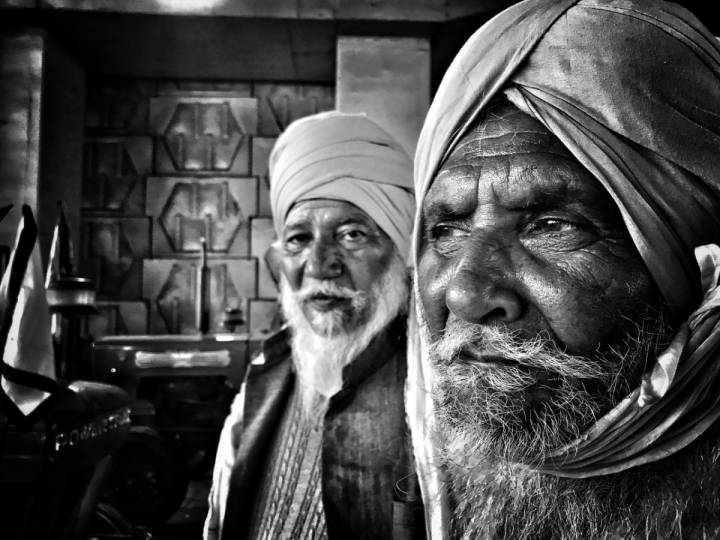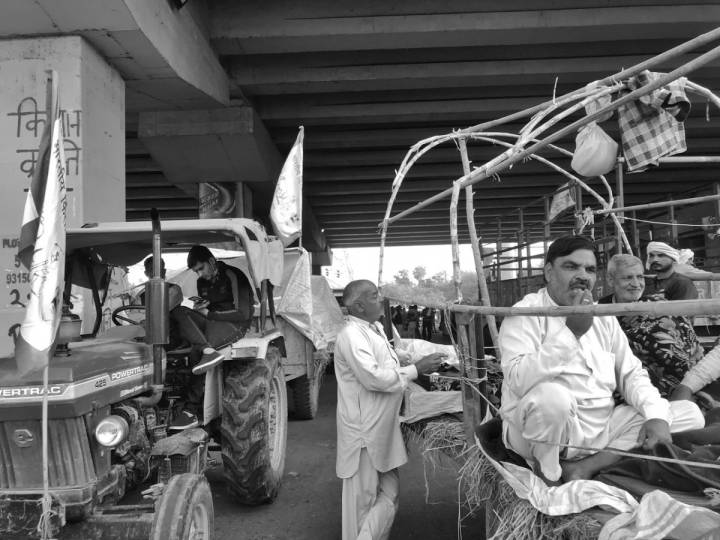 Picture credits: Shome Basu
This photo essay was originally published on The Wire.
—
Know more
Watch this four-part video series featuring farmers, investors, and other stakeholders to understand the impact of the acts, and why farmers are protesting.