Sneha leads content development and curation at IDR. Prior to IDR, she worked at Dasra and EdelGive Foundation, across research and diligence verticals, on issues such as health, sanitation, gender, and strategic philanthropy. Sneha also worked at AIESEC—the world's largest youth-run nonprofit organisation, and was a founding member of a language training company in Budapest, Hungary. She has an MA in Development Studies from the Institute of Development Studies, University of Sussex and a BA in Economics from St Xavier's College, Mumbai.
Articles by Sneha Philip
---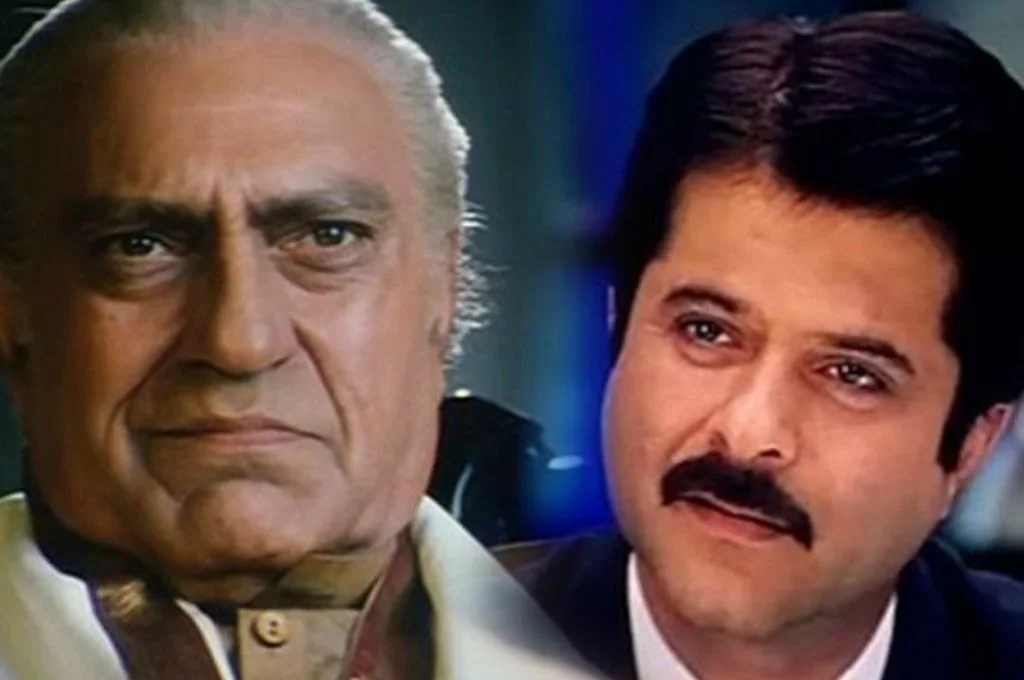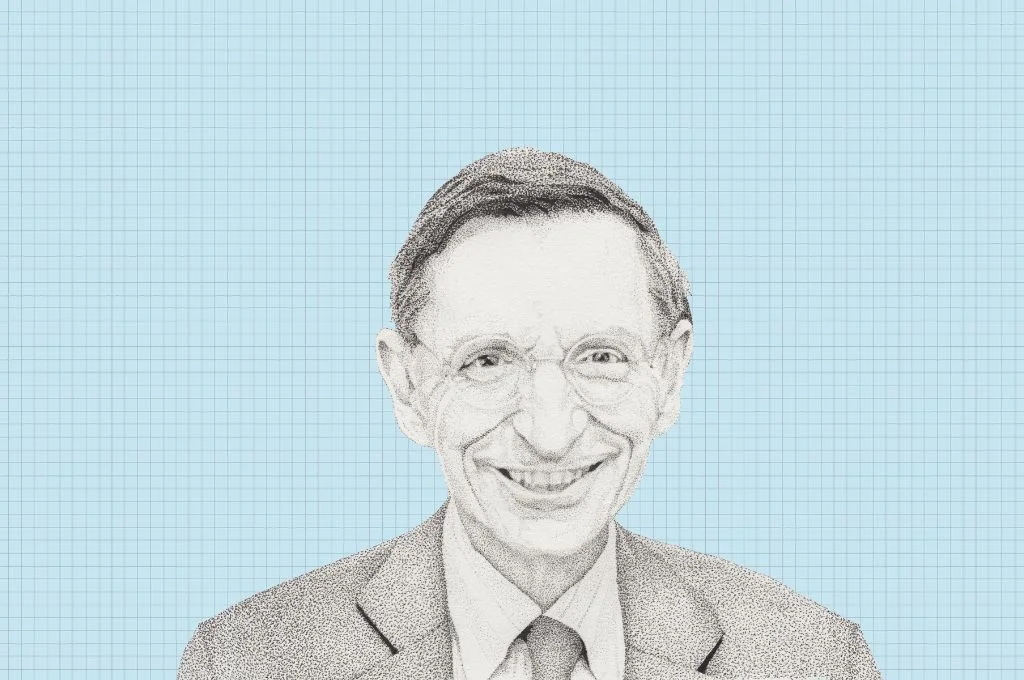 ---
October 18, 2022
IDR Interviews | Bill Drayton
In this freewheeling conversation, Bill Drayton emphasises that everyone has the right, and ability, to be a giver. And in today's world where everything is changing, everybody can, and must, be a changemaker.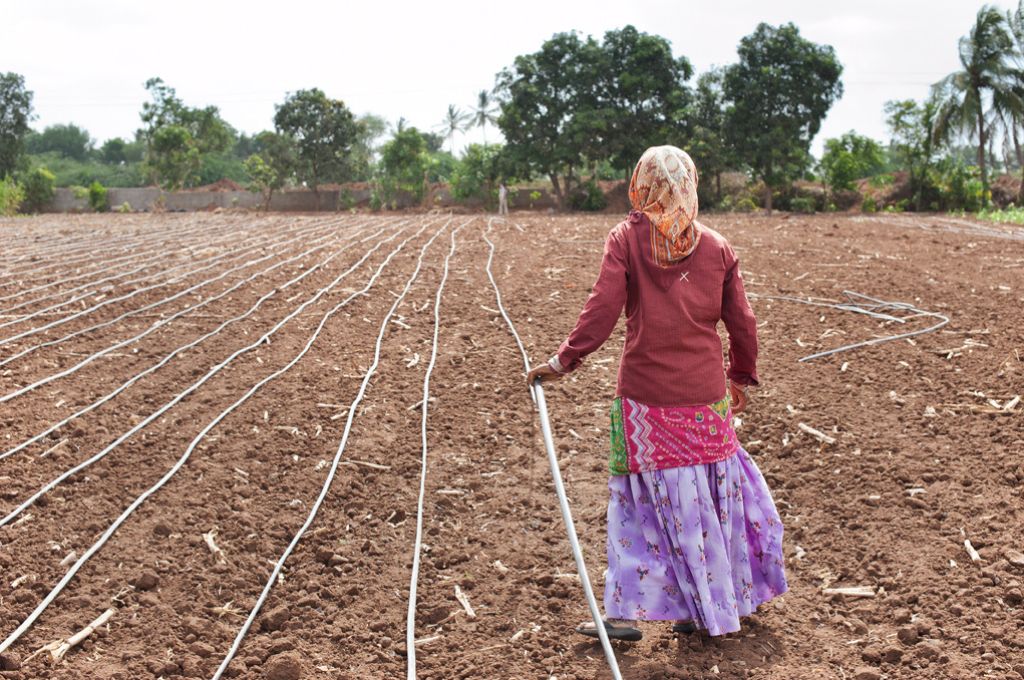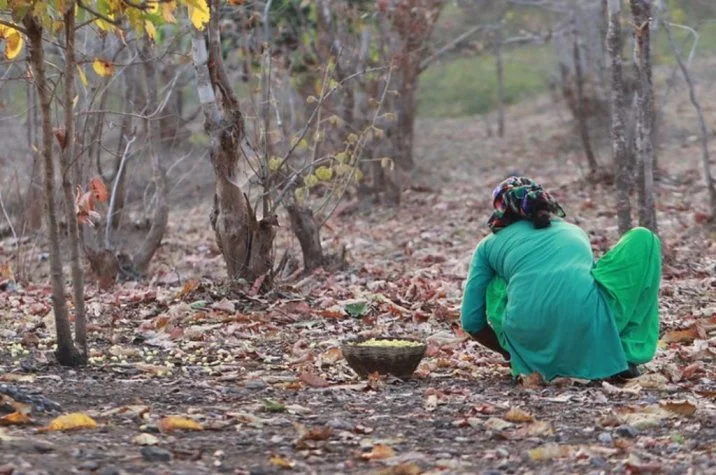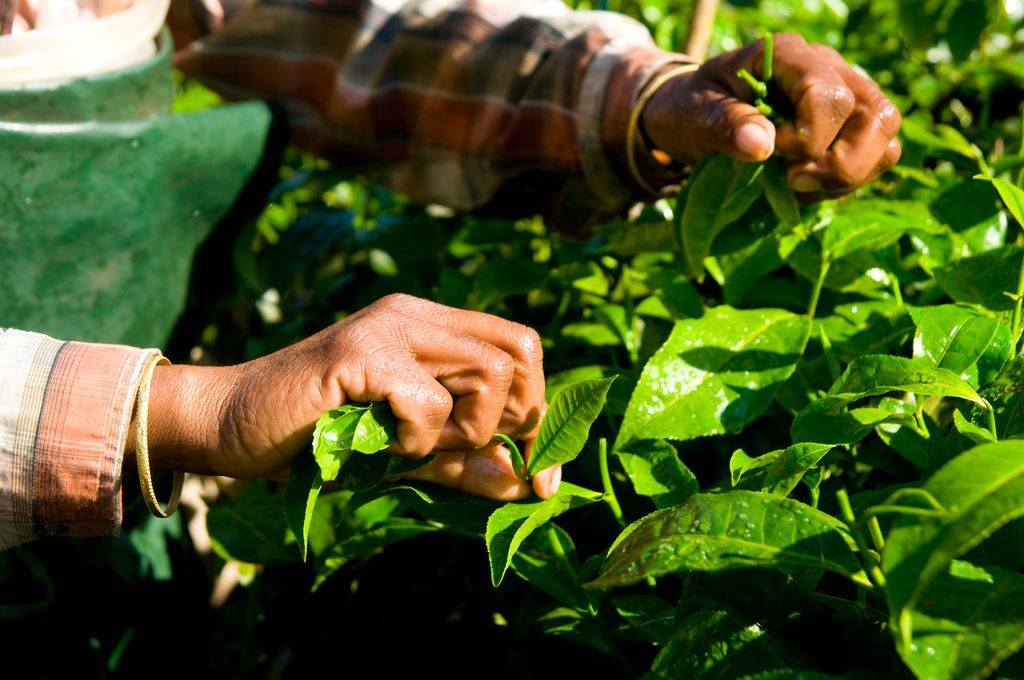 ---
June 30, 2022
The role of CSOs in tackling the climate crisis
Koyel Mandal, Chief of Programmes at Shakti Sustainable Energy Foundation, on India's climate change landscape, the role of civil society organisations, and the path to net-zero.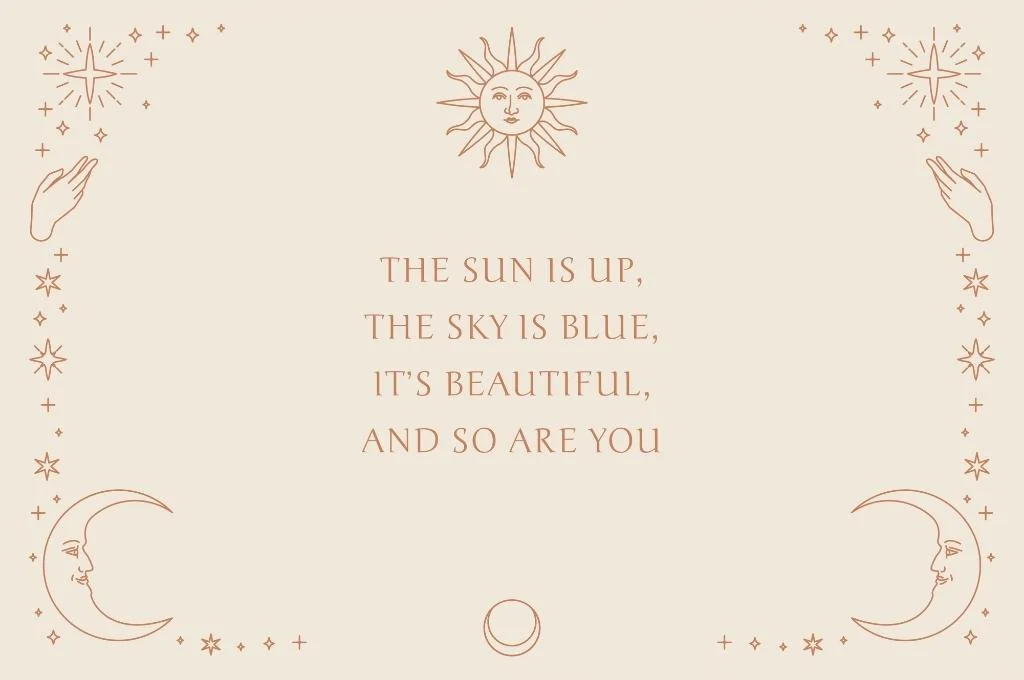 ---
June 13, 2022
Vastu solutions to social sector problems
Never heard your boss say 'I value you'? Feel like you're the only person without an impactful job to brag about? No worries. Vastu will show you the right direction.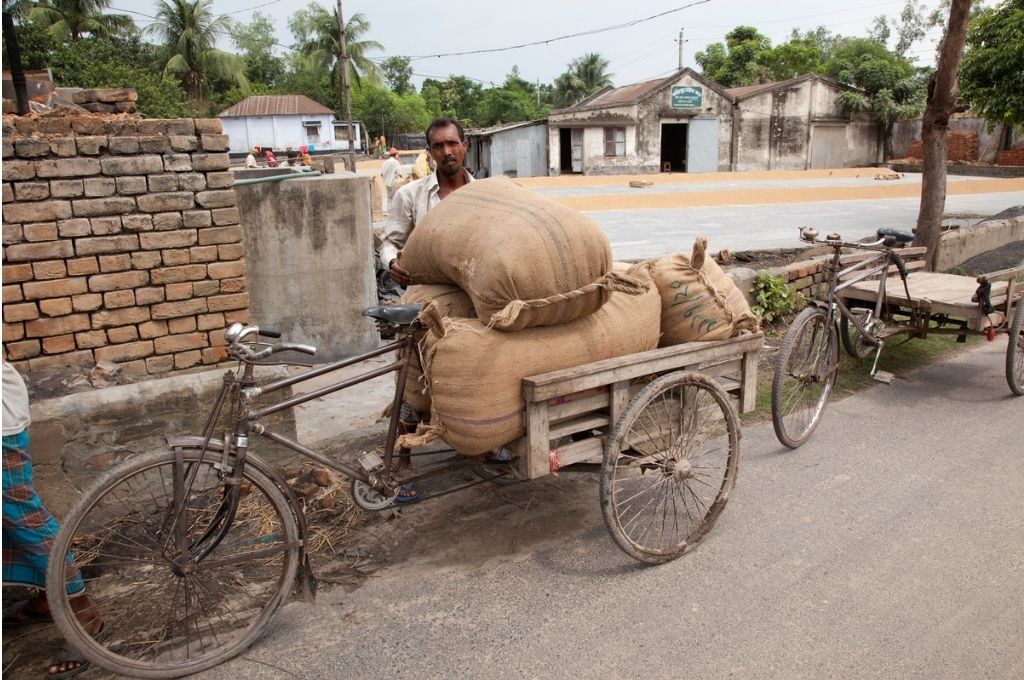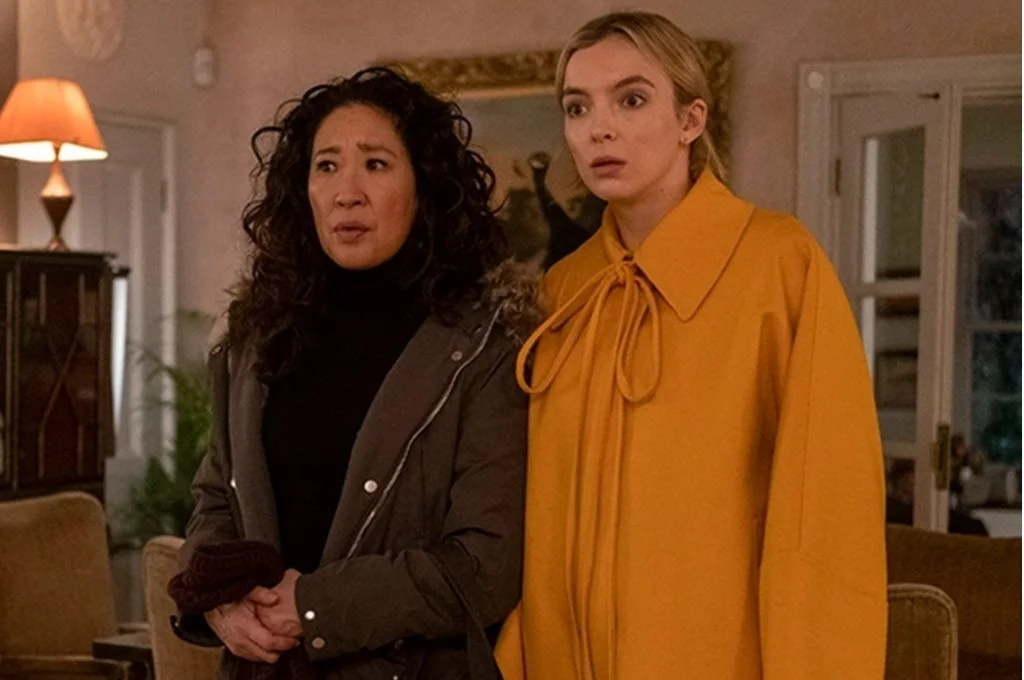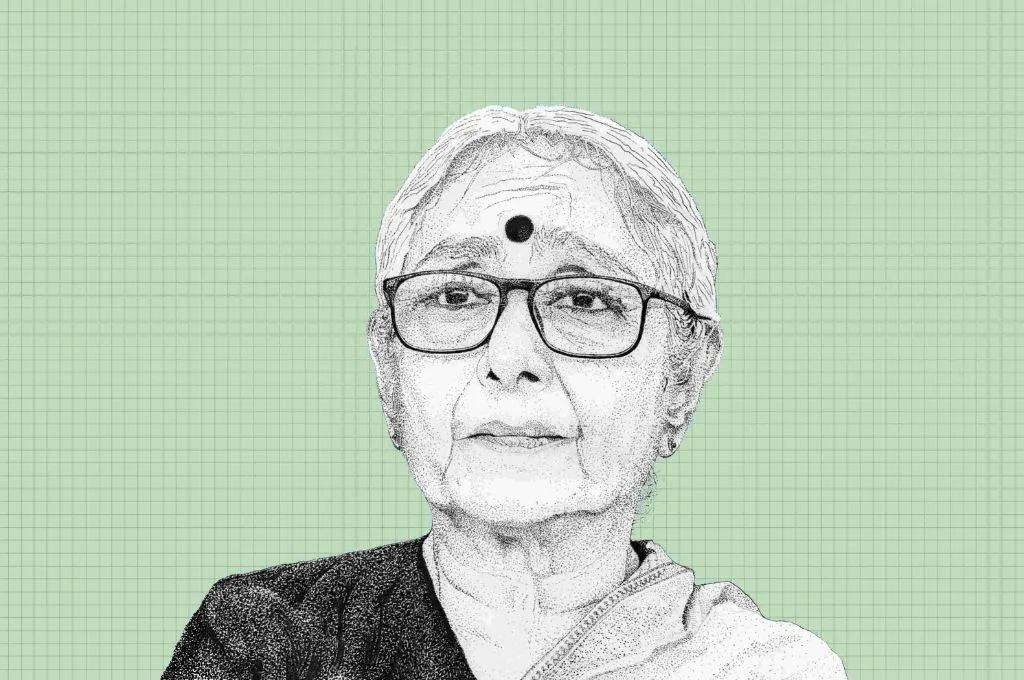 ---
January 26, 2022
IDR Interviews | Aruna Roy
Renowned social activist and a driving force behind the movements that led to the RTI Act and MGNREGA, Aruna Roy tells us what it takes to sustain truly participatory movements and why we must fight for our democratic right to dissent.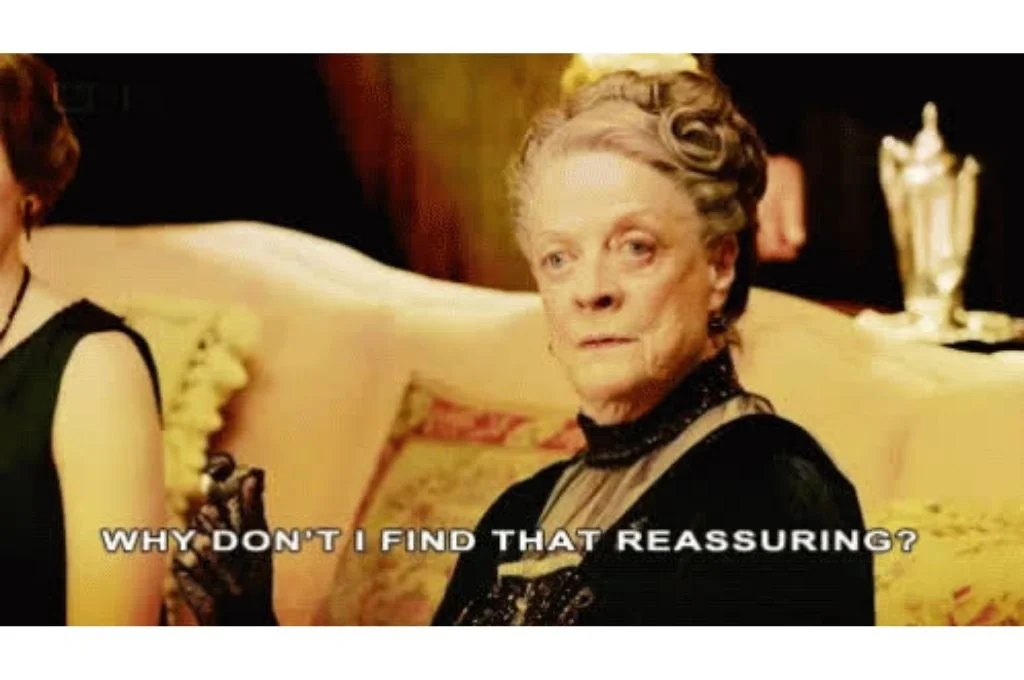 ---
November 15, 2021
Maggie Smith GIFs for annoying coworkers
Sometimes it's hard to find the right words to respond to the things you hear at work. Here are some GIFs from Downton Abbey that capture the right sentiment instead.