Sneha leads content development and curation at IDR. Prior to IDR, she worked at Dasra and EdelGive Foundation, across research and diligence verticals, on issues such as health, sanitation, gender, and strategic philanthropy. Sneha also worked at AIESEC—the world's largest youth-run nonprofit organisation, and was a founding member of a language training company in Budapest, Hungary. She has an MA in Development Studies from the Institute of Development Studies, University of Sussex and a BA in Economics from St Xavier's College, Mumbai.
Articles by Sneha Philip
---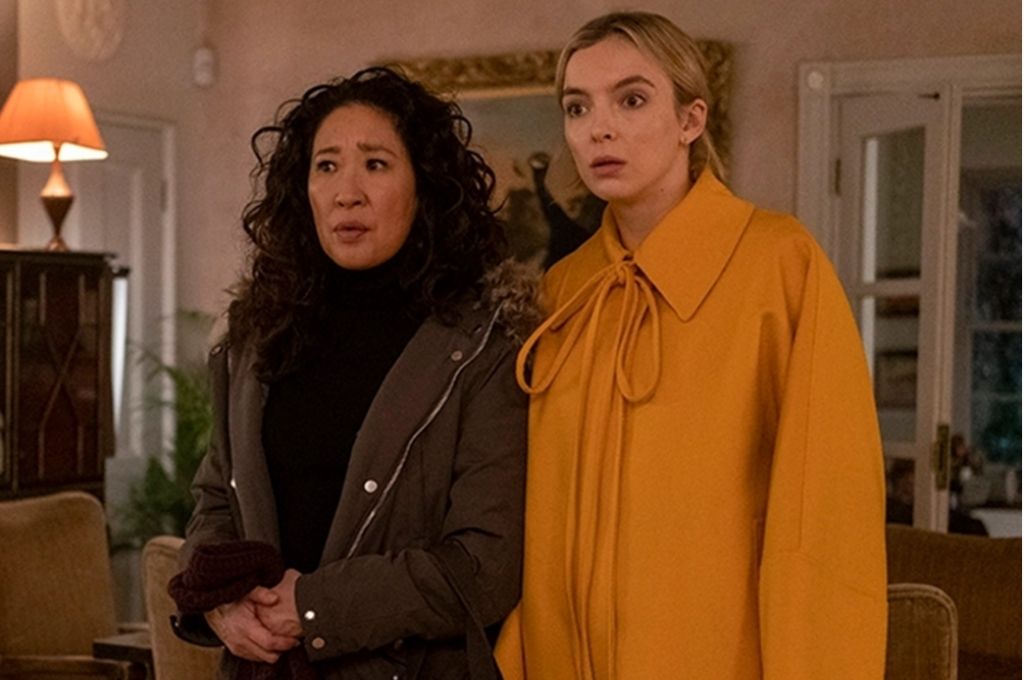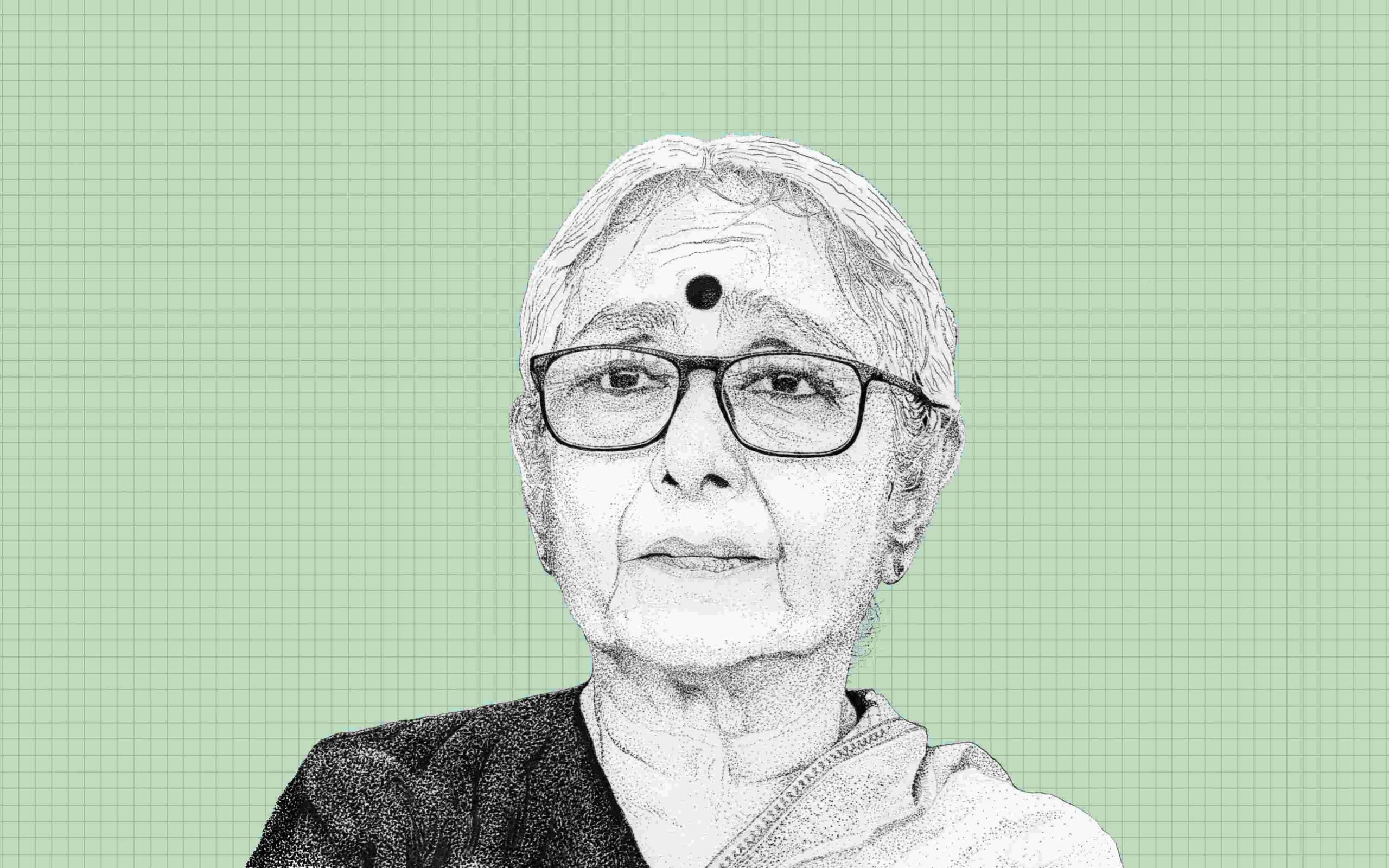 ---
January 26, 2022
IDR Interviews | Aruna Roy
Renowned social activist and a driving force behind the movements that led to the RTI Act and MGNREGA, Aruna Roy tells us what it takes to sustain truly participatory movements and why we must fight for our democratic right to dissent.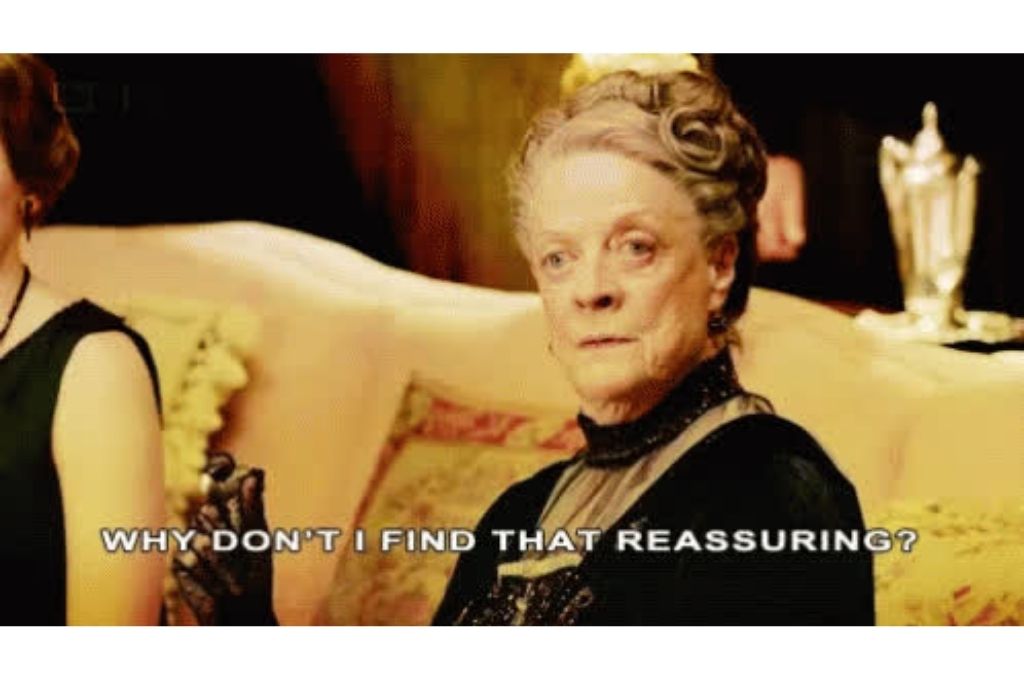 ---
November 15, 2021
Maggie Smith GIFs for annoying coworkers
Sometimes it's hard to find the right words to respond to the things you hear at work. Here are some GIFs from Downton Abbey that capture the right sentiment instead.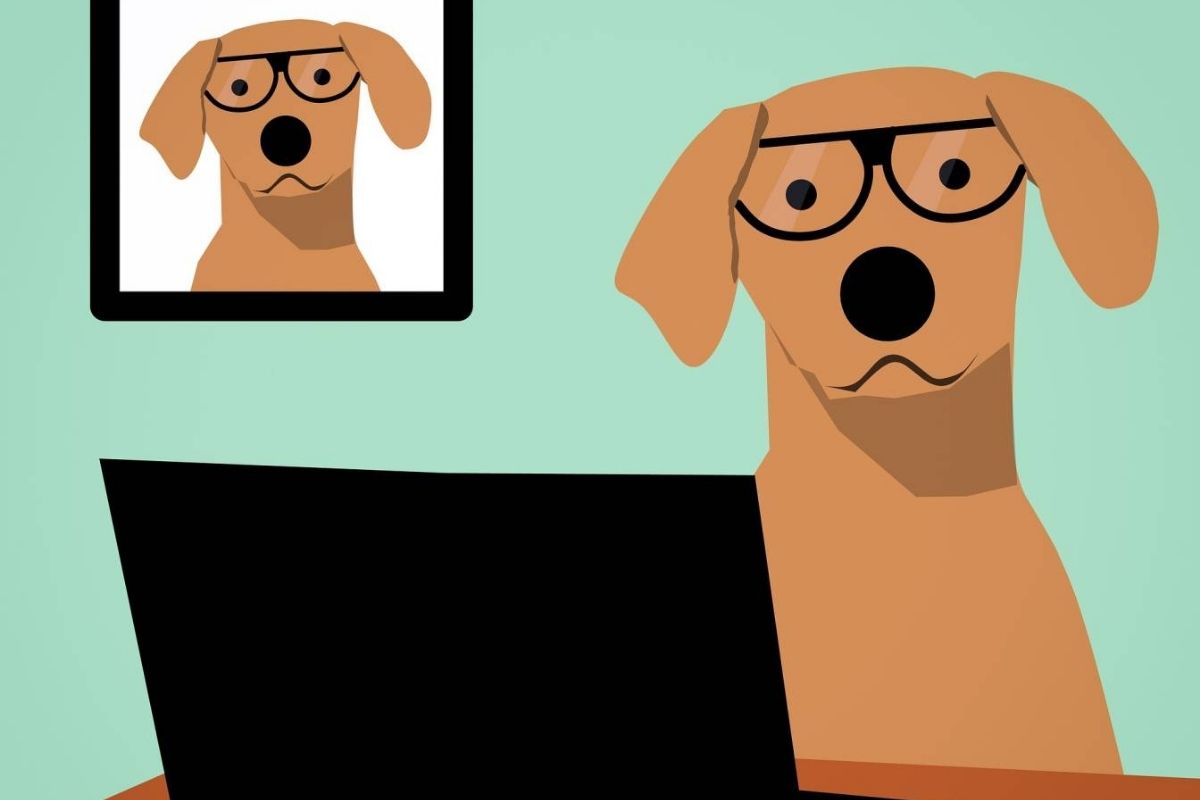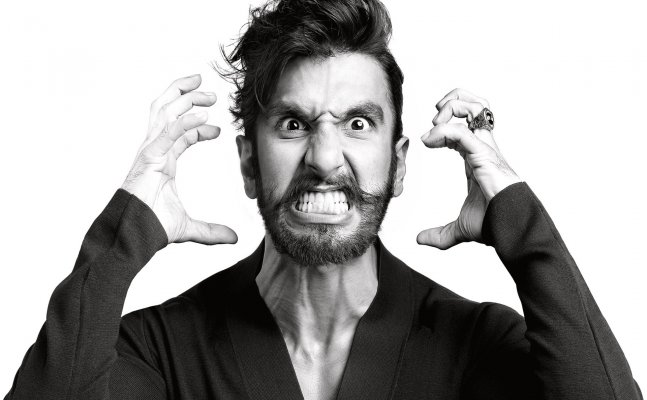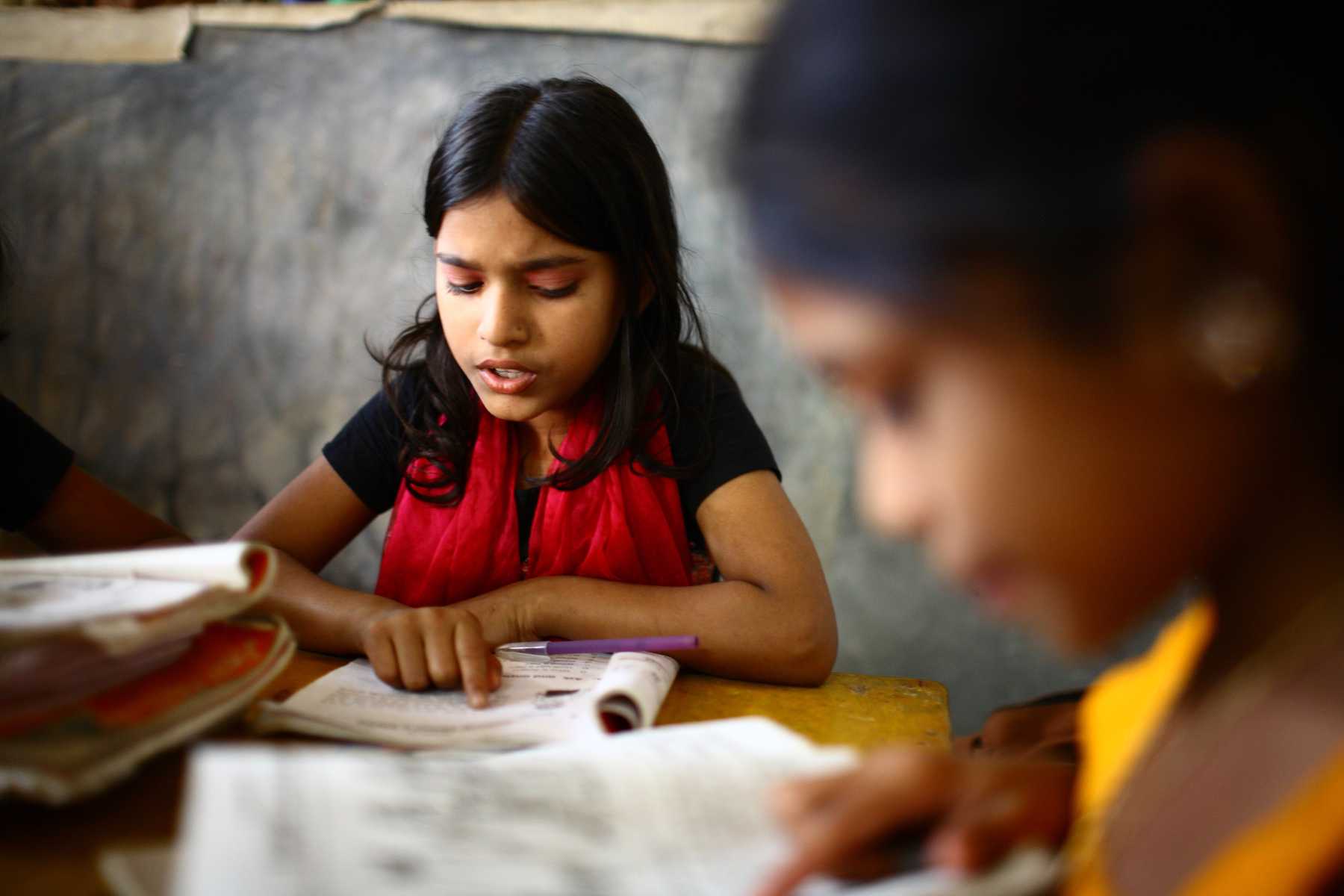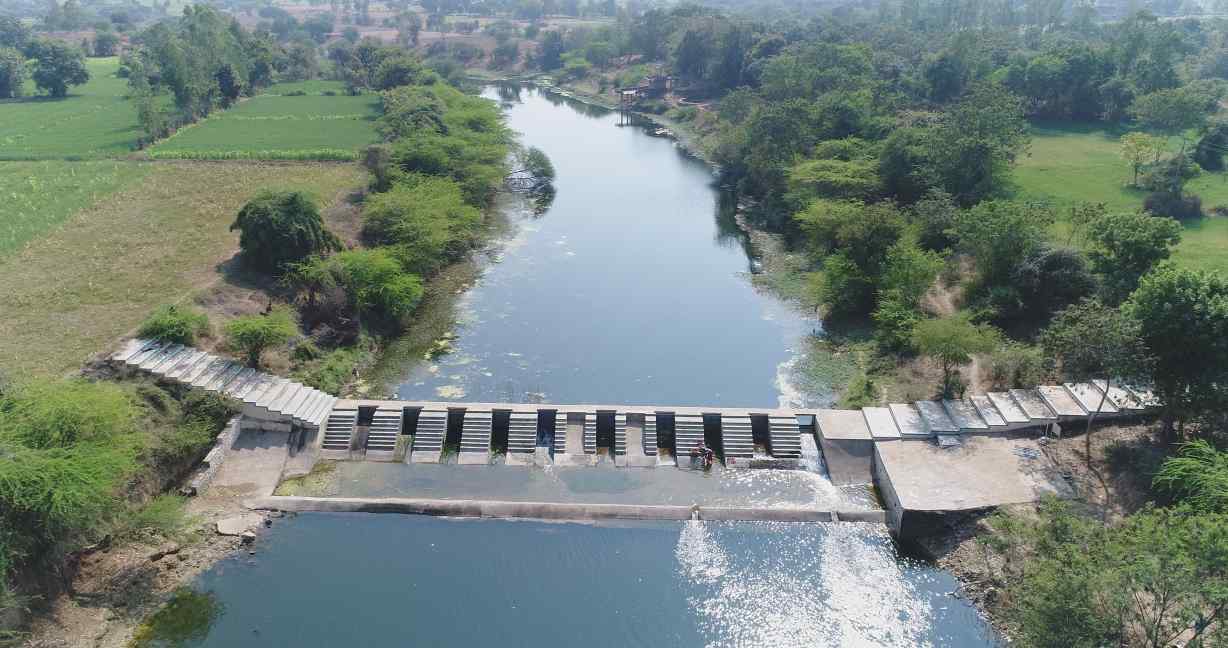 ---
July 23, 2020
Routes to resilience in rural India
Four interrelated pathways to resilience that have helped rural communities weather crises such as the ongoing COVID-19 pandemic.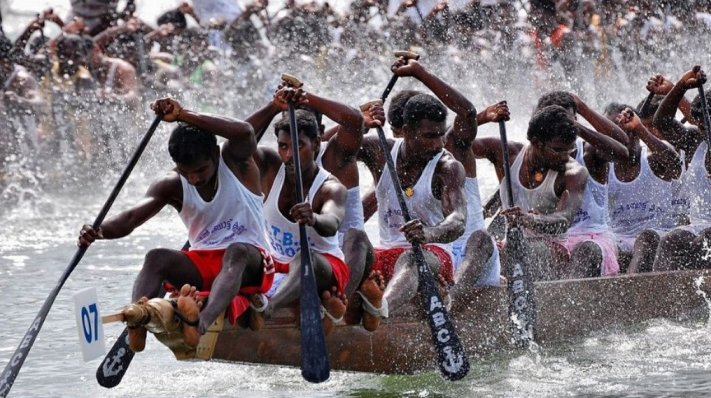 ---
May 8, 2020
Lessons for future collaborators
Collaborative action has the potential to amplify impact, particularly in times of crisis. Here are five lessons from collaboratives that are responding to COVID-19.