India's social sector has evolved significantly over the last decade. Today, there is a somewhat better recognition of the role nonprofits play in both supporting the most vulnerable communities as well as in nation-building. Yet, fundraising remains the biggest challenge for nonprofits. These two realities—the criticality of nonprofits and the complexities around raising capital—behove us to consider fundraising as perhaps the most important aspect of running a successful social sector organisation today.
As funders, we have been fortunate to work with many pioneering organisations addressing some of the hardest problems facing Indians. Over the last decade, there is much that we have observed about fundraising through our work with more than 100 nonprofits. Here are some of our most noteworthy takeaways.
1. Fundraising is a core activity, and not a distraction, for an organisation
In recent years, organisations and leaders in the social sector have increasingly started to accept fundraising as a 'core' part of the job—as central as programmatic work itself. It is not a distraction from the 'main work'. It deserves time, attention, and proactiveness. Therefore, to be successful, fundraising teams need to be entrepreneurial, passionate about the mission, and powerful ambassadors of the organisation. In early-stage nonprofits, founders may need to spend 40–50 percent of their time in fundraising and cultivating a culture of fundraising within the organisation.

2. A good fundraising set-up is one of the best investments an organisation can make, and this needs to be 'fit for purpose'
A good fundraising team is undoubtedly one of the best early investments a nonprofit can make. Fundraising ambitions must be commensurate with and ideally ahead of the organisation's own growth ambitions. Designing a fundraising set-up should be done in a 'fit for purpose' manner, that is, by taking into account the organisation's stage, capabilities, and ambitions.
In early stages, it is common for fundraising to be entirely founder-driven.
Today, multiple models exist for nonprofits to choose from. In early stages, it is common for fundraising to be entirely founder-driven. Some organisations, such as Nudge Foundation, have dedicated fundraising personnel or teams. Others such as Pratham combine fundraising and programme delivery, which are managed end to end by the same person or team. Nonprofits can also leverage external partners—such as individual consultants or organisations like Dasra and Samhita—that crowd-in capital from high-net-worth individuals (HNIs) and CSR funds. In recent years, institutions such as ILSS and ISDM are increasing the supply of fundraising talent, which is a huge positive for the sector. Some organisations have even leveraged community relationships for fundraising. Jan Sahas, for instance, incubated 12 community-based organisations across India to raise funds in a targeted manner, and now community contributions account for nearly half their funding.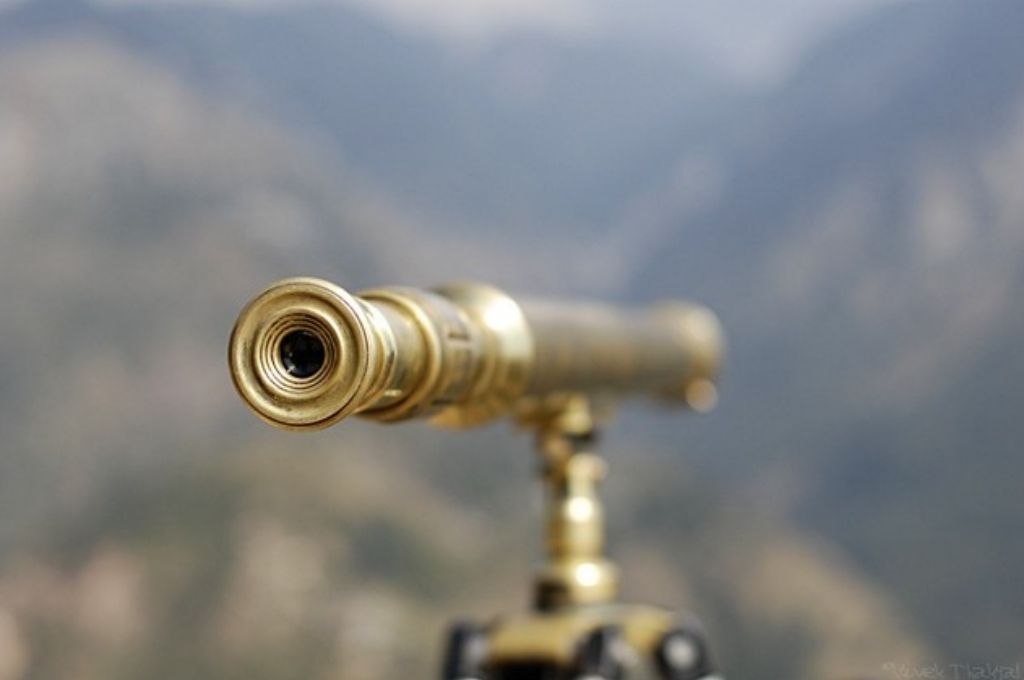 3. A good fundraising pitch strikes the right balance between storytelling, explaining your strategy, and data
A strong pitch incorporates a few different elements. To start with, it is useful to have a simple description of what the organisation does upfront. Believe it or not, as funders we are often unclear about what exactly an organisation does, even after going through its fundraising material. Once this is in place, think about how you can use the following:
Stories: Storytelling is an often underappreciated and, consequently, underemphasised element in fundraising. As people, we are naturally programmed to respond to narratives. Funders are no different. As changemakers, it is incumbent on social sector leaders to figure out the most powerful story to tell: Is it your organisation's mission? Is it your journey thus far? Or the impact that's been created? Once you identify this, you must tell the story in a compelling way. A good story appeals to the head and heart; it can not only secure initial buy-in from funders, but also keep them invested in the organisation's success through tough times.
Strategy: A strong, sharp, and clear strategy can help funders understand and support investees better. Otherwise, there is a risk of strategy being overly determined by funders, as they excessively direct the utilisation of funds. A good strategy is crisp, simply articulated, and paints a vivid picture of the organisation's vision for success. While explaining the strategy, a frequently neglected area is making the organisation's own workings more visible to funders. These include the organisation's structure, team, capabilities being sought to augment, infrastructure, tech and processes, and its aspirations. Even when pitching for a specific programme, giving a full sense of the organisation's workings is useful. Over time, as funders better understand all that goes into delivering outcomes, it will undoubtedly drive a better appreciation of the case for core funding.
Data: Recent years have also seen greater rigour around reporting impact and other data in the social sector, and rightly so. However, 'data' in a fundraising pitch need not be overwhelming—pitches can leverage data without being dense. When thinking about data, it helps to provide information and trends for the programme one is raising as well as data on other programmes and their growth, organisation-level budgets, cost elements, and impact assessments. Funders also appreciate hearing about challenges and risks. Importantly, remember that often less is more—an ideal pitch deck is 12–15 slides.
And, finally, it is very useful to have the team, beyond the founder or fundraising team, participate actively in fundraising discussions. This goes back to the power of a compelling story—knowing the 'cast of characters' driving the story forward matters to funders.
4. Understanding the funder is vital
Doing one's homework on the funder can allow you to convince them why the proposal makes sense for them specifically, and build relationships thereon. There are many differences between the risk appetites, expectations, and nature of contributions (beyond funding) that different funders bring to the table. For instance, CSR funding is likelier to focus on reach and programme implementation. It will also probably provide limited flexibility in fund utilisation. Corporates may be more cognisant of increasing awareness of their own brand. Ultra-HNIs on the other hand may be more patient, and due to their long-term outlook they might take greater risks by championing nascent sectors and areas such as research.
Understanding the strategic priorities of funders is also key.
Understanding the strategic priorities of funders is also key, as these vary from funder to funder. This goes beyond understanding which sectors they focus on. Think about whether they mainly support grassroot efforts in communities and government programme implementation or if they have a wider sectoral lens, such as supporting research for a better understanding of issues and uncovering evidence-based solutions to inform policymaking. Ask yourself if they are interested in seeding sector-level institutions and infrastructure, if they aim to mobilise changemakers, such as through incubators or accelerators, or if they are intent upon increasing the flow of philanthropic capital and fostering a culture of giving. Playing close attention to the strategies of funders can help nonprofits enhance the depth of their engagement with them.
During the pandemic, nonprofits played a vital role in complementing and informing government initiatives, demonstrating admirable public spirit, grit, empathy, and boldness. As we emerge from the pandemic, there is an opportunity for the social sector to think bigger and adopt an intentional and strategic approach to fundraising.
—
Know more