In May 2022, Plustrust and the Centre for Development Policy and Practice (CDPP) concluded a study on 'microfunding', or the support provided by individual/family donors to last-mile changemakers.
The central question for the study team was: How can microfunding relationships between individual donors and last-mile changemakers be strengthened and sustained? The study drilled into the relationship from both the recipients' and the donors' perspectives.
On the donor front, it considered individuals who:

contribute to creating social impact, not as a one-off action during crisis or disaster but in a regular, sustained, and planned manner;
operate differently from funding institutions with dedicated teams that call for proposals, undertake formal due diligence processes, and so on;
might be based in India or overseas but possess the ability to support organisations that do not have an FCRA registration; and
do not resort to giving through crowdfunding platforms.
With regard to changemakers, the study looked at people who:
work in remote areas, often on the marginalisation of their own communities;
run organisations that are founder-led and largely volunteer-supported;
work with annual budgets that range from INR 5 lakh to INR 20 lakh;
raise resources from local supporters; and
usually do not have articulated resource mobilisation strategies and little connect or bandwidth for institutional fundraising.
The study was driven by the conviction that microfunding can facilitate transformative and macro impact by building a strong pool of individuals and organisations at the forefront of grassroots action, and that the two groups recognise the significance of a mutually satisfying relationship between them, which may begin with funding but can develop into something much larger in scope and influence.
There is a marked difference between individual and institutional funders
Retail donors and family philanthropists have gained greater visibility in the overall landscape of philanthropic giving over the past few years. The India Philanthropy Report 2022 estimated that this group will grow at approximately 13 percent annually in the next five years, gradually moving away from charitable work to structured giving and towards specific focus areas such as education and health.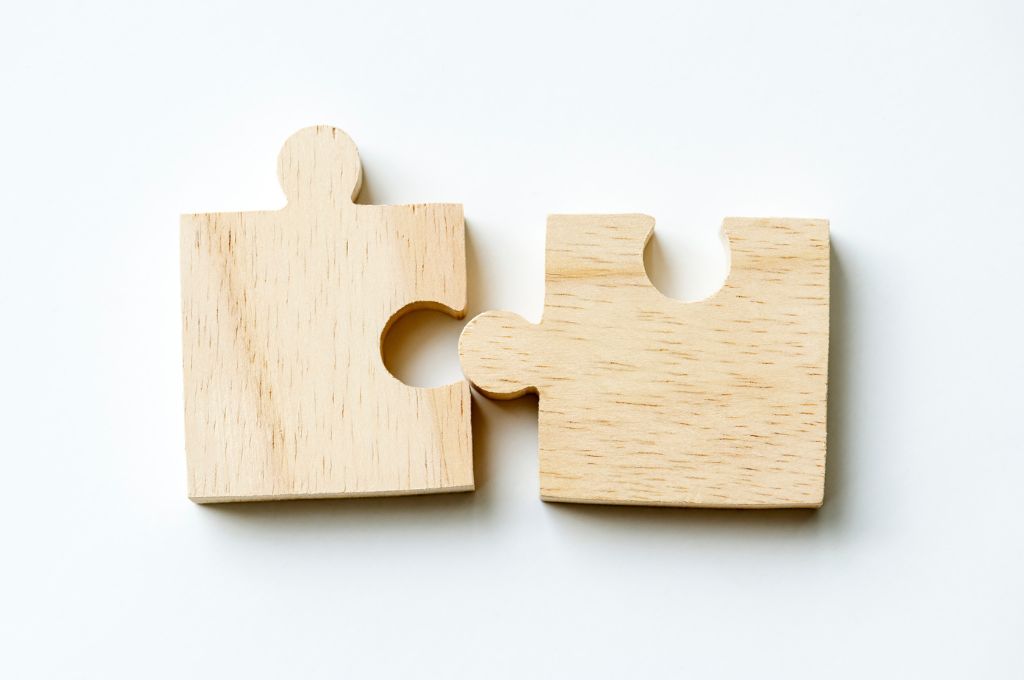 Their giving is relatively simple and hinged on mission alignment and a belief in honesty and good work. Unlike in the case of institutional funding, there are no complex procedures involved in approaching this group of donors. Most of them adapt to organisational activities to achieve the desired impact without interference or approvals and also often act as a fundraising channel that generates awareness for the cause.
Despite the growth, distinct advantages, and immense giving potential of this group of donors, small organisations struggle to tap into them. The key reason for this is their inadequate understanding of the aspirations of individual donors. Smaller organisations invest little into distinguishing them from institutional donors. This understanding of what makes them different is critical if organisations are to build and sustain effective relationships with individual philanthropists.
From on an online survey with 135 individual/family donors and changemakers, and detailed conversations with five donors, 51 changemakers, and four intermediary organisations/facilitiators, Plustrust and CDPP gained the following insights with respect to individual donors.1
'Giving' as a spiritual calling
Individuals view their regular contributions to nonprofits not as charitable acts, but as a spiritual calling to 'give back' to society. Distinct from earlier trends of religious giving, donors are strongly influenced by their upbringing, which emphasises going beyond material pursuits and ensuring the security of their families.
Back the right person with the right passion
A degree of irrationality is a major component of individual giving, notwithstanding a basic review of the compliances and essential documentation of potential recipients. For donors, psychological parameters play a greater role than financial due diligence. They attempt to feel the pulse of the organisation, especially that of its leader. They aim to support those who consider themselves subordinate to the cause and their mission.
Engage, not just donate
Individual donors seek to go beyond monetary donations and prioritise personal engagement. They are eager to relate, mentor, encourage, and hand-hold by donating their time, skills, and/or voice to organisations and causes. Their giving is not contingent on evidence in the form of reports and electronic updates alone; rather, they seek ways to build trust. They are conscious of the fact that even though grassroots organisations might do incredible work, they are often unable to raise funds. They also realise the difficulty that such organisations experience in keeping up with changing compliance requirements. Wherever possible, they offer to make linkages and support them.
Seeking trustworthy pathways
Individual donors rely on trustworthy introductions to be able to engage with changemakers. Intermediaries and networks of donors have played a crucial role in identifying changemakers and establishing their basic credibility (registration, documentation, presence on the ground, and so on). Donors are constantly on the lookout for trustworthy intermediaries who do not operate like agents for either the donors or the changemakers and are able to help make the connect for funding as well as mentoring and hand-holding.
Stronger line of communication
Individual donors across the board would like regular and sustained communication from the changemakers they support. Once they cross the tipping point and transition from 'chequebook donor' to being more involved, they would want to establish relationships that transcend funds and utilisation reports. They not only wish to hear from the organisations about how their funds have made a difference, but also seek other updates including achievements, challenges, new ideas, and recognition. This makes them feel like a part of the organisation's impact story.
Advice for changemakers
Here are some ways in which changemakers can engage with individual donors and reap the benefits of having them as supporters to their cause.
Offer donors an opportunity to participate in your work
Recognise that individual donors, unlike institutional ones, are not remunerated representatives of their funding agencies or corporate foundations. They commit their hard-earned money because they are seeking an opportunity to be part of a change trajectory. Changemakers must think of ways to provide them this opportunity, while maintaining their boundaries.
Accord primary importance to the person and not their money
Invest in donor relationship management with former, existing, and potential donors, especially individual donors, in order to build a network of relationships and potentially create champions for the cause.
While individual donors do not need glorified recognition for their contribution, they do want to be acknowledged and stay connected with the organisations that they support. Most donors find that organisations rarely come back seeking repeat donations; it seems to fall on the donor to continue the relationship. Founders of organisations must find a way to overcome their bandwidth limitations and prioritise this with a view towards the future of their work.
Invest in regular communication to donors
Do this through brief, periodic updates that can be read or watched by donors in no more than a few minutes. The updates should not solely pertain to the utilisation of funds, but also include trajectories of impact, challenges on the ground, testimonials, and so on.
Seek out intermediaries who are equally committed to both donors and recipients
They can shorten the time taken to locate an appropriate match. A suitable intermediary can also help strengthen changemakers' ability to position themselves to donors.
Build out a social media presence
This is often a missing link for last-mile organisations. While donors trust their first-hand review of organisations, they also look for evidence online to corroborate their view. A social media presence underscores the organisation's willingness to put itself out there and share annual reports and documents in the public domain.
This article is based on a study conducted by a team representing Plustrust and the Centre for Development Policy and Practice. The team consisted of Dr Lalitha Iyer, Dr Amir Ullah Khan, Rukmini Datta, Anjana Divakar, and Madhur Murti.
—
Footnotes:
The detailed methodology for the study can be found on page six of this report.
—
Know more
Learn about Samvaad and how to participate as a donor, changemaker, or curator.
Read this article to learn more about the significance of tapping into individual giving.
Do more
Seek out intermediaries to help connect your organisation with donors and other changemakers.
For donors: Spend time with changemakers to understand where their challenges lie and how you can build a mutually beneficial relationship.
For changemakers: Engage with the donor to understand their vision and aspiration through the partnership they want to forge with you.
For changemakers: Stay in touch with individual donors beyond information about funding and utilisation.