1
When the HR head asks you how you stand out from the rest of the candidates who attended IIT, IIM, ISB, and other elite colleges.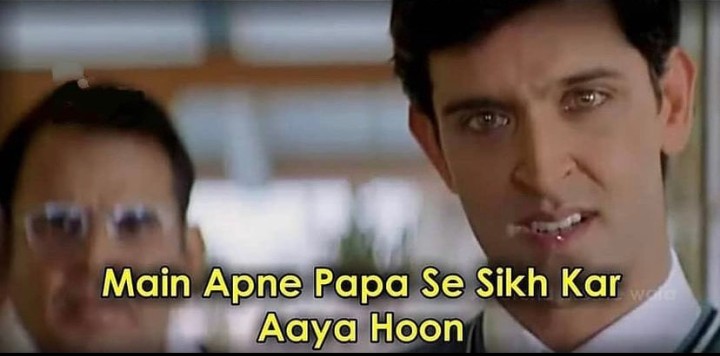 2
Which leaves them a little baffled.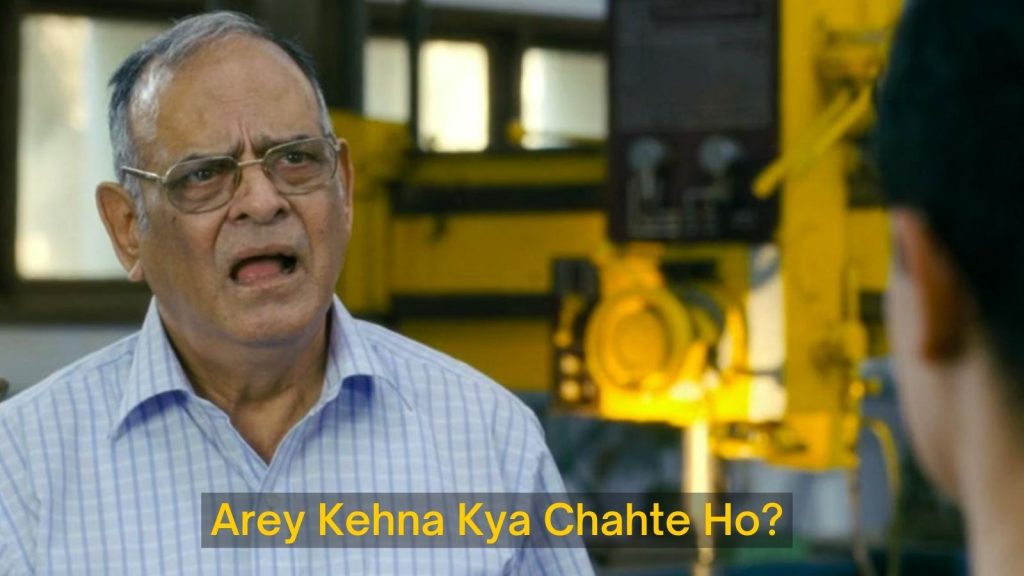 3
So you tell them who your father is (hint: his name rhymes with Bata).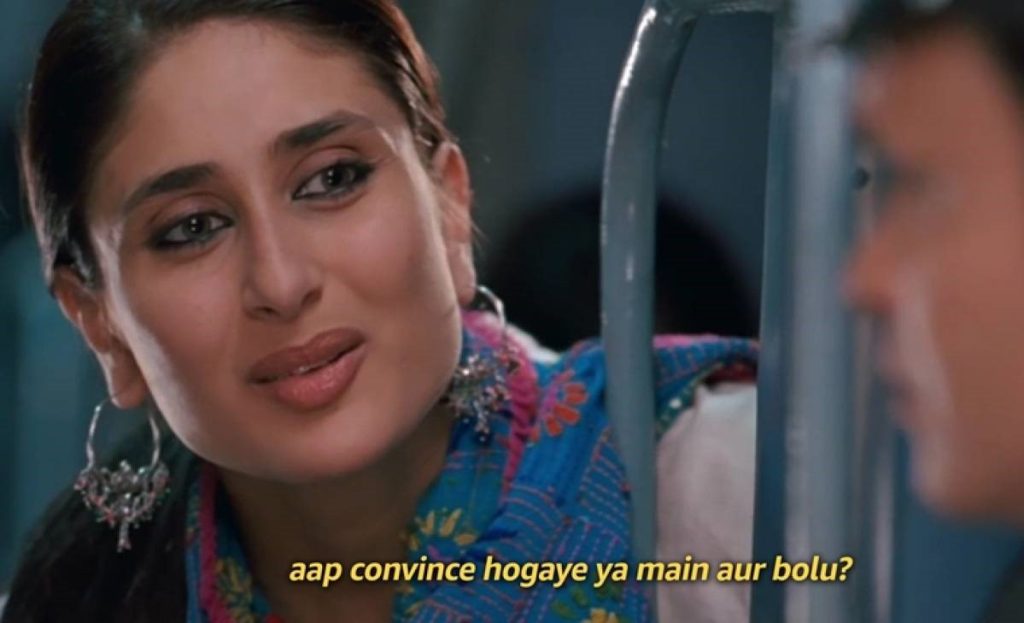 4
When you send an email to your HR head with some feedback on HR policies, and they reply to it.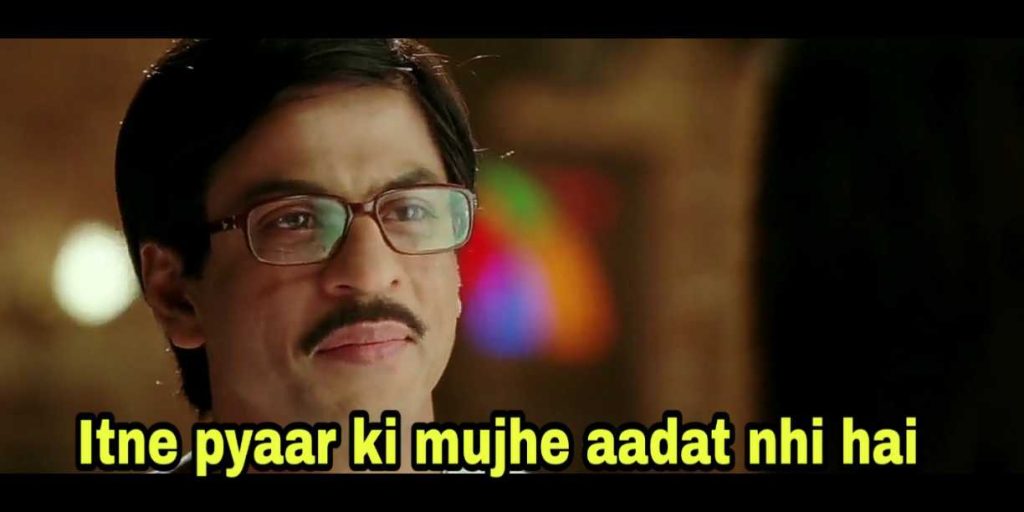 5
When your HR head gets in touch a few days later to update you that your helpful suggestions have in fact been implemented.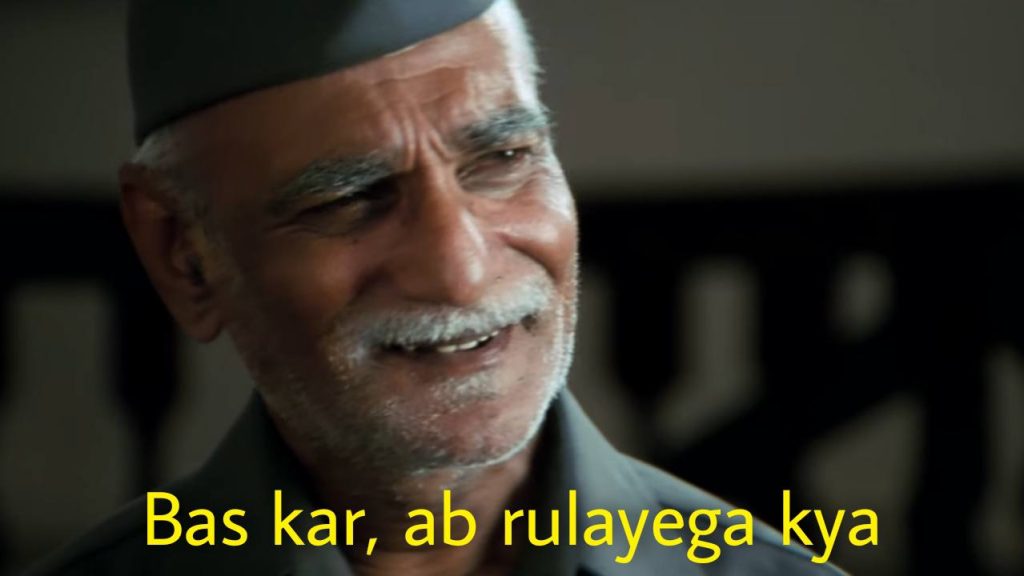 6
It's appraisal time and you're making a pitch for a promotion.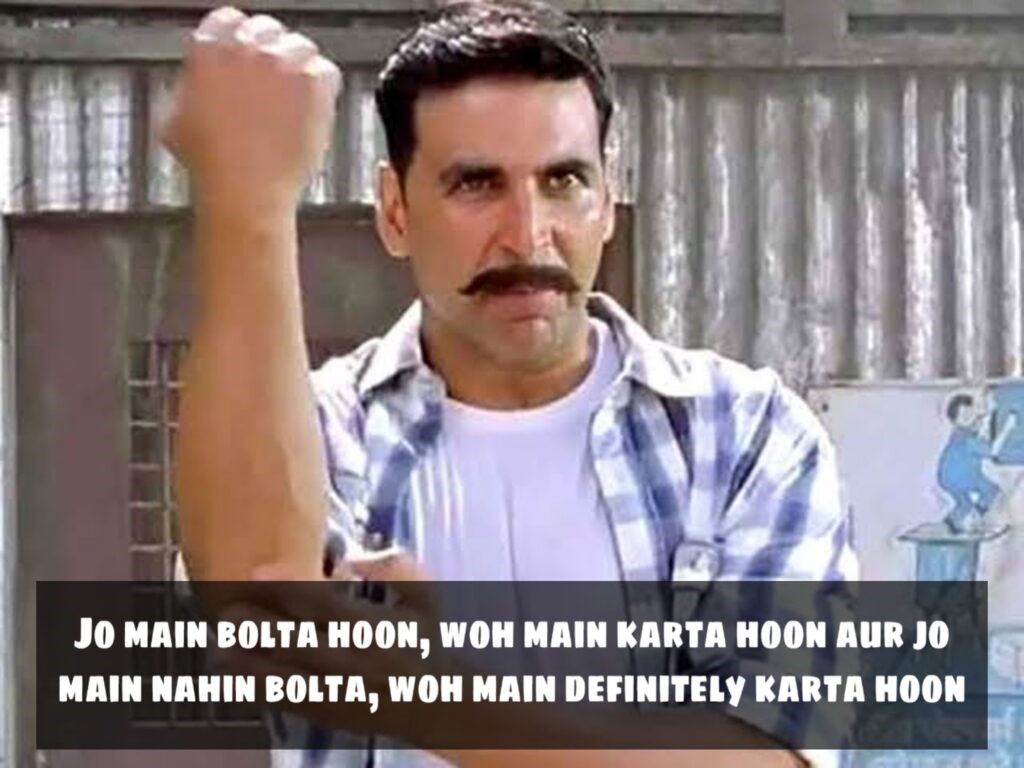 7
When you tell HR that you don't understand your salary break-up.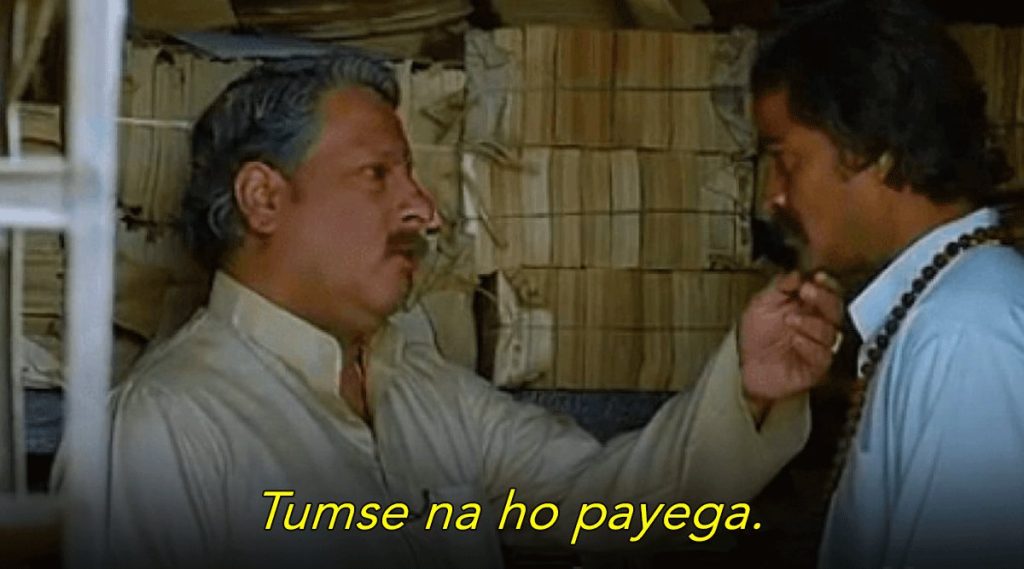 8
When you ask the HR team why salaries are late this month.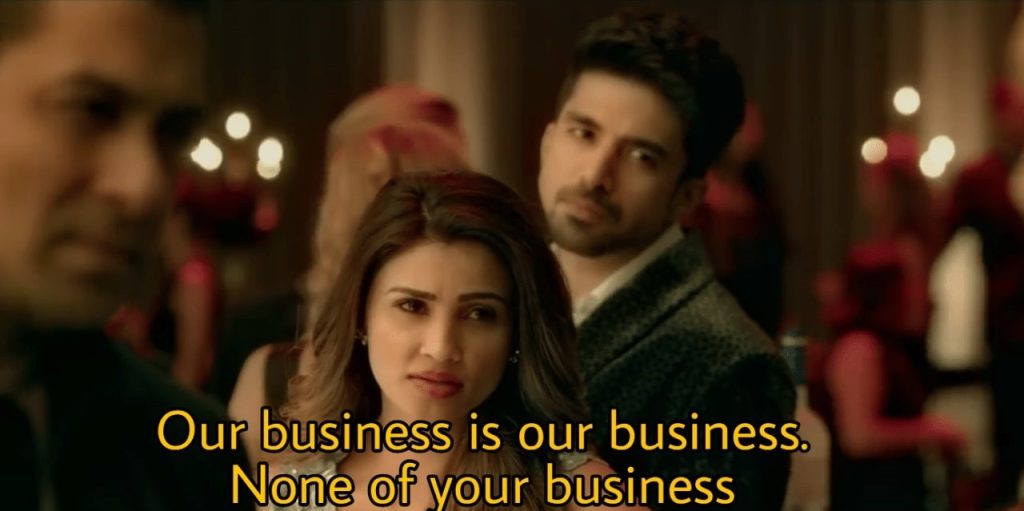 9
When the HR head hears employees complain about the annual Diwali rangoli-making competition.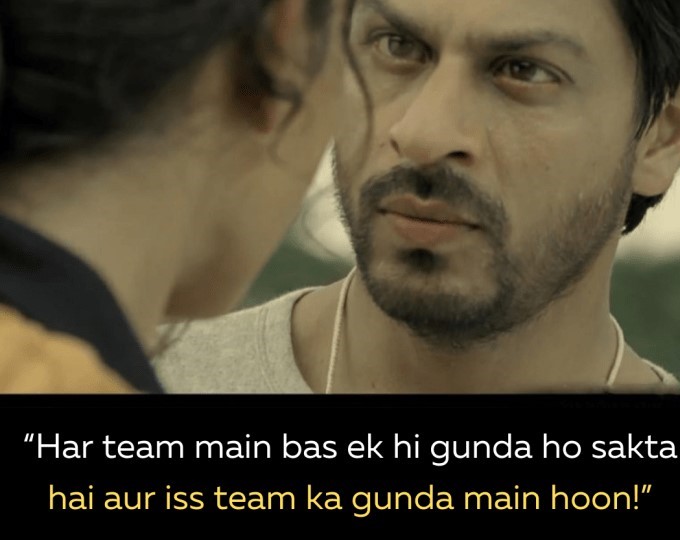 10
The HR team motto. Everywhere.