Shreya is an editorial associate at IDR, where she manages podcasts, in addition to writing, editing, sourcing, and publishing content. She has more than seven years of experience as a media and communications professional, and has been involved in the curation and production of various art and culture festivals in India and internationally, including the Jaipur Literature Festival—where she was a core team member.
Expertise
---
Areas
Media
Geographies (districts, states)
Delhi

Articles by Shreya Adhikari
---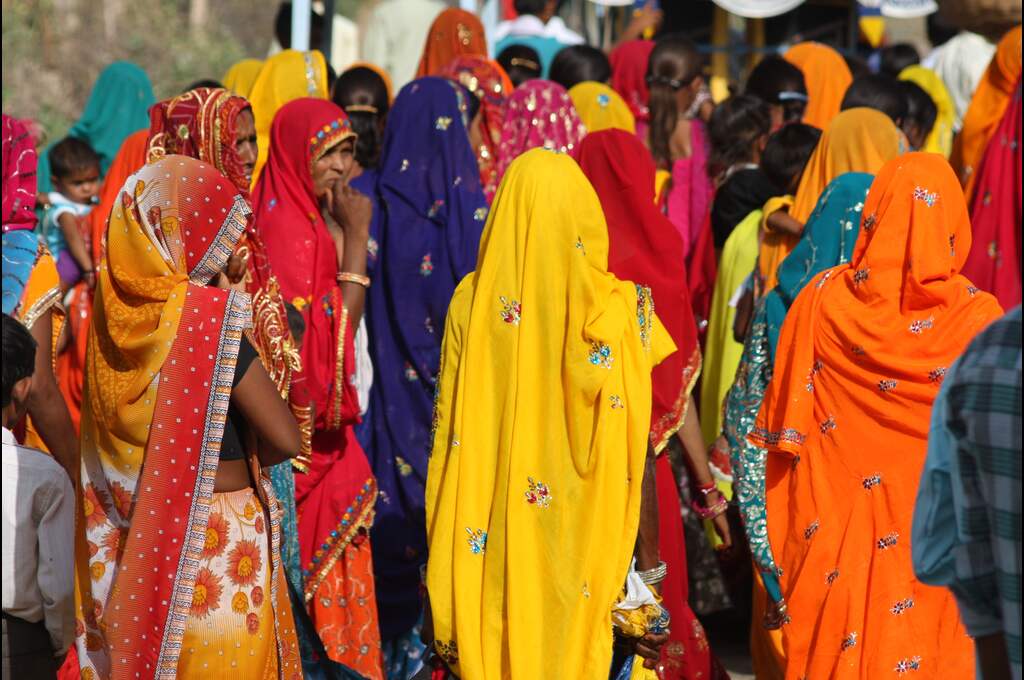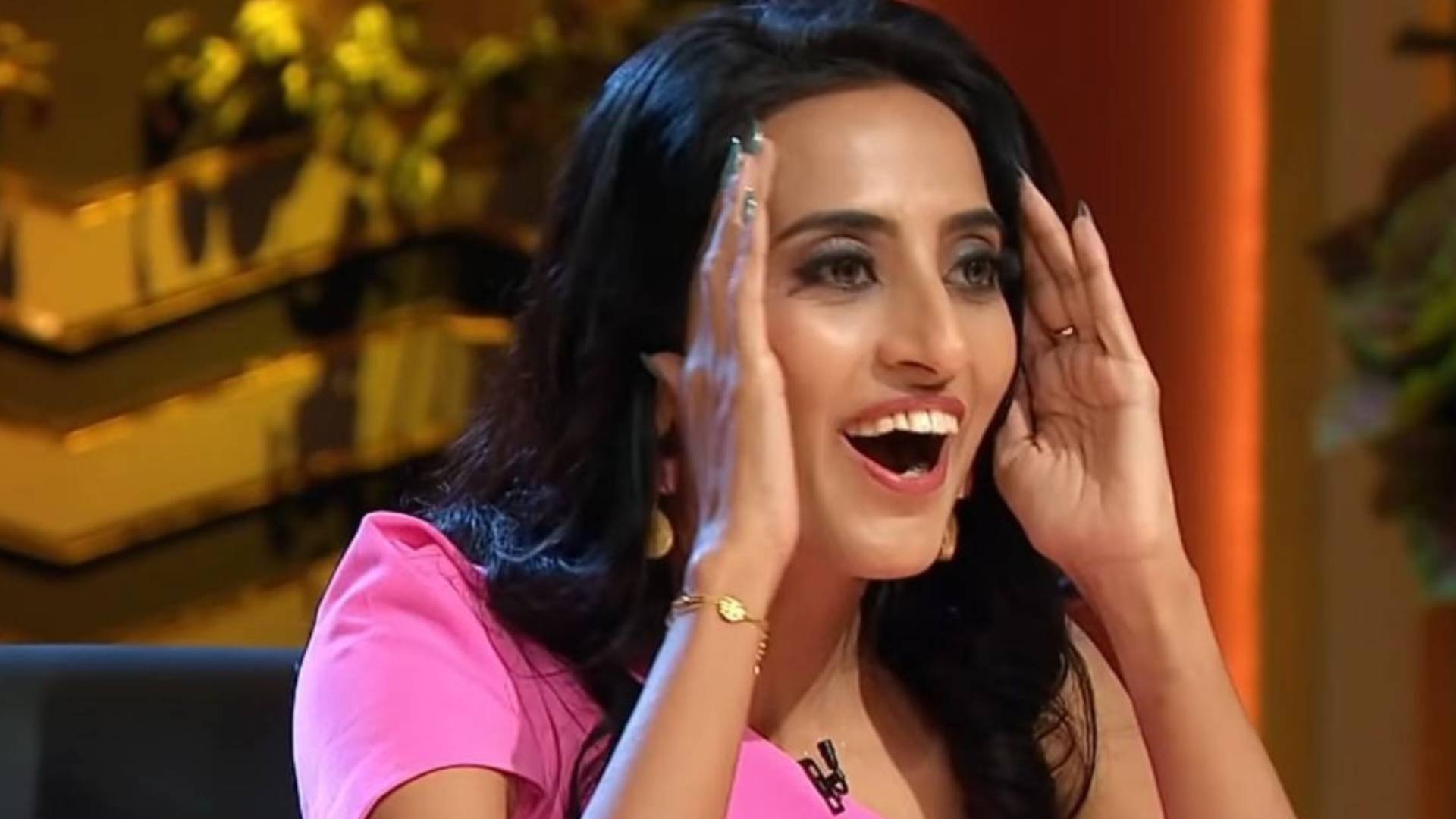 ---
January 23, 2023
New year, no new friends
The country is obsessed with Shark Tank India, so are we, and so are our friends.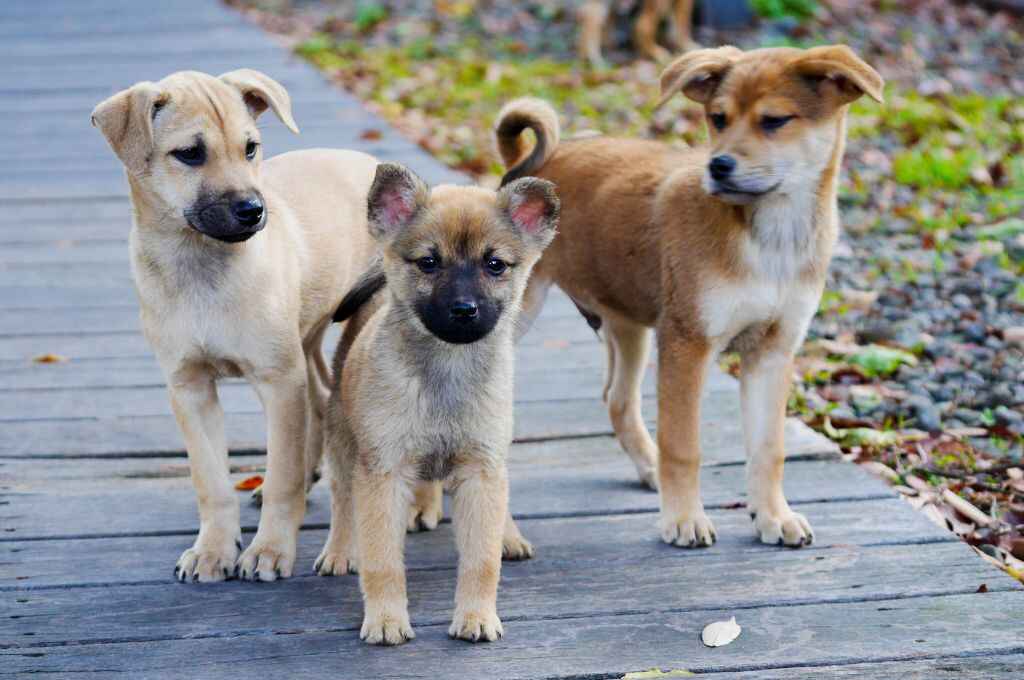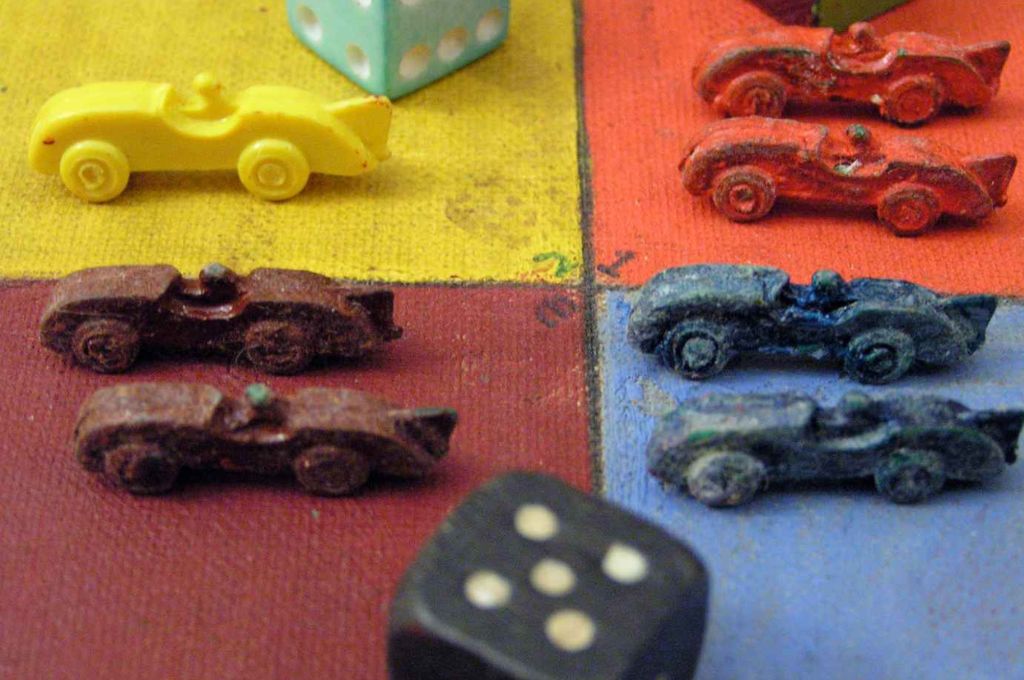 ---
November 4, 2022
How do Indian states fare on climate action?
Aditya Pillai of Centre for Policy Research on why state governments are crucial actors and how empowering them can help advance climate action in the country.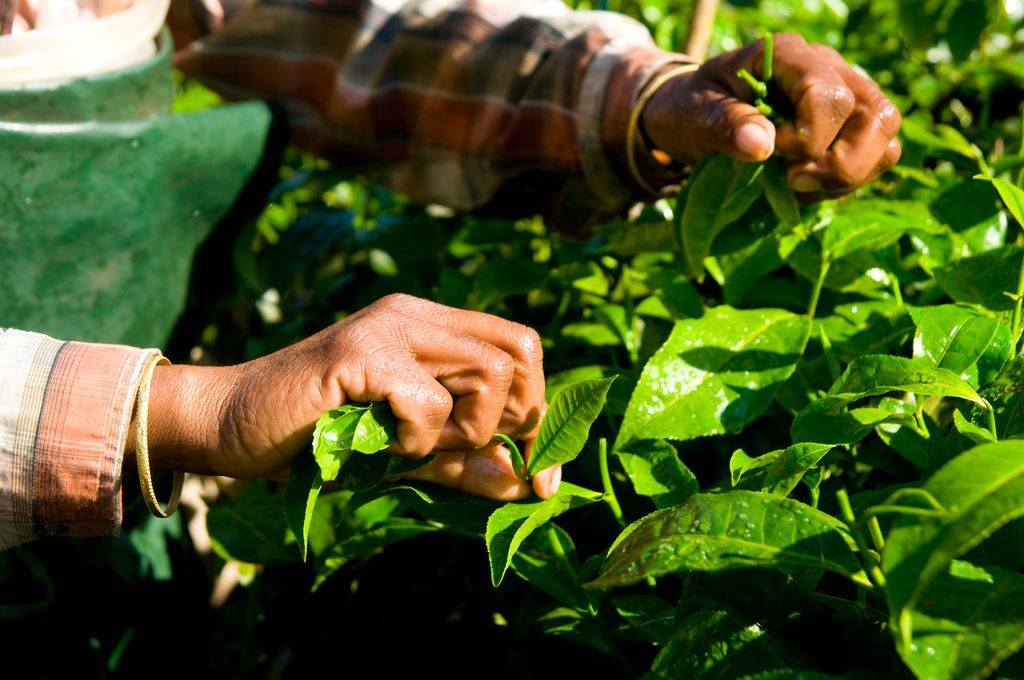 ---
June 30, 2022
The role of CSOs in tackling the climate crisis
Koyel Mandal, Chief of Programmes at Shakti Sustainable Energy Foundation, on India's climate change landscape, the role of civil society organisations, and the path to net-zero.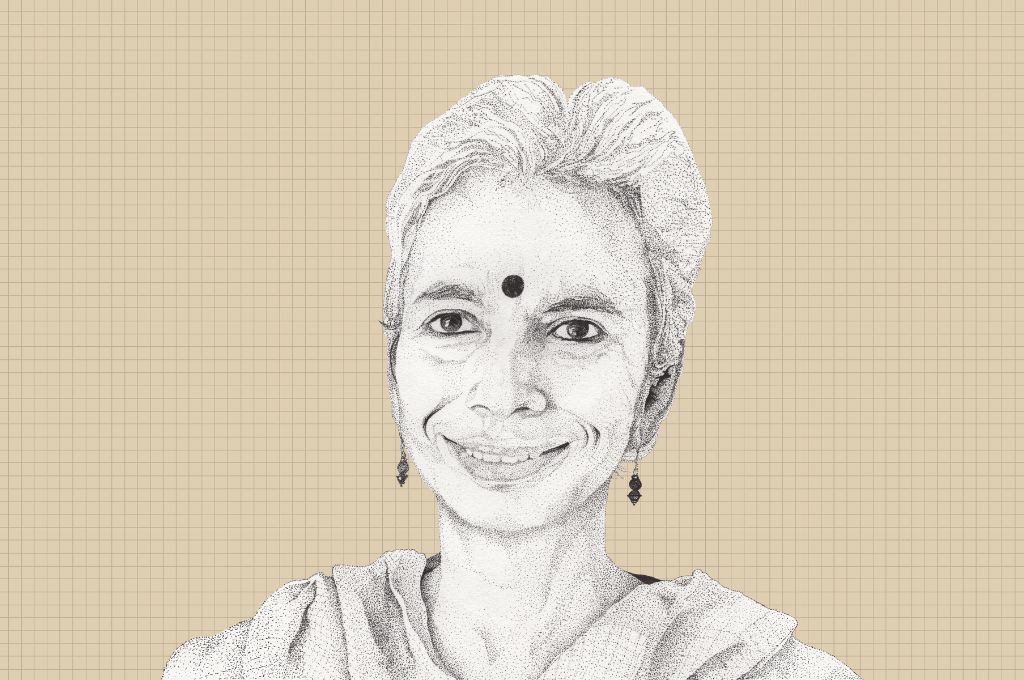 ---
May 31, 2022
IDR Interviews | Sushma Iyengar
Recognised for her pathbreaking work in Kutch, Sushma Iyengar shares what led her to focus on the intersection of women's rights and rural development, and why she believes the scope of women's empowerment today is limited to economic transformation.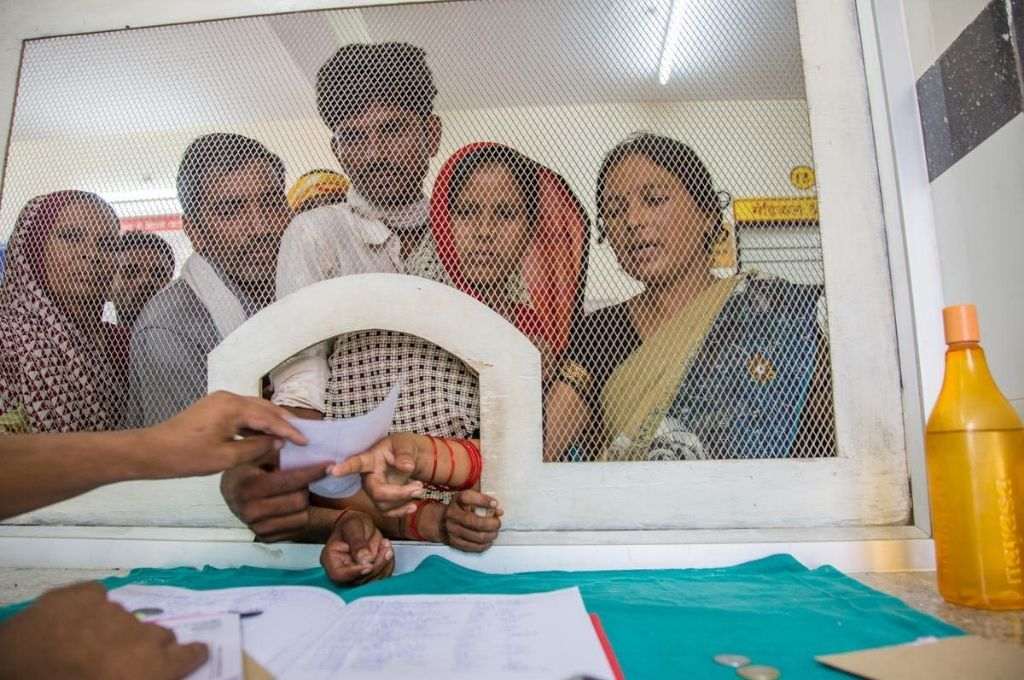 ---
April 28, 2022
Confusion mars e-Shram registration process
Across India, unorganised workers registering for the e-Shram card have to wade through rumours of monetary benefits, fear of fraud, and a daunting process.
---
April 25, 2022
A new climate change dictionary
Confused by all the jargon surrounding the current climate crisis? Here are some definitions you definitely won't forget.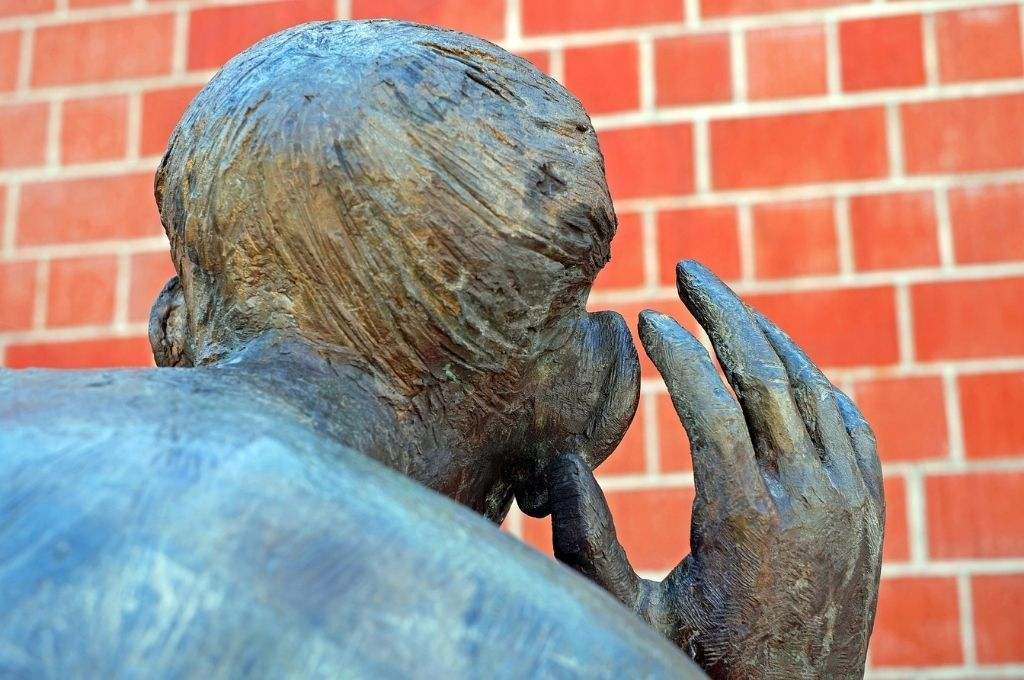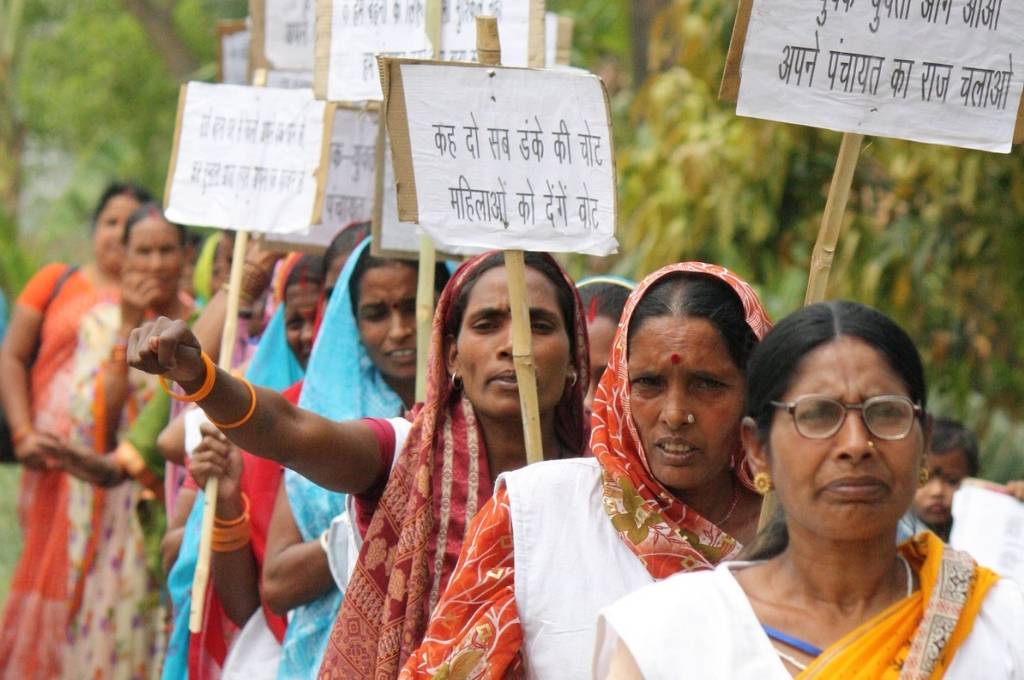 ---
December 2, 2021
Learning from the grassroots
Sujata Khandekar, Founding Director, CORO on integrating grassroots knowledge and lived experience into how we think about and approach social change.