Shreya is an editorial associate at IDR, where she manages podcasts, in addition to writing, editing, sourcing, and publishing content. She has more than seven years of experience as a media and communications professional, and has been involved in the curation and production of various art and culture festivals in India and internationally, including the Jaipur Literature Festival—where she was a core team member.
Articles by Shreya Adhikari
---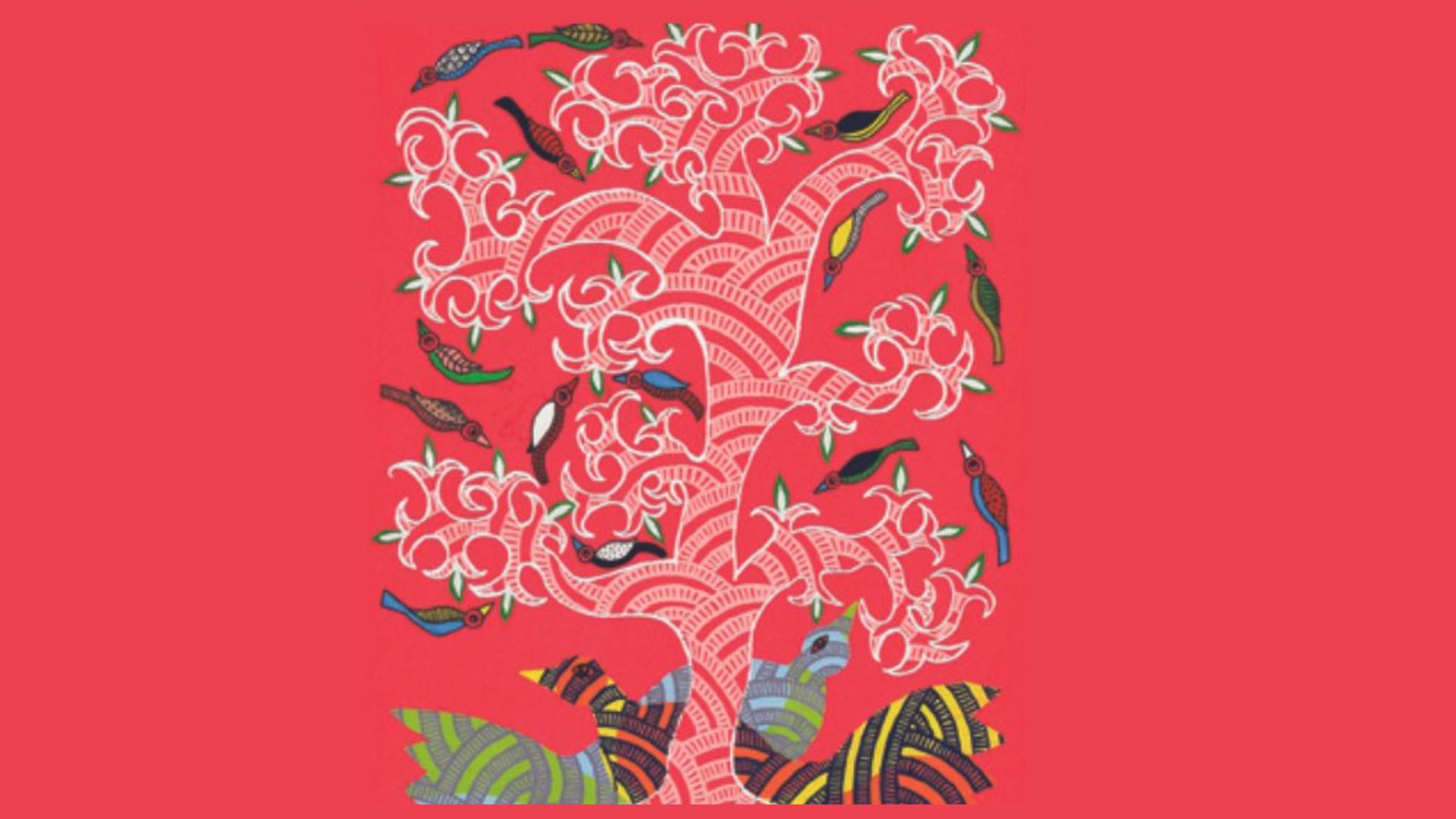 ---
May 19, 2023
Centring equity in India's climate philanthropy
Jarnail Singh, deputy director, India, at MacArthur Foundation, on why climate philanthropy in the country must adopt an equity lens and how partnerships in the sector can enable this.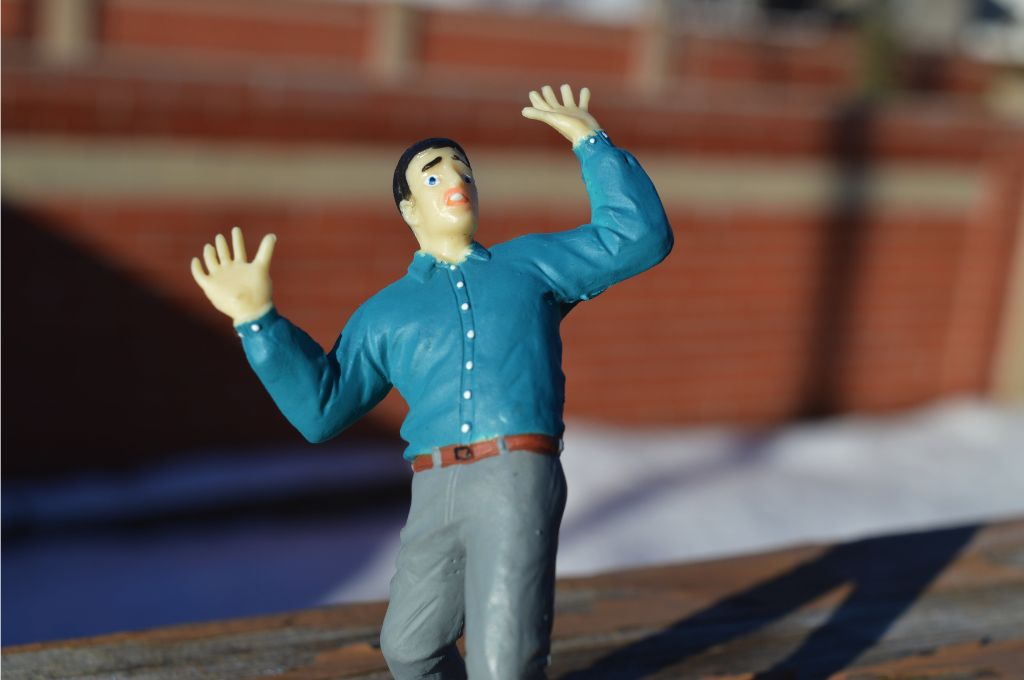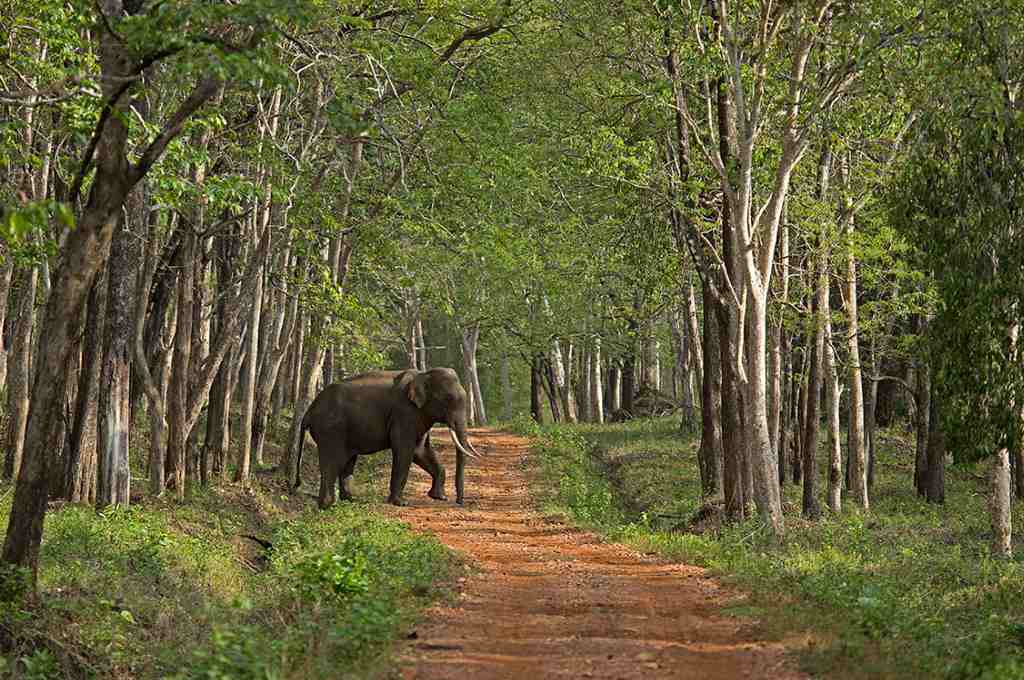 ---
March 28, 2023
Human-wildlife conflict in the time of climate change
Climate change is a major threat to animals and their habitats, thereby increasing chances of human-wildlife conflict. Here's how we must rethink conservation efforts in light of the climate emergency.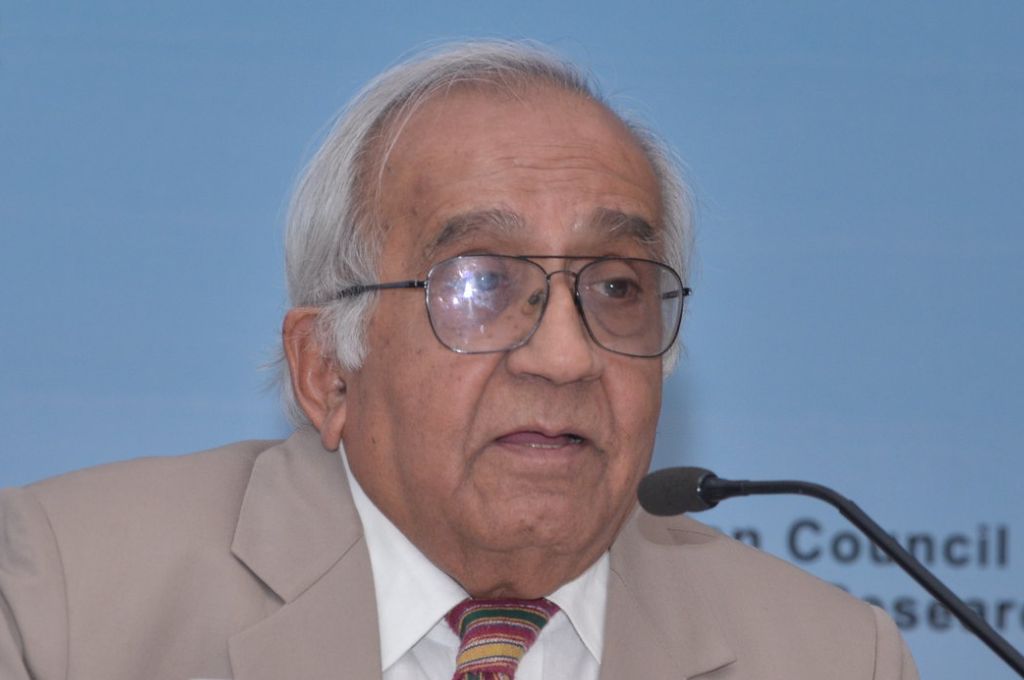 ---
March 24, 2023
IDR Interviews | Kirit Parikh
A glimpse of the remarkable life of Dr Kirit Parikh, who has been an integral part of India's public policy landscape for almost five decades.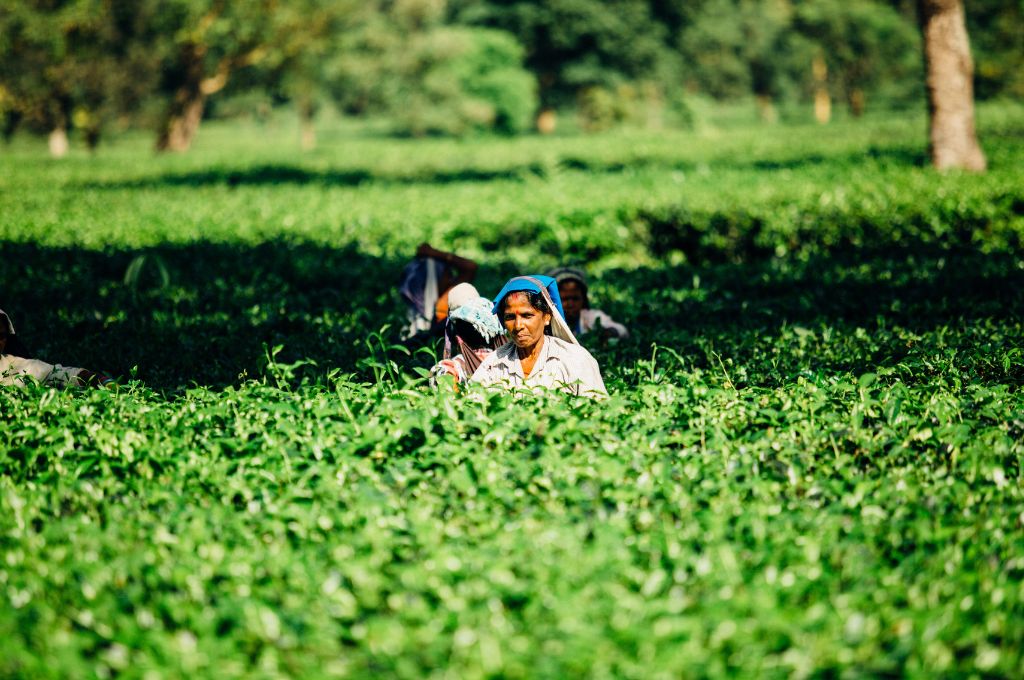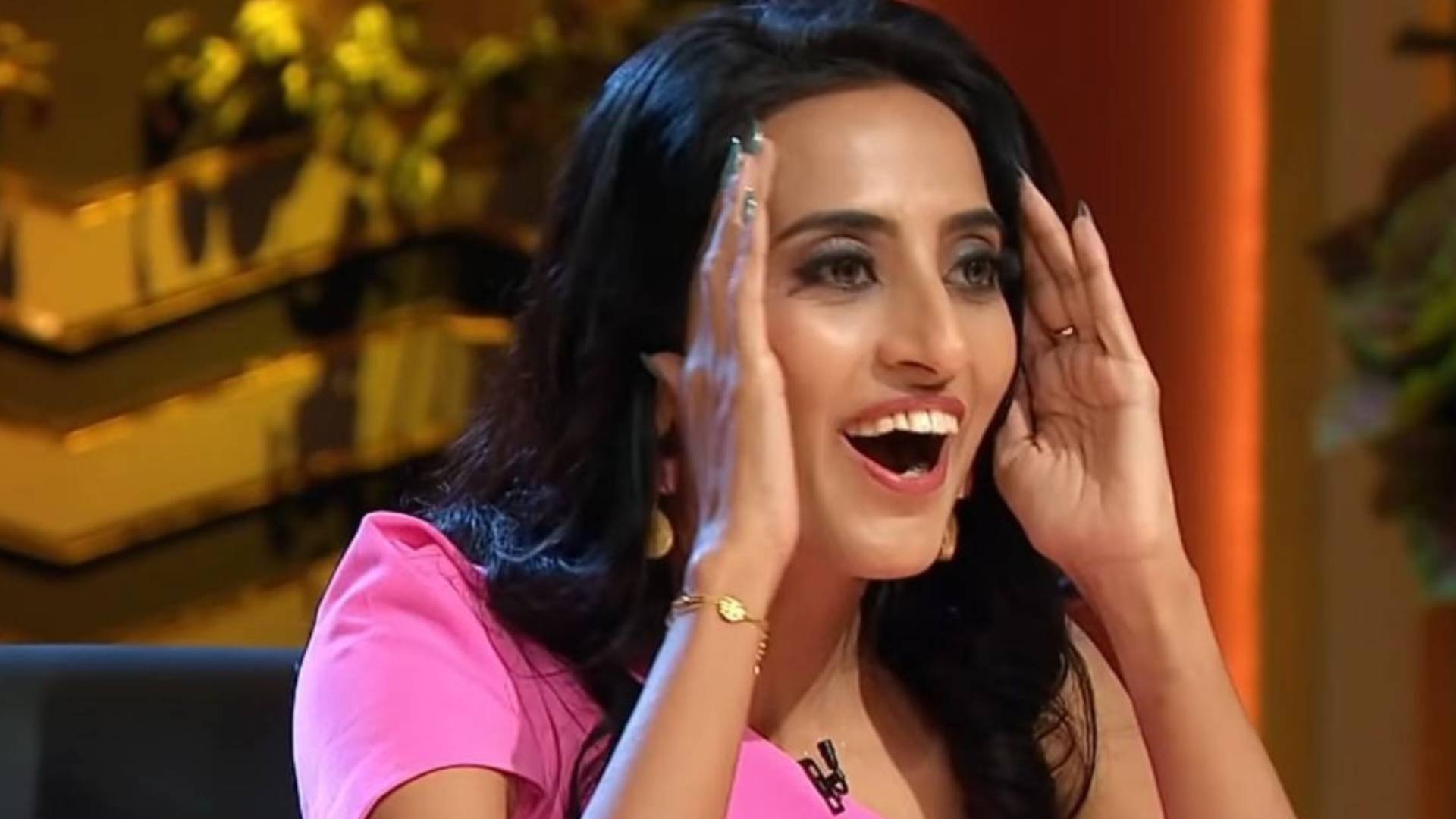 ---
January 23, 2023
New year, no new friends
The country is obsessed with Shark Tank India, so are we, and so are our friends.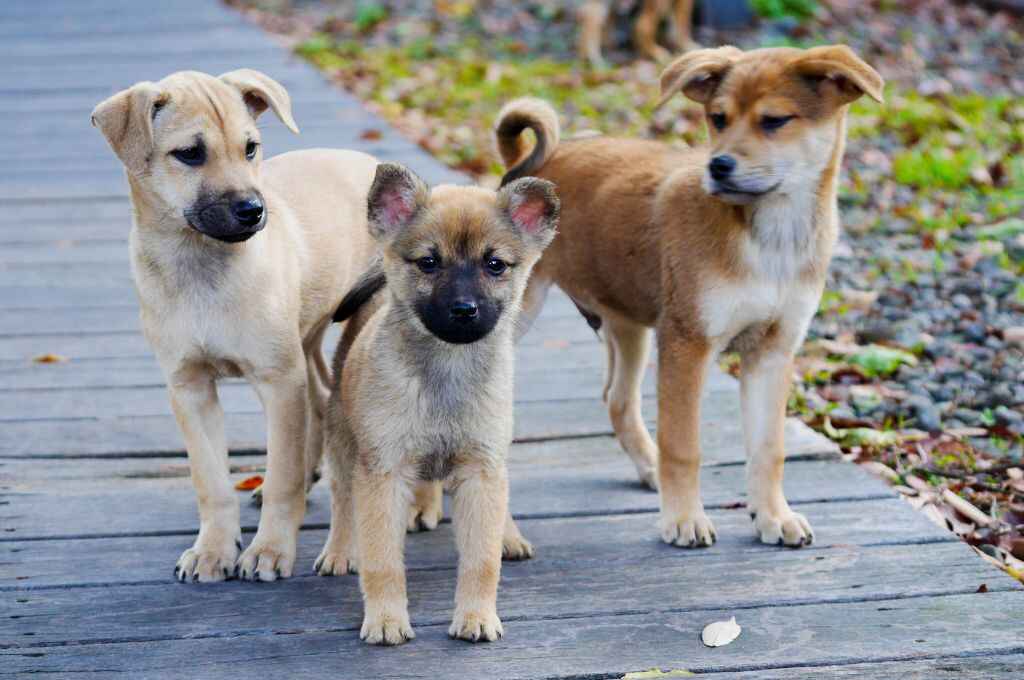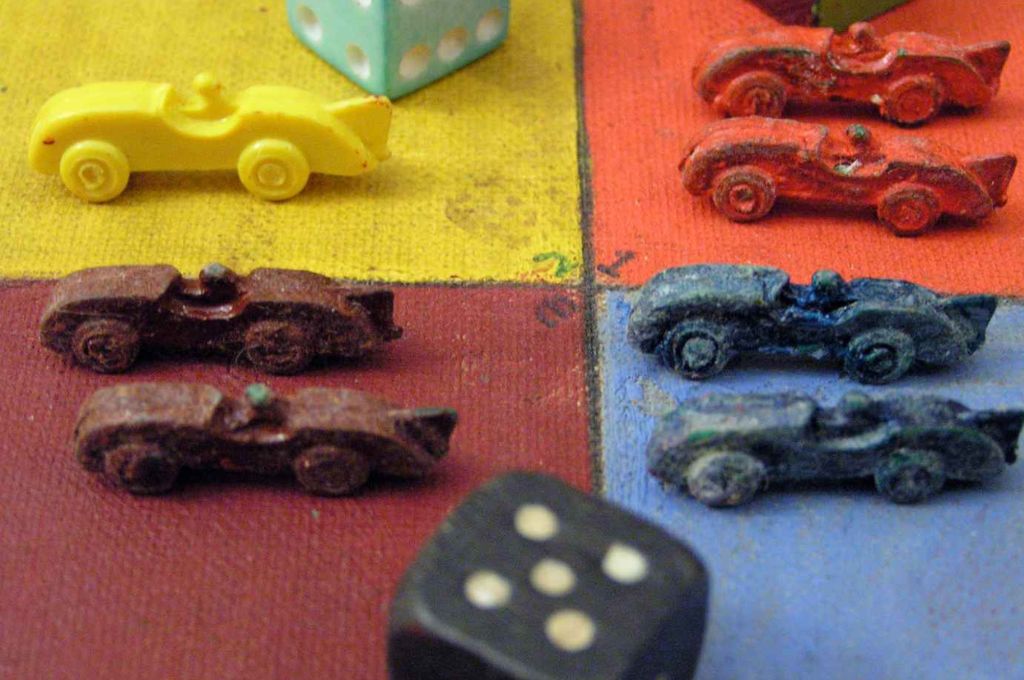 ---
November 4, 2022
How do Indian states fare on climate action?
Aditya Pillai of Centre for Policy Research on why state governments are crucial actors and how empowering them can help advance climate action in the country.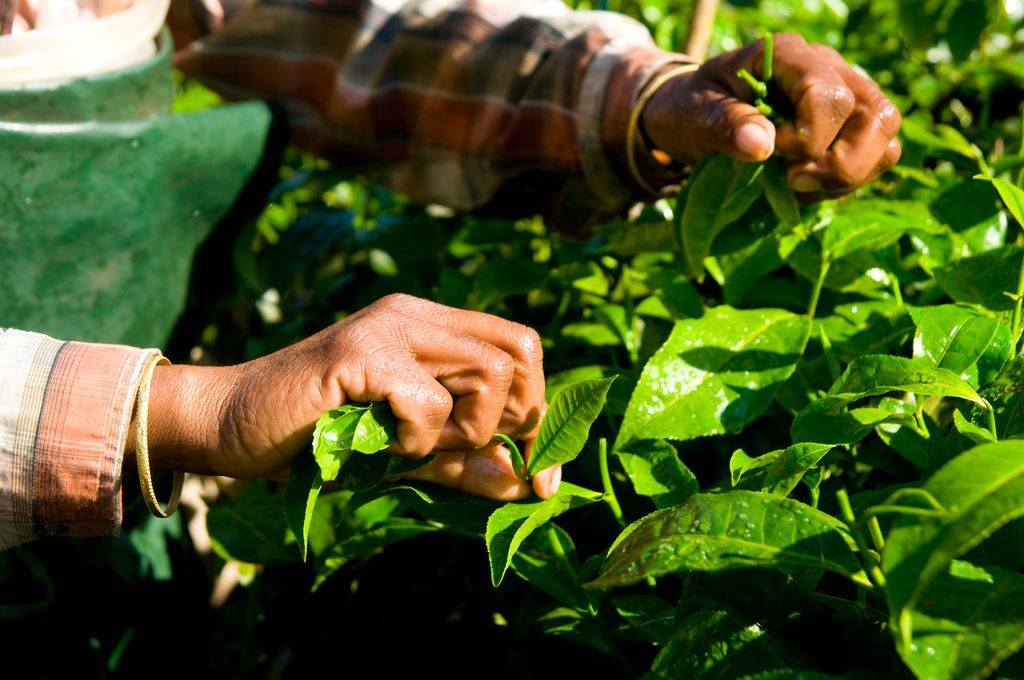 ---
June 30, 2022
The role of CSOs in tackling the climate crisis
Koyel Mandal, Chief of Programmes at Shakti Sustainable Energy Foundation, on India's climate change landscape, the role of civil society organisations, and the path to net-zero.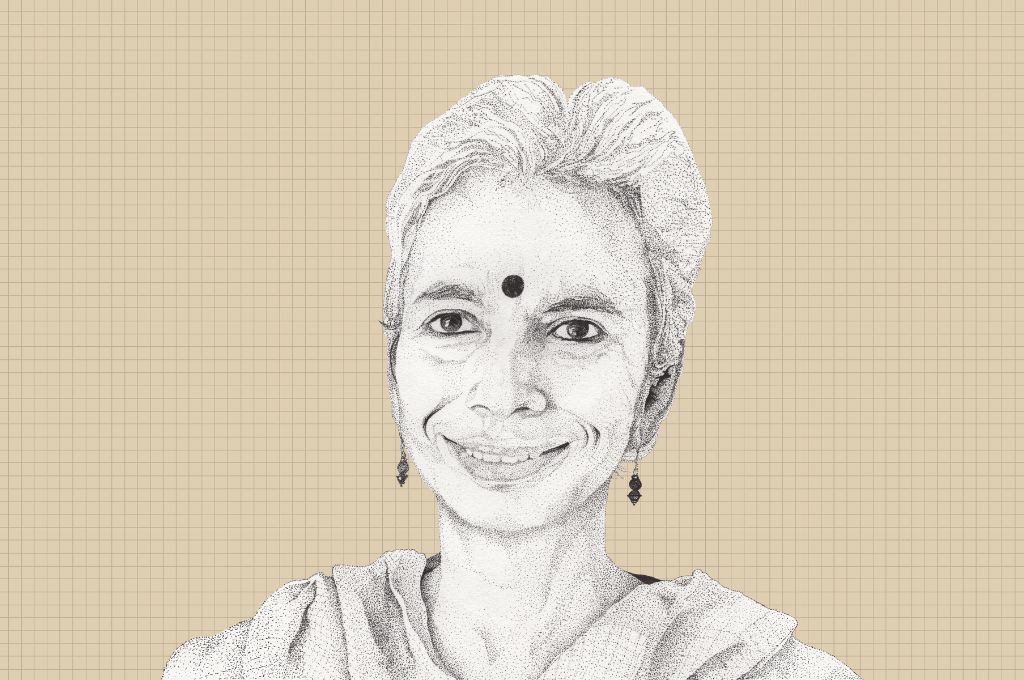 ---
May 31, 2022
IDR Interviews | Sushma Iyengar
Recognised for her pathbreaking work in Kutch, Sushma Iyengar shares what led her to focus on the intersection of women's rights and rural development, and why she believes the scope of women's empowerment today is limited to economic transformation.