Shreya Adhikari is an editorial associate at IDR and is responsible for writing, editing, sourcing, and publishing content. She has more than five years of experience as a media and communications professional, specialising in content creation and writing, social media management, as well as branding and strategy. She has worked on the curation and production of various art and culture festivals in India and internationally, including the Jaipur Literature Festival—where she was a core team member.
Articles by Shreya Adhikari
---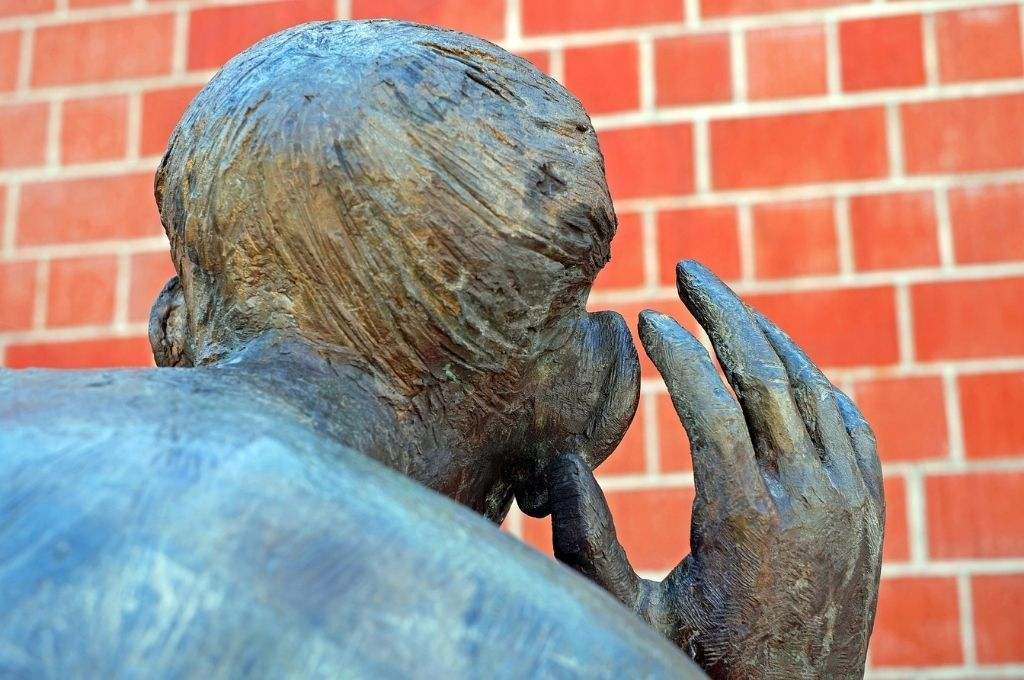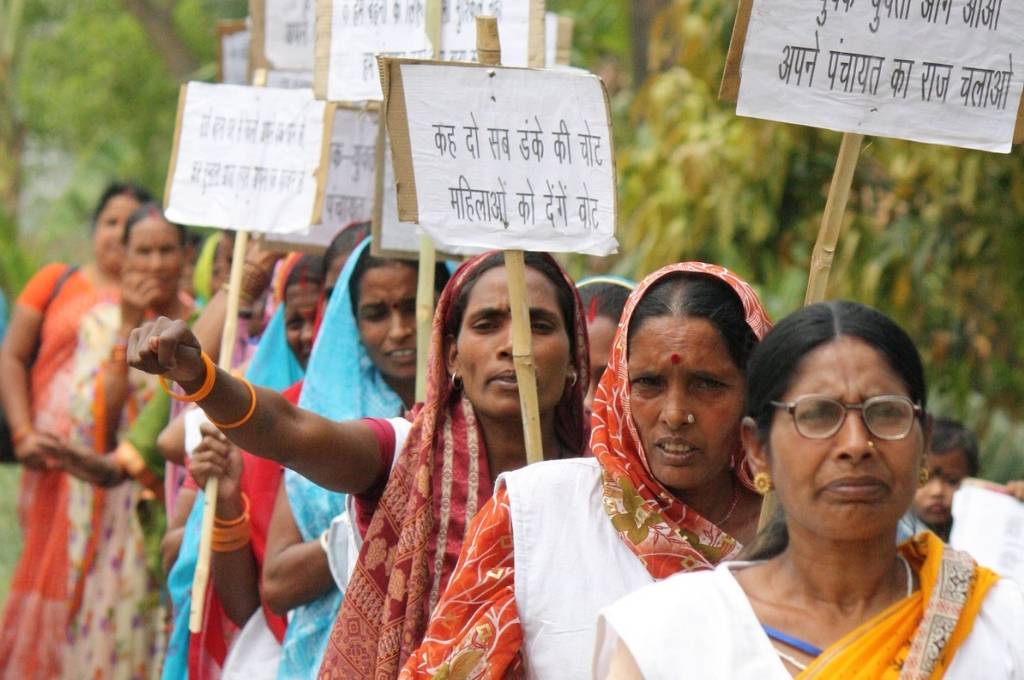 ---
December 2, 2021
Learning from the grassroots
Sujata Khandekar, Founding Director, CORO on integrating grassroots knowledge and lived experience into how we think about and approach social change.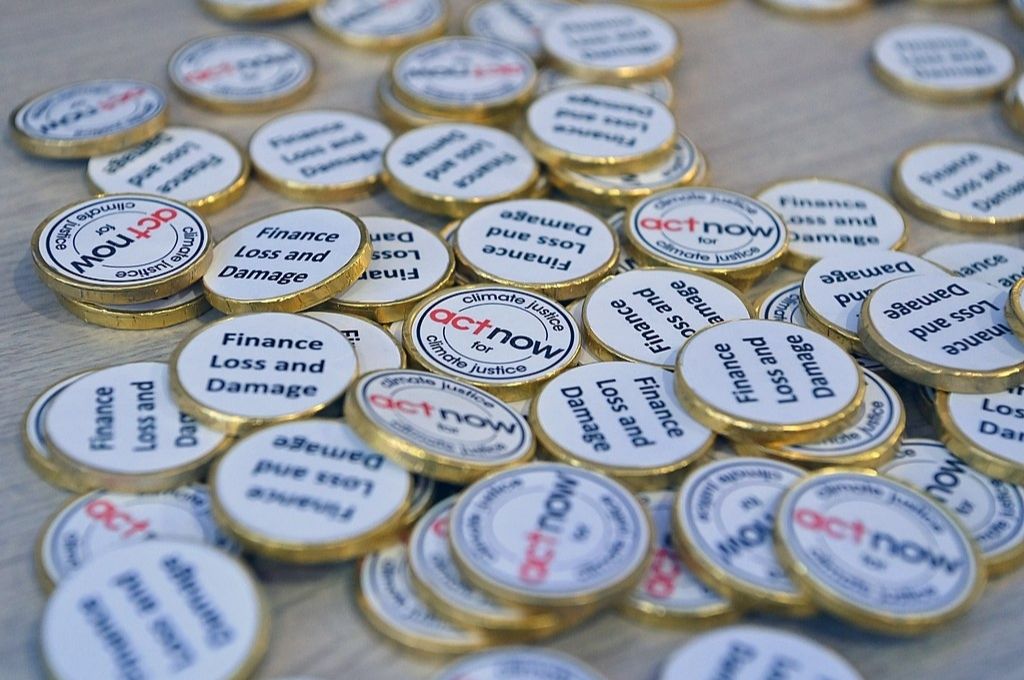 ---
November 23, 2021
Hits and misses at COP 26
Ulka Kelkar unpacks what was achieved and what wasn't at COP 26, and whether it brings us closer to limiting global warming to 1.5 degrees Celsius.