Aathira Perinchery is an independent journalist based in Kerala, India. She is a trained wildlife biologist who later took up science journalism. She has worked as a science writer with the National Centre for Biological Sciences, Bengaluru, and is an alumna of the Asian College of Journalism, Chennai. Athira currently writes about wildlife, communities, and conservation for several online and print news houses including The Hindu, The Wire, and Mongabay-India. She also teaches an annual course on writing about conservation.
Articles by Aathira Perinchery
---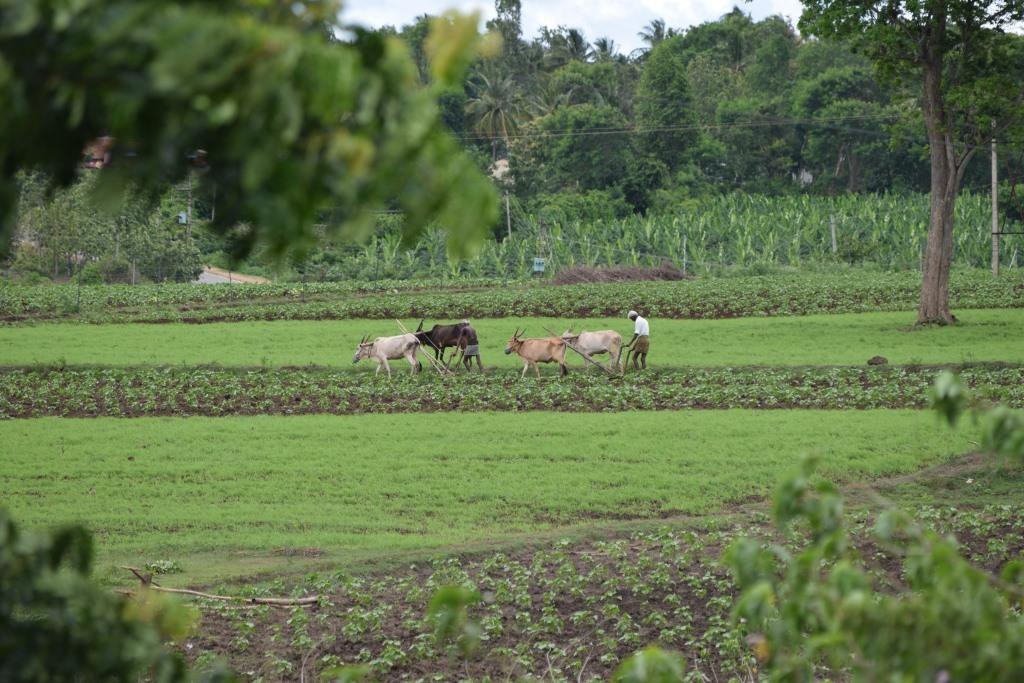 ---
August 24, 2022
Organic farming: A gamechanger for agriculture in India?
Organic farming is growing in India. However, while a switch to 'natural' farming has its benefits, scientists argue that it may also result in lower crop productivity, thereby endangering food security in the country.