Dr Ajit Kanitkar is a researcher and policy analyst based in Pune. Over a career spanning 35 years, he has worked as a researcher at Vikasanvesh Foundation, as a programme officer at Ford Foundation as well as Swiss Agency for Development and Cooperation, and as a faculty member at IRMA Anand. He is associated with several civil society organisations, including his alma mater Jnana Prabodhini in Pune, as a volunteer. Ajit has published extensively, including four books on social enterprise, women entrepreneurship, and farmer producer companies.
Articles by Ajit Kanitkar
---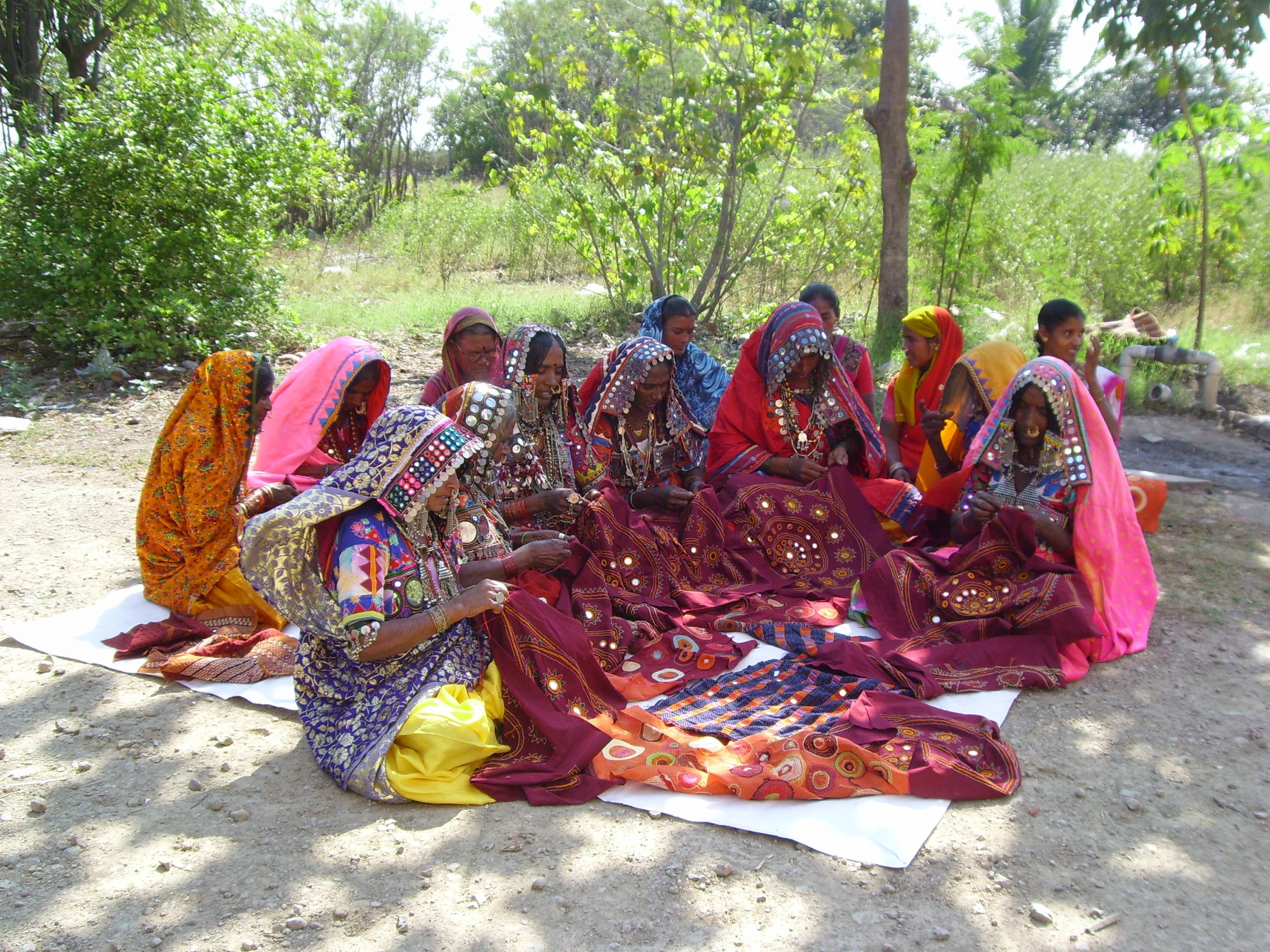 ---
May 29, 2019
The role of SHG federations
There is a tremendous amount of social capital that is built into Self-Help Group federations. However, given how they function today, they face a host of challenges. It is therefore time to reframe this idea and ensure that they become meaningful to the lives of the women they intend to serve.