Alex Counts is the director of the India Philanthropy Alliance, the principal at AMC Consulting LLC, and the author of four books including Changing the World Without Losing Your Mind: Leadership Lessons from Three Decades of Social Entrepreneurship.
Articles by Alex Counts
---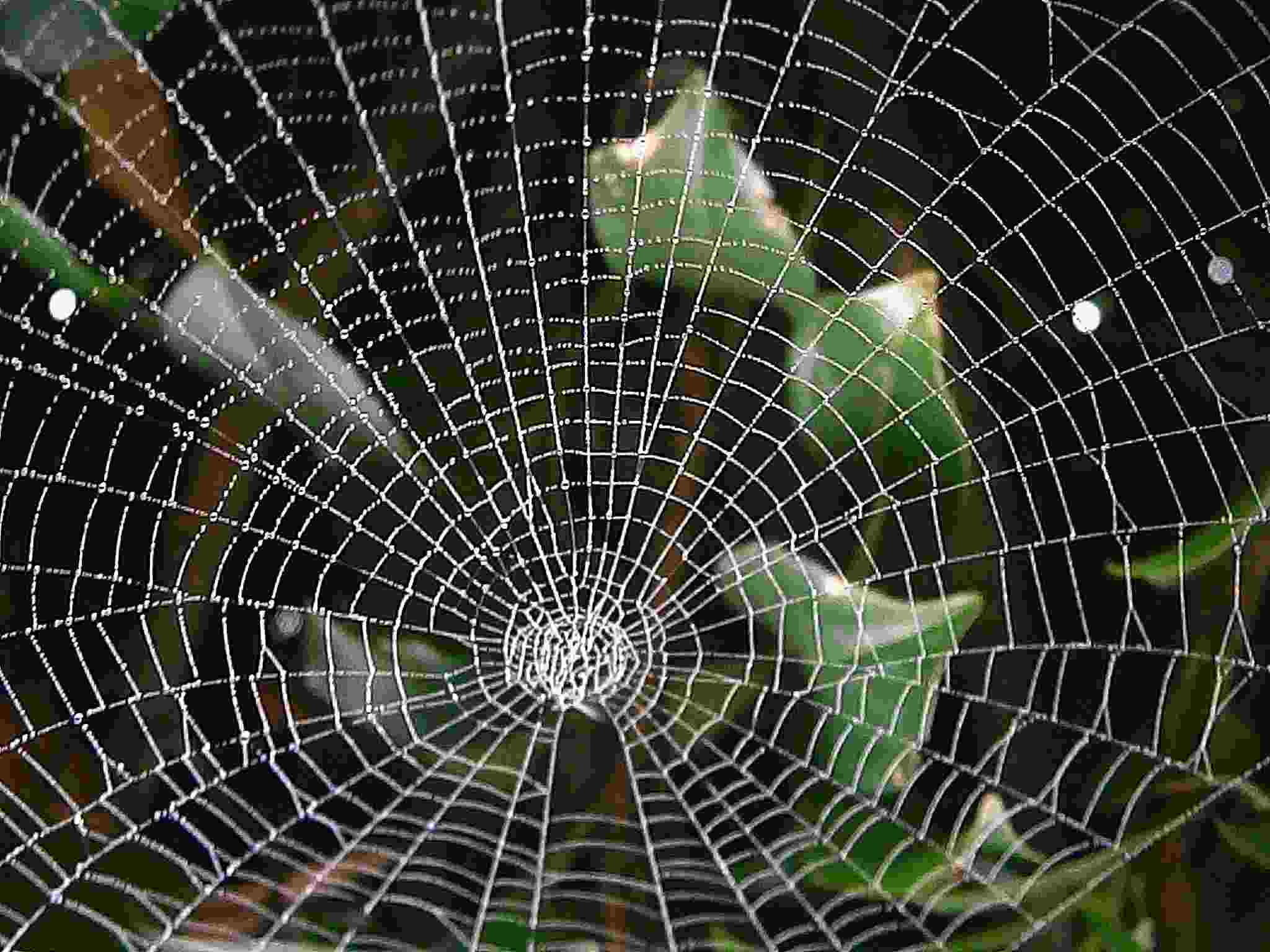 ---
June 7, 2022
Collective fundraising for greater impact
Fundraising among the Indian diaspora tends to be fragmented. Here are some practical lessons on overcoming these challenges from a coalition of US-based organisations working to advance development goals in India.