Anish is Co-lead at Transform Rural India. Previously, he was part of the senior management team at PRADAN, a rural development nonprofit. His areas of expertise include creating business organisations run by poor communities and facilitating participation of smallholder farmers in modern value chains. Anish was involved in developing a smallholder poultry model, which has emerged as the largest family poultry network in India with a turnover of USD 56 million. He chairs the National Smallholder Poultry Development Trust.
Articles by Anish Kumar
---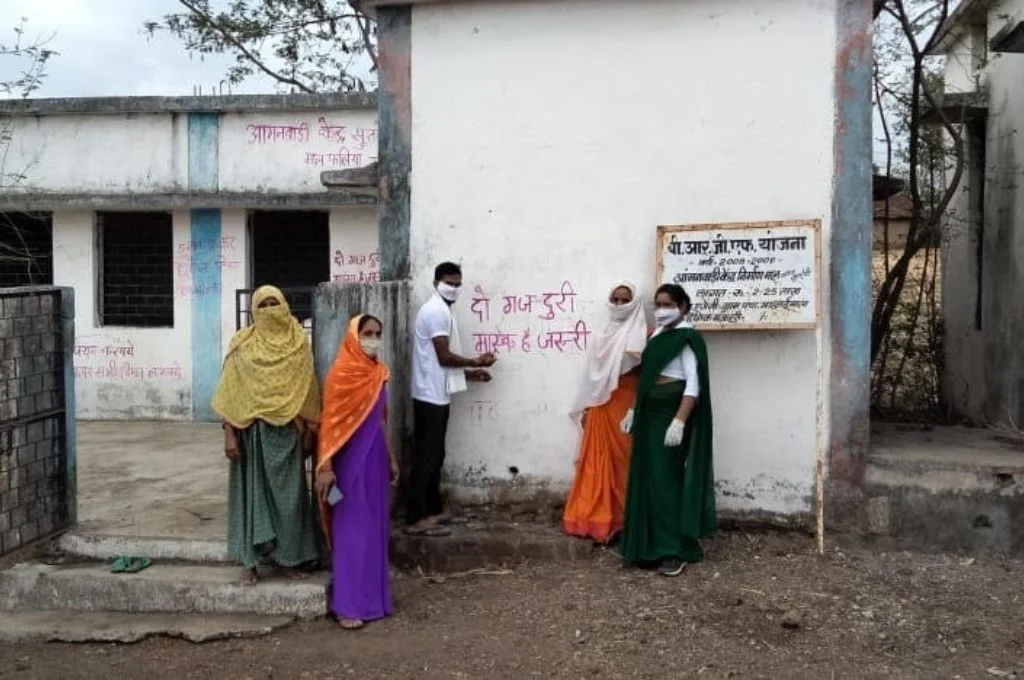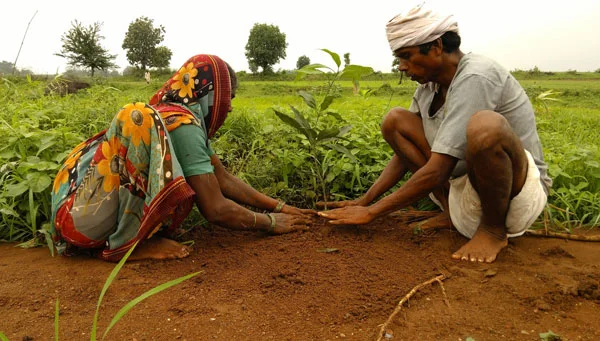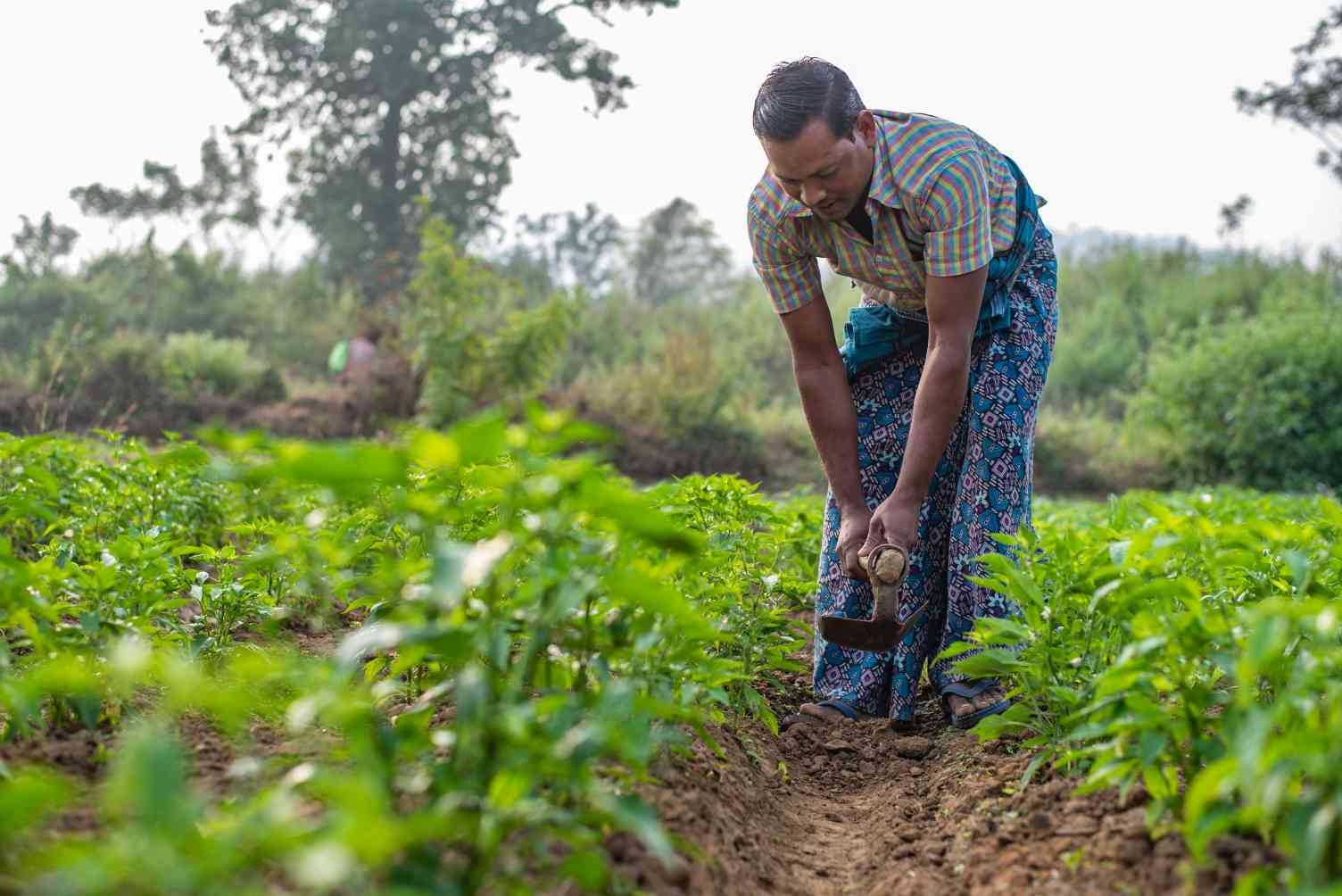 ---
May 14, 2020
The future of rural India post-COVID-19
Post the crisis, we will need to repurpose our rural strategy, focusing on place-based economic opportunities, better services and rural infrastructure, and ensuring security and dignity of labour.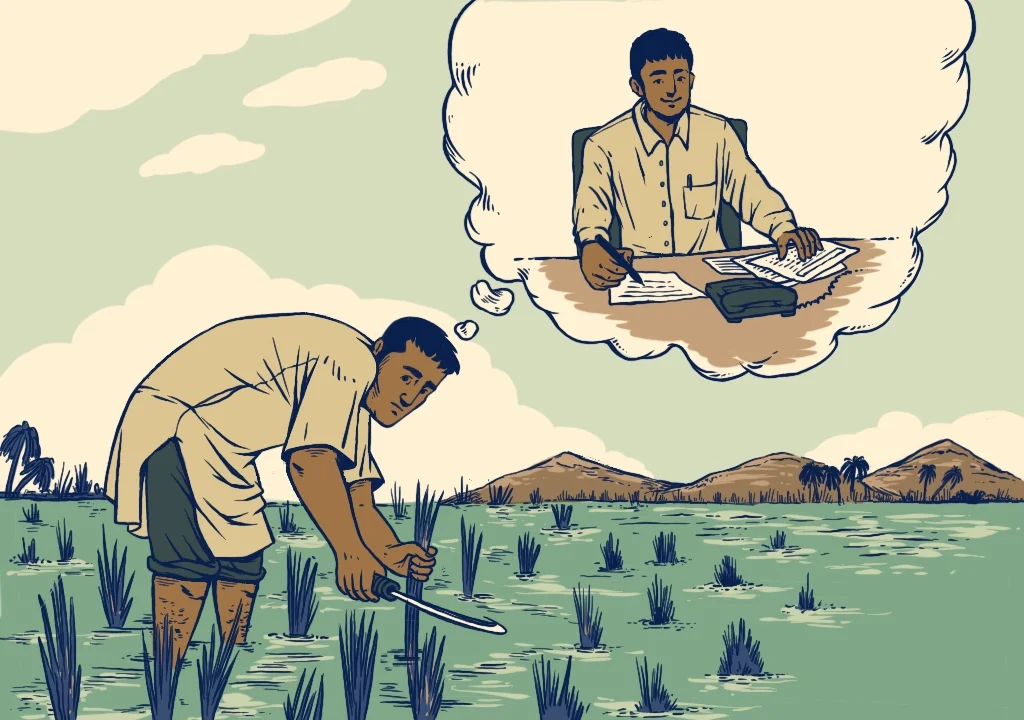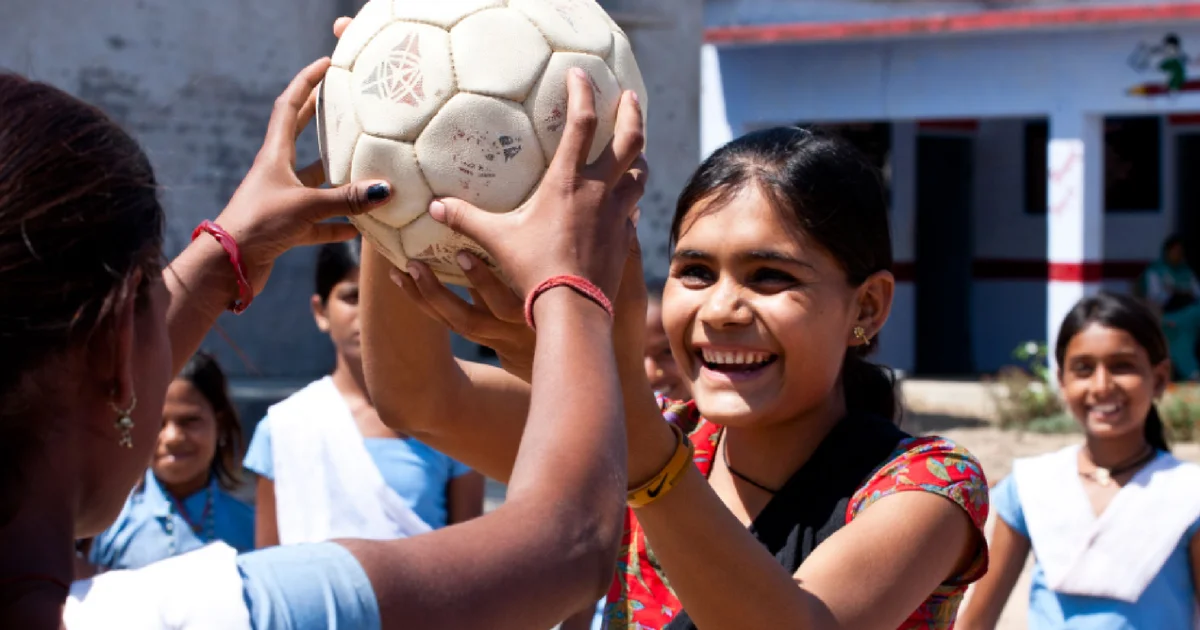 ---
November 22, 2017
Making convergence work
Practitioners and donors in development have increasingly realised the importance of adopting a multi-intervention or convergence approach. This article looks at why it hasn't worked in the past, and explores what can be done differently now.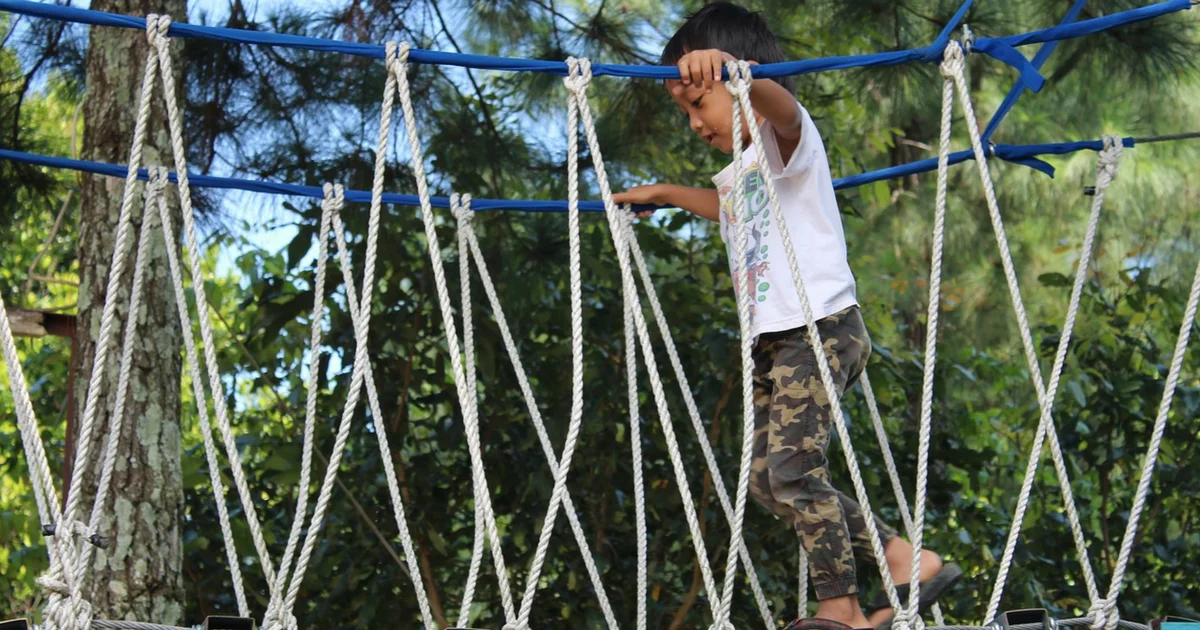 ---
September 21, 2017
Creating the resilience to dream
What will it take for the next generation of Indians to have the same set of opportunities as the privileged urban-born in our country?