Annette Francis has been with the youth training arm of Pratham Education Foundation since 2018. Her areas of focus include workforce development and technology-driven skill training. An alum of the University of Edinburgh, she has previously worked in a teaching capacity with organisations based in India and Scotland. You can reach Annette at [email protected].
Articles by Annette Francis
---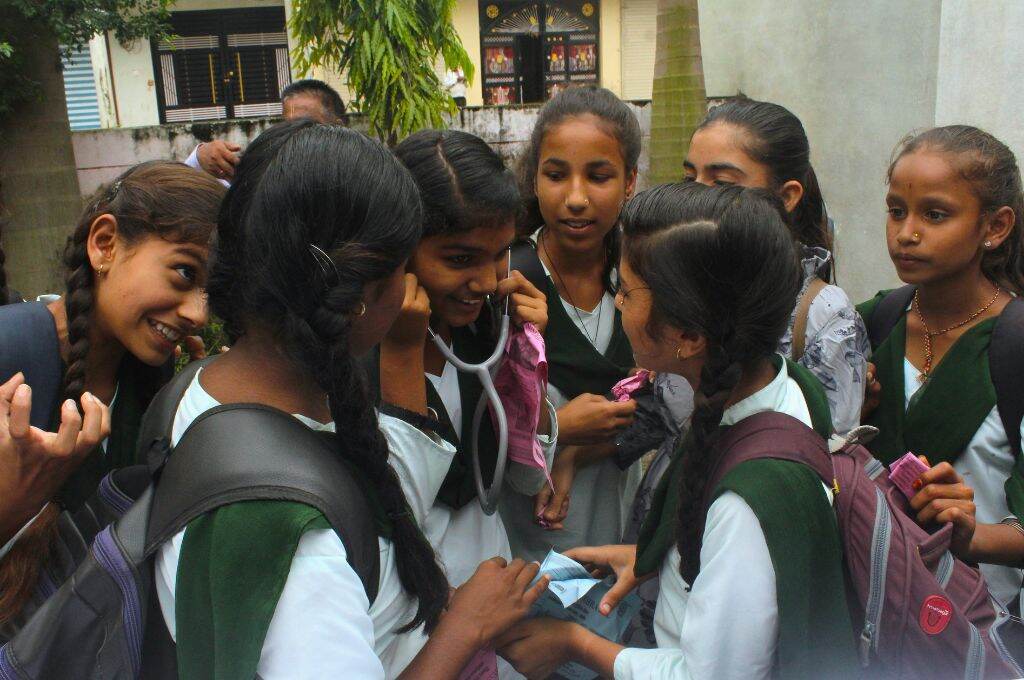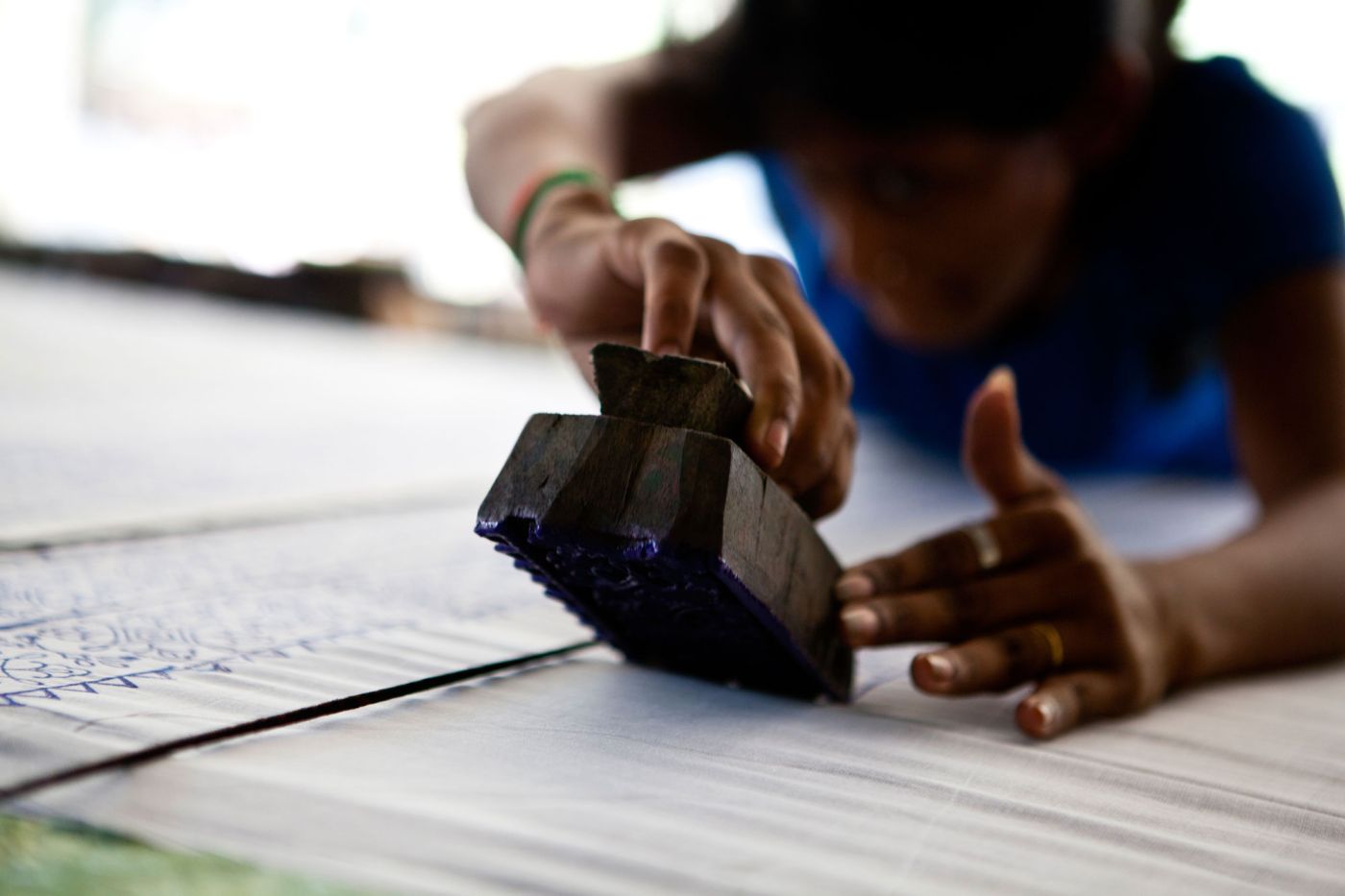 ---
March 5, 2021
The need to invest in vocational training
A look into the challenges faced by blue-collar workers during this pandemic shows us why we need to build on the momentum of the NEP and invest in skill development.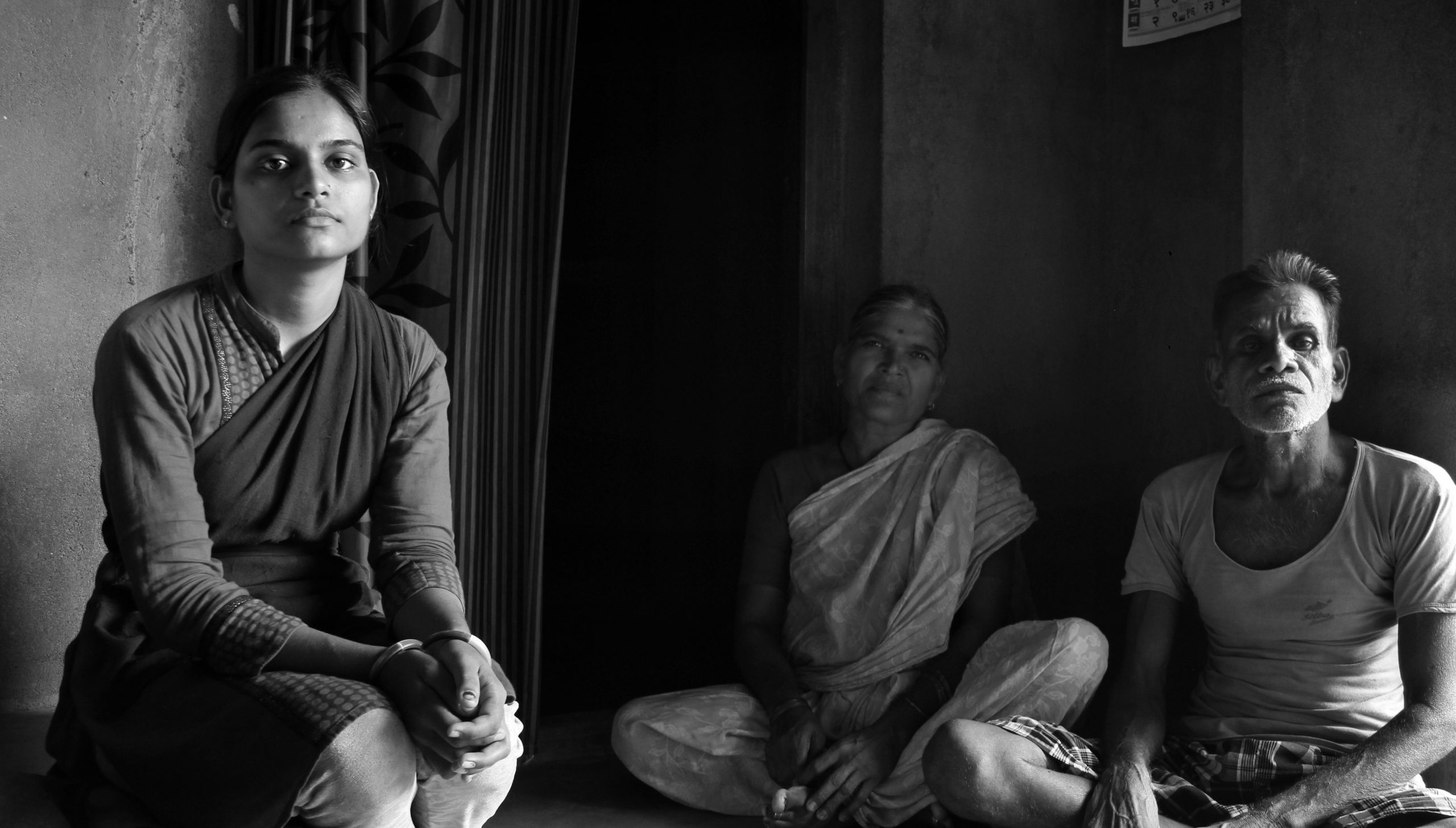 ---
March 6, 2019
Women, work, and migration
Social barriers have historically been blamed for the lack of gender parity in the workplace. But there are other dimensions to this age-old discourse.