Dr Anuja Jayaraman is a development economist and demographer with a doctoral degree from Penn State University, USA, and a master's degree in Economics from the Delhi School of Economics. Anuja has over a decade of experience in international development programmes, and an established track record of policy-oriented research in the areas of poverty and non-income dimensions of well-being—including maternal and child health outcomes in South Asia and Africa. At SNEHA, she leads the research, M&E, and information management functions.
Articles by Anuja Jayaraman
---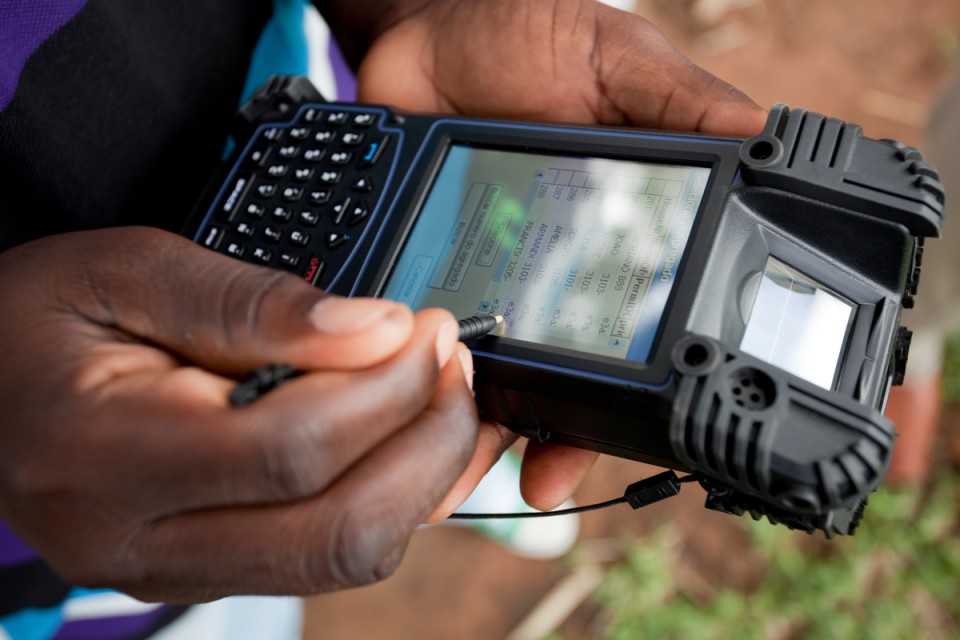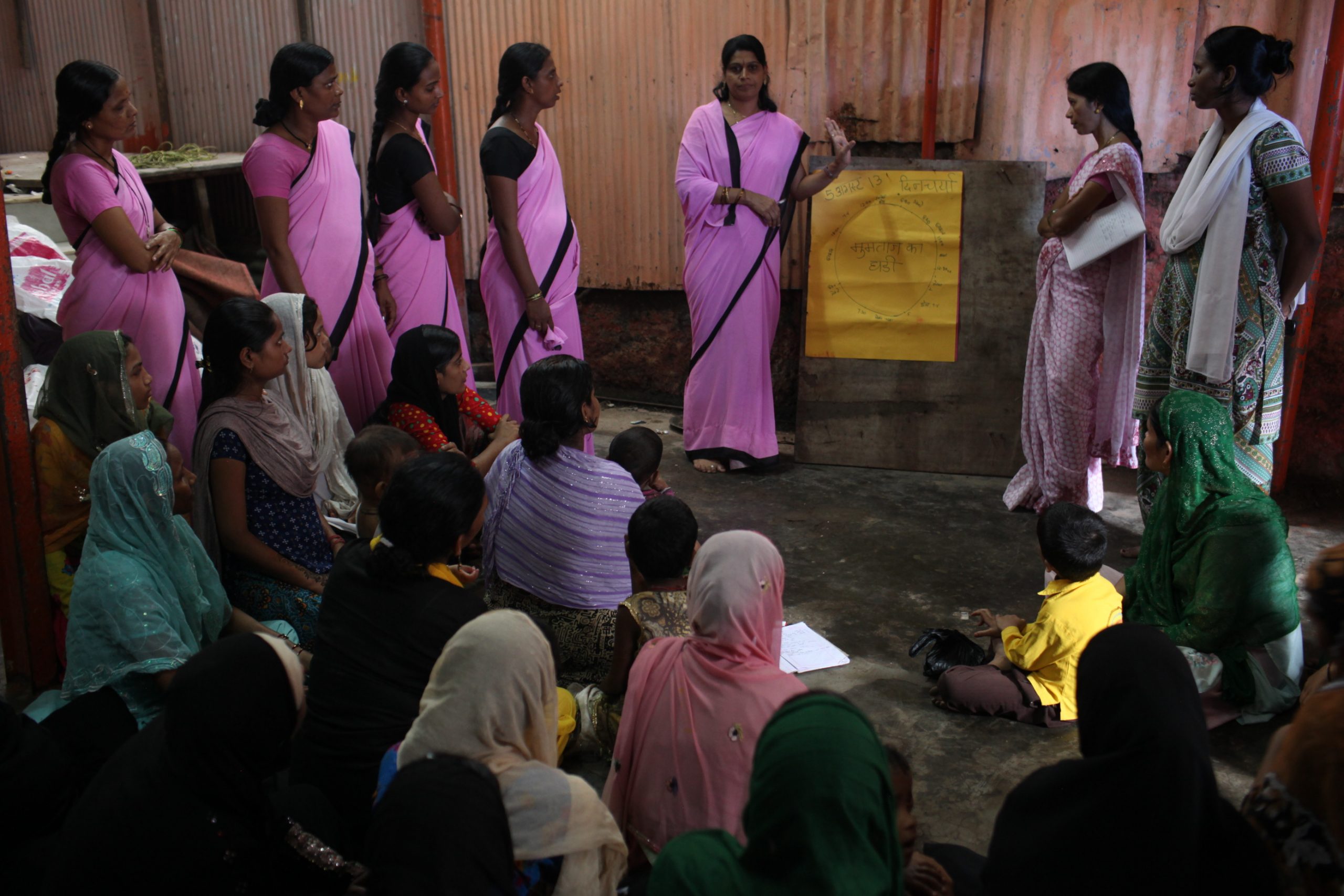 ---
November 27, 2018
Understanding community health workers
Government schemes and nonprofit health interventions are heavily dependent on frontline health workers. Here's an insight into what motivates them, the challenges they face, and how these are overcome.