Anushka Shah is a researcher at the Center for Civic Media, MIT Media Lab, where she works on a project called Civic Entertainment that explores the intersection of civic participation with film, television, radio, theatre and digital entertainment. Anushka is also the founder of Civic Studios, a Mumbai-based production firm. Civic Studios focuses on creating civic entertainment content for Indian audiences. The stories look at the role and workings of public institutions in India, and ways in which citizens can participate in strengthening them.
Articles by Anushka Shah
---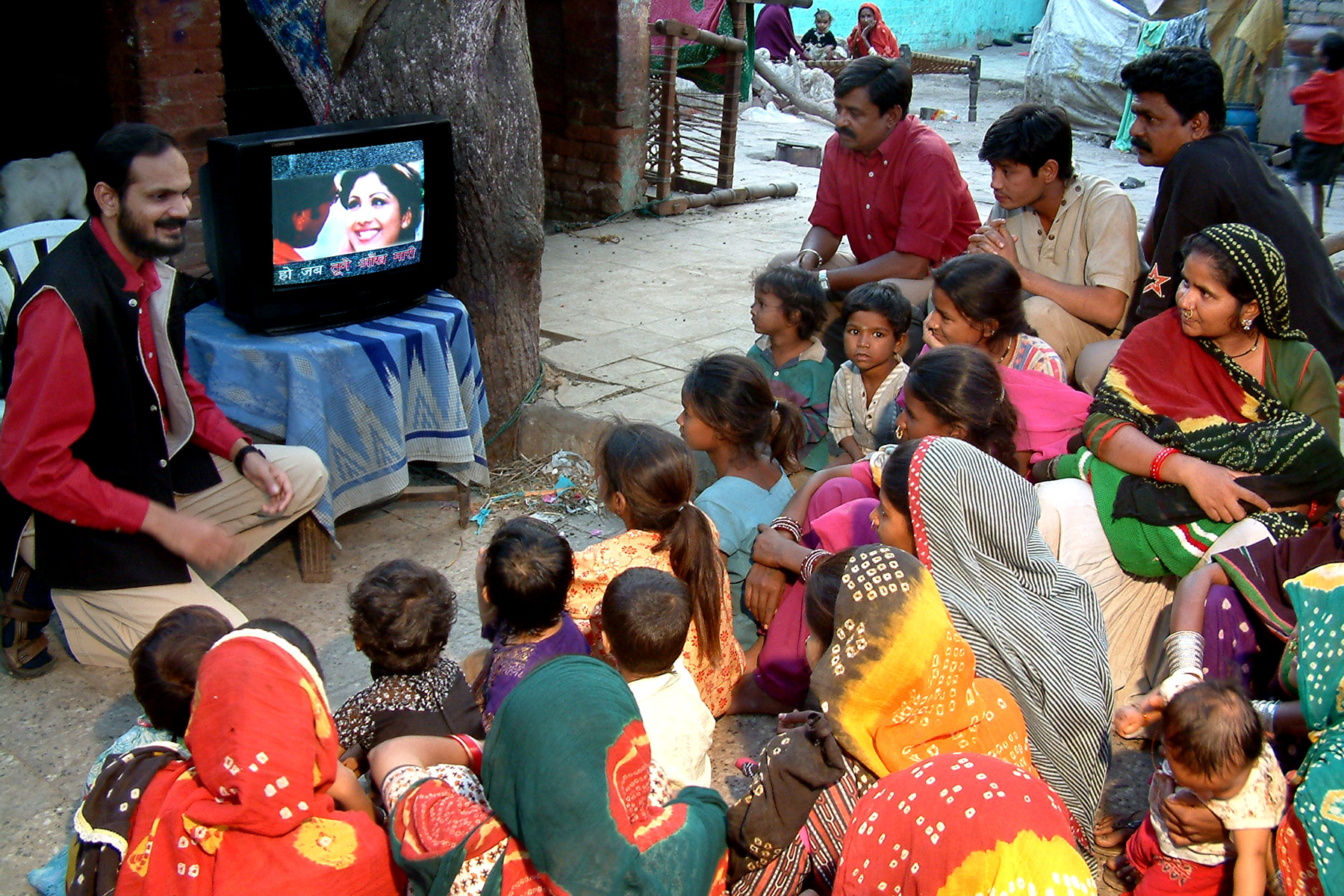 ---
March 14, 2019
Seven ways to create entertainment with impact
Communicating a message through entertainment can be difficult, because you have to be careful not to preach to the audience, while keeping them engaged with the issue at hand.