Archna Vyas is the Country Deputy Director for Communications at the India Country Office of Bill & Melinda Gates Foundation. She leads brand strategy, program advocacy, communications, SBCC, and media relations. Prior to this she spent many years in the Indian advertising industry, where she supported the launch and growth of many consumer goods brands.
Archna has a master's degree in physics from the University of Delhi, a diploma in PR and mass communications from Indian Institute of Mass Communications, Delhi and a postgraduate diploma in business management from Institute of Management Technology.
Articles by Archna Vyas
---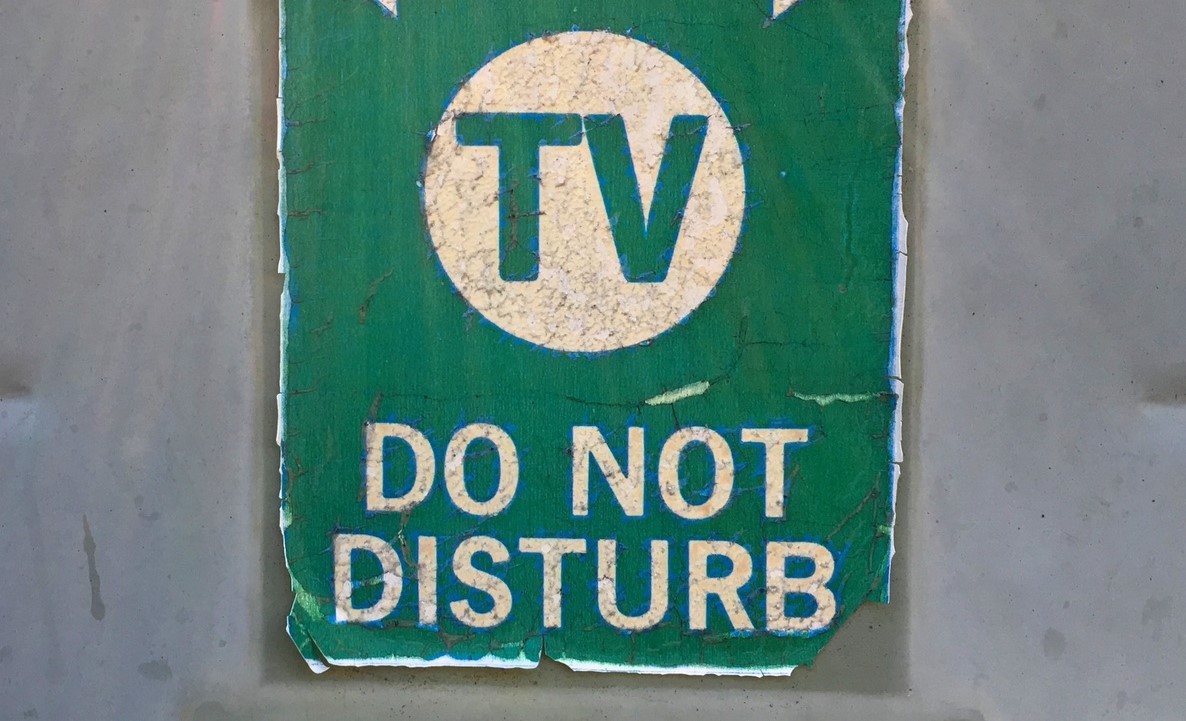 ---
June 11, 2019
We are what we watch
Consistent exposure to TV series with strong characters has the power to influence mental models in society and shift social norms.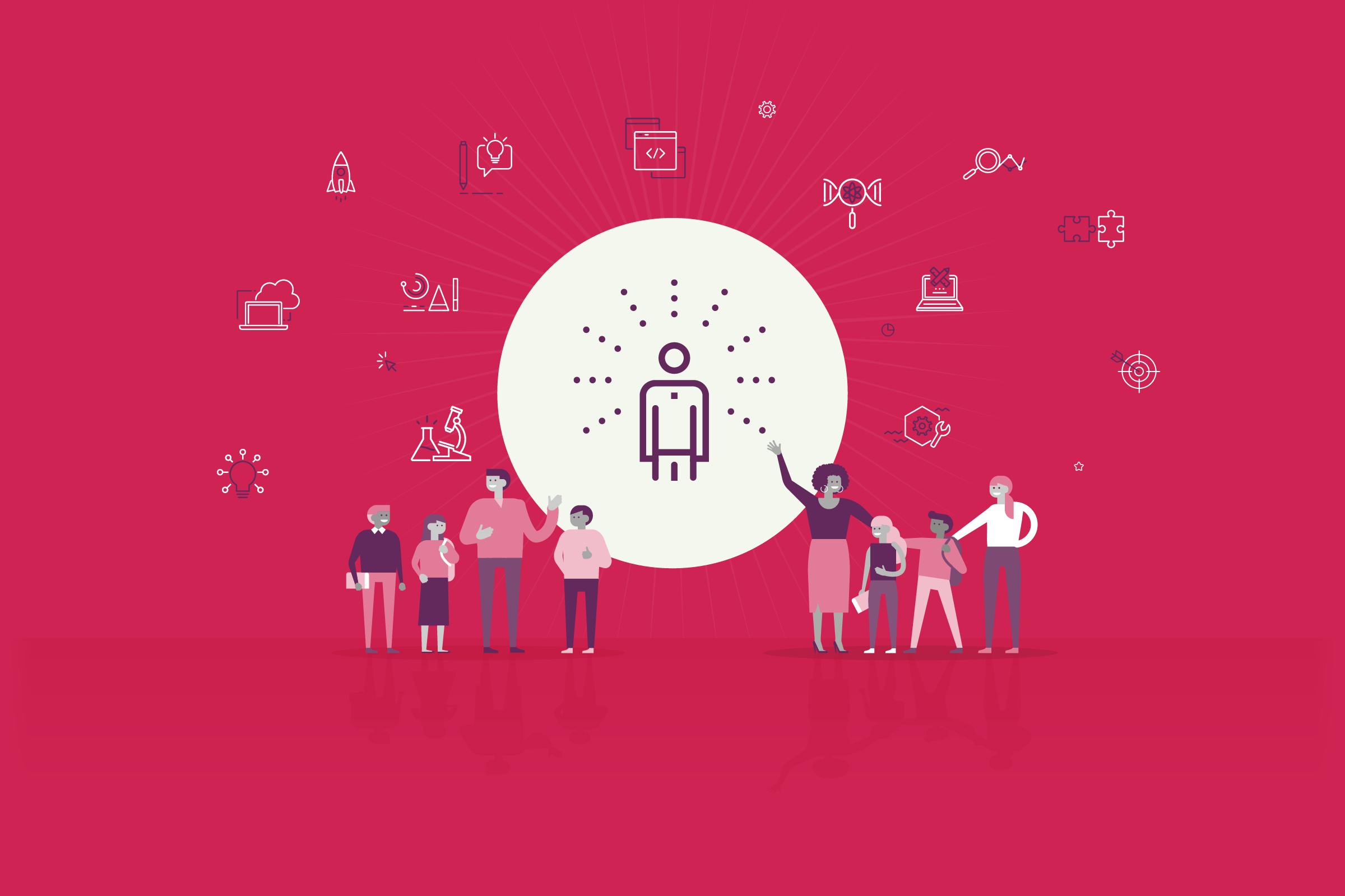 ---
May 7, 2019
The science behind changing behaviour
Behavioural science research has advanced our understanding of how decisions are made, and can be used to improve development outcomes.