Siddharta Swarup serves as the India Lead for Social and Behaviour Change for Health at the Bill & Melinda Gates Foundation. Prior to joining the foundation, he was the Deputy Country Director and Director of Health Programs at BBC Media Action where he led large-scale SBCC programs across India. Across his 18-year career, Siddharta has worked on diverse issues including HIV/AIDS, sanitation, family planning, women's rights, environment, and adolescent health. Recently, he was instrumental in the design and scaling of some of the world's largest mHealth innovations in the behaviour change sector such as the multi-award winning Mobile Kunji, Mobile Academy, and Kilkari. He has a keen interest in the interplay of technology and human behaviour and its implications on society.
Articles by Siddharta Swarup
---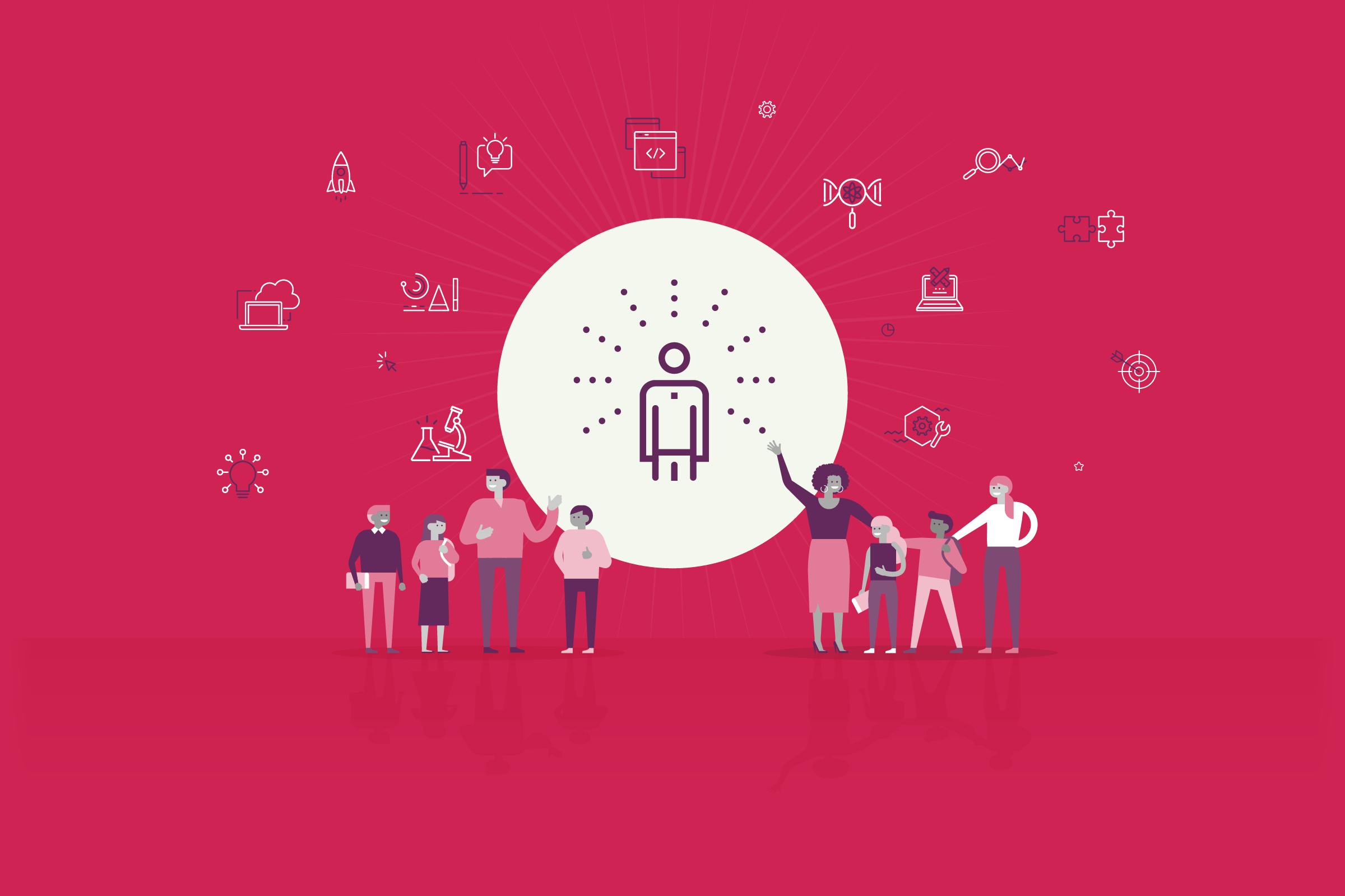 ---
May 7, 2019
The science behind changing behaviour
Behavioural science research has advanced our understanding of how decisions are made, and can be used to improve development outcomes.