Arun Maira worked with the Tata Group for 25 years, was the CEO of Innovation Associates in the USA, and was the chairperson of the Boston Consulting Group in India. He served as a member of the erstwhile Planning Commission of India from 2009 to 2014. Presently, he is the chairperson of HelpAge International. He has written several books, including Remaking India: One Country, One Destiny, and Shaping the Future: Aspirational Leadership in India and Beyond. His most recent book is Listening for Well-Being: Conversations with People Not Like Us.
Articles by Arun Maira
---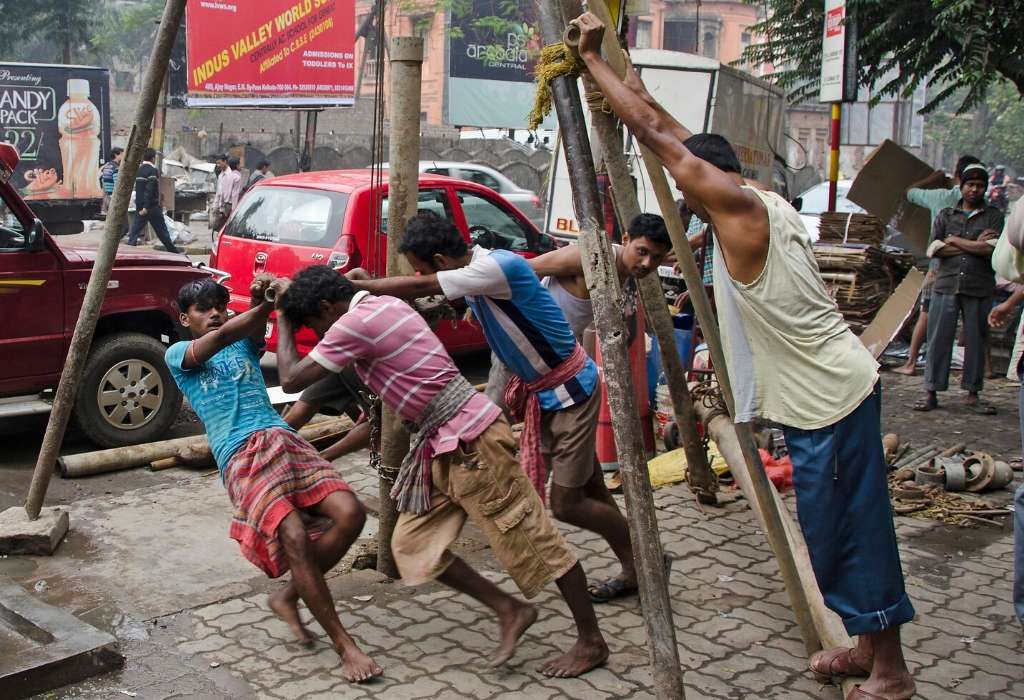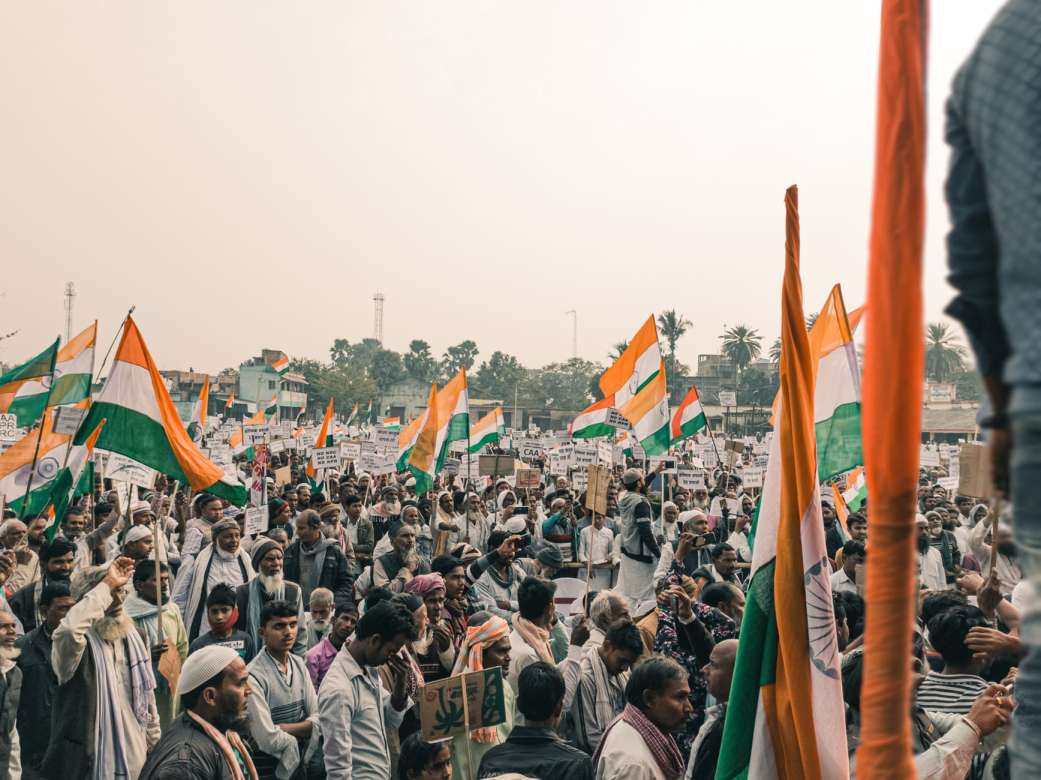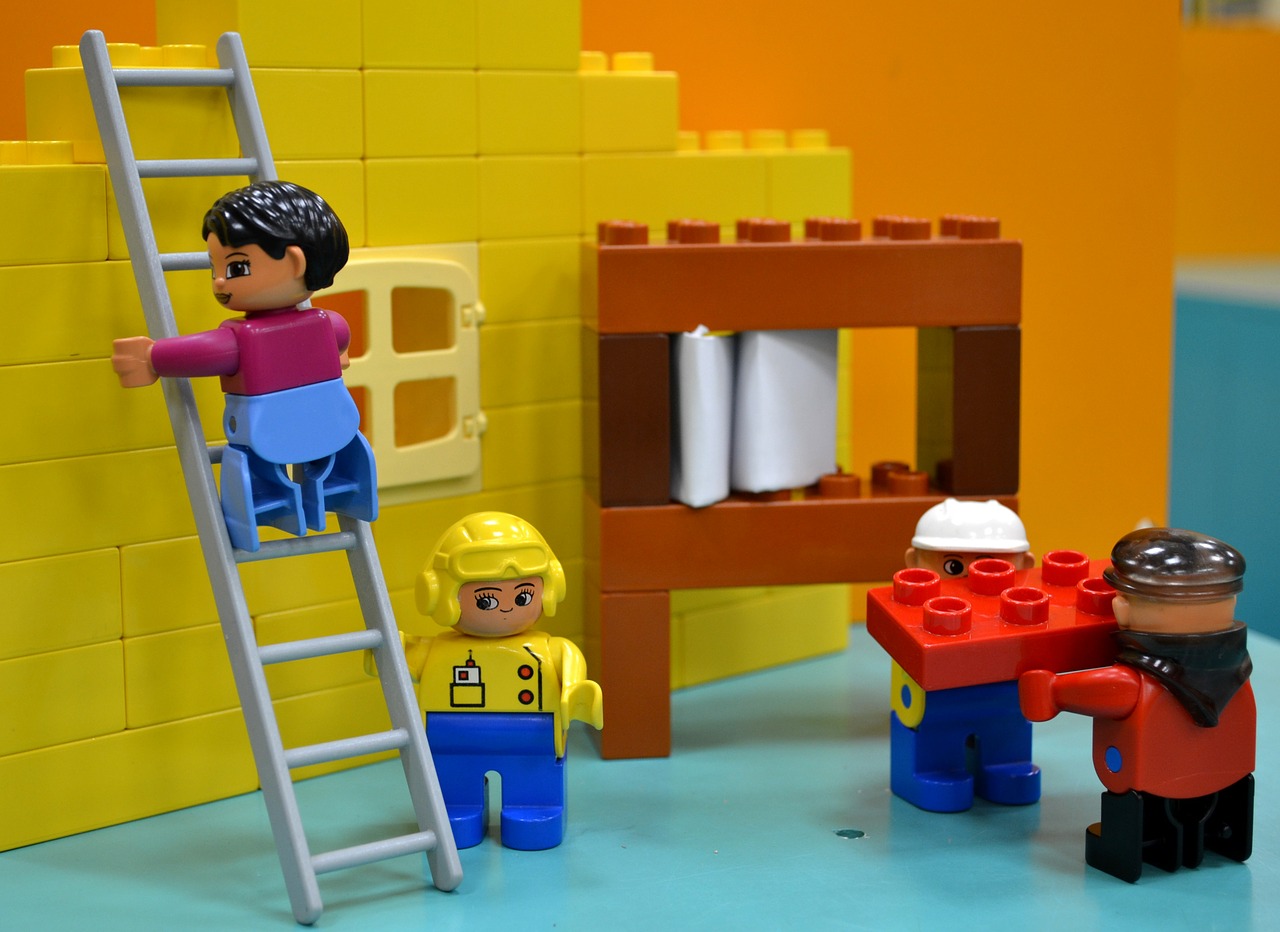 ---
May 30, 2019
Is size the right metric to measure impact?
An organisation's growth is easier to measure than the effect it has on the people it serves. If attention and energies are directed towards outcomes instead, size becomes secondary, and not worth worrying too much about.