Charu Pragya currently serves as the head of research at Now Form, a technology and design innovation firm in New Delhi. She is deeply committed to economic justice and worker wellbeing, and her work seeks to utilise design methodologies as effective tools to address complex socio-technical issues. She has a master's degree in philosophy from Columbia University.
Areas of Expertise
Platform Work, Design Research Methodologies
Articles by Charu Pragya
---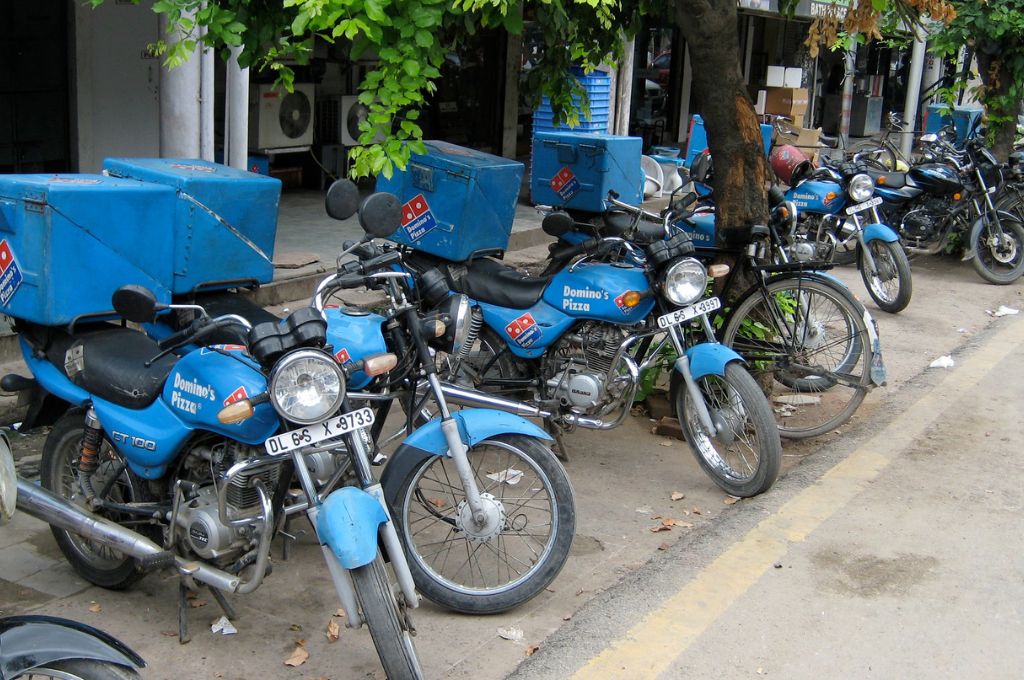 ---
April 28, 2023
Too hot to deliver
Platform companies, governments, and regulatory bodies must work together to effectively address heat stress for vulnerable communities like delivery workers in Indian cities.