Ashali Bhandari is a senior urban planner leading the Future Cities initiative at Transitions Research, Goa. She is also part of the low carbon lifestyles project at the Centre for Social and Behaviour Change at Ashoka University. Her main interests lie at the intersection of climate change, gender, and informality in growing, midsized Indian cities. She has previously worked at the National Institute of Urban Affairs and the Studio X Mumbai. She has a master's in urban and regional planning from the School of Design at the University of Pennsylvania.
Areas of Expertise
Urban planning, Climate change, Gender
Professional background
---
Currently working at
Transitions Research
Transitions Research
Articles by Ashali Bhandari
---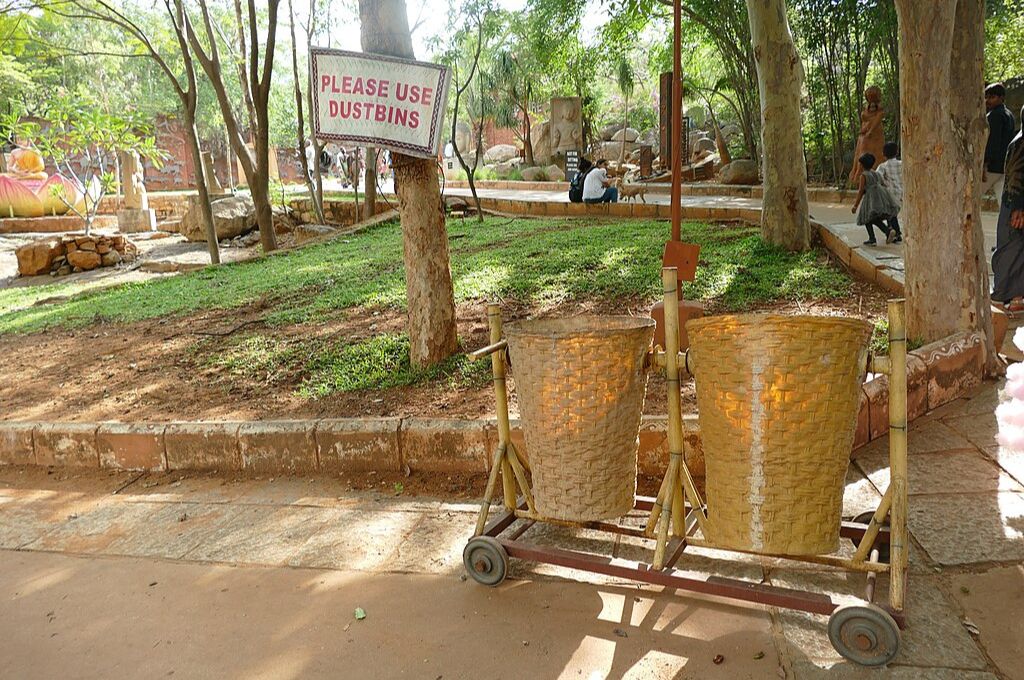 ---
May 31, 2023
Behaviour change and climate action
Policymakers must recognise behavior change as an important tool to inform climate policies and communication, and enable individual climate action.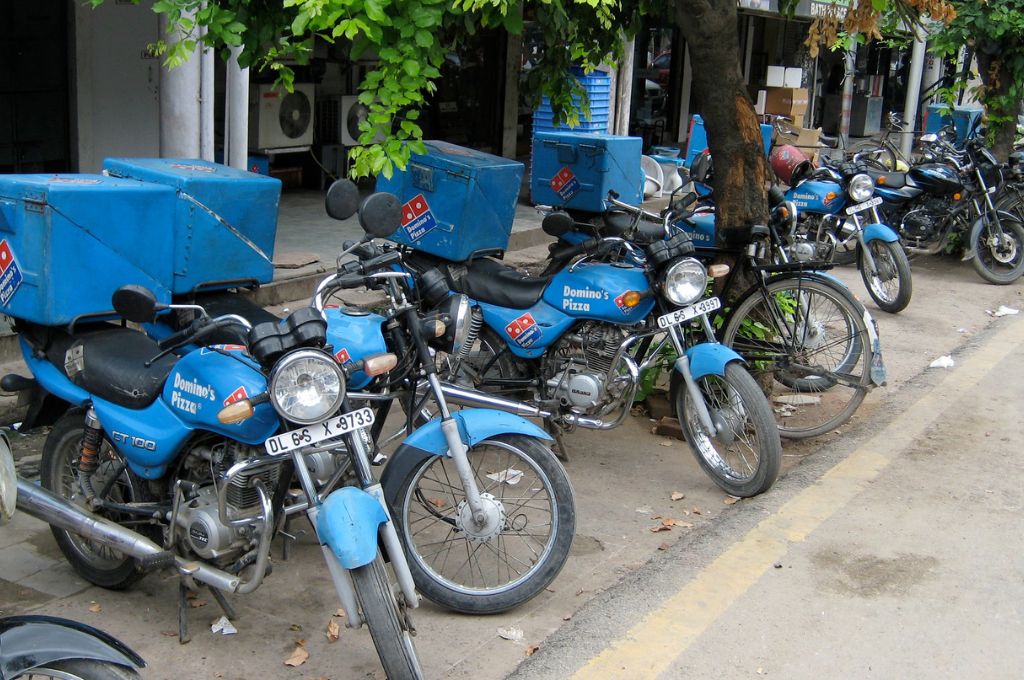 ---
April 28, 2023
Too hot to deliver
Platform companies, governments, and regulatory bodies must work together to effectively address heat stress for vulnerable communities like delivery workers in Indian cities.