Chris is the co-founder of Medha, an employability education and career development organisation based in Lucknow, Uttar Pradesh. Under Chris' leadership, Medha has trained and placed over 3,000 students across 35 educational institutions, worked with 200 leading employers, and built a public-private partnership with the government of Uttar Pradesh.
Prior to starting Medha, Chris was director of business development at SKS Microfinance in Hyderabad. Before SKS, Chris was director of business development at Business Development Institute, an early-stage strategic consulting firm in New York City. Chris holds a joint MBA/MA from the University of Chicago Booth School of Business and Johns Hopkins School of Advanced International Studies.
Articles by Christopher Turillo
---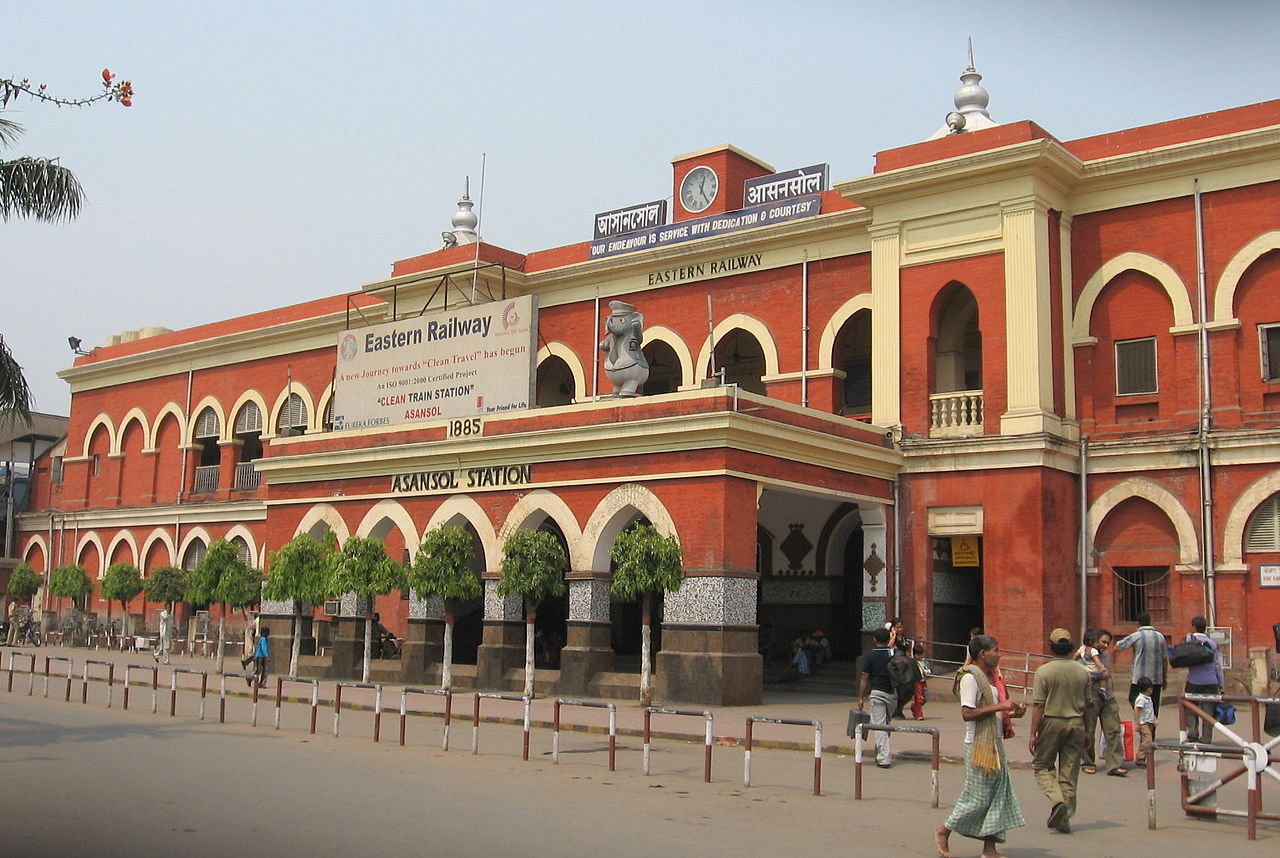 ---
July 12, 2017
Mujhe sarkari naukri hi chahiye!
With much sought-after government jobs getting scarcer by the day, it is time to offer the private sector as an attractive employment option for India's youth.