Daksh is a consultant at Asha Impact and works on blended finance and policy advocacy pieces. Prior to Asha, he worked at UChicago's International Innovation Corps as a consultant for the Telangana Government, with a focus on governance interventions in health, nutrition, and tech. He also worked at Kearney, a management consulting firm, in private equity, research, and strategy consulting. Daksh has a bachelors in management studies from Delhi University and is going to Yale to pursue his MBA.
Areas of Expertise
Women and Child Welfare, Governance Consulting, Blended Finance, Policy Advocacy
Articles by Daksh Bhardwaj
---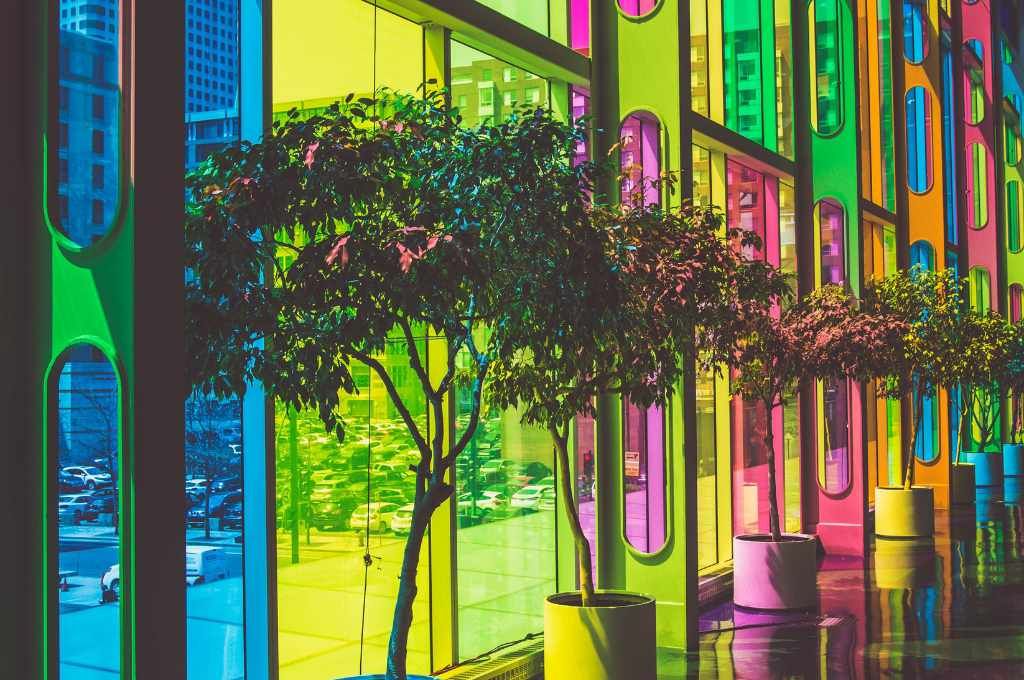 ---
August 1, 2023
India's blended finance landscape
Learn how blended finance can be used to address the funding gap in achieving India's sustainable development goals.