Divya Pinge leads the research initiatives at Impact Investors Council (IIC), a member-based industry body working to build the impact investing ecosystem in India. IIC's focus includes initiatives to strengthen the understanding and traction towards climate finance and blended finance in India. Divya has more than 15 years of experience across financial services and social impact. She is a BE (IT) and an MBA Finance from Mumbai University, and a public policy (tech and policy) graduate from The Takshashila Institution.
Areas of Expertise
Financial Analysis, Impact Investing, Research
Articles by Divya Pinge
---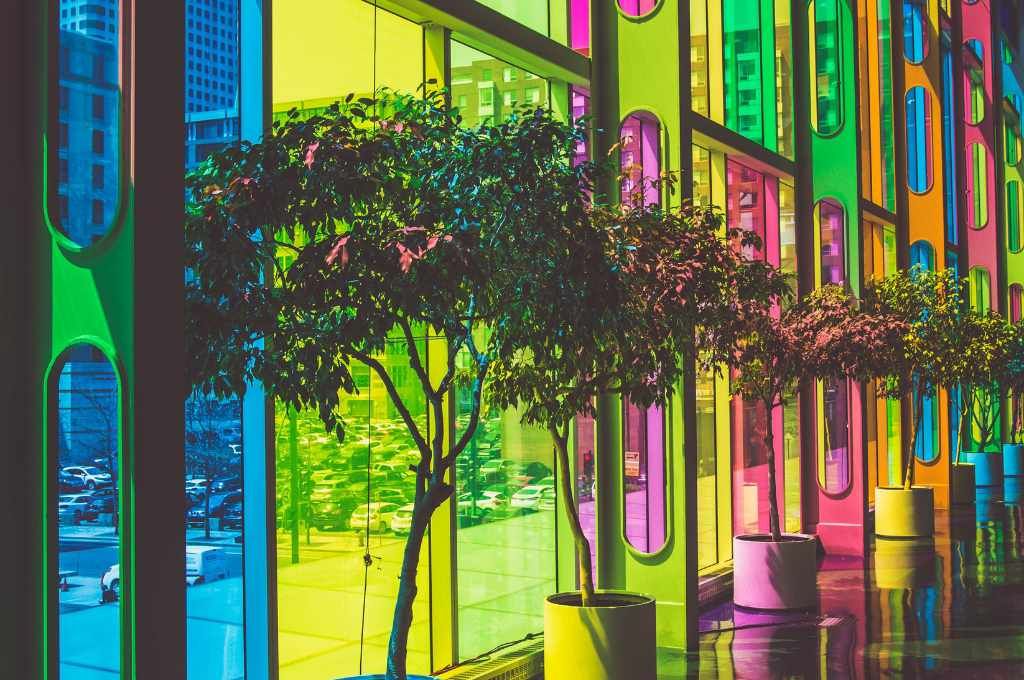 ---
August 1, 2023
India's blended finance landscape
Learn how blended finance can be used to address the funding gap in achieving India's sustainable development goals.