Dayoung Lee is Associate Partner, Dalberg Advisors. She is based in Mumbai and co-leads the Education to Employment Practice. Her work focuses on children and youth development, and empowerment of women and girls through strategy, Monitoring, Evaluation, and Learning, and innovative finance engagements. She is currently leading the performance management of the Quality Education India Development Impact Bond. Prior to Dalberg, Dayoung was a consultant with Parthenon (now EY-Parthenon).
Articles by Dayoung Lee
---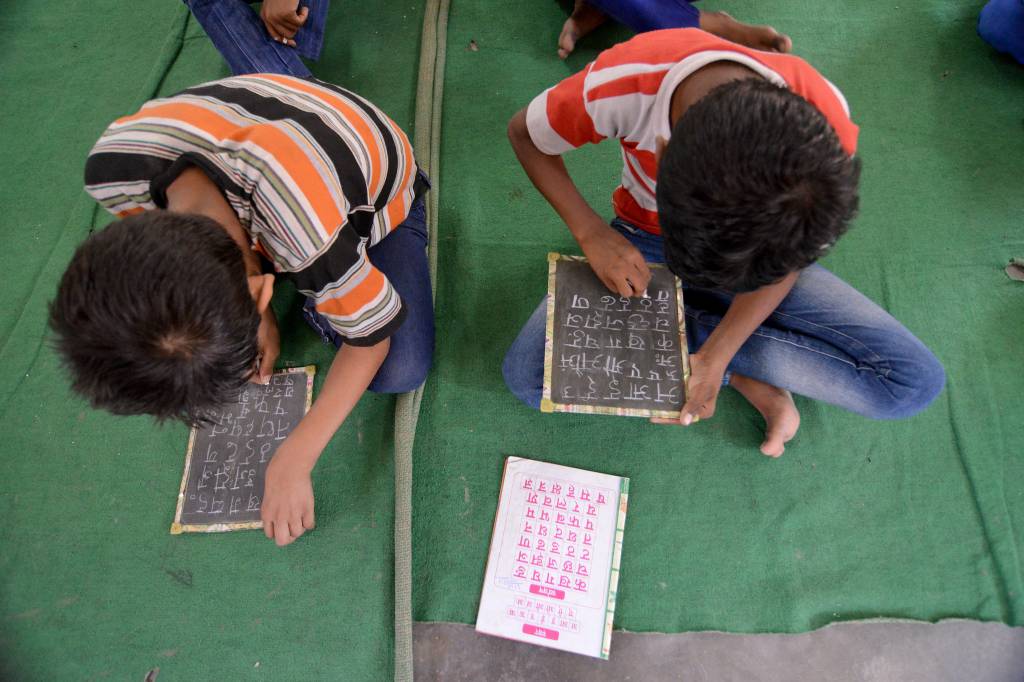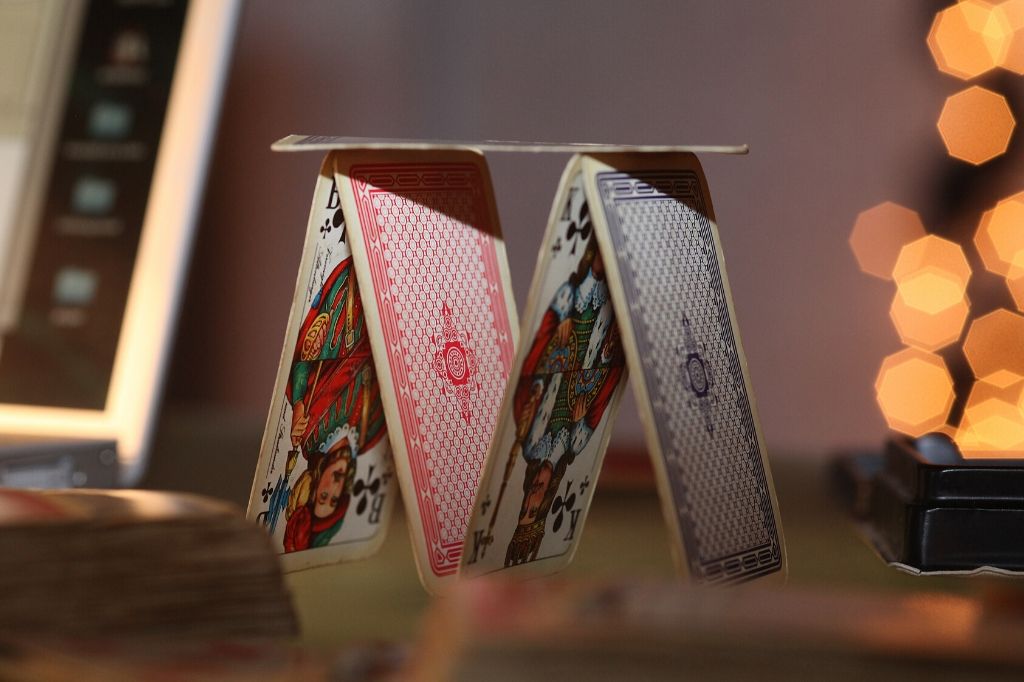 ---
May 5, 2020
Five myths about impact bonds
With impact bonds gaining traction as a means of financing, there are many misconceptions and myths around them in the sector. Here are the truths that dispel those myths.