Dayoung Lee is a partner at Dalberg Advisors and a co-lead of the firm's Education to Employment Practice. Her recent work includes the design of the Back-to-School Outcomes Fund, performance management of the Quality Education India (QEI) Development Impact Bond, determining the cost-effectiveness of education interventions in India, advising India's leading education foundation on the country's EdTech policy, and conducting several feasibility studies for outcomes-based financing programmes.
Articles by Dayoung Lee
---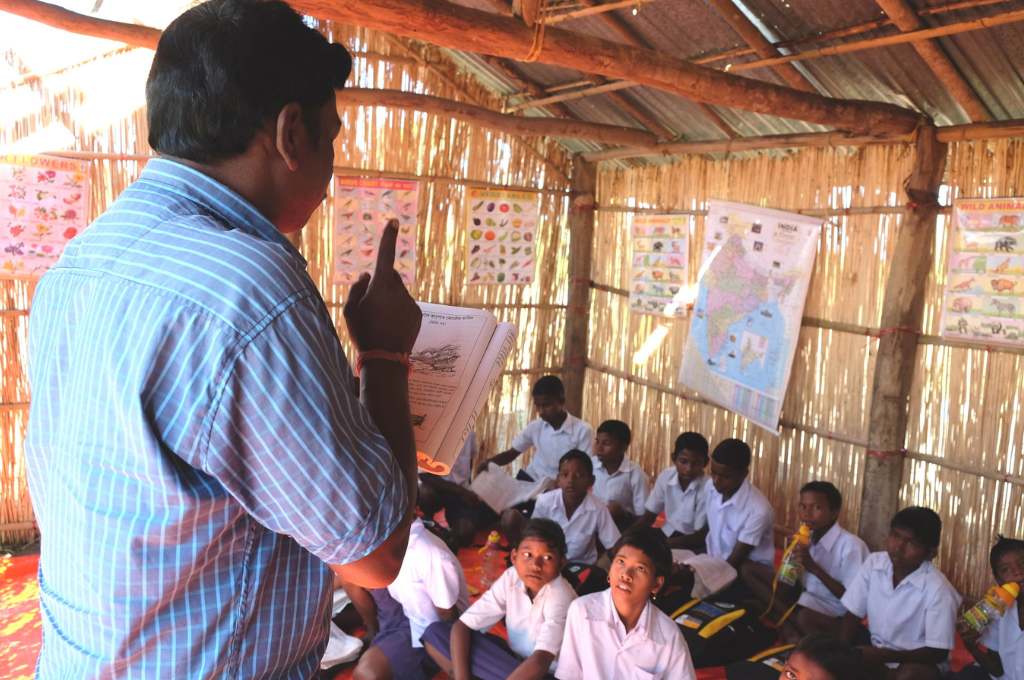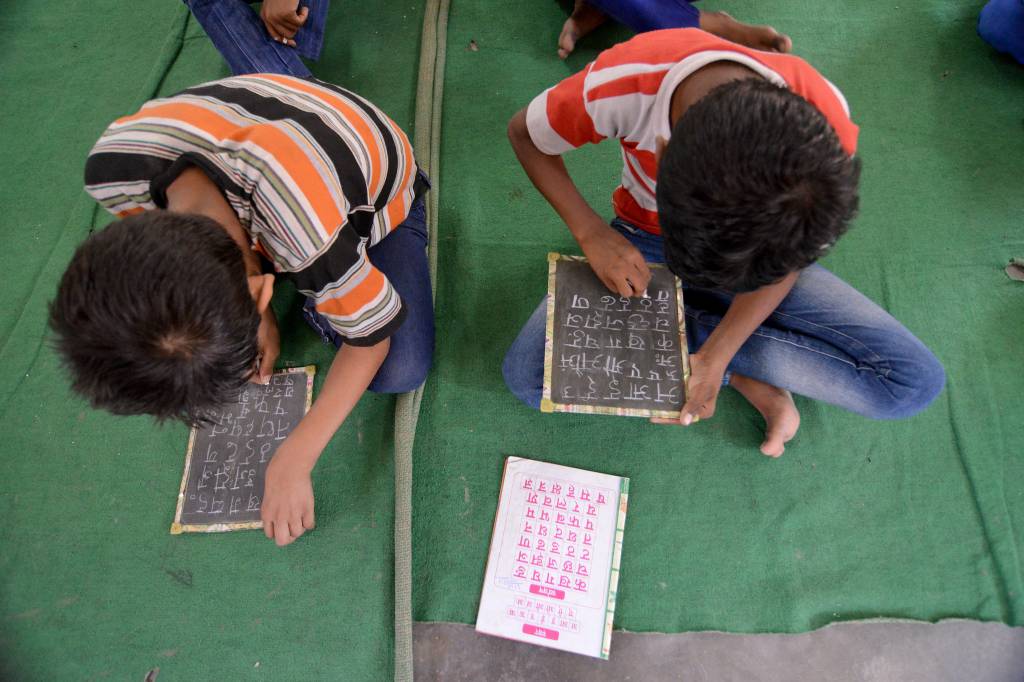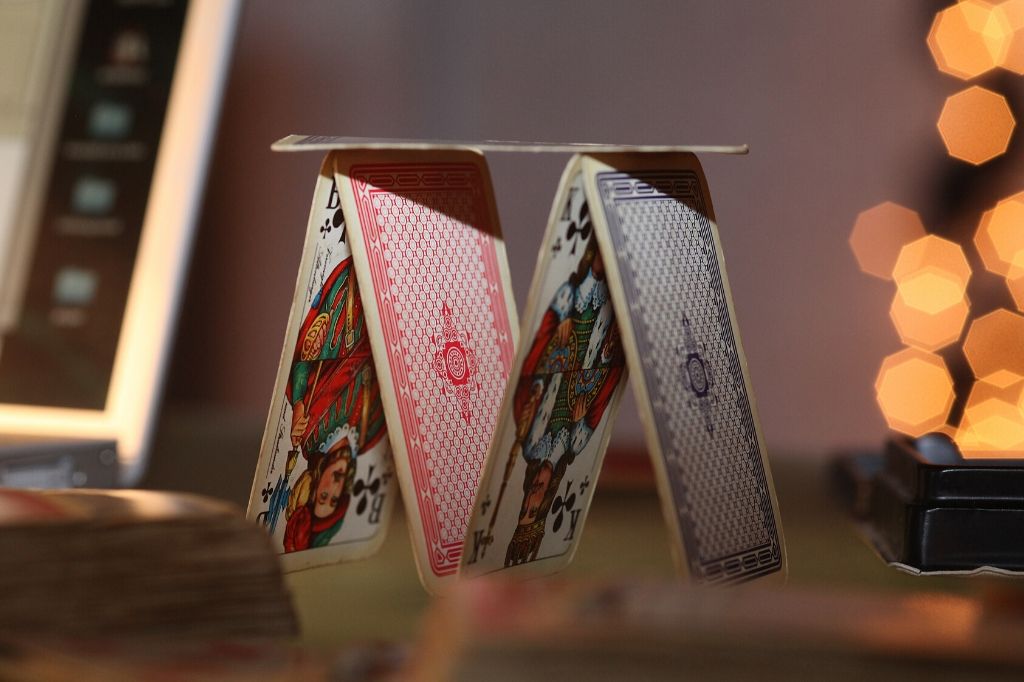 ---
May 5, 2020
Five myths about impact bonds
With impact bonds gaining traction as a means of financing, there are many misconceptions and myths around them in the sector. Here are the truths that dispel those myths.