Deepika Khatri has been working in the development sector for more than a decade with nonprofits such as Aangan, Majlis, and IT for Change. Her interests lie in child rights, social justice, and strengthening governance systems. She has a bachelor's in History from Lady Shri Ram College for Women and a master's in Development Studies from the Institute of Development Studies, University of Sussex. She is the co-founder of The Curio-city Collective and co-host of a podcast on cities and well-being.
Articles by Deepika Khatri
---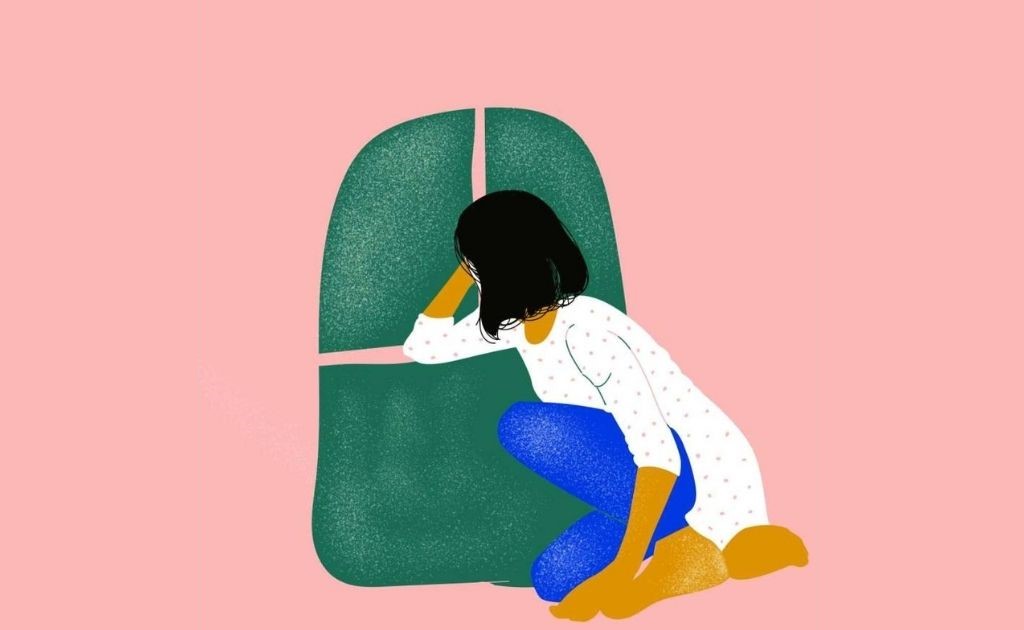 ---
April 13, 2021
Are our cities making us lonely?
Loneliness isn't really a personal mental health issue. Instead, it's embedded in how cities and systems are built and organised.