Doug Johnson is an independent researcher based in Bangkok, Thailand. Previously, Doug was a director at IDinsight where he led a portfolio of projects focused on education and innovative methods for data collection. Doug has held positions at USAID, the World Bank, Abt Associates, and Accenture. He has a BA in Political Science from Rice University and an MPA in International Development (MPA/ID) from Harvard Kennedy School.
Articles by Doug Johnson
---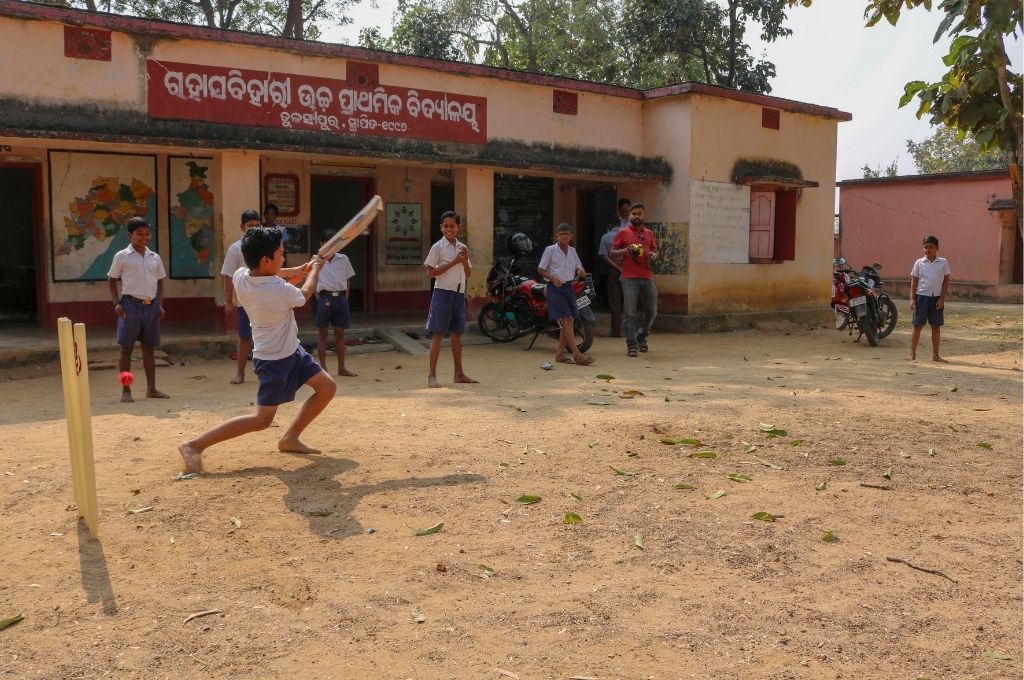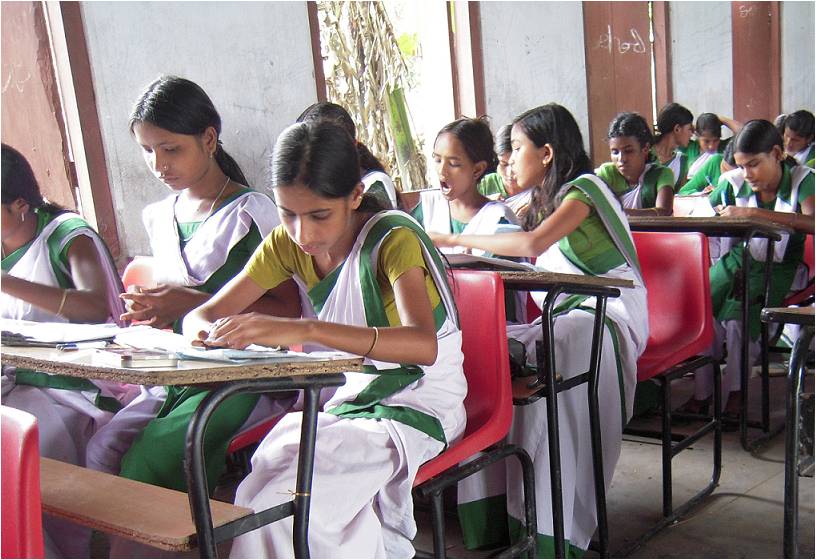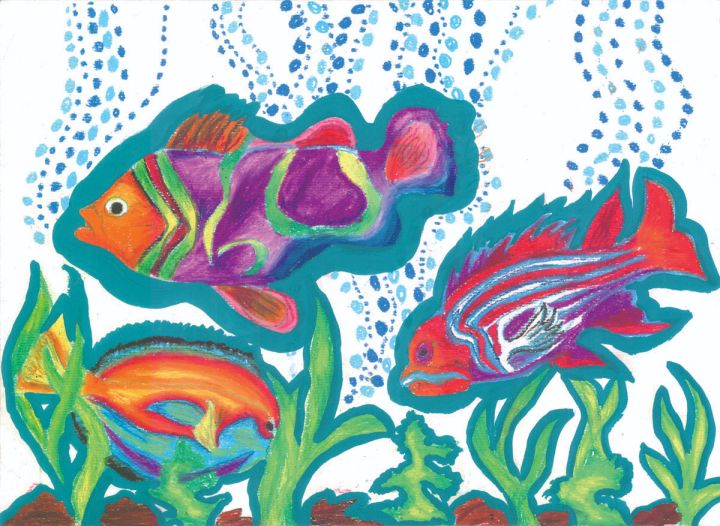 ---
September 2, 2020
NEP 2020: Getting the basics right
We will only achieve tangible gains in education if we prioritise critical elements of the new National Education Policy.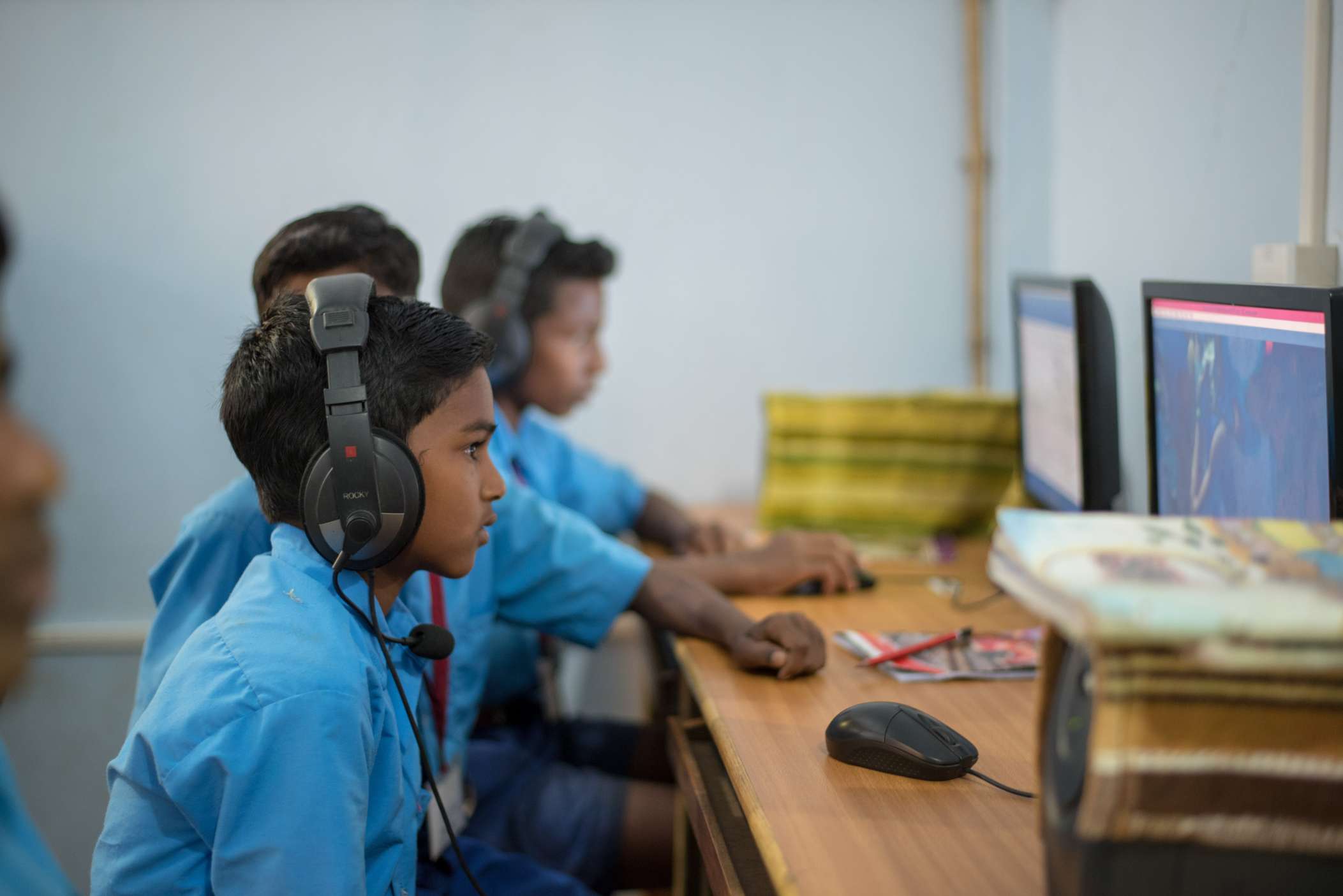 ---
March 20, 2020
Are we ready for EdTech?
A recent study explores the opportunities and obstacles of teaching with technology in India.