Dr Abhay Bang (MD, MPH, D. Sc (Hon), D. Lit (Hon.) is a physician, an internationally recognised public health expert, and the founder director of SEARCH. For the past 30 years, he and his wife, Dr Rani Bang, have lived and worked in the tribal district of Gadchiroli in Maharashtra. Dr Bang's work on childhood pneumonia and home-based newborn care (HBNC) has shaped global policy, with HBNC having scaled both nationally and globally. He has been a member of Government of India's High Level Expert Group on Universal Health Coverage (2011), the High Level Committee on Tribal People (2014), and is currently the Chairman of the Expert Committee on Tribal Health, GOI. He has received nearly 60 national and international awards, and was awarded the Padma Shri in 2018 by the Government of India. Dr Bang grew up in Mahatma Gandhi's Sevagram ashram.
Articles by Dr Abhay Bang
---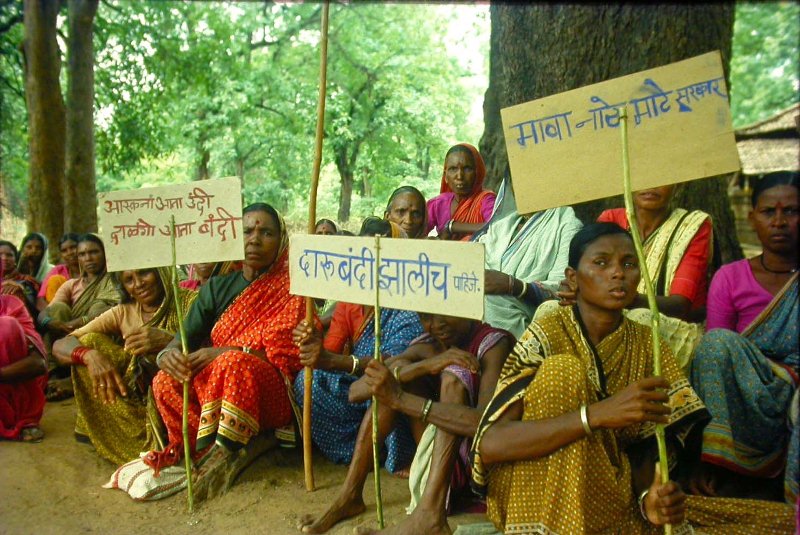 ---
April 18, 2019
How alcohol and tobacco cause poverty
A thirty-year struggle against alcohol and tobacco—the 'cholera and plague' of our times—demonstrates the destruction that addiction creates, and how this is no longer just a health issue, but a developmental issue.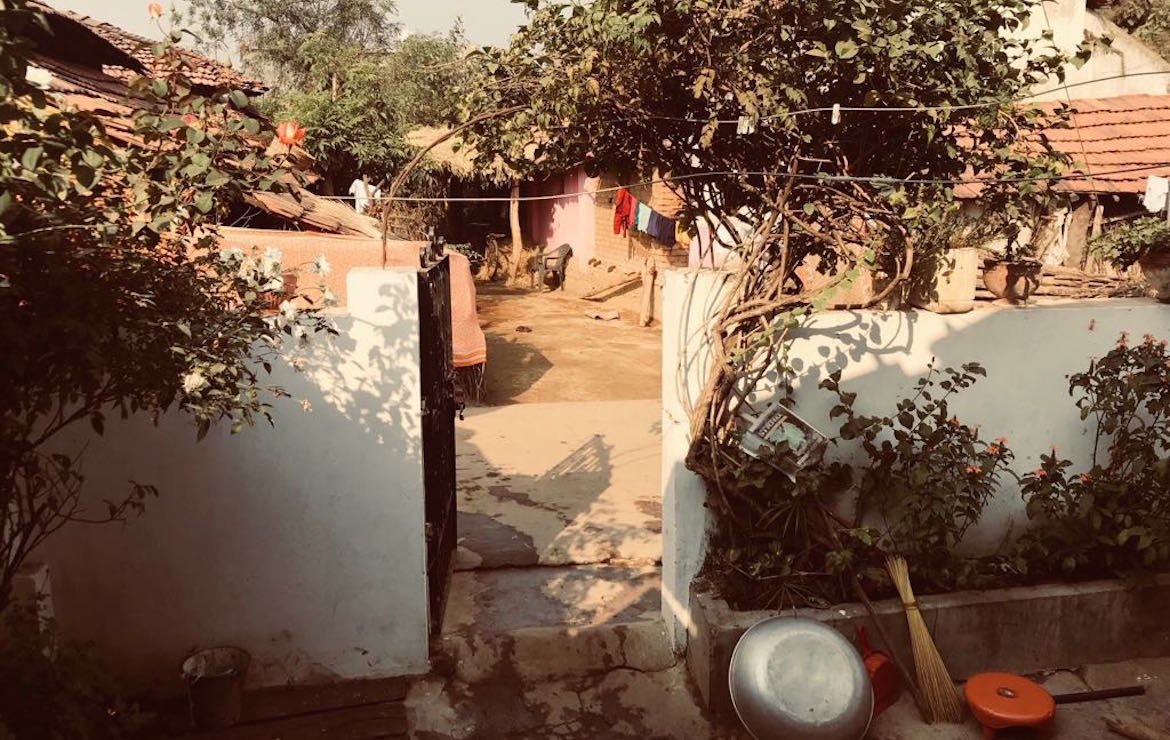 ---
May 3, 2018
Research, for whom?
"Go to the people, live among them, love them, learn from them, begin with what they know, build upon what they have." Imagine the power of problem solving in India, if this were our ethos for research.