Havovi Wadia is Director, Impact at Magic Bus India Foundation. She has 18 years of experience across diverse sectors including academics, banking and finance and development. She is committed to the rights of children and to an understanding of childhoods. In recent years, her work has focused on research and measurement and she focuses on finding ways to make these relevant to programmmes.
Articles by Havovi Wadia
---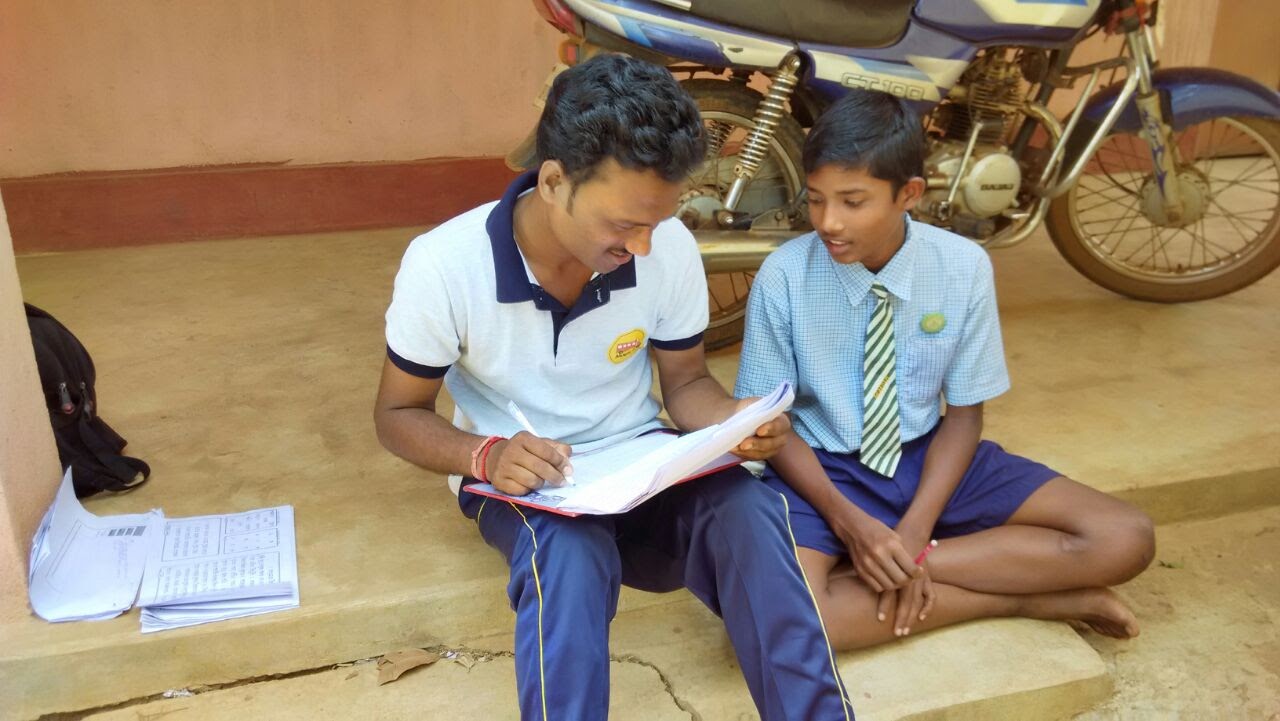 ---
November 28, 2017
How to use data to improve decision-making
Everyone knows that collecting data at a programme and organisation level is important. But once you collect it, how often do you actually refer to it or use it? Here are some practical steps to help ensure that your data improves decision making.