India Development Review (IDR) is India's first independent online media platform for leaders in the development community. Our mission is to advance knowledge on social impact in India. We publish ideas, opinion, analysis, and lessons from real-world practice.
Articles by India Development Review
---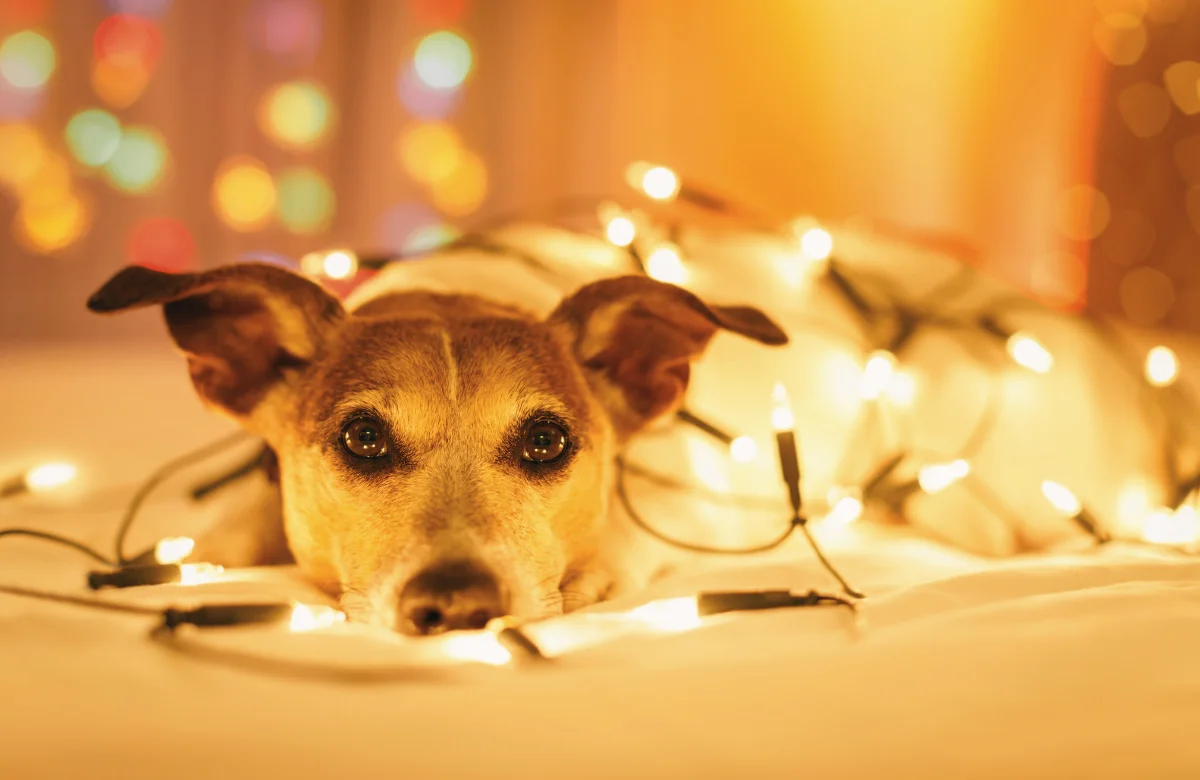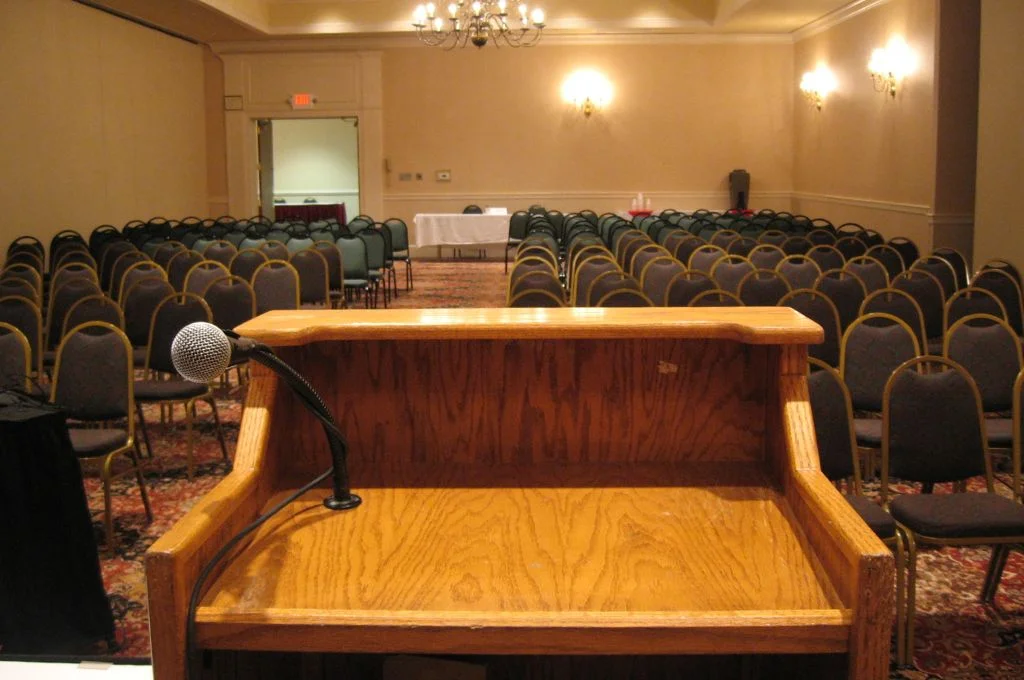 ---
October 31, 2023
The anti-caste discourse needs an overhaul
Christina Dhanaraj and Dhanya Rajendran discuss the future of the anti-caste movement, highlighting the need to centre caste-marginalised voices and how allies can step up.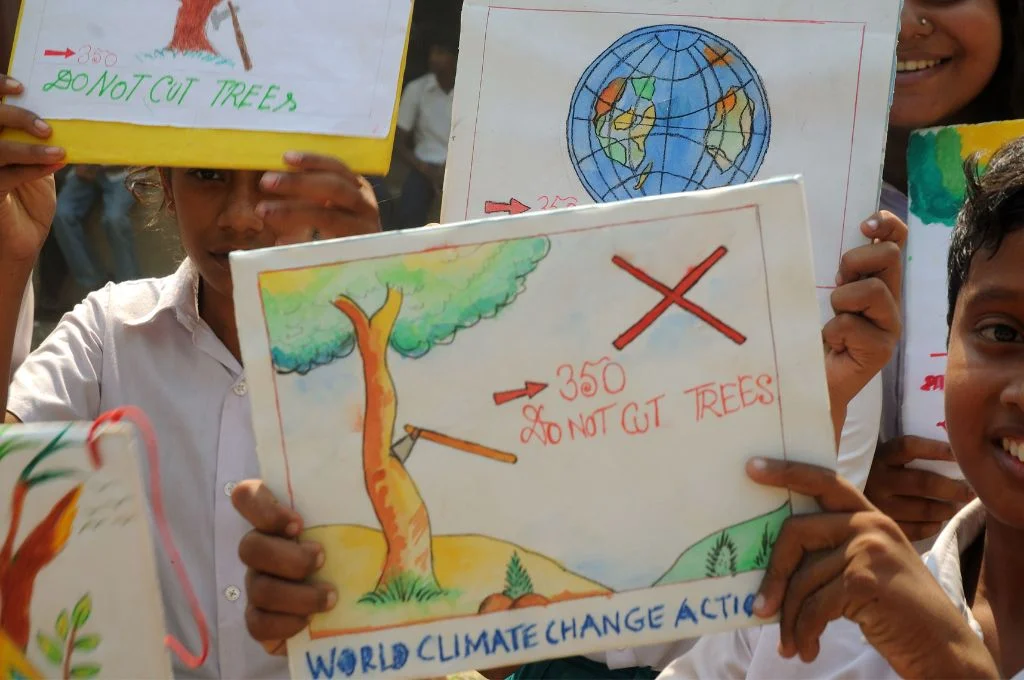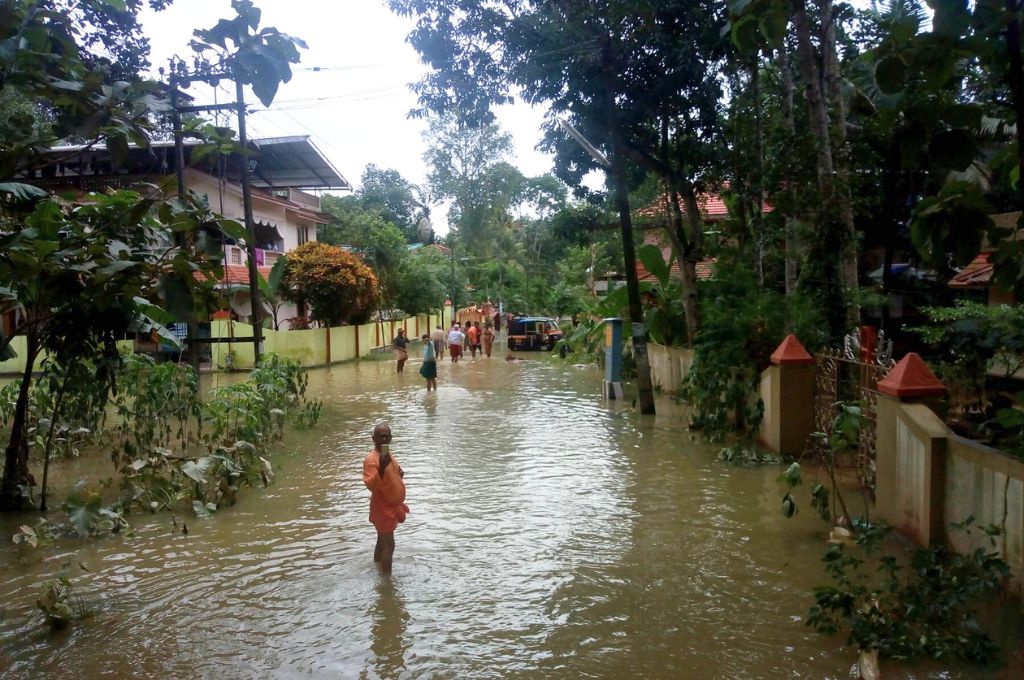 ---
September 7, 2023
Managing disasters: Lessons from Kerala and Odisha
K K Shailaja (former health minister, Kerala) and Liby Johnson (Gram Vikas) discuss building resilience to disasters as a developmental priority and how governments, citizens, and civil society can contribute.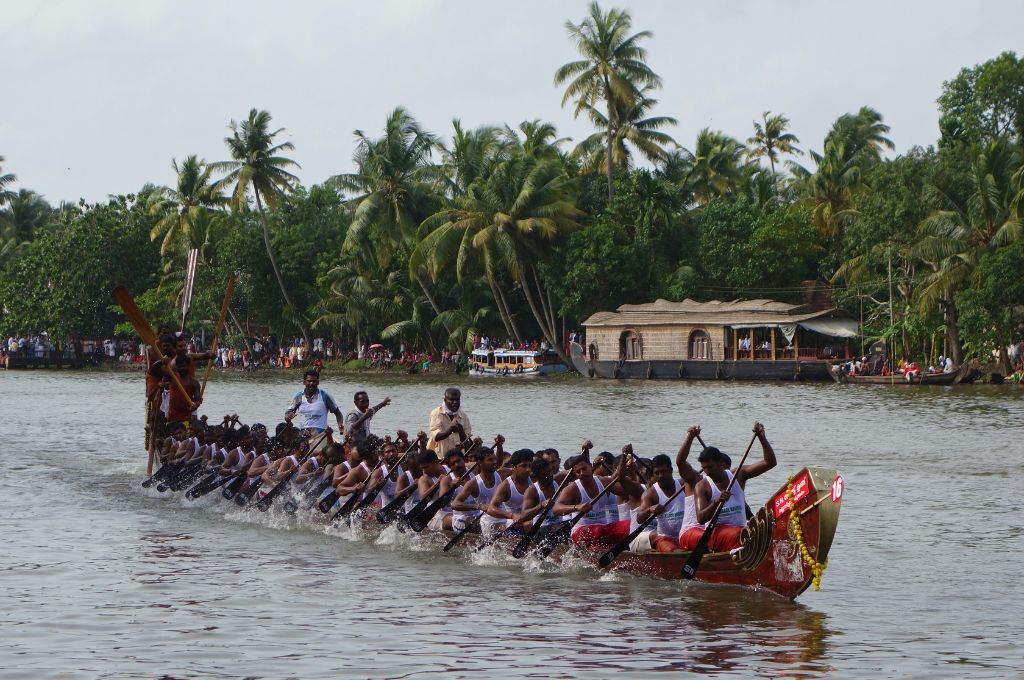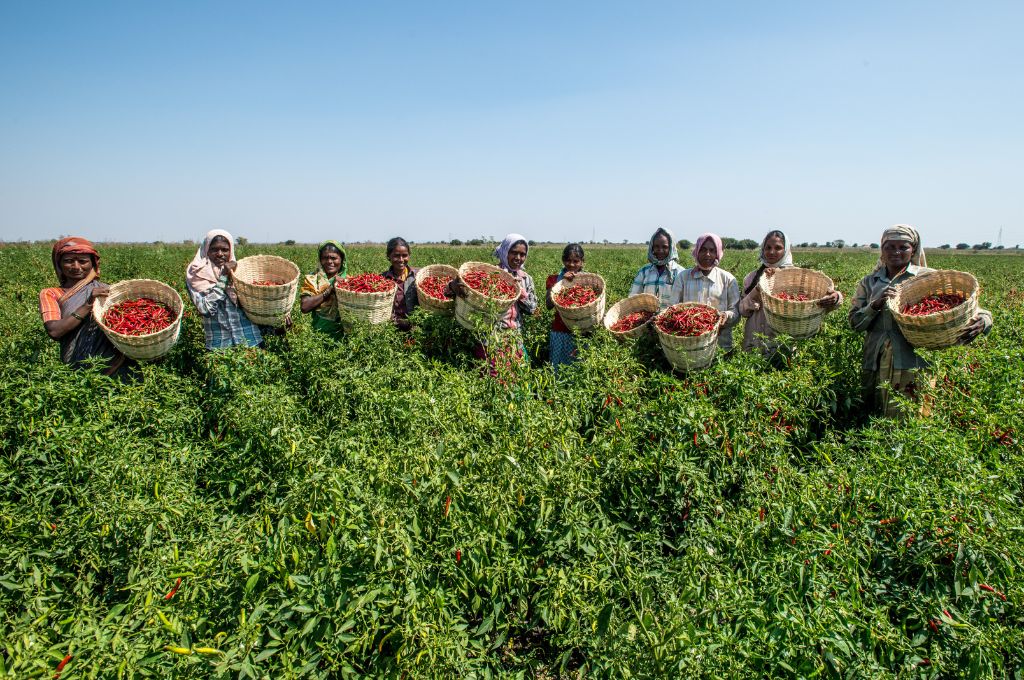 ---
August 10, 2023
IDR Explains | Farmer producer organisations (FPOs)
In just six minutes and five questions, get an introduction to farmer producer organisations in India—what they are, how they operate, their importance for India's farmers, and the major challenges they face.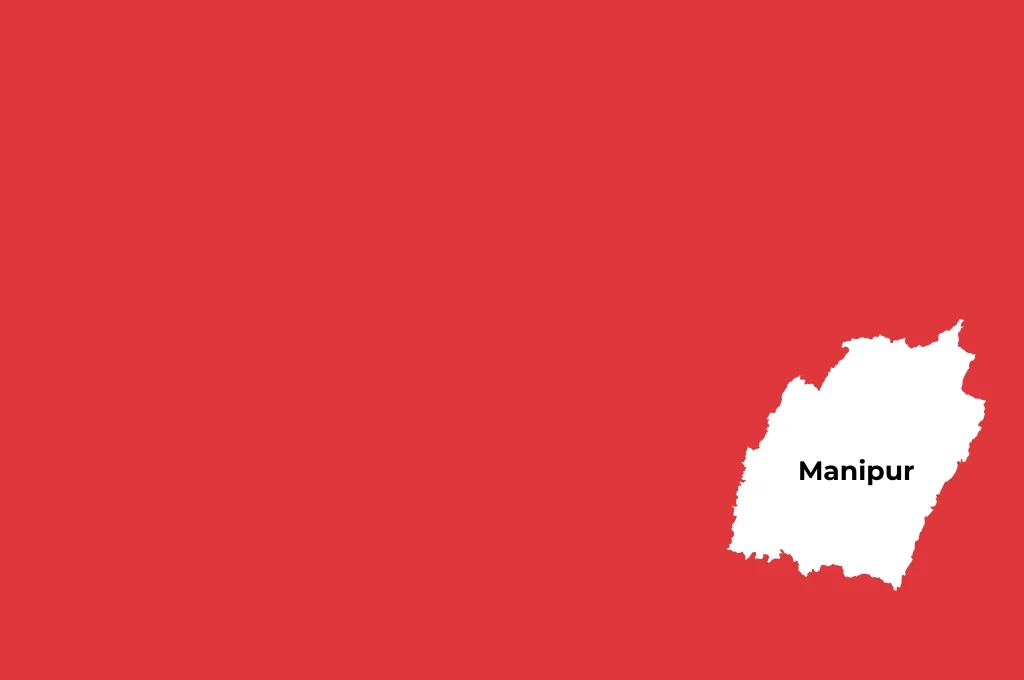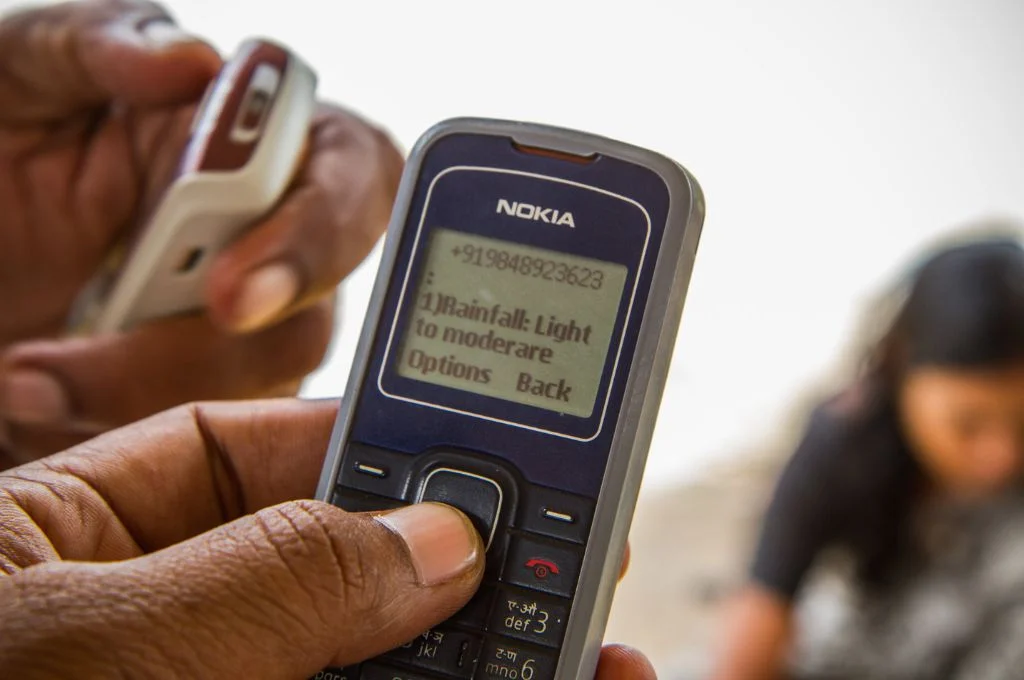 ---
July 25, 2023
AI and climate change: The good and the bad
Jim Fruchterman (Tech Matters) and Trisha Ray (Observer Research Foundation) discuss the applications of and challenges posed by AI and tech in climate mitigation.