India Development Review (IDR) is India's first independent online media platform for leaders in the development community. Our mission is to advance knowledge on social impact in India. We publish ideas, opinion, analysis, and lessons from real-world practice.
Articles by India Development Review
---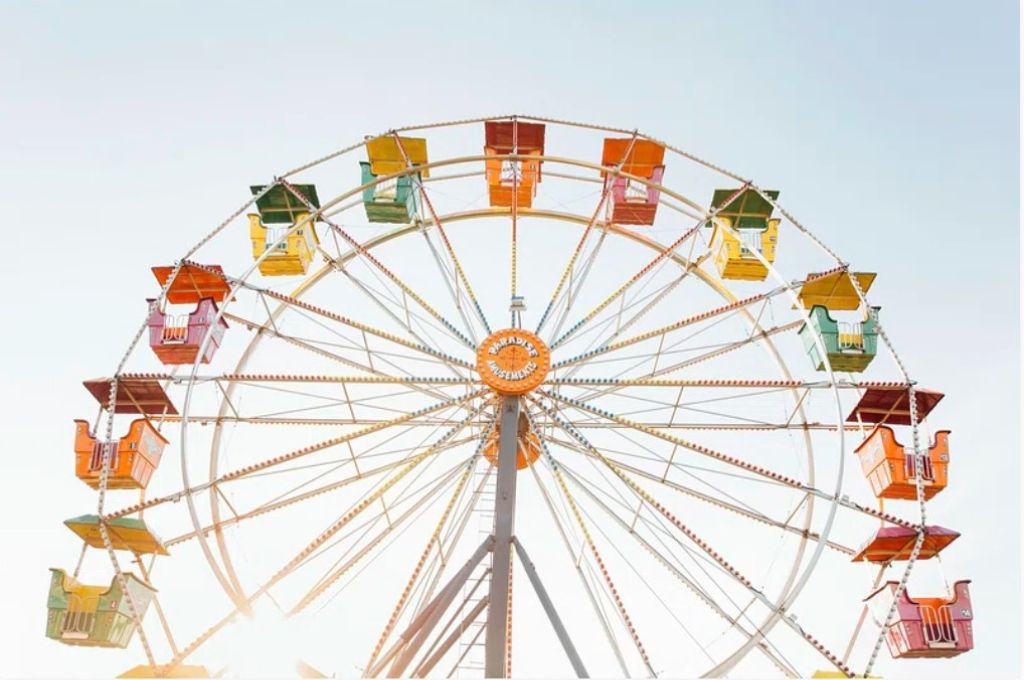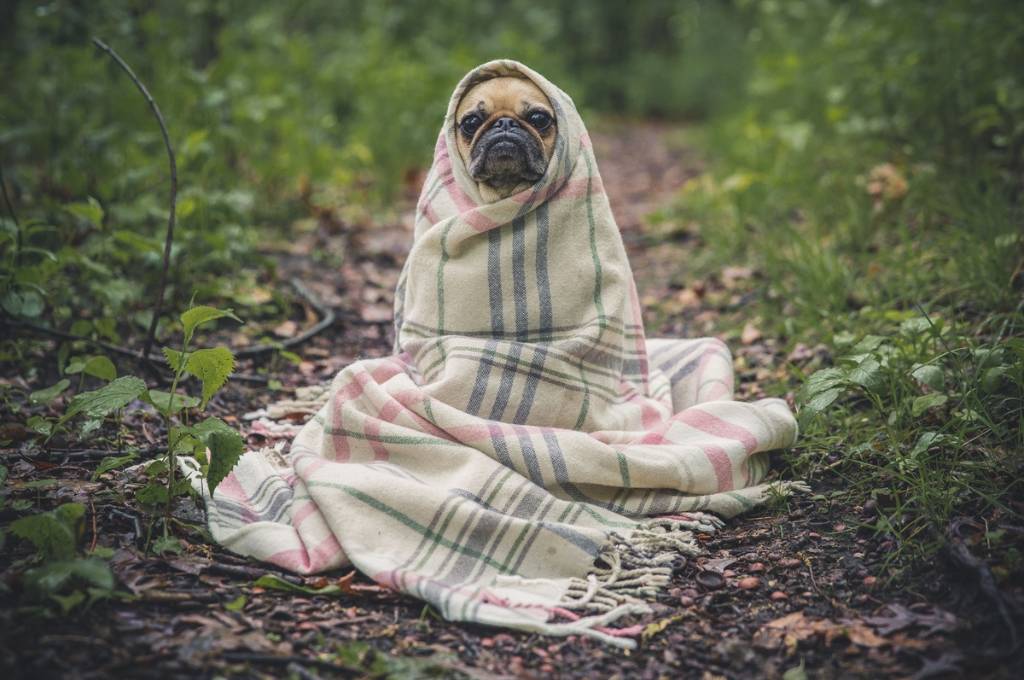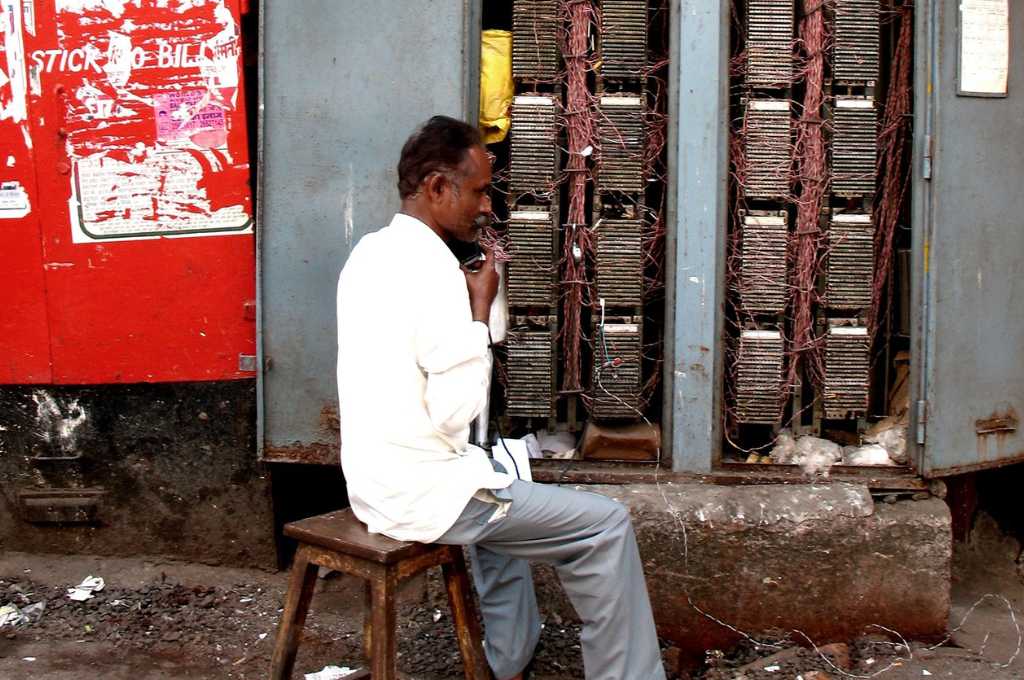 ---
April 21, 2023
The pitfalls of technology in India
Arun Maira speaks with Kiran Karnik (former president, NASSCOM) and Osama Manzar (co-founder and director, Digital Empowerment Foundation) on the rise of digital technologies in India and why equitable access to them must be prioritised.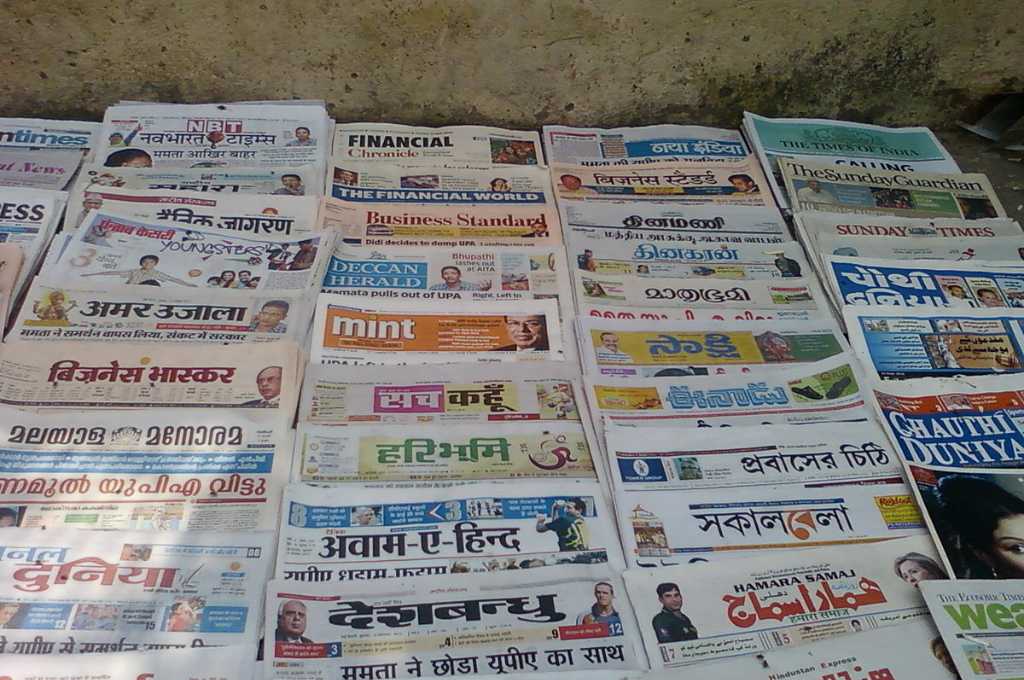 ---
April 13, 2023
What do people think of climate news?
An online study by the Reuters Institute for the Study of Journalism delves into how people from eight countries, including India, consume and perceive climate news, and if it enables them to take action.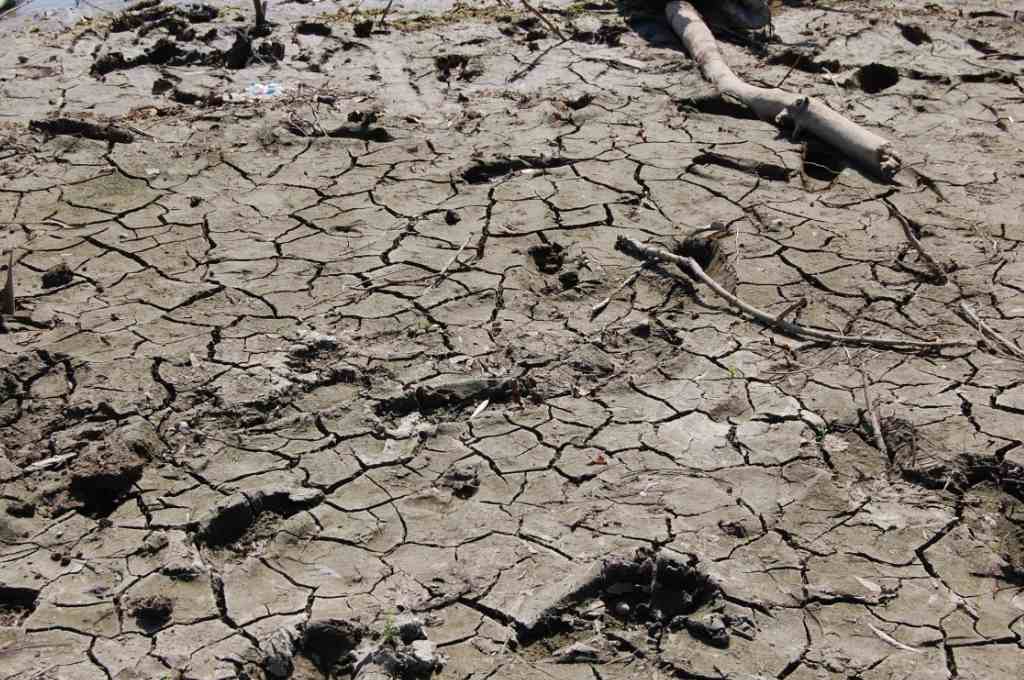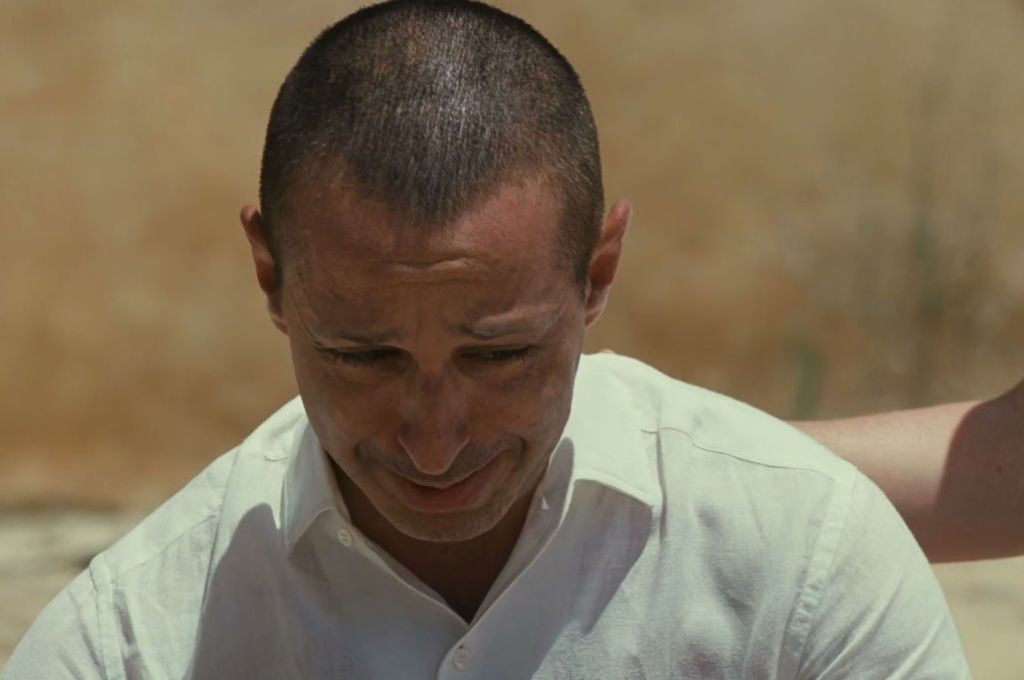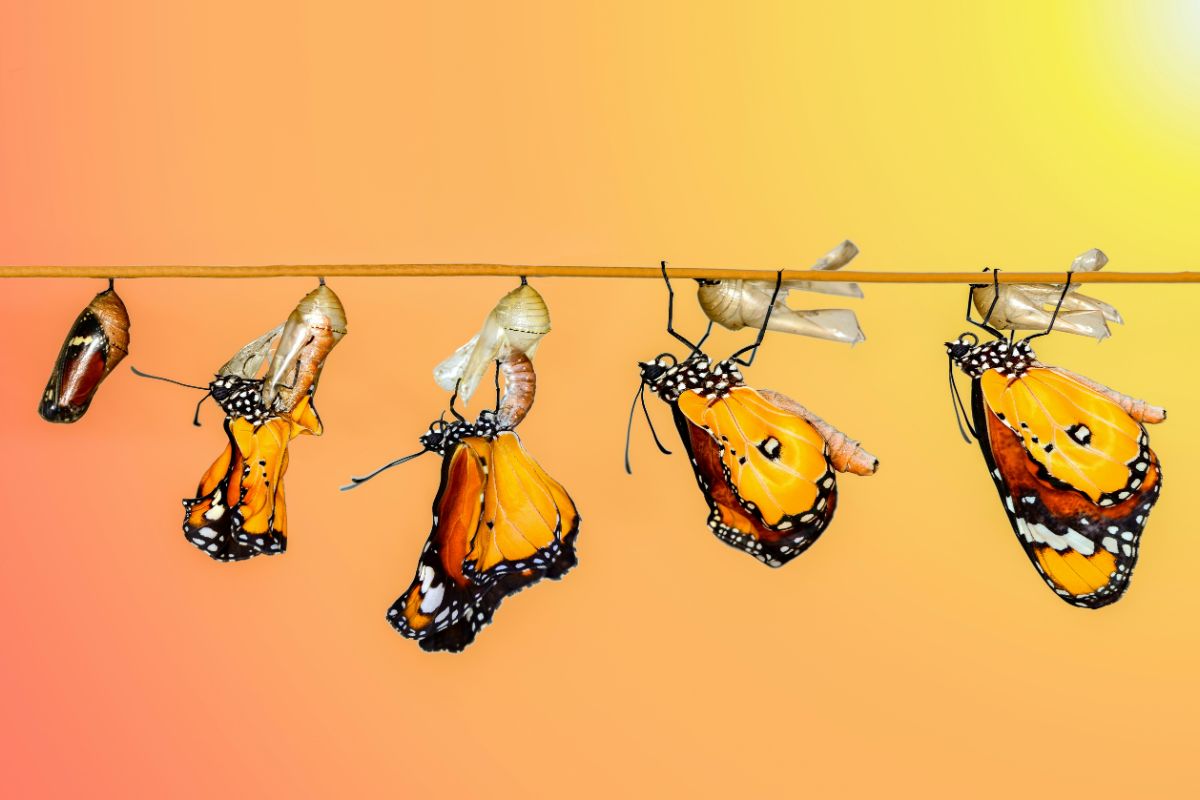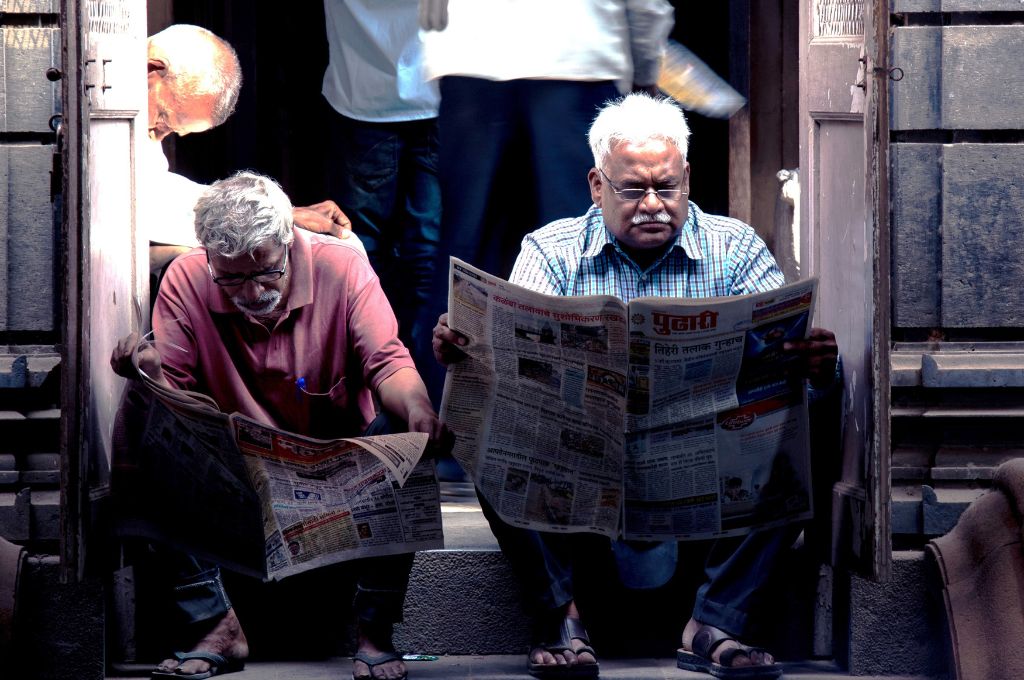 ---
March 30, 2023
We need to change how we talk about climate
Navroz Dubash (Centre for Policy Research) and Sahana Ghosh (Mongabay India) discuss how the current climate discourse may be hindering individual climate action, and the role that media, the government, and citizens can play in shifting the narrative.