India Development Review (IDR) is India's first independent online media platform for leaders in the development community. Our mission is to advance knowledge on social impact in India. We publish ideas, opinion, analysis, and lessons from real-world practice.
Articles by India Development Review
---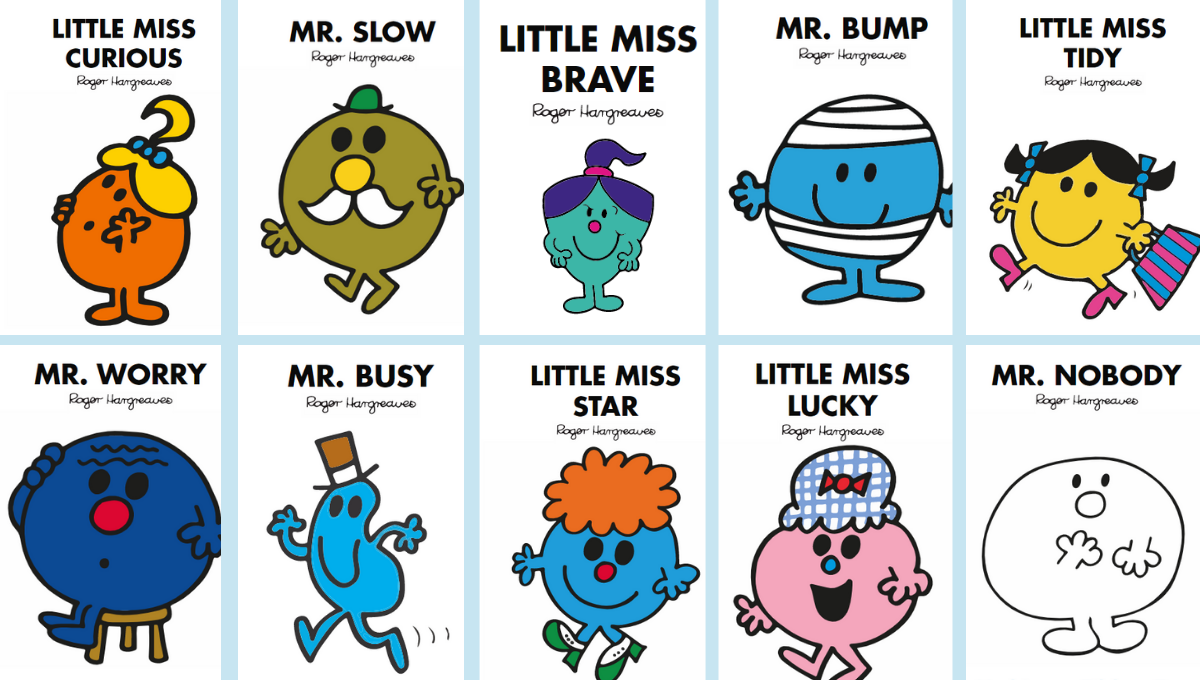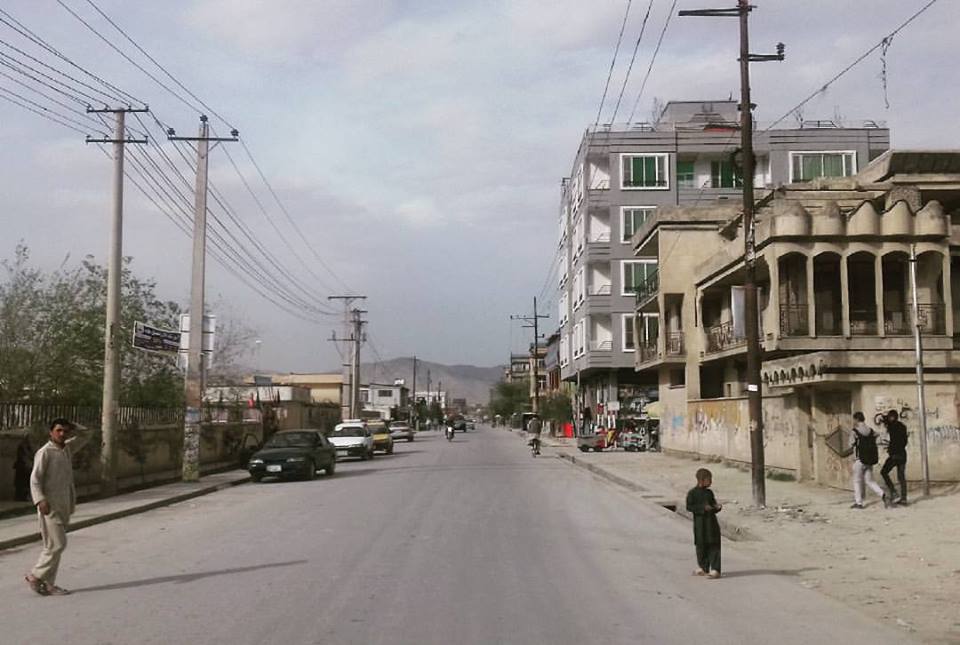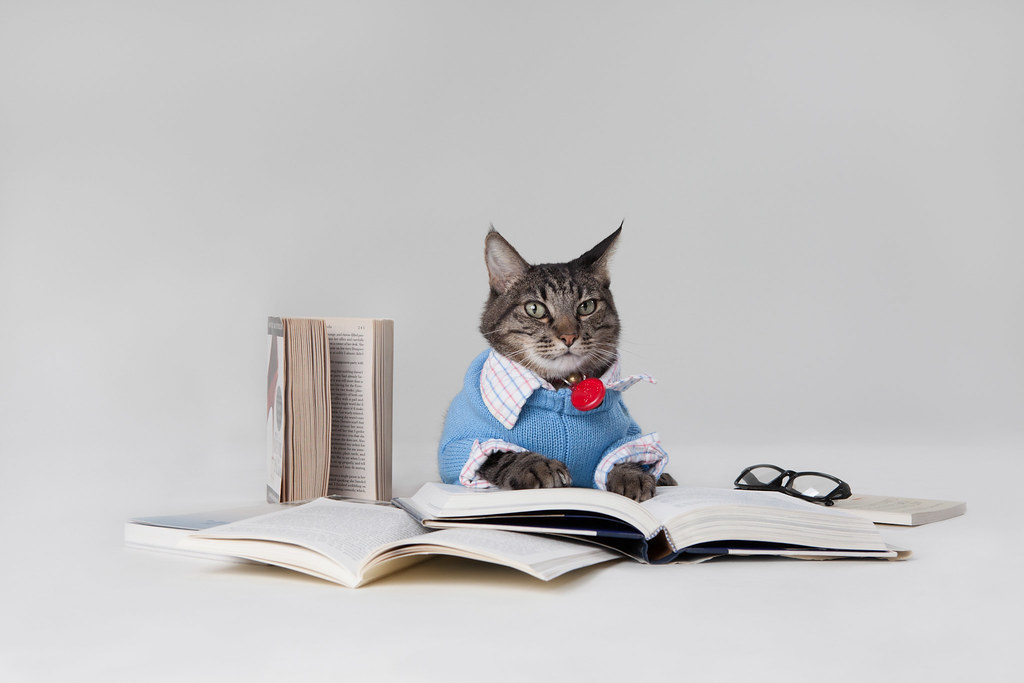 ---
July 26, 2021
You do the math: Part II
It turns out working in social impact or at nonprofits is almost as ridiculous as the math problems we used to solve in school.