India Development Review (IDR) is India's first independent online media platform for leaders in the development community. Our mission is to advance knowledge on social impact in India. We publish ideas, opinion, analysis, and lessons from real-world practice.
Articles by India Development Review
---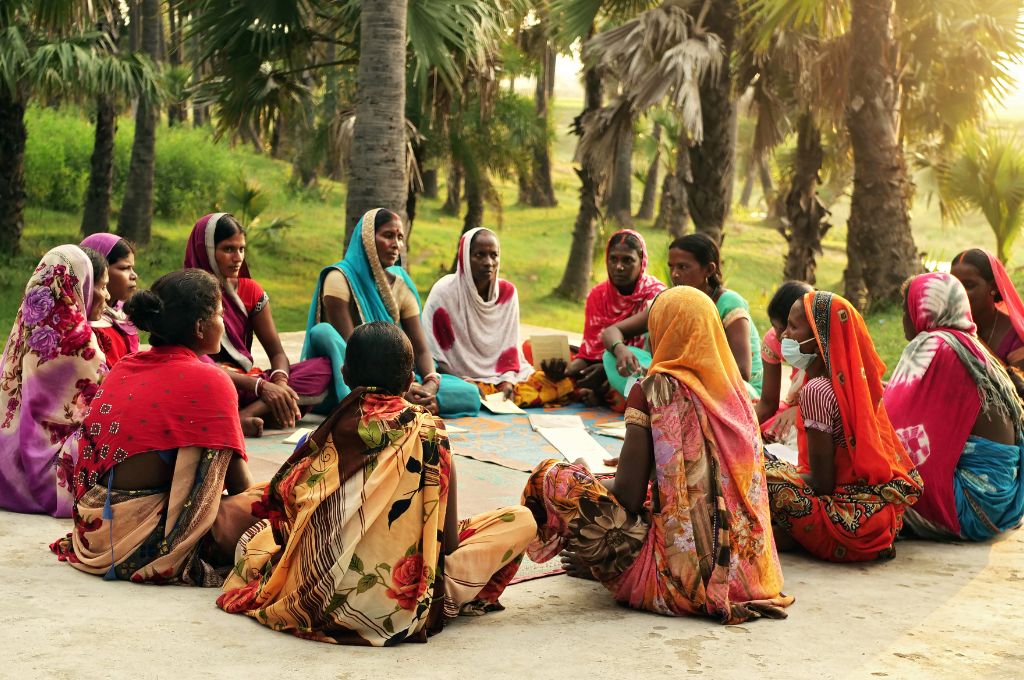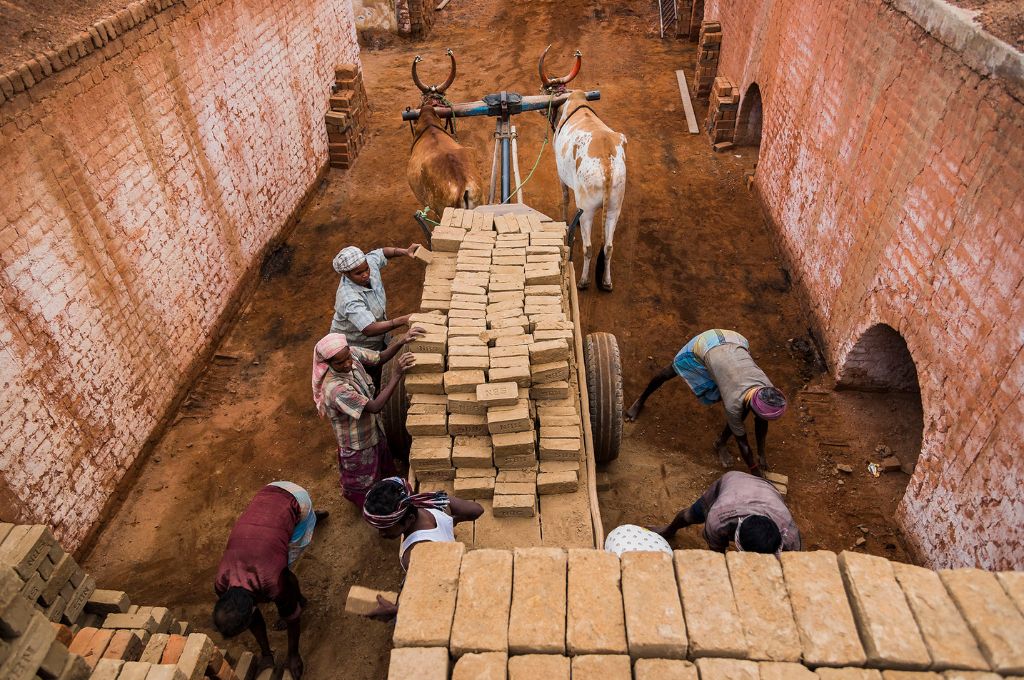 ---
January 25, 2023
MGNREGA: All you need to know
Does MGNREGA still have an impact? Learn about the scheme's funding, state-wise performance, role during the pandemic, and benefits to women and migrant workers.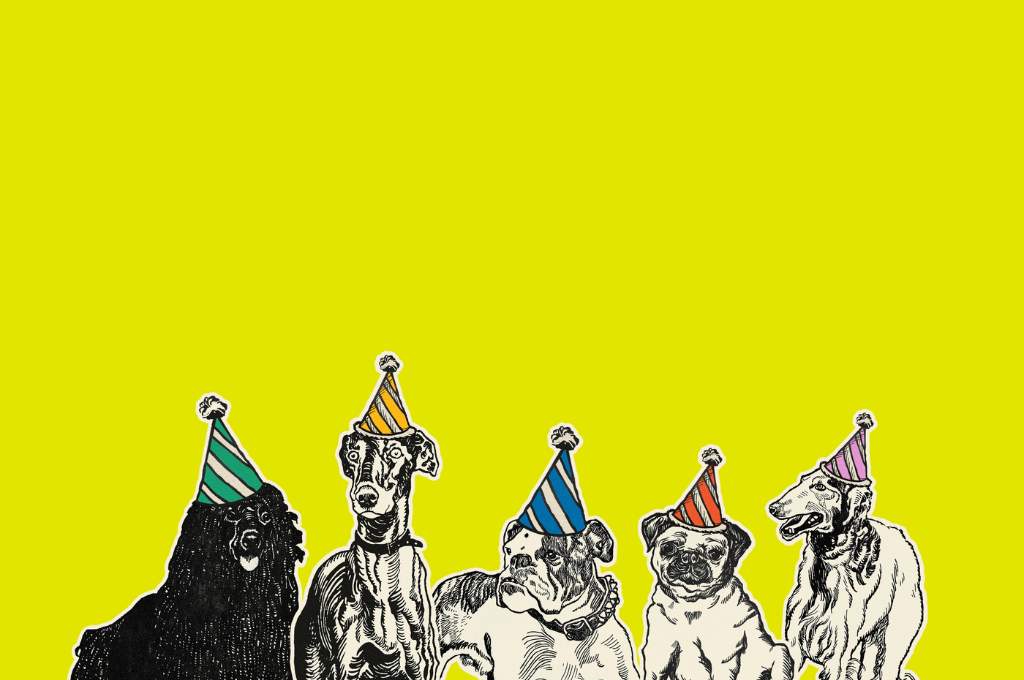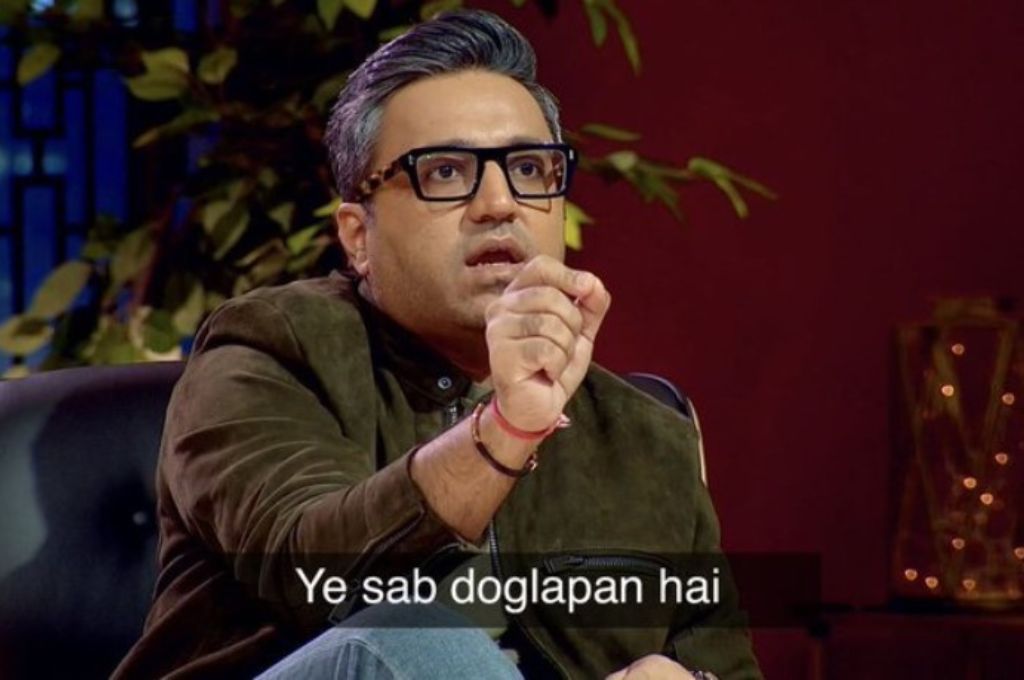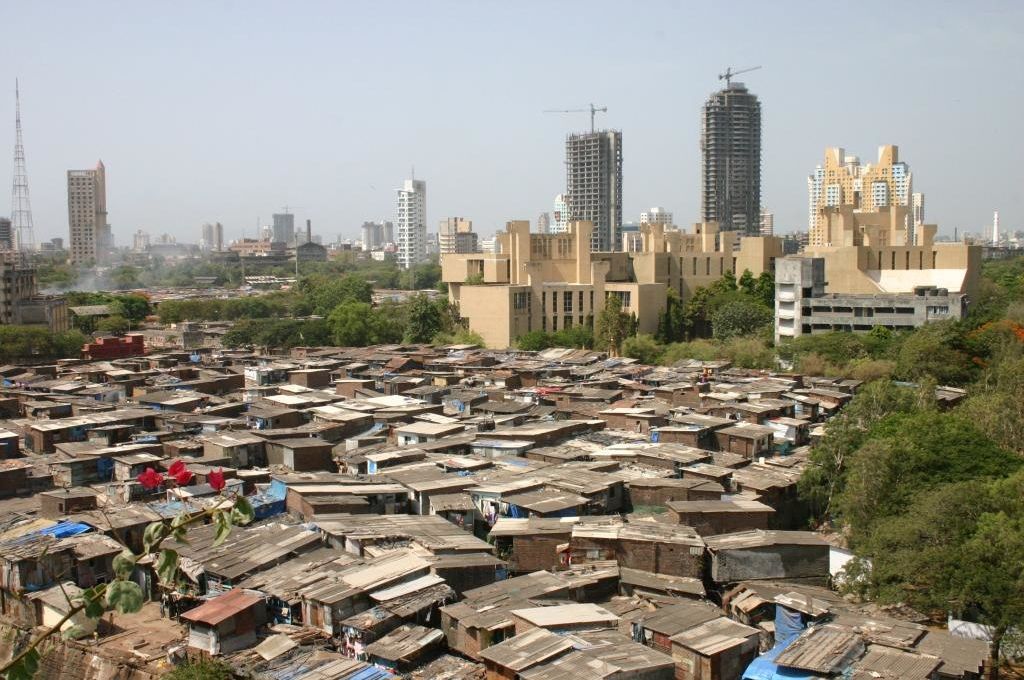 ---
December 16, 2022
Building liveable cities
Arun Maira speaks with Sheela Patel and Ireena Vittal about what the markers of a 'good city' are, how Indian cities are faring, and what they can do better.