India Development Review (IDR) is India's first independent online media platform for leaders in the development community. Our mission is to advance knowledge on social impact in India. We publish ideas, opinion, analysis, and lessons from real-world practice.
Articles by India Development Review
---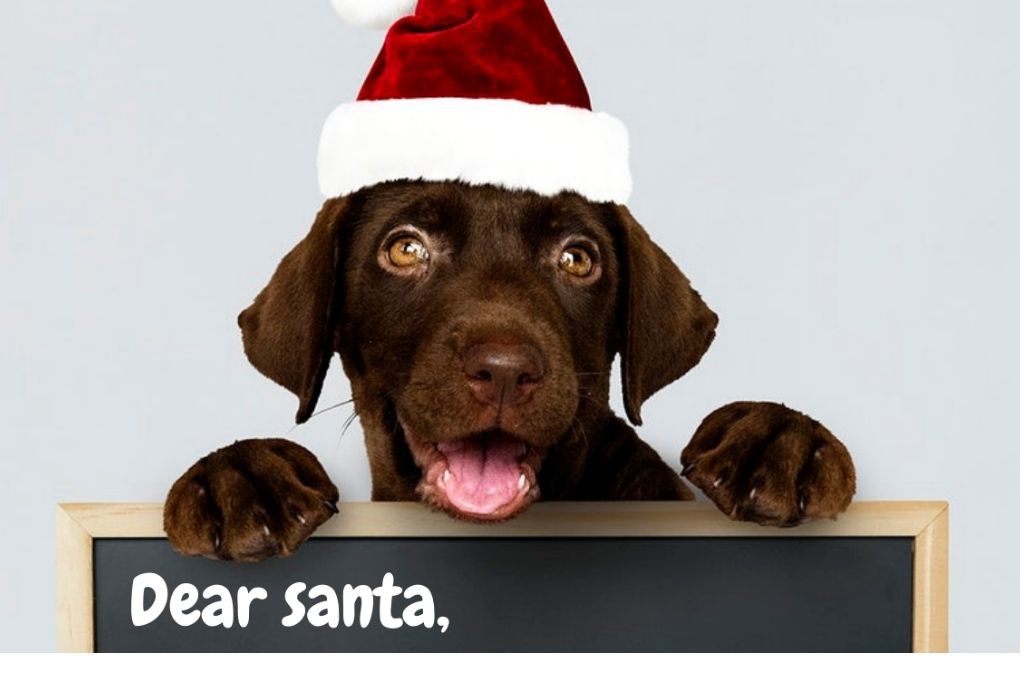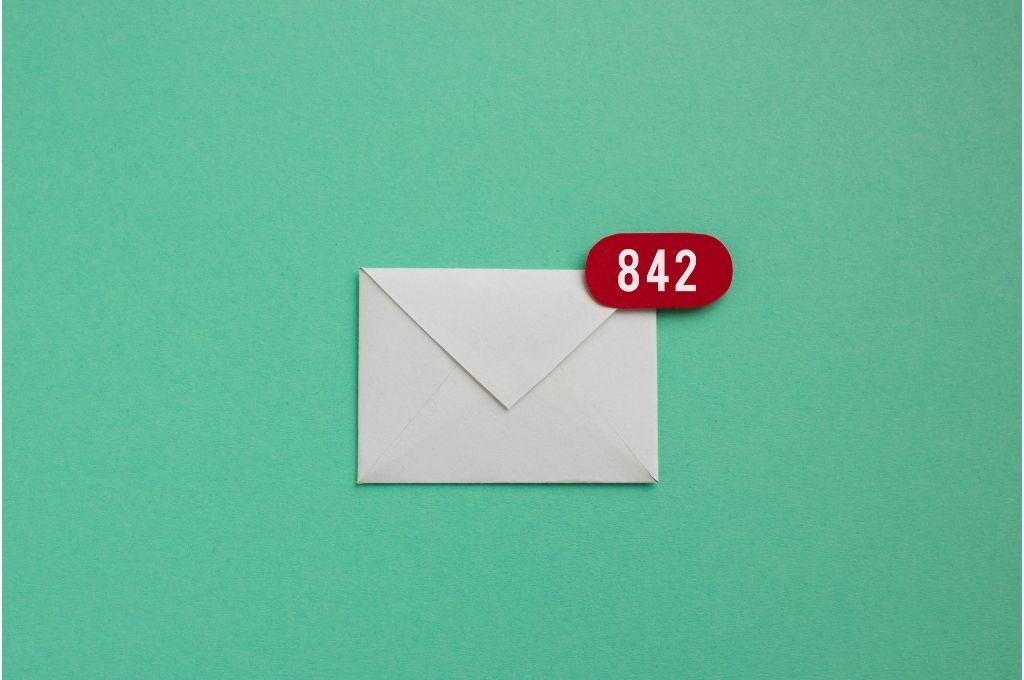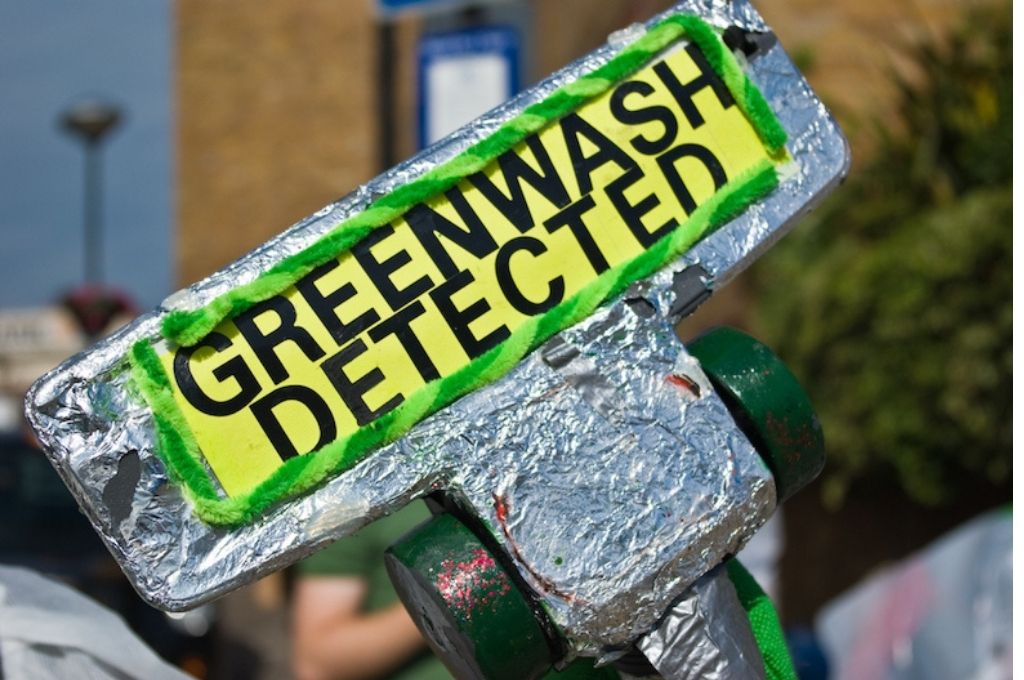 ---
November 8, 2021
COP 26: The most 'inclusive' COP ever?
COP 26 is under the spotlight for more reasons than one, and not all are good. Here's a compilation of tweets that shed light on who all aren't being heard at the biggest conference on climate change.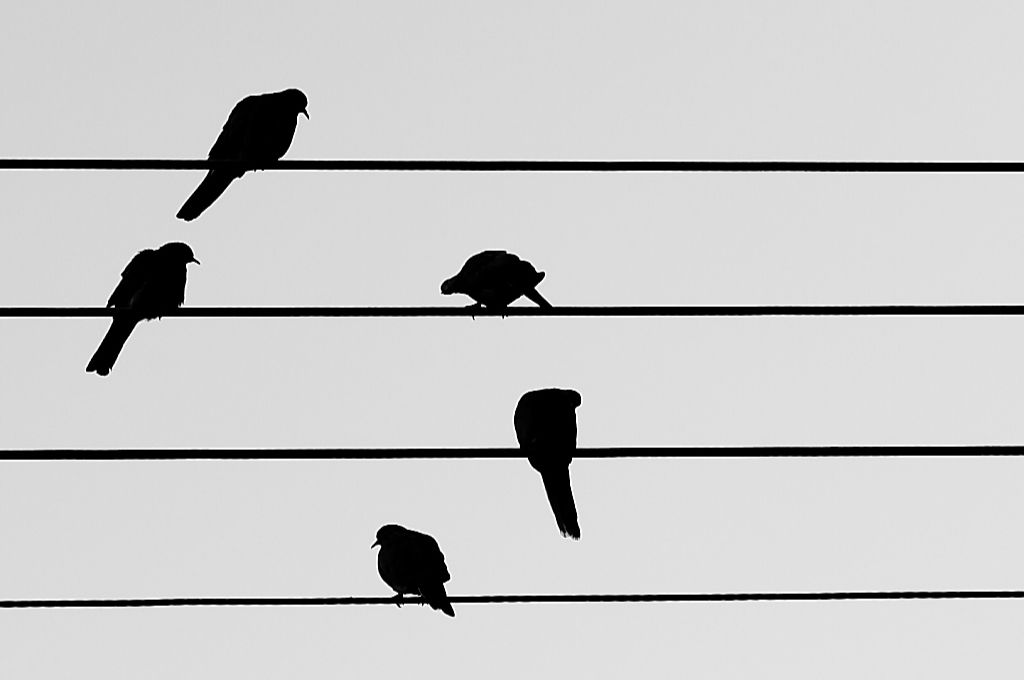 ---
October 11, 2021
Sh*t nonprofits say: Part V
Aspirational is the word we use when we're bragging about things we want to do but know that we never will.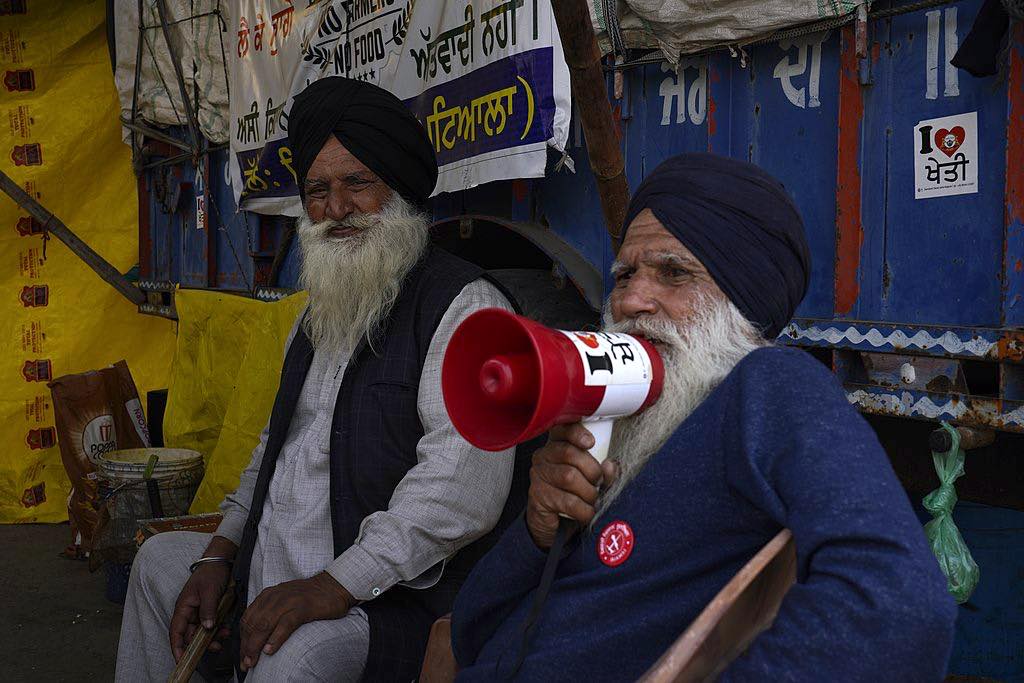 ---
September 30, 2021
Understanding farmer protests
Arun Maira speaks with former Agriculture Secretary Siraj Hussain and the leader of a farmer collective, Kavitha Kuruganti about the ongoing farmer protests, and the process of consultation and policy reform in India.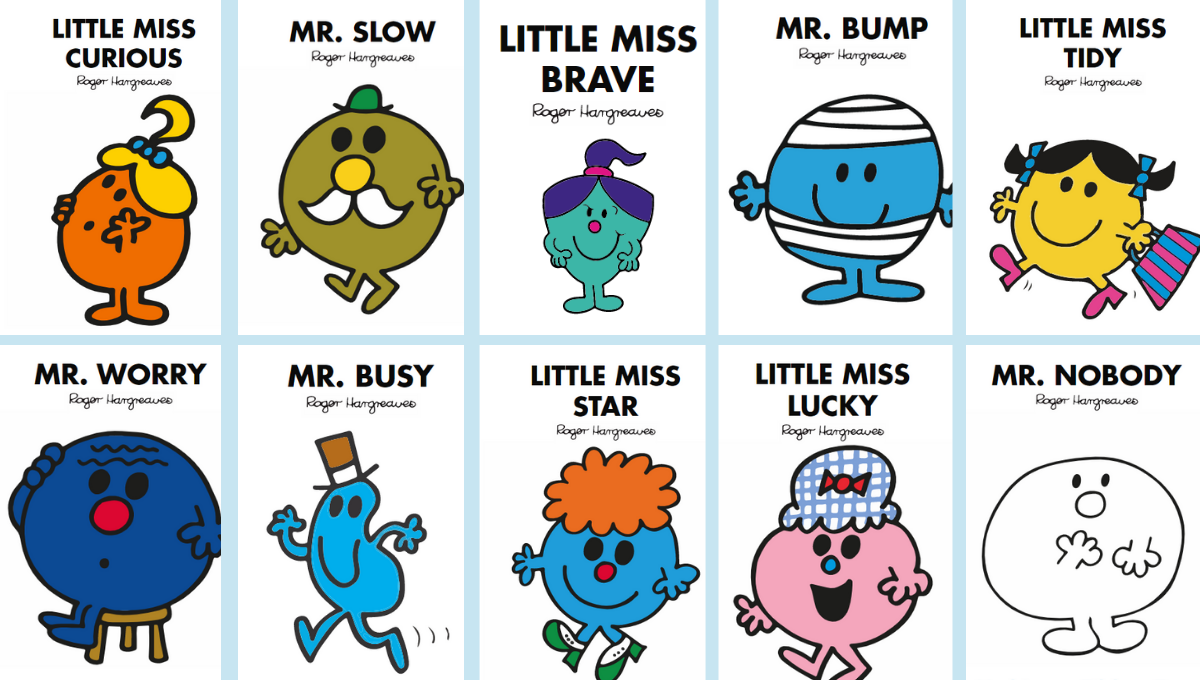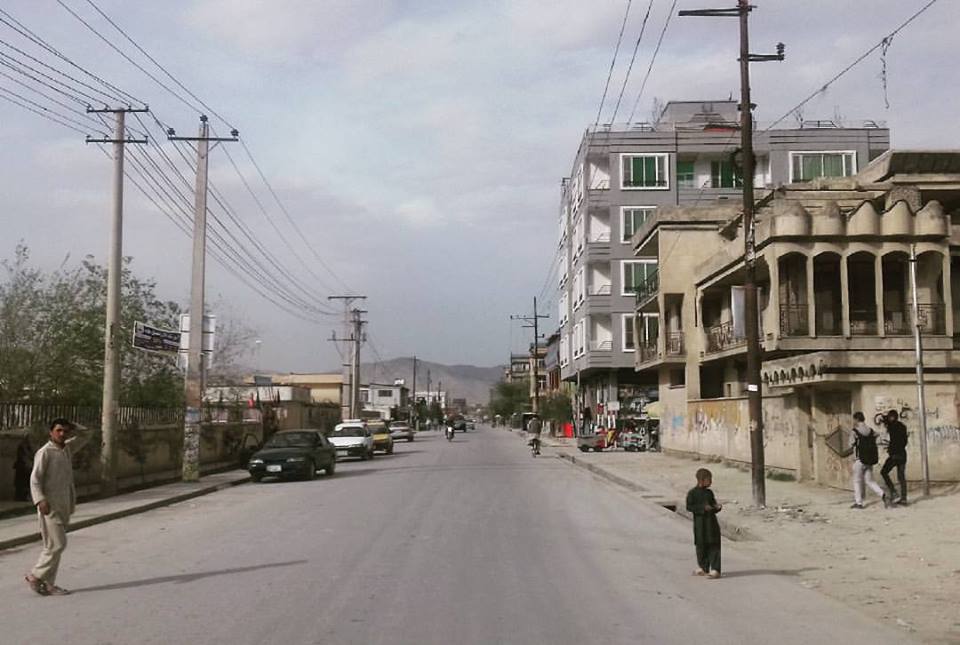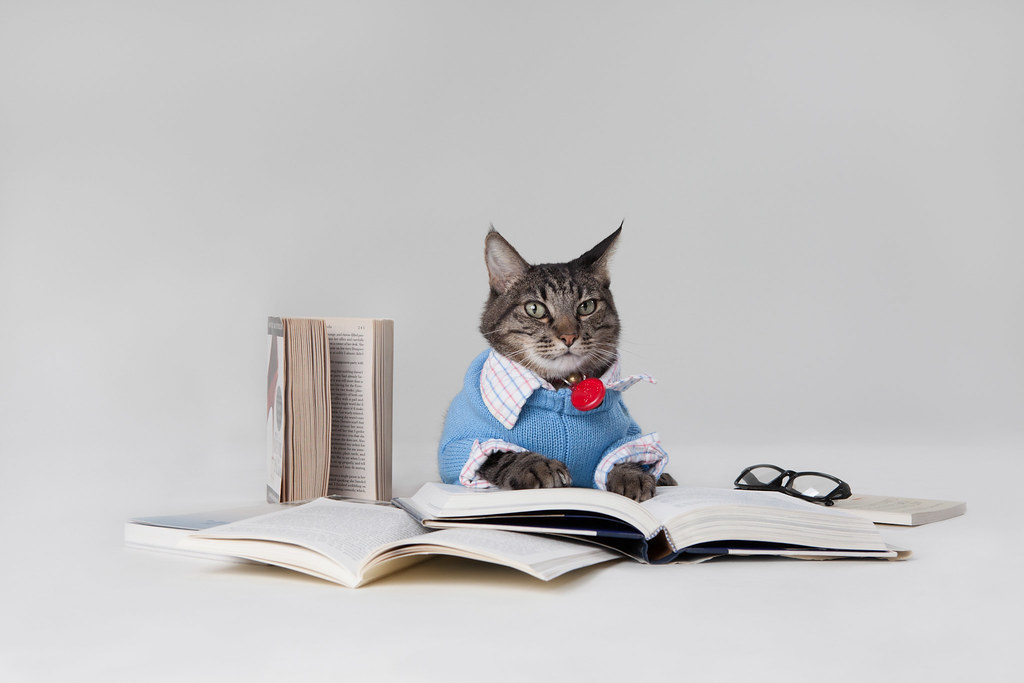 ---
July 26, 2021
You do the math: Part II
It turns out working in social impact or at nonprofits is almost as ridiculous as the math problems we used to solve in school.