India Development Review (IDR) is India's first independent online media platform for leaders in the development community. Our mission is to advance knowledge on social impact in India. We publish ideas, opinion, analysis, and lessons from real-world practice.
Articles by India Development Review
---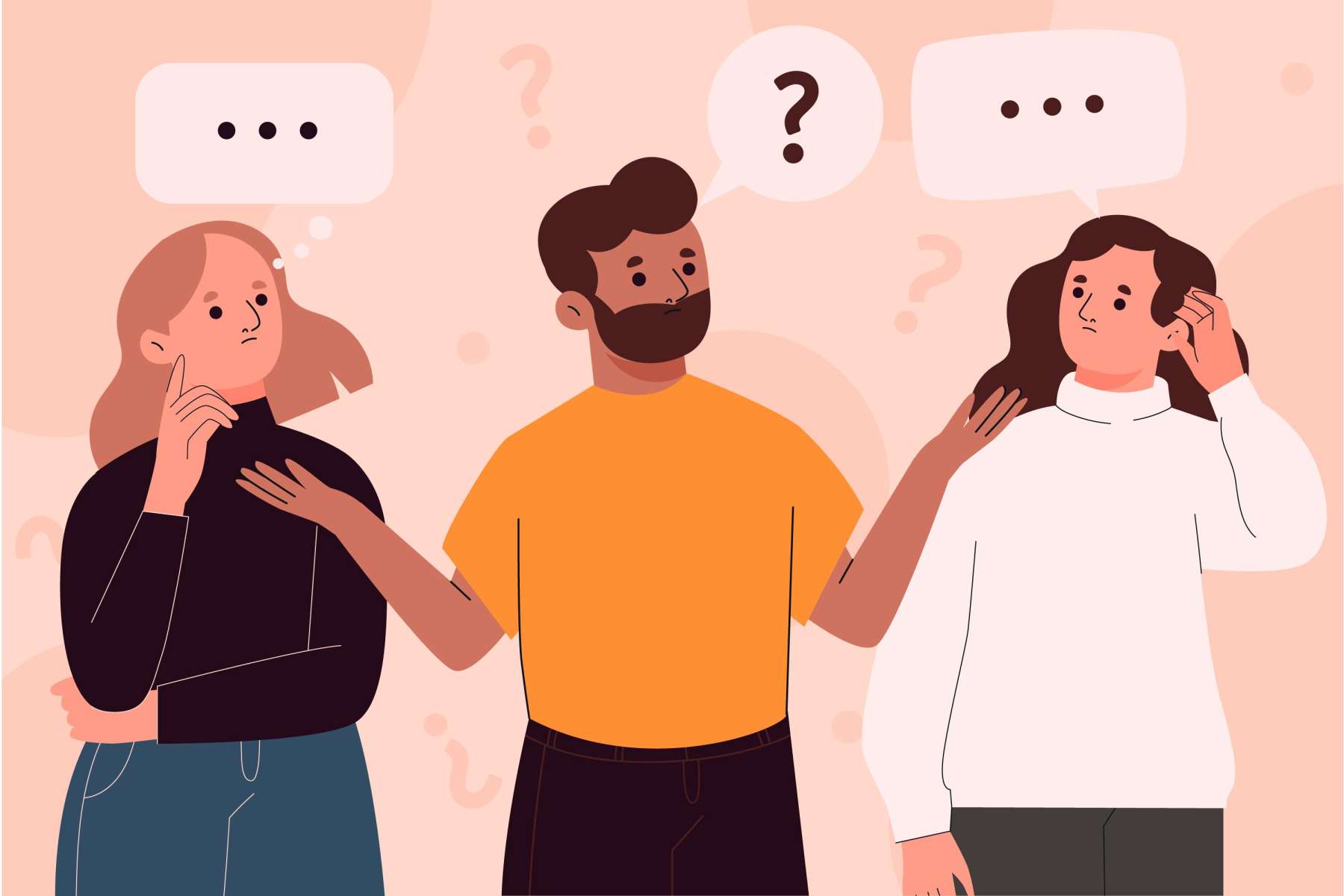 ---
April 12, 2021
Job advice: Then vs now
The job advice we give to new professionals is still bad, but at least it's bad in new ways?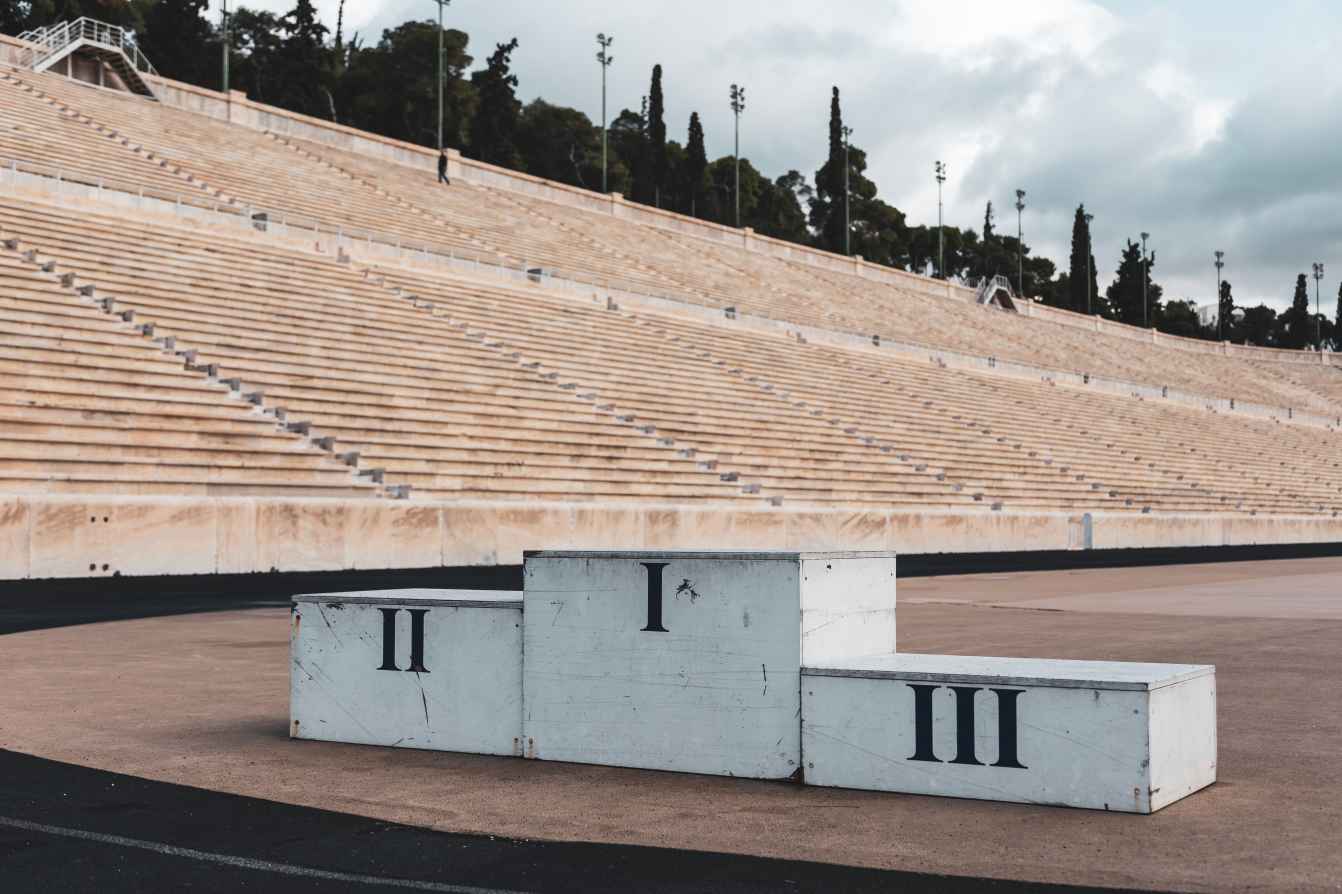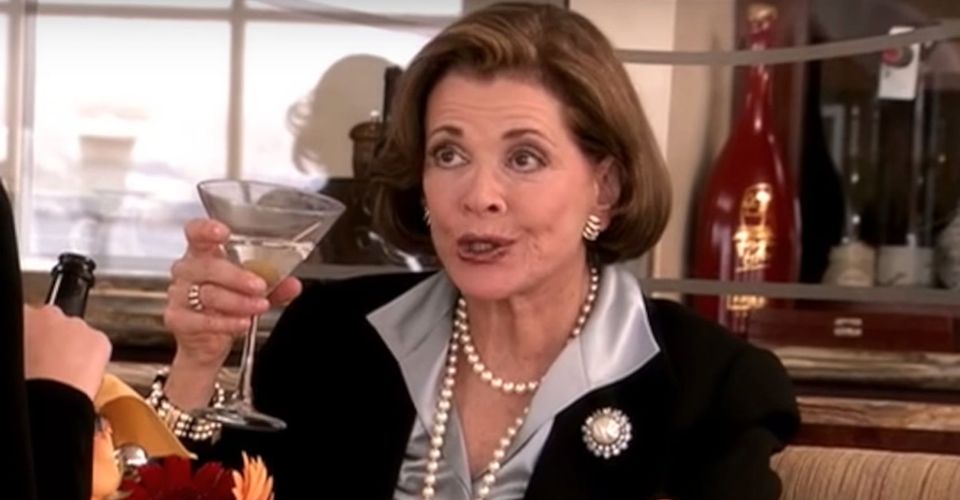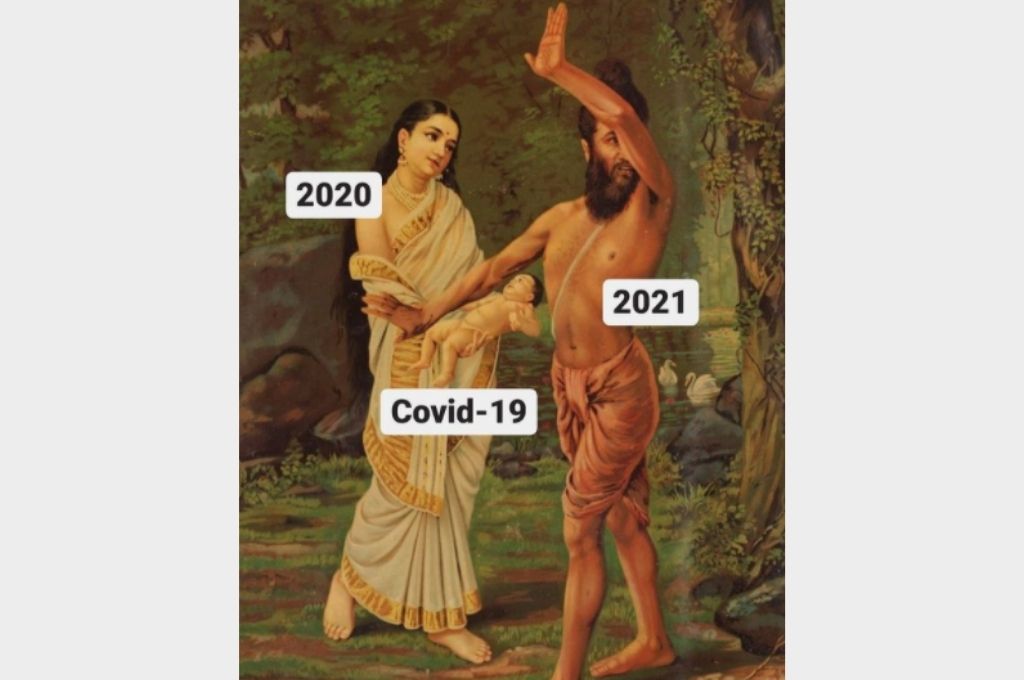 ---
February 22, 2021
Coping with yet another lockdown
With rumours of India going into another round of a nationwide lockdown, here are more Raja Ravi Varma memes to help you tide through.