India Development Review (IDR) is India's first independent online media platform for leaders in the development community. Our mission is to advance knowledge on social impact in India. We publish ideas, opinion, analysis, and lessons from real-world practice.
Articles by India Development Review
---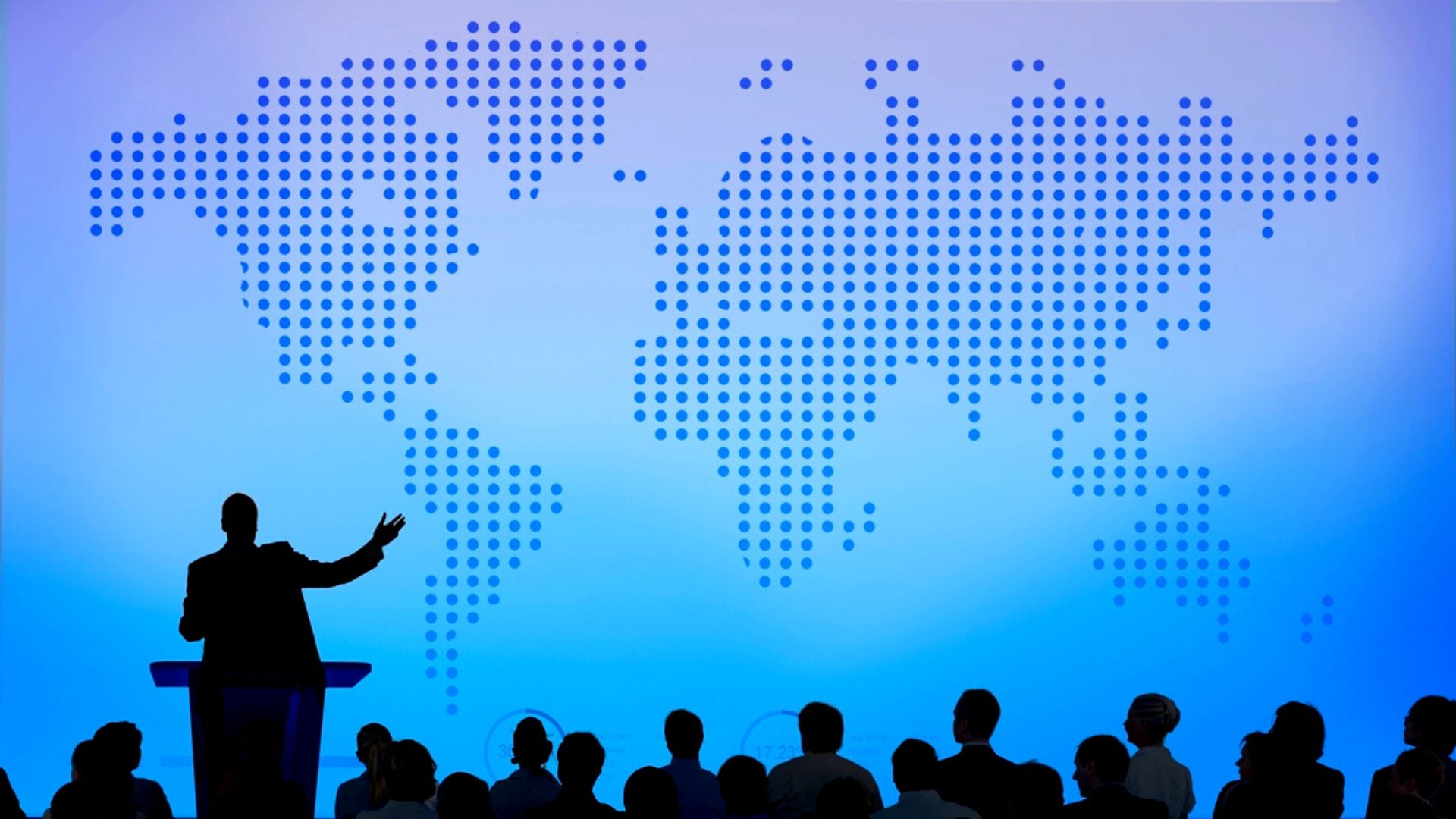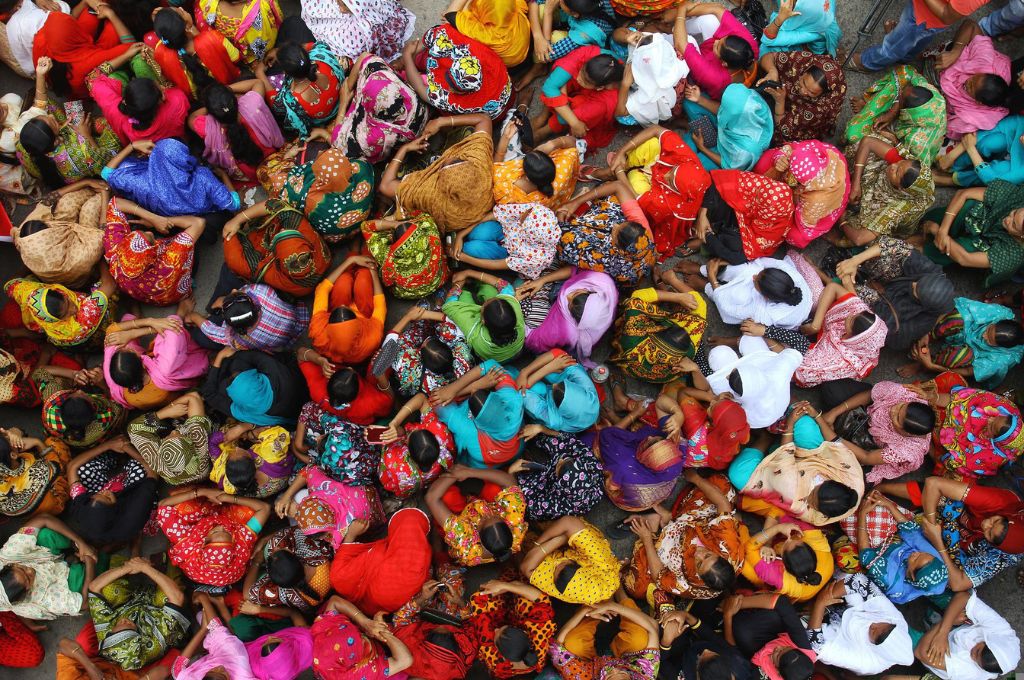 ---
September 16, 2022
Preparing for a marathon, not a sprint 
Dalit civil rights activist Thenmozhi Soundararajan on why failure is an opportunity to build power, how systems of oppression affect well-being, and what healing looks like for individuals and communities.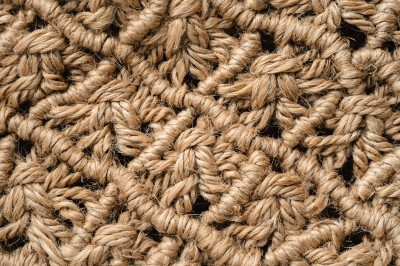 ---
September 12, 2022
Statement of solidarity
Concerned citizens have come together to release a statement in solidarity with nonprofits in India that have recently been raided by the Income Tax Department.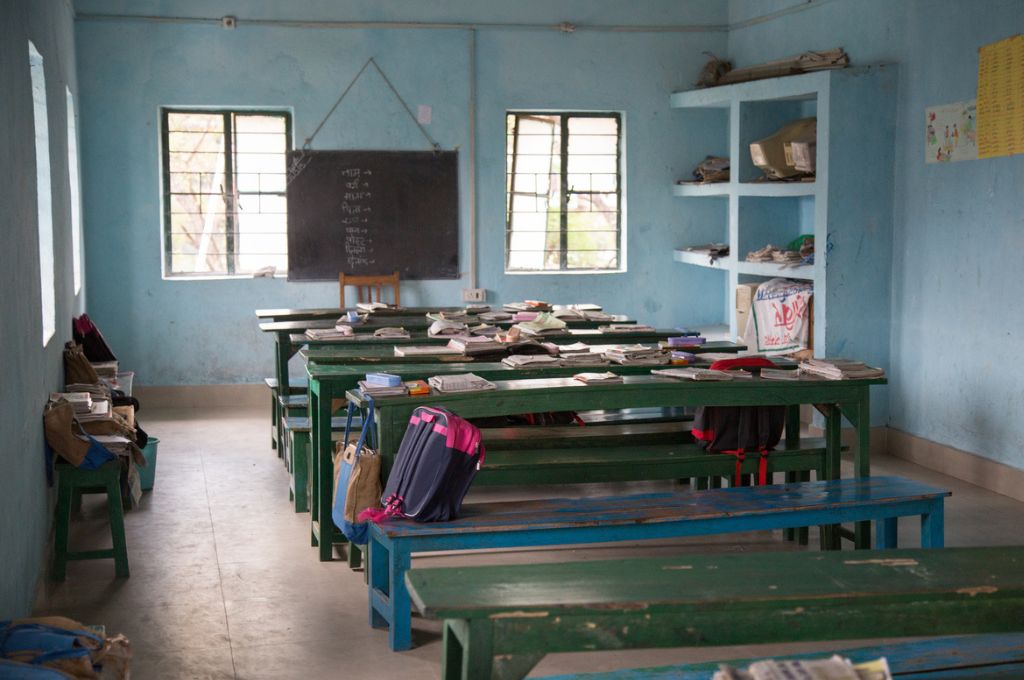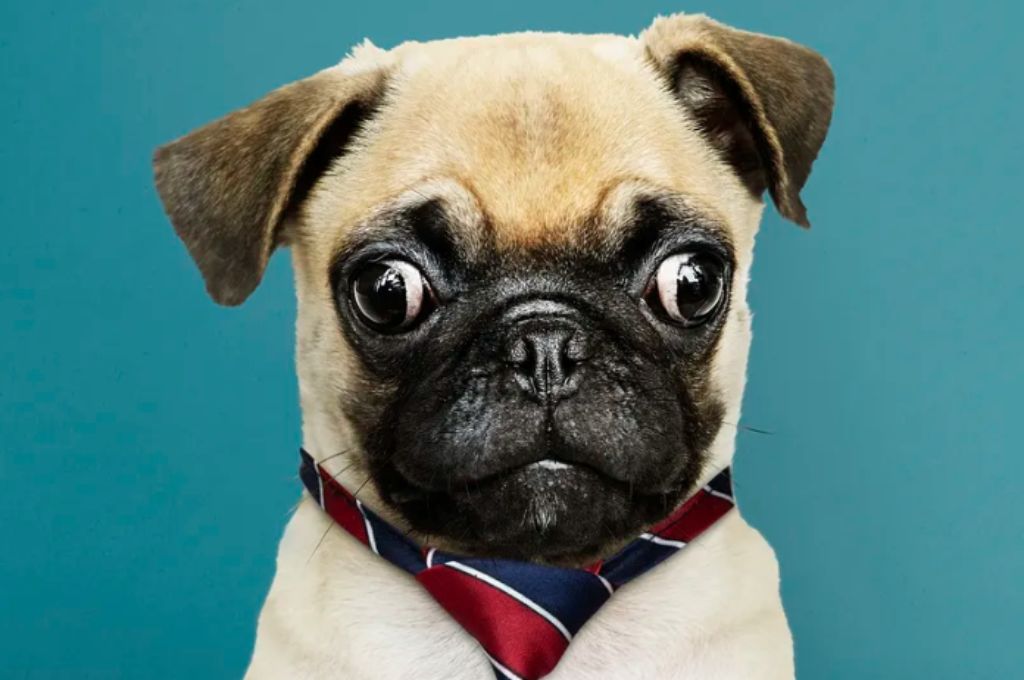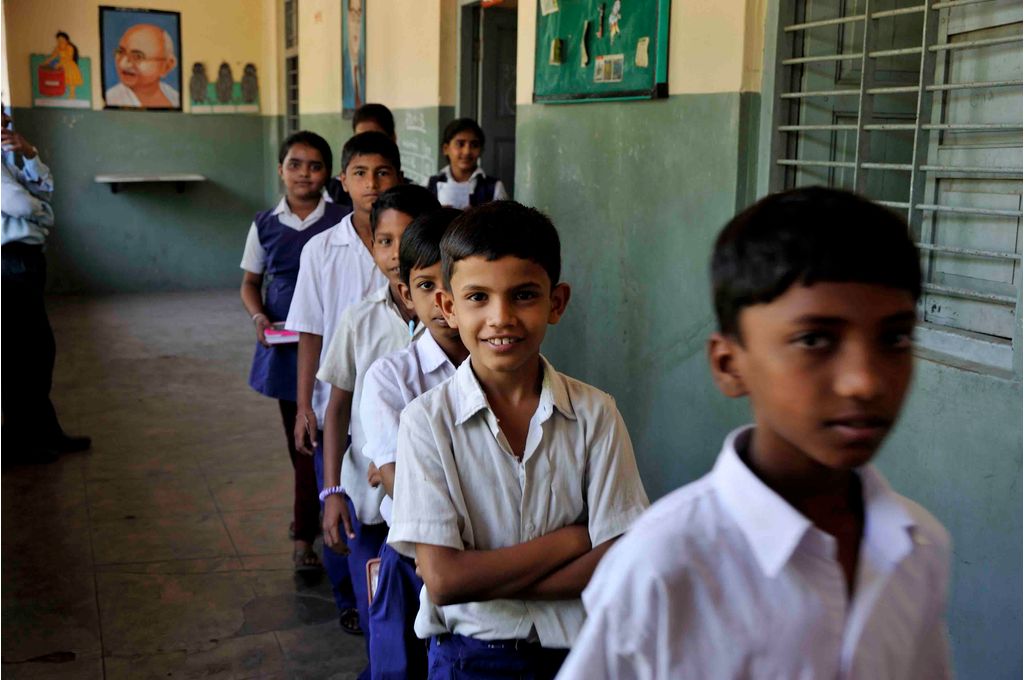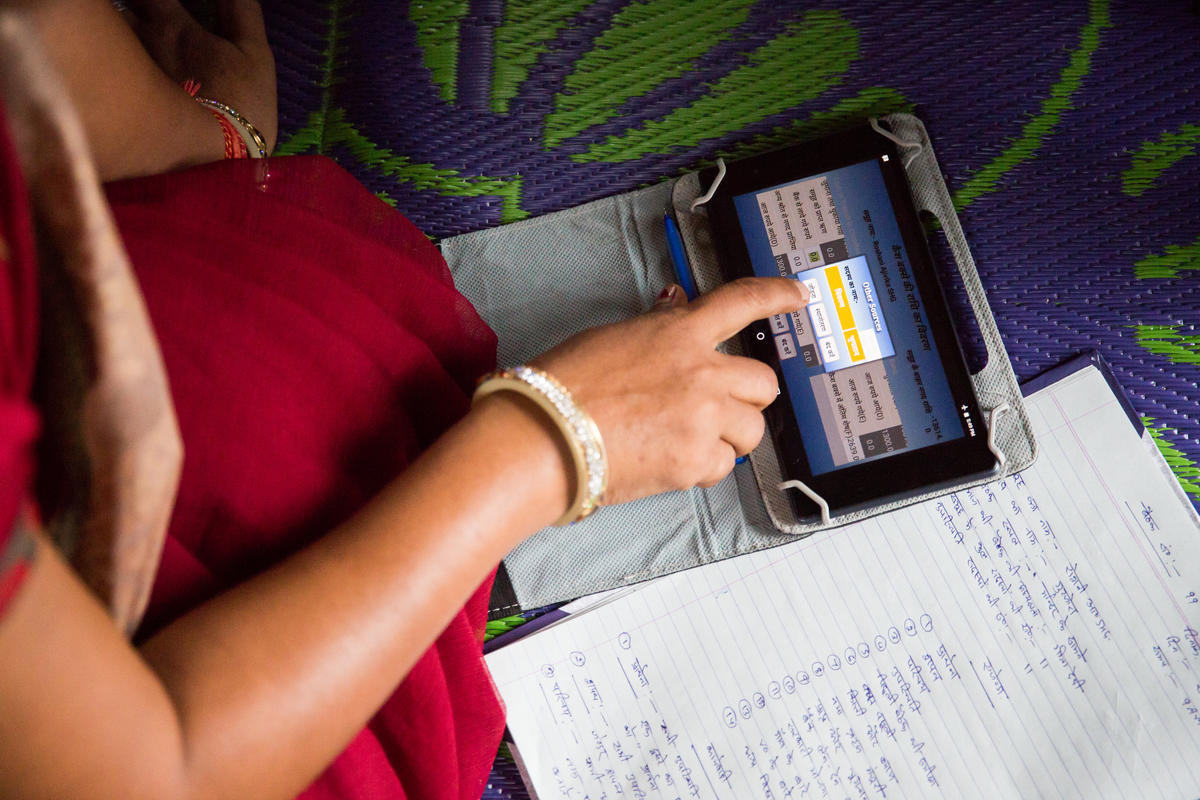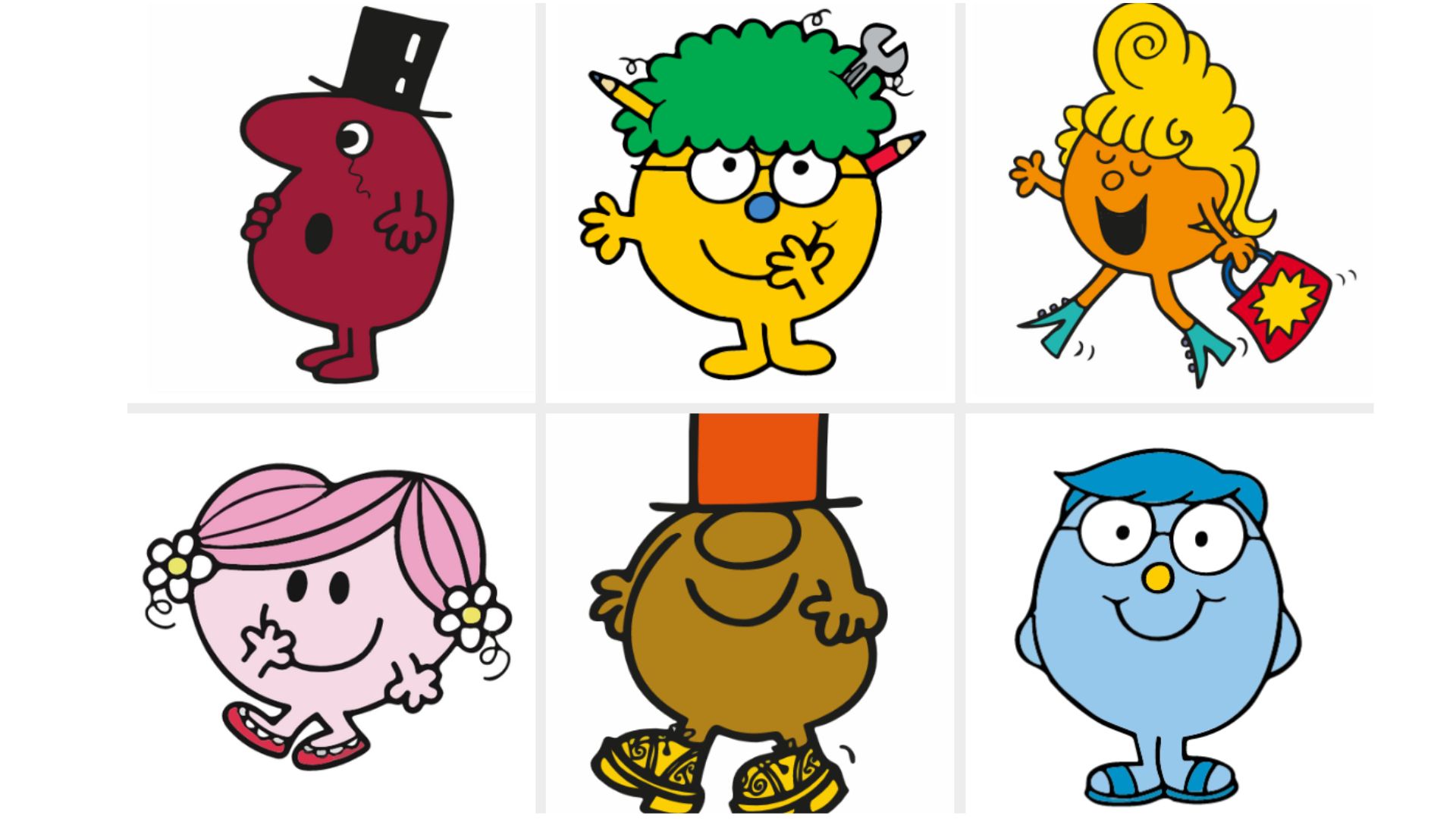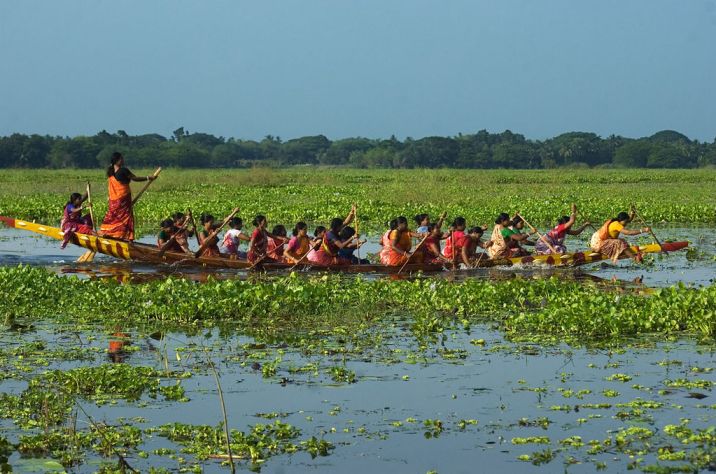 ---
August 5, 2022
The road to recovery
In Part II of a conversation with Dream a Dream CEO Suchetha Bhat and co-founder Vishal Talreja learn about what it took to rebuild an organisation in crisis, and why it needed a new kind of leadership.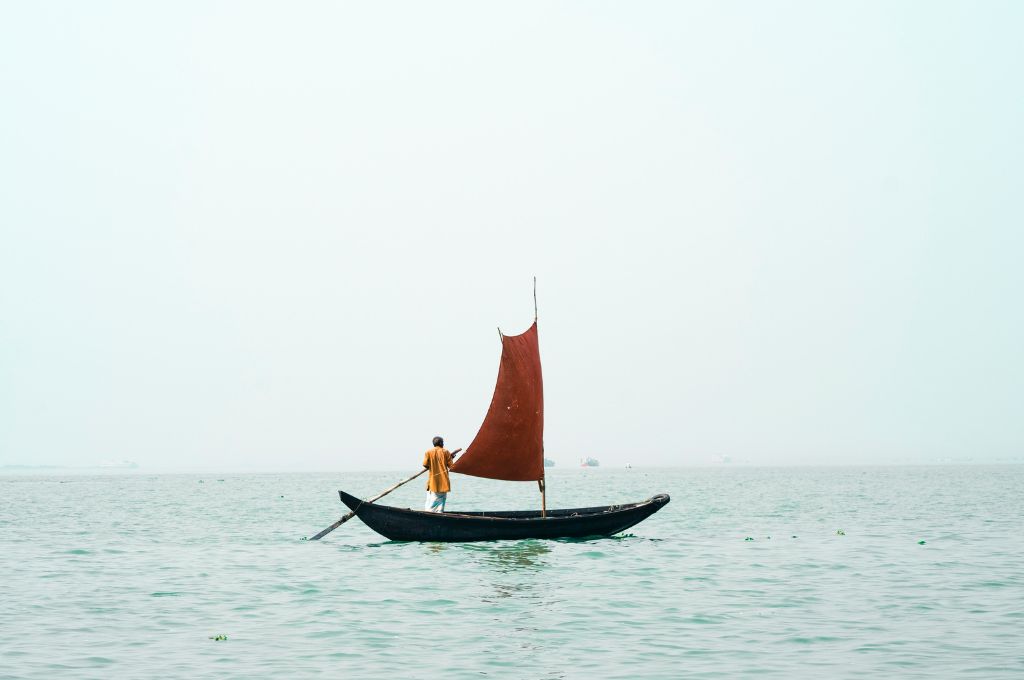 ---
August 5, 2022
Having a dream is not enough
In Part I of this conversation, Dream a Dream's co-founder Vishal Talreja and CEO Suchetha Bhat share the story of the organisation's implosion, Vishal's burnout, and how owning up to failure was the first step in building back differently.