Jari Tuomala is a partner at The Bridgespan Group. He works with organizations across the nonprofit sector, both funders and nonprofits, helping them develop and implement new strategies, manage organizational change, and improve their operating models. His particular focus areas are International NGOs, founder-led social enterprises and their funders. Jari co-authored the articles, "Making Founder Transitions Work"
and "Stop Starving Scale: Unlocking the Potential of Global NGOs". Prior to joining Bridgespan, Jari spent 18 years with The Boston Consulting Group, where he led the Industrial Goods and Nonprofit practices in Washington, DC. Jari received his MBA with distinction from INSEAD and his MSc in Industrial Engineering from Helsinki University of Technology.
Articles by Jari Tuomala
---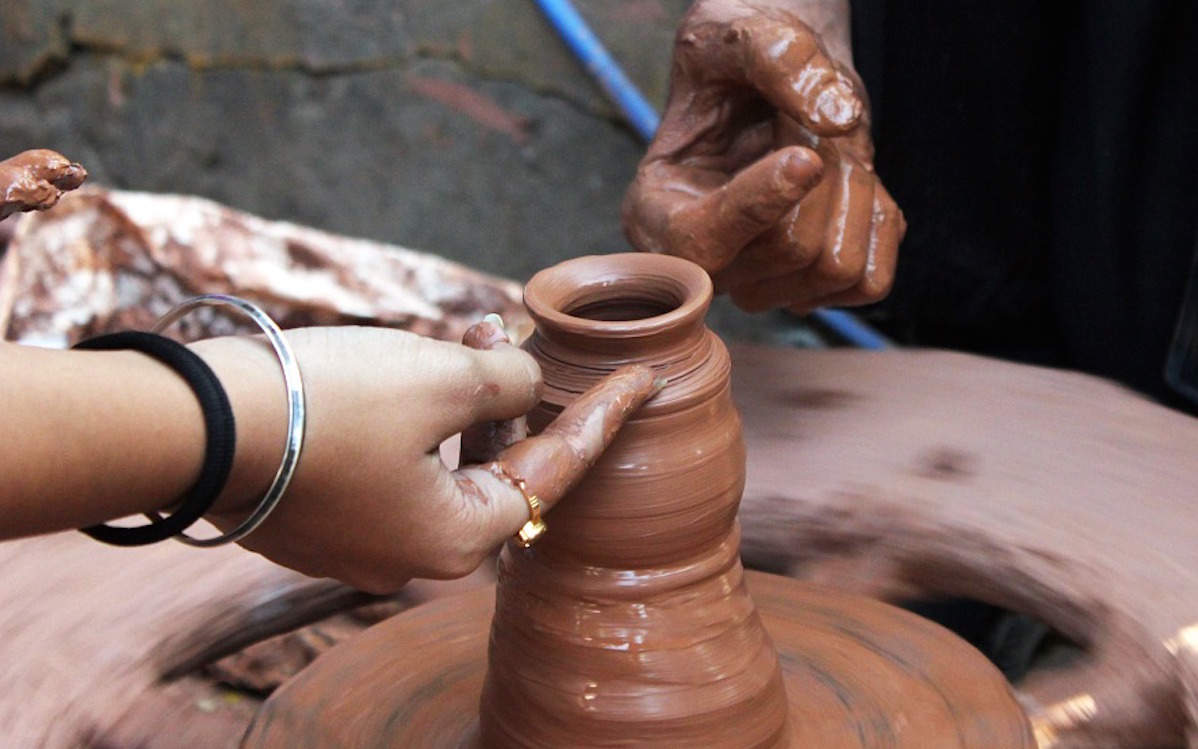 ---
March 21, 2018
Founder transition requires preparation
A transition where the founder works with a successor selected from within the organisation can be very successful, but the process needs to be handled with care.