Jeffrey Prins leads the renewable energy programme at the IKEA Foundation. He previously worked for 11 years at DOEN Foundation, focusing on clean-energy investments in East Africa and India. Before DOEN, he worked for seven years as a policy advisor on environmental issues in the EU and the Netherlands. He briefly served as a politician on the Amsterdam city council. He has a master's degree in political science from Vrije Universiteit in Amsterdam.
Articles by Jeffrey Prins
---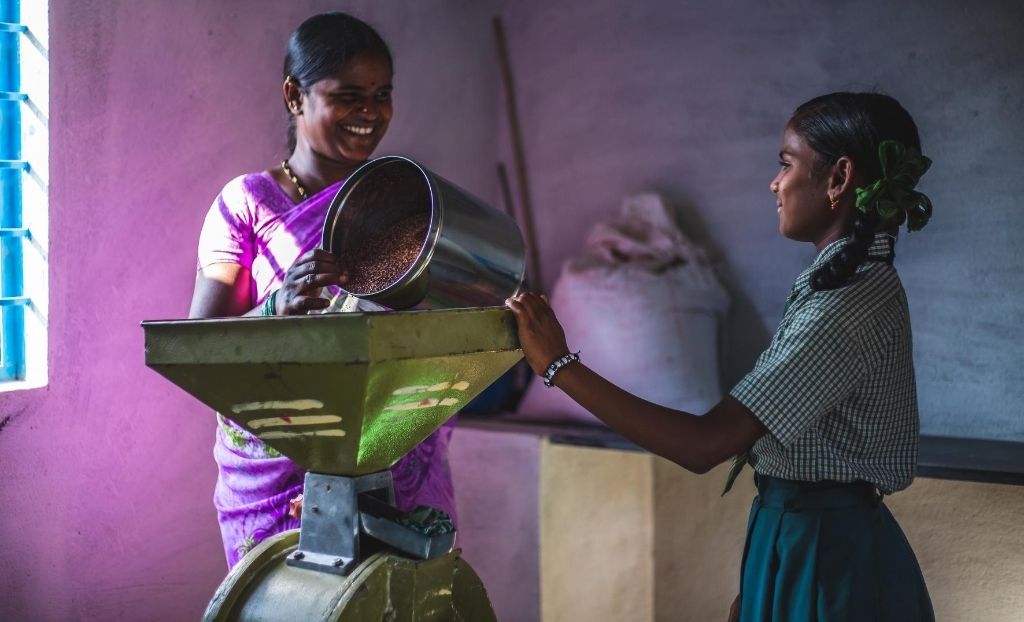 ---
August 13, 2020
A new paradigm for rural livelihoods
COVID-19 has exposed the weakest links in our supply chains, the largest impact of which has been felt by the poor. As we rebuild rural livelihoods, we need to innovate towards decentralisation.