Harish Hande is Founder and CEO, SELCO Foundation. He is recognised as a pioneer of rural energy service across the globe. He is also the co-founder of SELCO Solar Light Pvt Ltd. Harish has received many national and international awards including the Skoll Award for Social Entrepreneurship (2018) and Asia's prestigious Ramon Magsaysay Award (2011) for his efforts to put solar power technology in the hands of the poor.
Articles by Harish Hande
---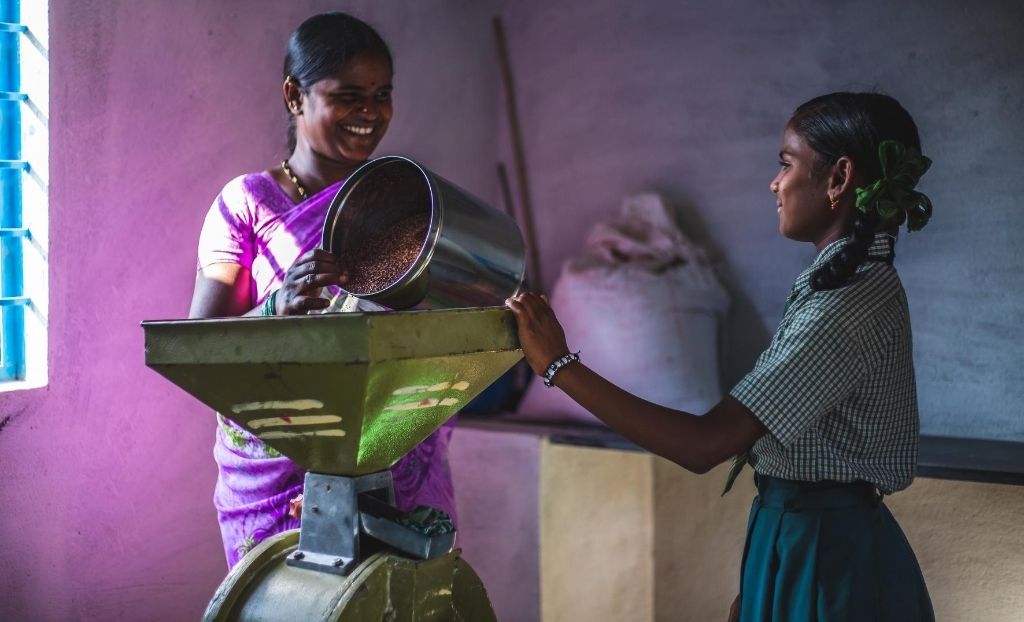 ---
August 13, 2020
A new paradigm for rural livelihoods
COVID-19 has exposed the weakest links in our supply chains, the largest impact of which has been felt by the poor. As we rebuild rural livelihoods, we need to innovate towards decentralisation.