Kabir Rana is the project manager at Gram Vikas for the Rural Livelihood Project in Surada and Daringbadi blocks of Odisha. Since 2020 he has been working with the Safe and Dignified Migration team on the Ganjam–Surat and Daringbadi–Kerala migration corridors. He has a master's in economics from Jadavpur University, Kolkata.
Areas of Expertise
Safe and Dignified Migration
Articles by Kabir Rana
---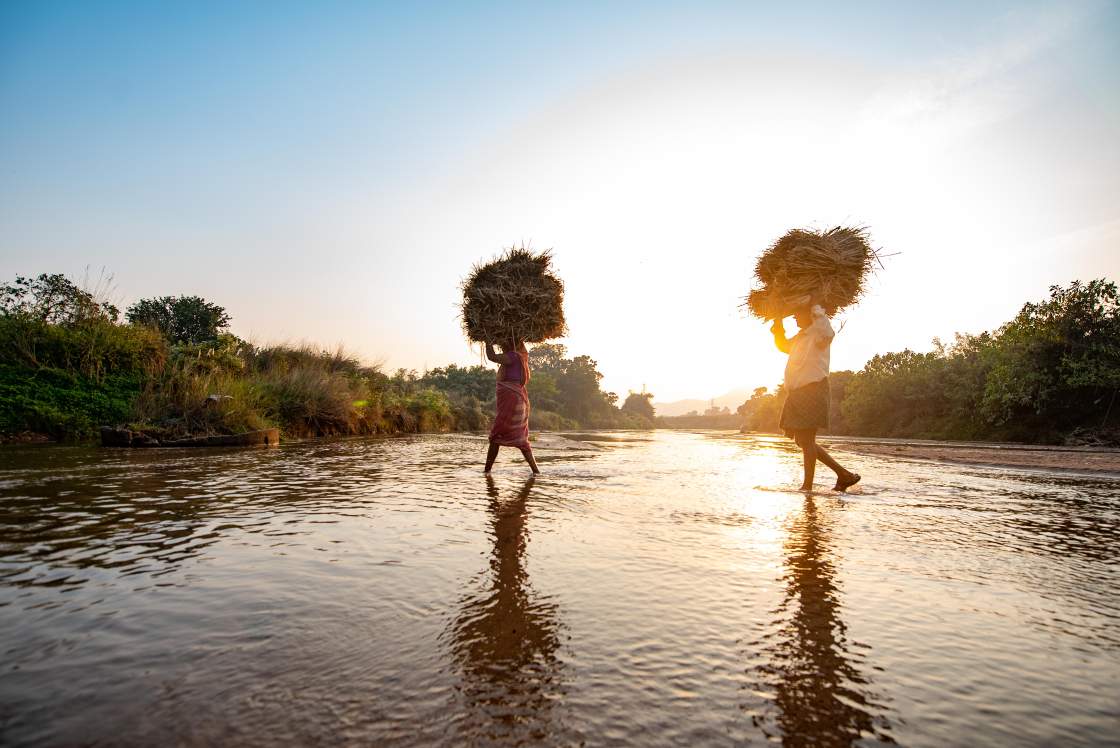 ---
November 17, 2022
How migration is changing villages in Odisha
Increasing labour migration from Odisha has led to significant economic, social, and cultural changes in home villages. Policies need to reflect the changing needs of migrants and their families.