Liby Johnson is the executive director of Gram Vikas, Odisha.  He is a development management specialist with more than 22 years' experience of grassroots and policy level work in both the government and non-government sectors. He has a Post Graduate Diploma in Rural Management from the Institute of Rural Management, Anand, Gujarat. Liby coordinated Gram Vikas' relief, rehabilitation, and reconstruction activities after the 1999 Odisha super cyclone, and post-Indian Ocean tsunami reconstruction efforts taken up by SIFFS, a fisher people's collective in Kerala and Tamil Nadu.
Articles by Liby Johnson
---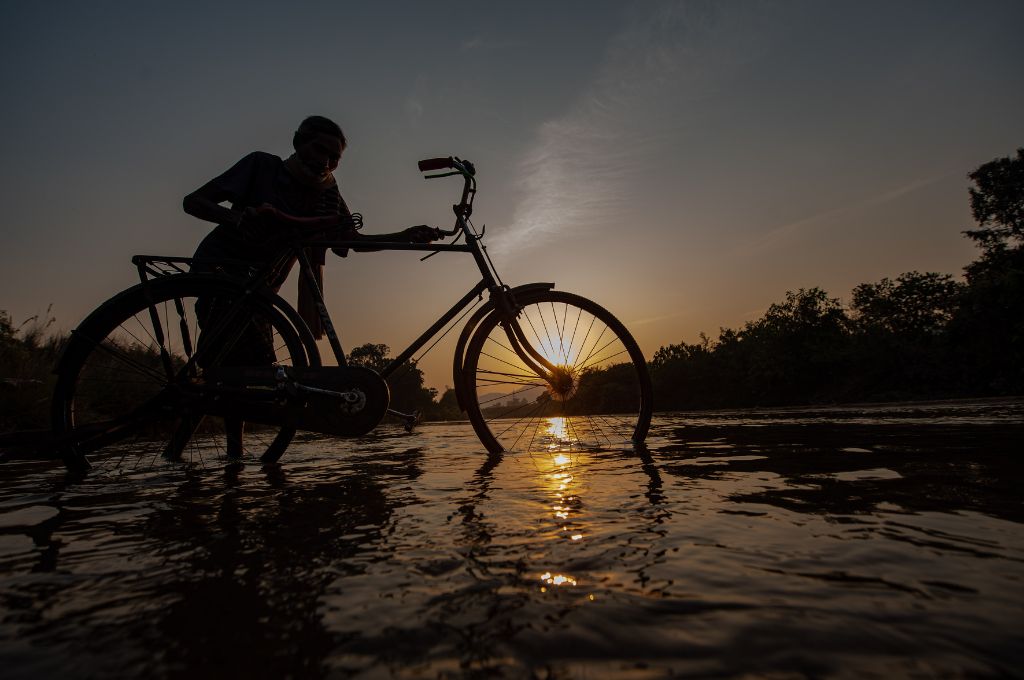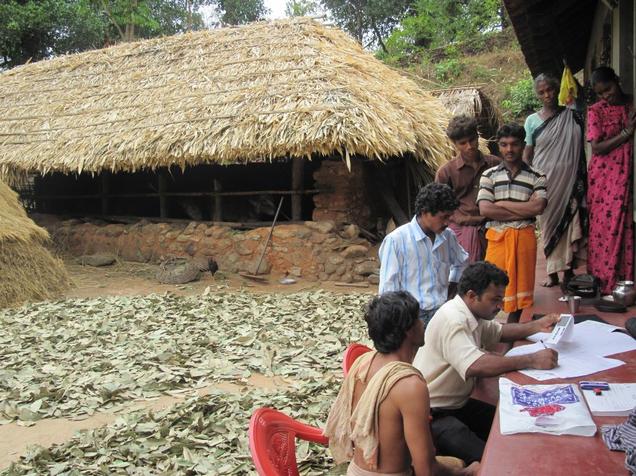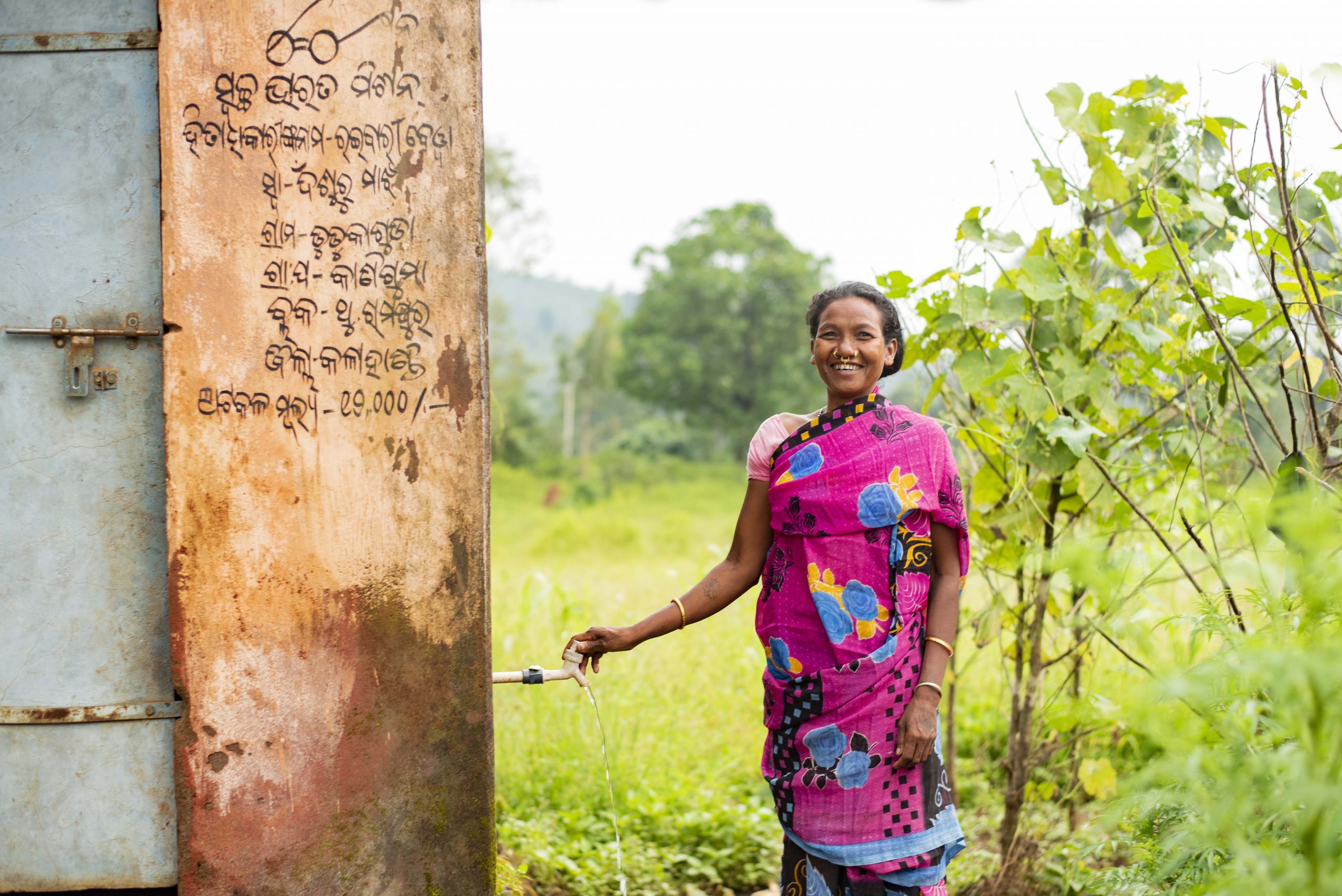 ---
July 11, 2019
Rural sanitation: A charter of demands
Research and experience across more than two decades in rural Odisha show that an effective rural sanitation model requires both financial assistance and an integrated water supply.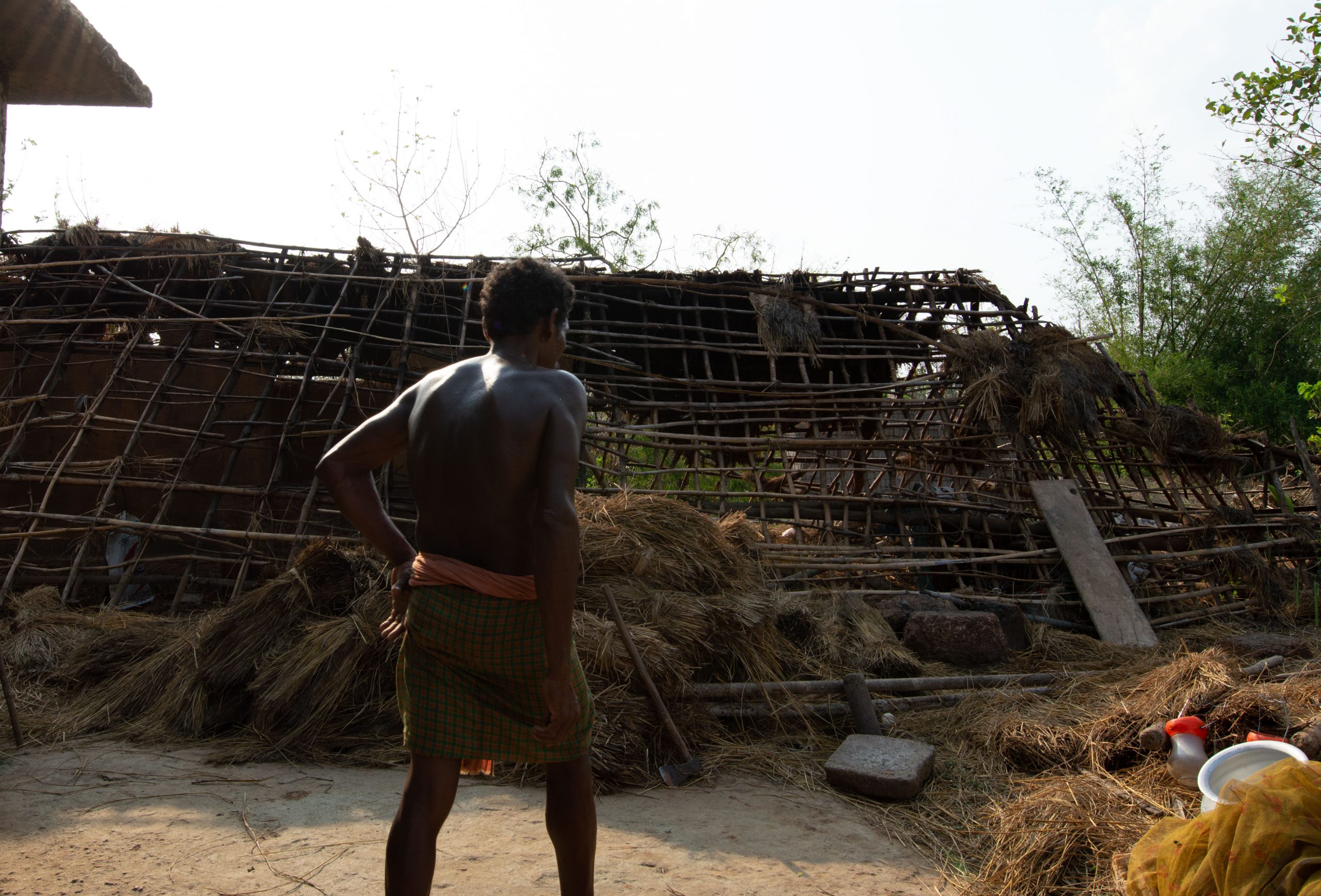 ---
May 22, 2019
Cyclone Fani: Build back better
We cannot respond to Cyclone Fani in the way we've responded to other cyclones. The severe food security and shelter implications need immediate attention not just from the government but from the impacted communities themselves.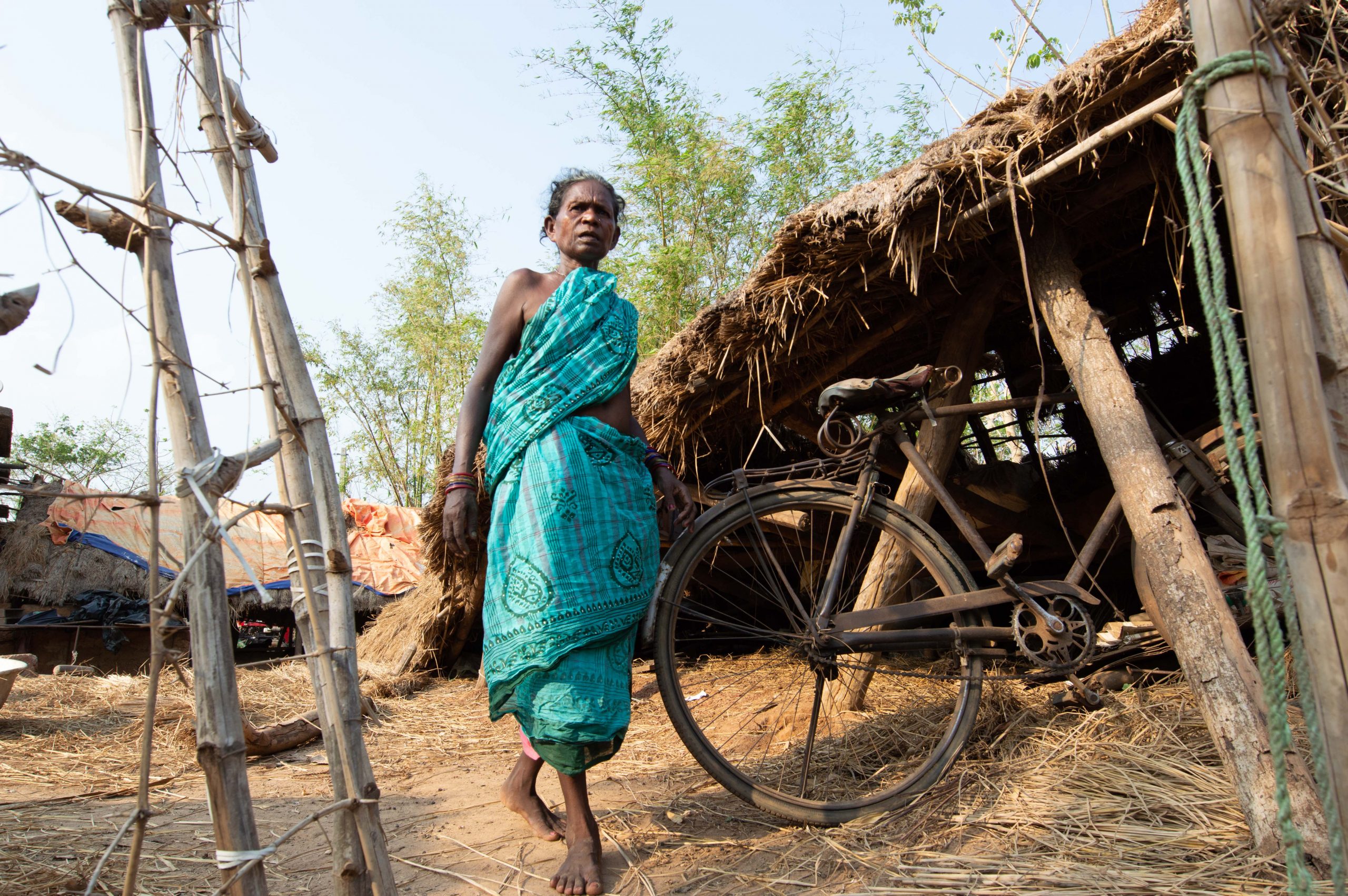 ---
May 15, 2019
Rethinking our approaches to disaster relief
The government's response to Cyclone Fani reflects the techno-managerial approach we have towards disaster relief. We need to shift to an approach that takes people's needs into account instead of relying on templatised solutions.