Liby Johnson is the executive director of Gram Vikas, Odisha. He has led large-scale poverty eradication efforts in his 25+ years of social development work across the diverse sectors of water, sanitation, livelihoods, disaster management, and community institutions. He has worked with grassroots development organisations, government programmes, and the United Nations. Liby regularly contributes to policymaking in rural drinking water and sanitation and livelihoods sectors at the national and state levels.
Articles by Liby Johnson
---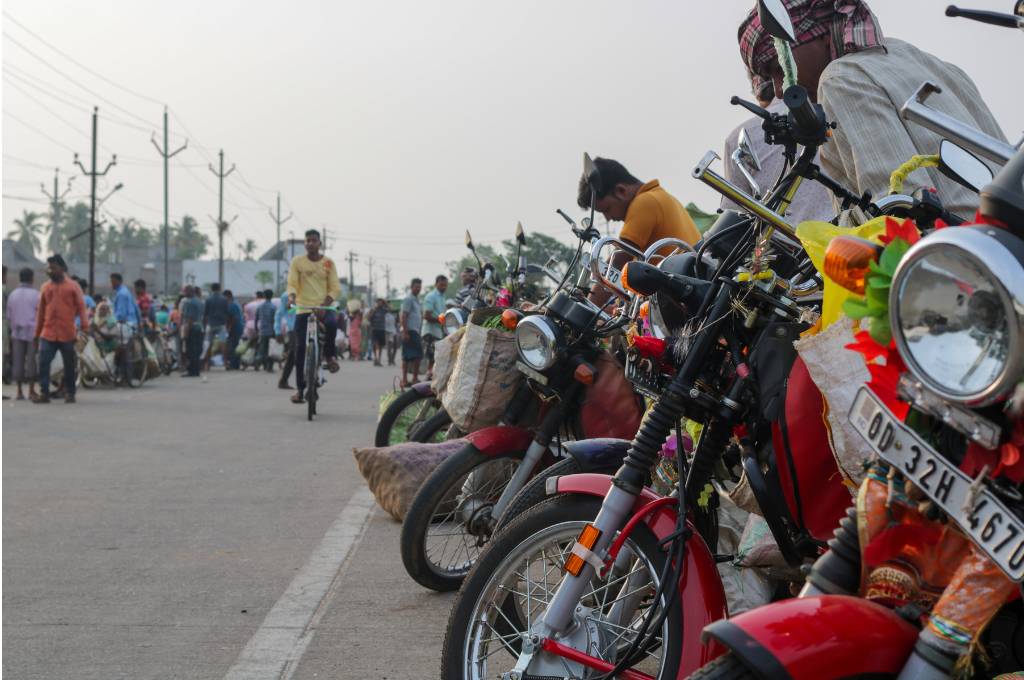 ---
September 26, 2023
When people choose to migrate
In India, rural-urban migration is still seen as a distress-driven choice and not a voluntary one. This leads to a lack of policy measures in ensuring safe and dignified migration for workers.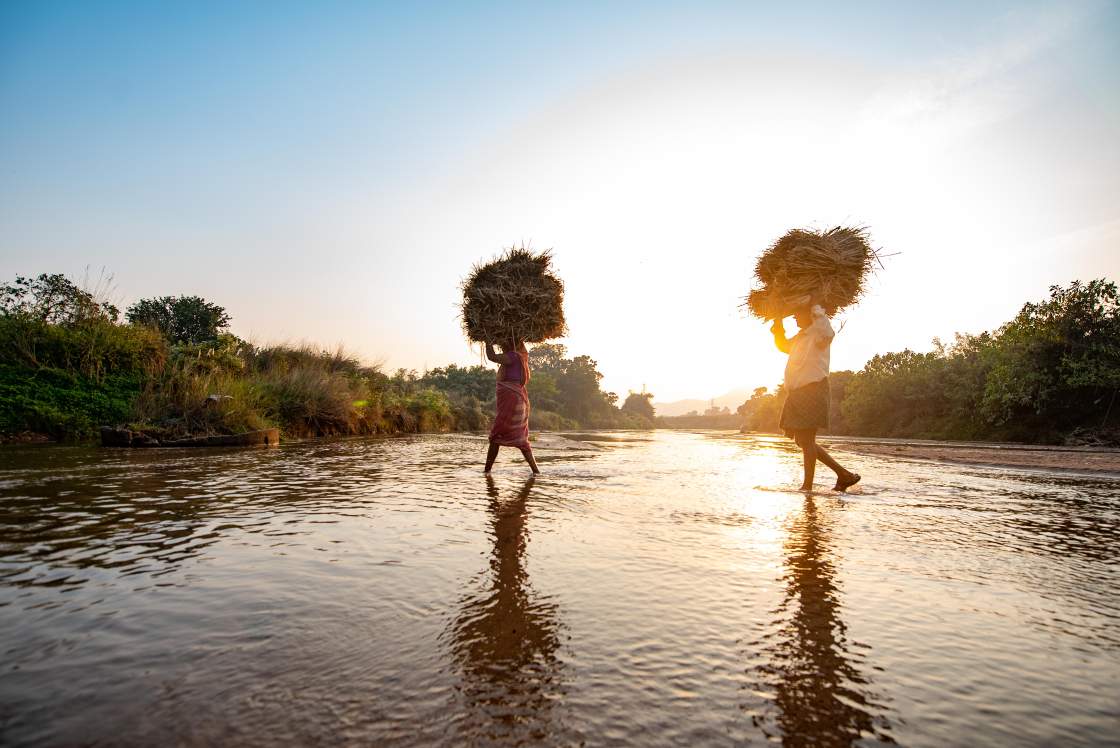 ---
November 17, 2022
How migration is changing villages in Odisha
Increasing labour migration from Odisha has led to significant economic, social, and cultural changes in home villages. Policies need to reflect the changing needs of migrants and their families.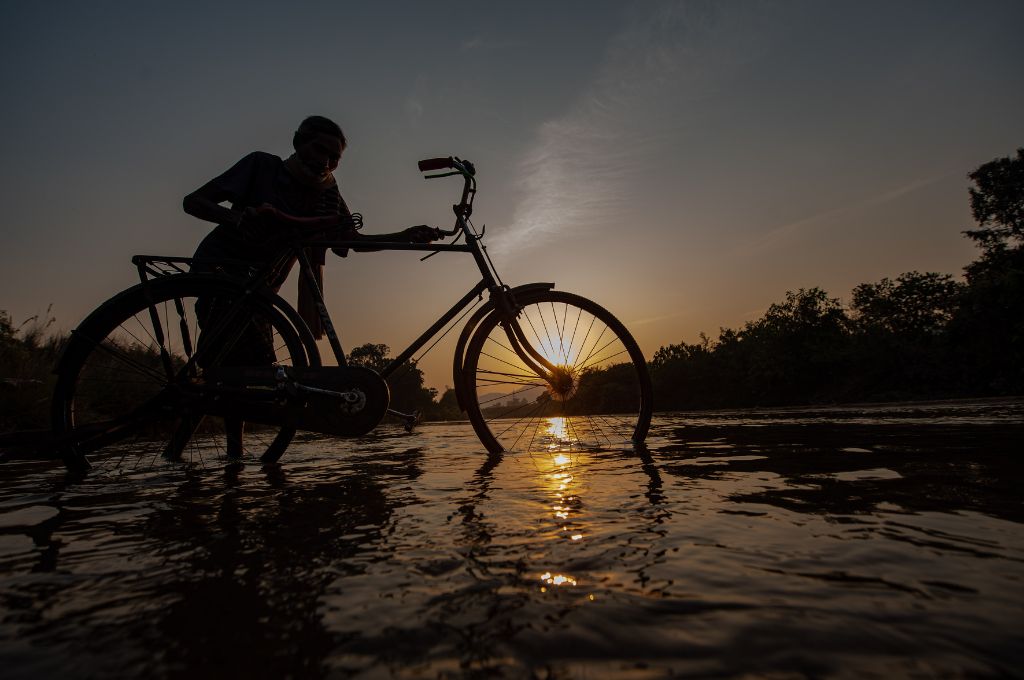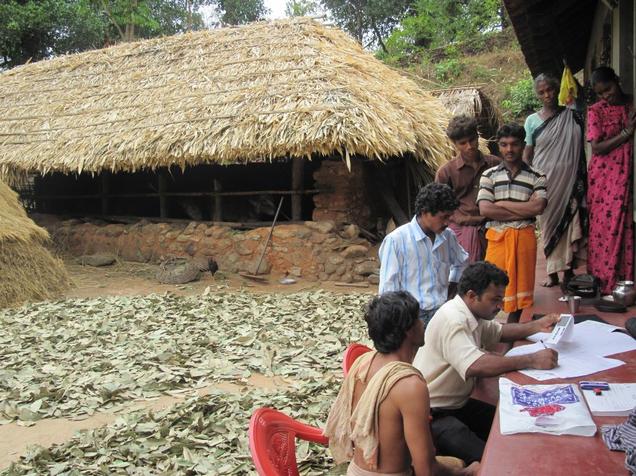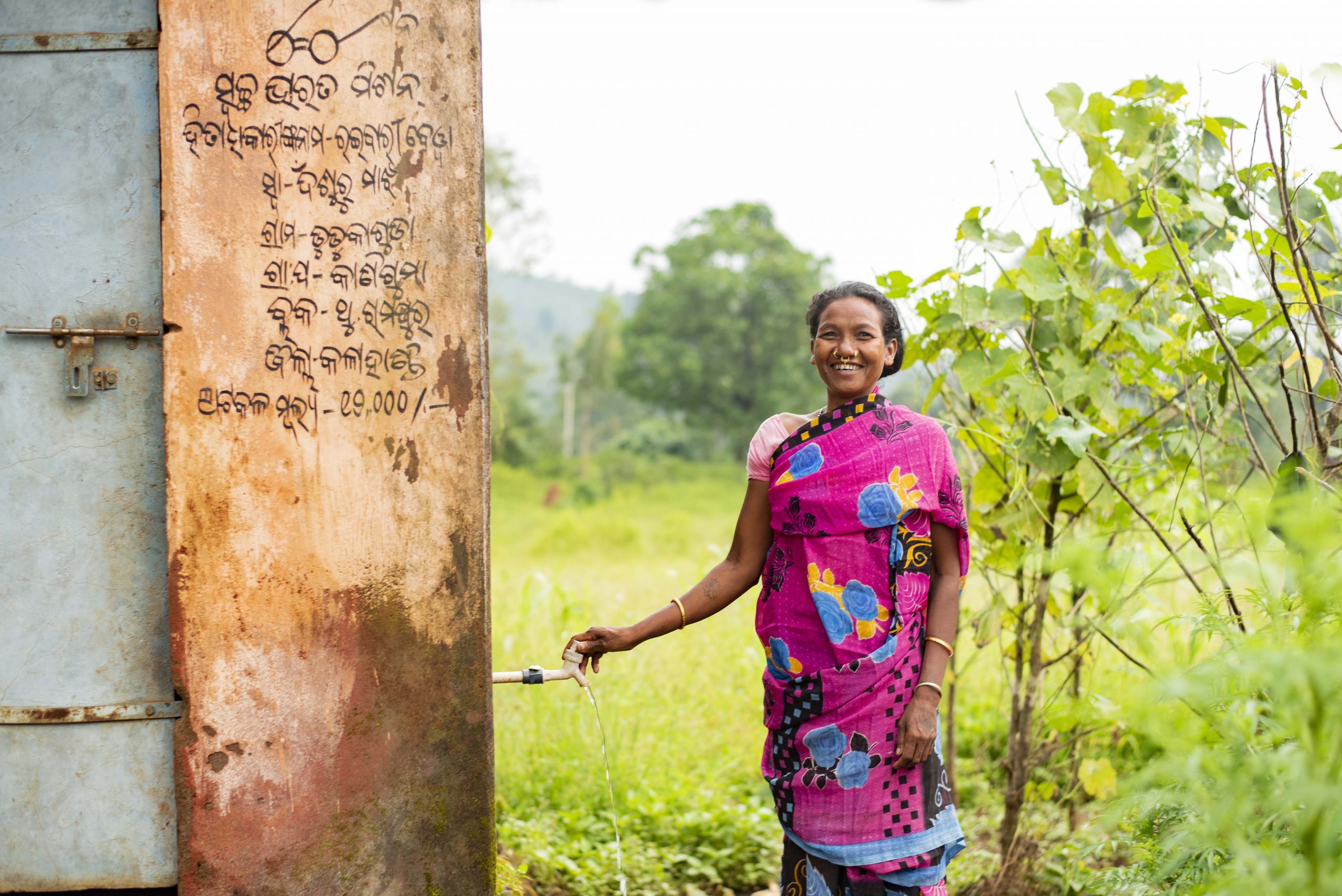 ---
July 11, 2019
Rural sanitation: A charter of demands
Research and experience across more than two decades in rural Odisha show that an effective rural sanitation model requires both financial assistance and an integrated water supply.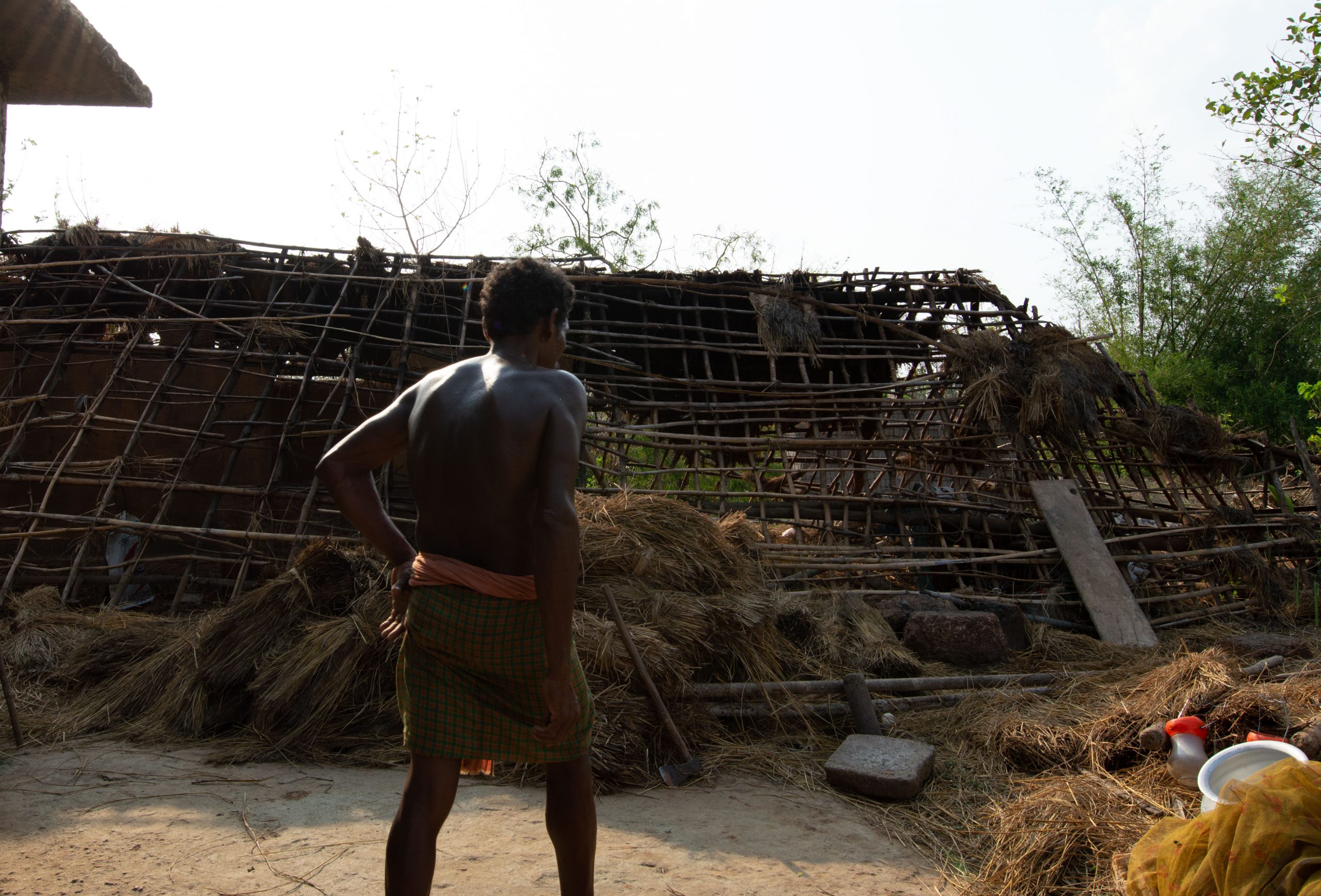 ---
May 22, 2019
Cyclone Fani: Build back better
We cannot respond to Cyclone Fani in the way we've responded to other cyclones. The severe food security and shelter implications need immediate attention not just from the government but from the impacted communities themselves.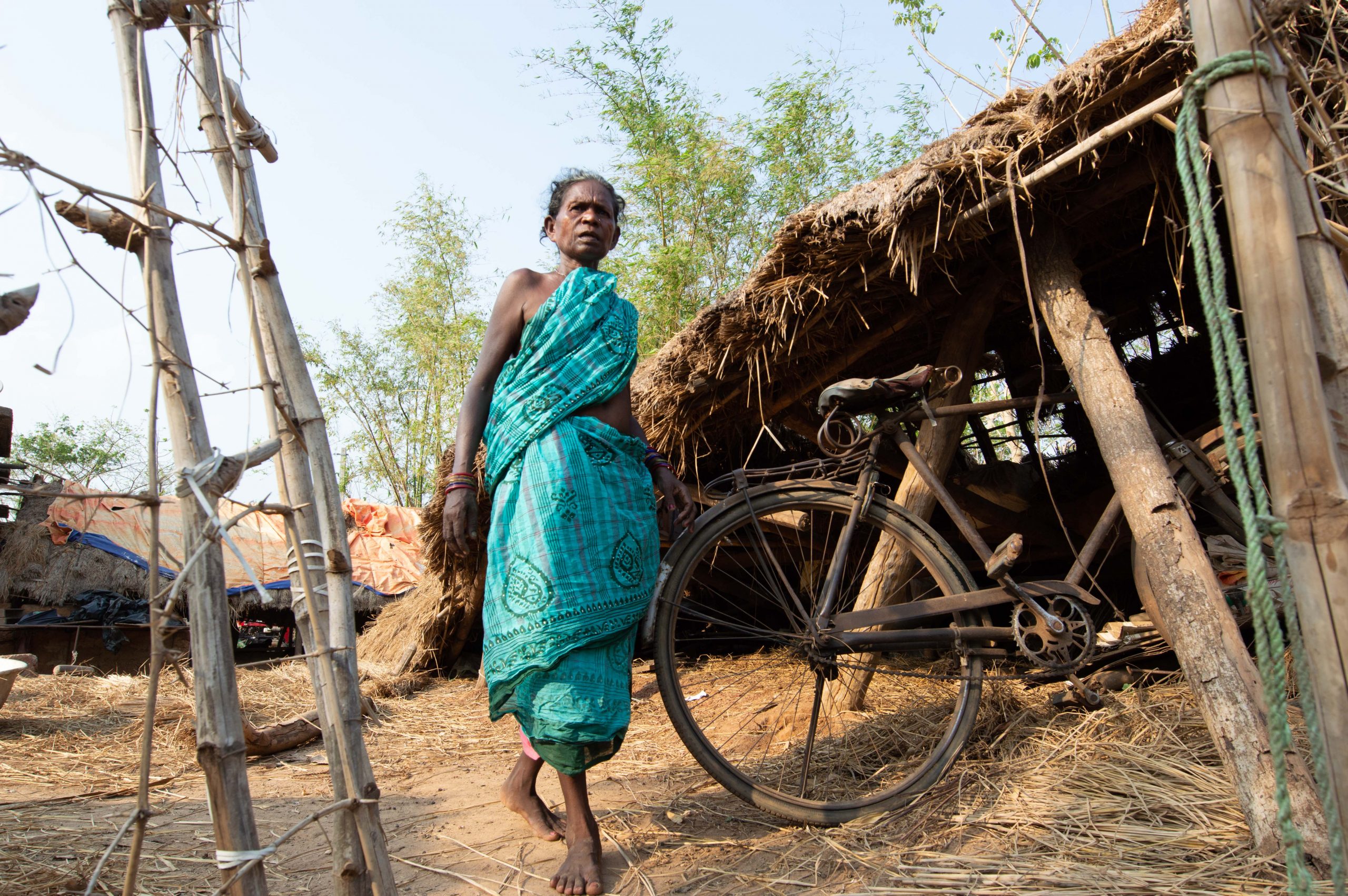 ---
May 15, 2019
Rethinking our approaches to disaster relief
The government's response to Cyclone Fani reflects the techno-managerial approach we have towards disaster relief. We need to shift to an approach that takes people's needs into account instead of relying on templatised solutions.