Katherine Fulton has been advising individual and institutional funders for more than three decades, and has published and spoken extensively about philanthropy. She was a leader at Monitor Group and Deloitte Consulting, where she spent a decade building Monitor Institute into a leading social-sector consulting firm. She is now working independently from her home base in Sonoma, California.
Articles by Katherine Fulton
---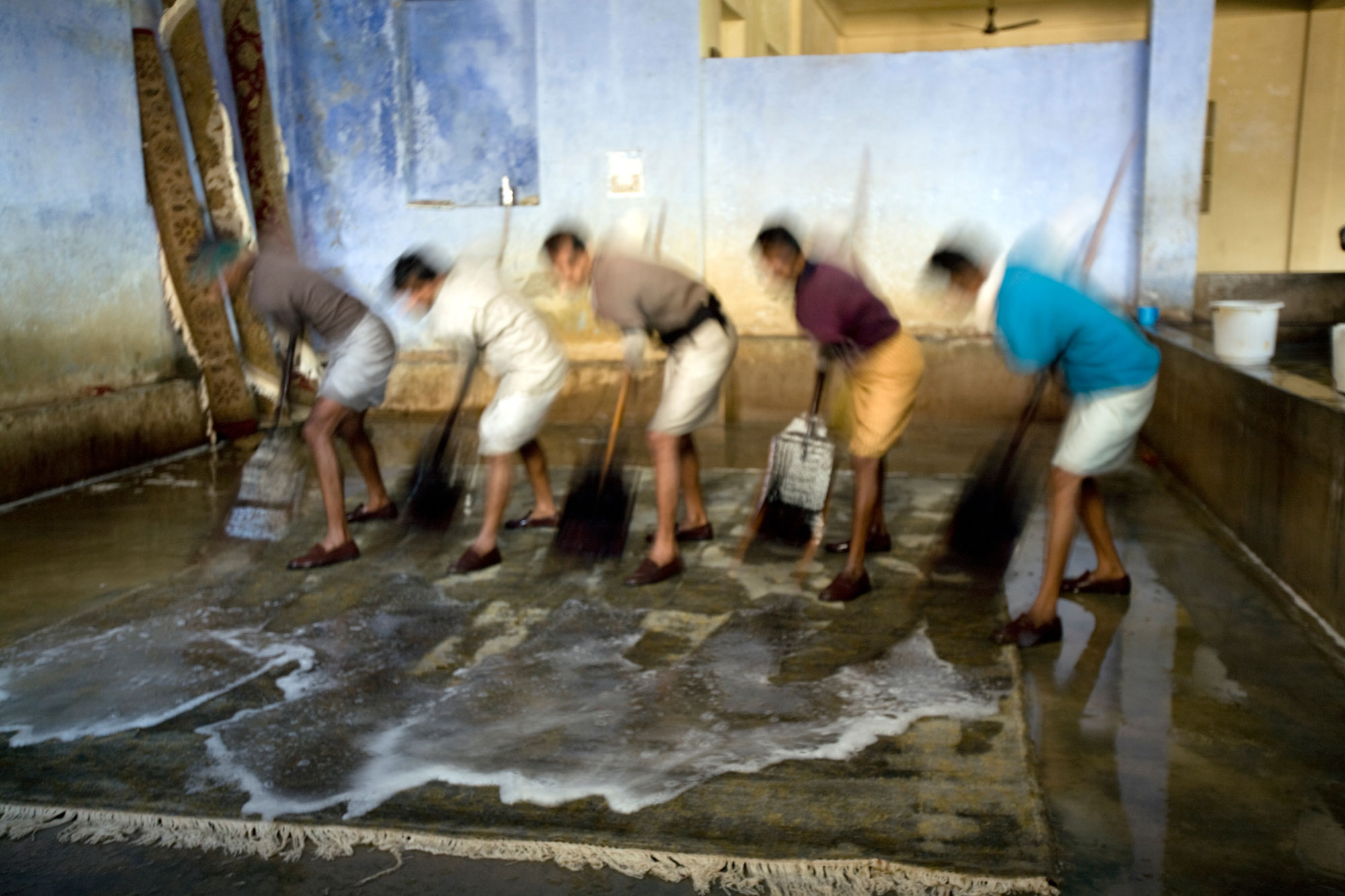 ---
January 30, 2018
The predicament of strategic philanthropy
We need to question the role of strategic philanthropy as it is practised today. To create lasting change, philanthropy must move beyond business-like transactions and instead incorporate wisdom and practice from many players and approaches.