Kaustuv Kanti Bandyopadhyay is the director of Participatory Research in Asia (PRIA), India, and has been working on increasing citizen participation in urban and rural contexts for more than 28 years. He is the co-coordinator of Asia Democracy Research Networks and serves on the Governing Council of Asia Democracy Network. He has written several books, articles, manuals, and monographs on civil society, urban governance, and participatory development. He has a PhD in Anthropology.
Articles by Kaustuv Kanti Bandyopadhyay
---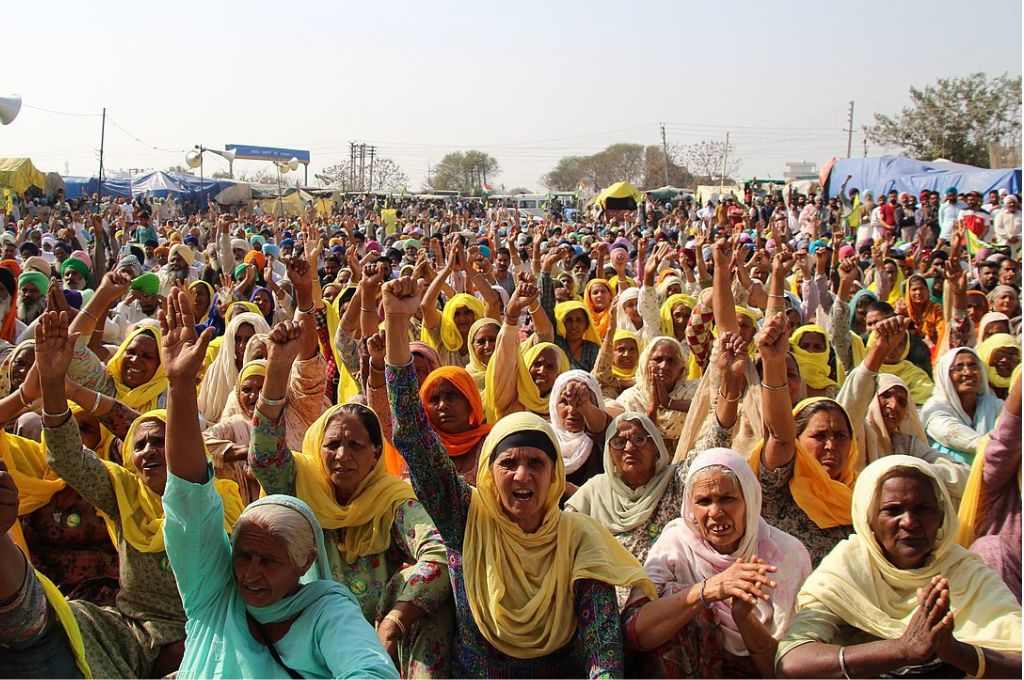 ---
March 24, 2022
Citizens should have a say in the laws that affect their lives
The government passed a number of laws in recent years that did not follow the necessary consultation proceedings. These include the four Labour Codes, The Foreign Contribution Regulations Amendments Act, 2020 and the Citizenship Amendment Act, 2019.