Keshav Kanoria is a senior project manager at Dalberg's New Delhi office. He has several years of strategy consulting experience across development sectors, including education, nutrition, agriculture, sanitation, and inclusive growth, with a varied client base of foundations, multilateral agencies, governments, and corporates. Prior to Dalberg, Keshav worked at BCG's social impact practice and Ernst and Young's business advisory practice.
Articles by Keshav Kanoria
---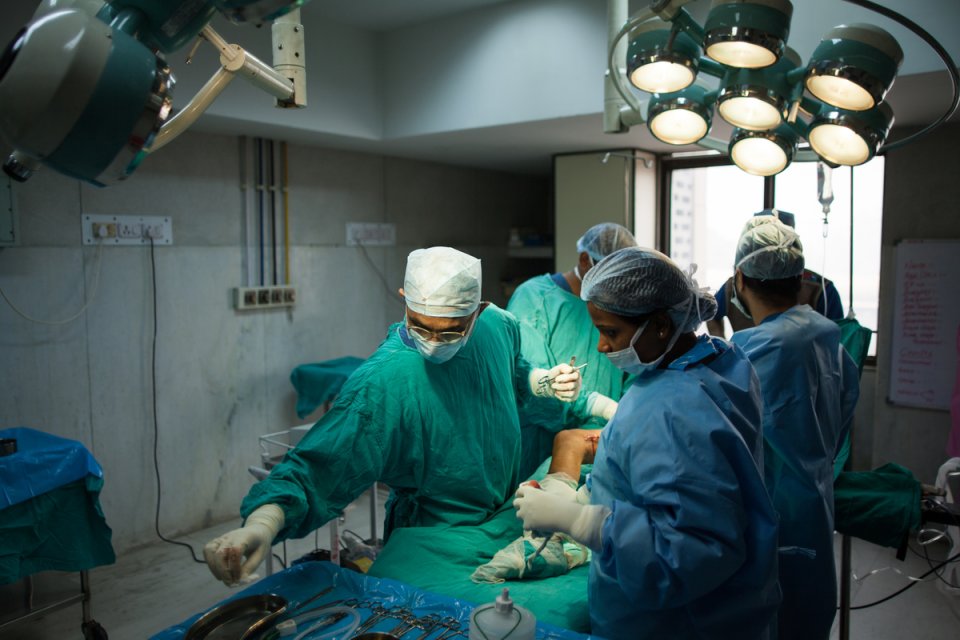 ---
March 4, 2020
What is keeping the doctors away?
The high cost of medical education in India has serious implications for the quality and accessibility of primary healthcare in the country.