Manak Matiyani is a feminist queer activist and the executive director of The YP Foundation. His work is aimed at facilitating youth leadership of social change with a focus on gender justice and sexuality rights. Prior to heading The YP Foundation, Manak led a national youth-led campaign against gender-based violence and a fellowship programme for young social entrepreneurs at Commutiny – The Youth Collective. He has also worked with a range of grassroots groups, citizen's initiatives, social organisations and campaigns as a trainer and facilitator.
Articles by Manak Matiyani
---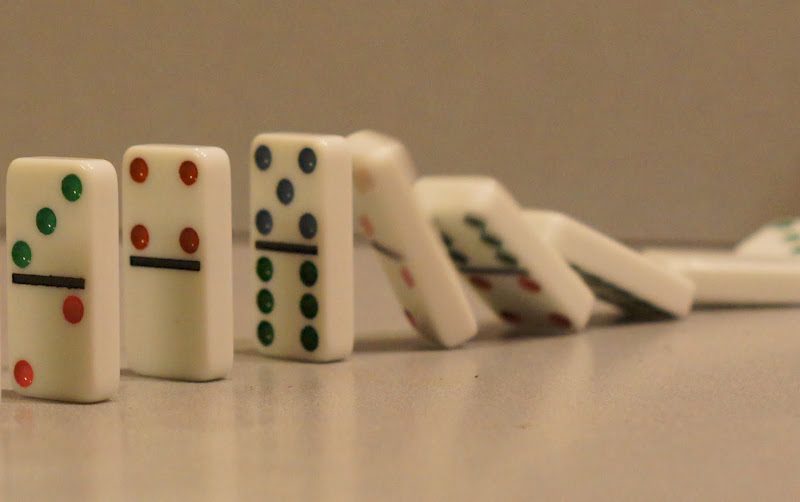 ---
August 19, 2020
Productivity at the cost of well-being
Most work cultures and structures today are out of touch with the needs of young people, particularly when it comes to mental health and well-being.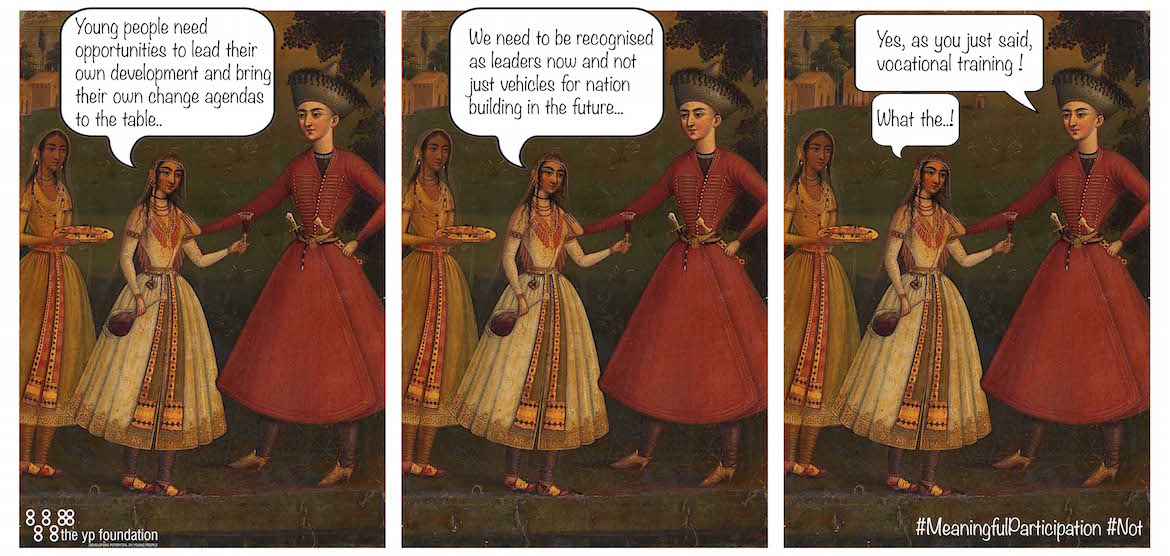 ---
July 13, 2017
How the social sector is failing India's youth
Despite the growing focus on youth and their development, are we really including their voices and politics in how their future is being shaped? Manak Matiyani shows us what the world looks like from that side of the table.